I'm assuming you're here because you like lettuce.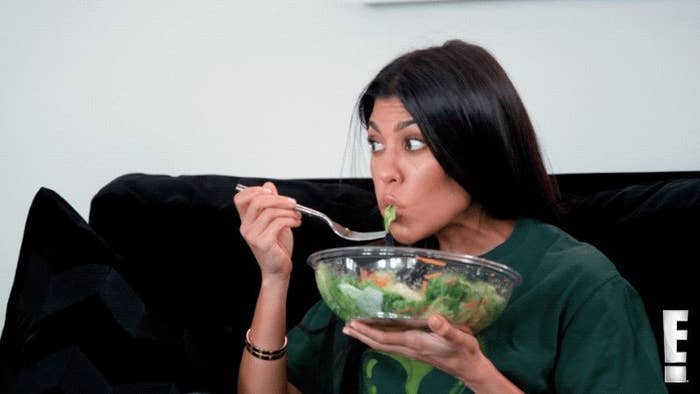 So, if you're like me and enjoy a nice salad every now and then, you've probably noticed that lettuce tends to go bad very quickly.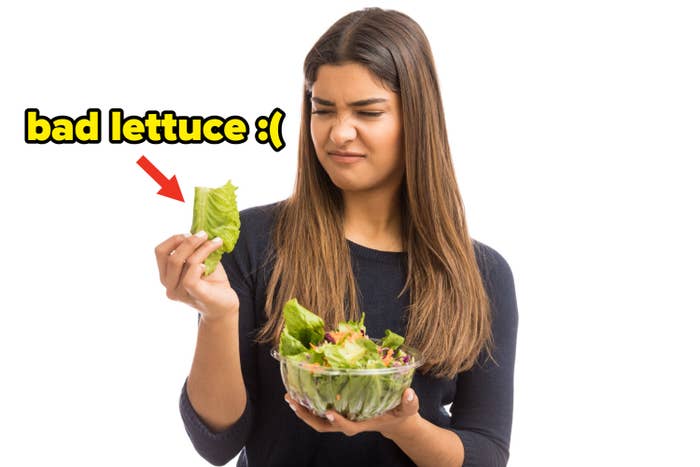 Meet Lama Bazzi, a full-time blogger based in Miami, Florida. Lama's known for her food blog, Taste Great Foodie, where she creates and develops recipes, does food photography, shoots and edits recipe videos, and much more.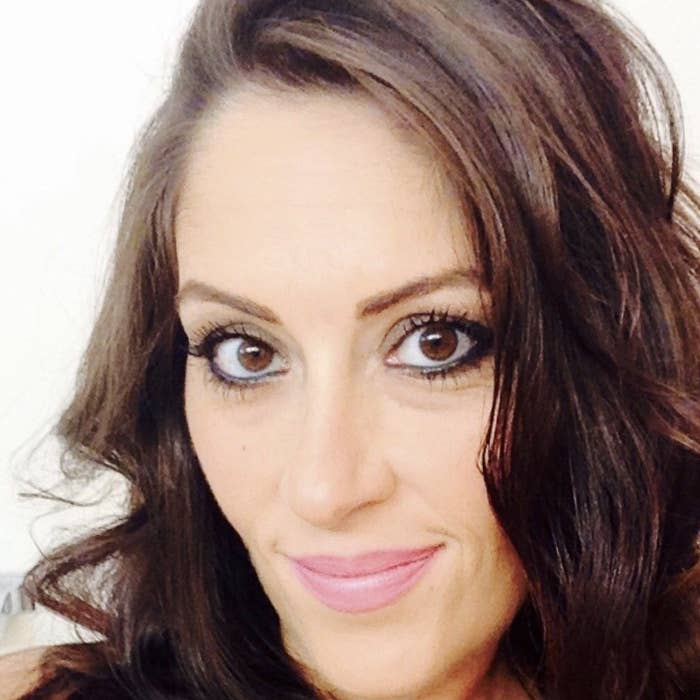 Known as @tastegreatfoodie on TikTok, Lama recently shared a simple hack to keep your lettuce fresh for a month, and it's nothing short of genius. Lama uploaded the first part of her hack on Jan. 10, 2021, showing how she stores lettuce to keep it nice and fresh:
BuzzFeed spoke to Lama, who revealed that this method was inspired by her husband, who learned a similar trick years ago while working at a restaurant. "My husband taught me to submerge carrots or celery in a container filled with water, covered in the fridge so they keep fresh for longer. I have been doing that since, but I recently decided I should try it with lettuce, and it worked wonderfully!" she said.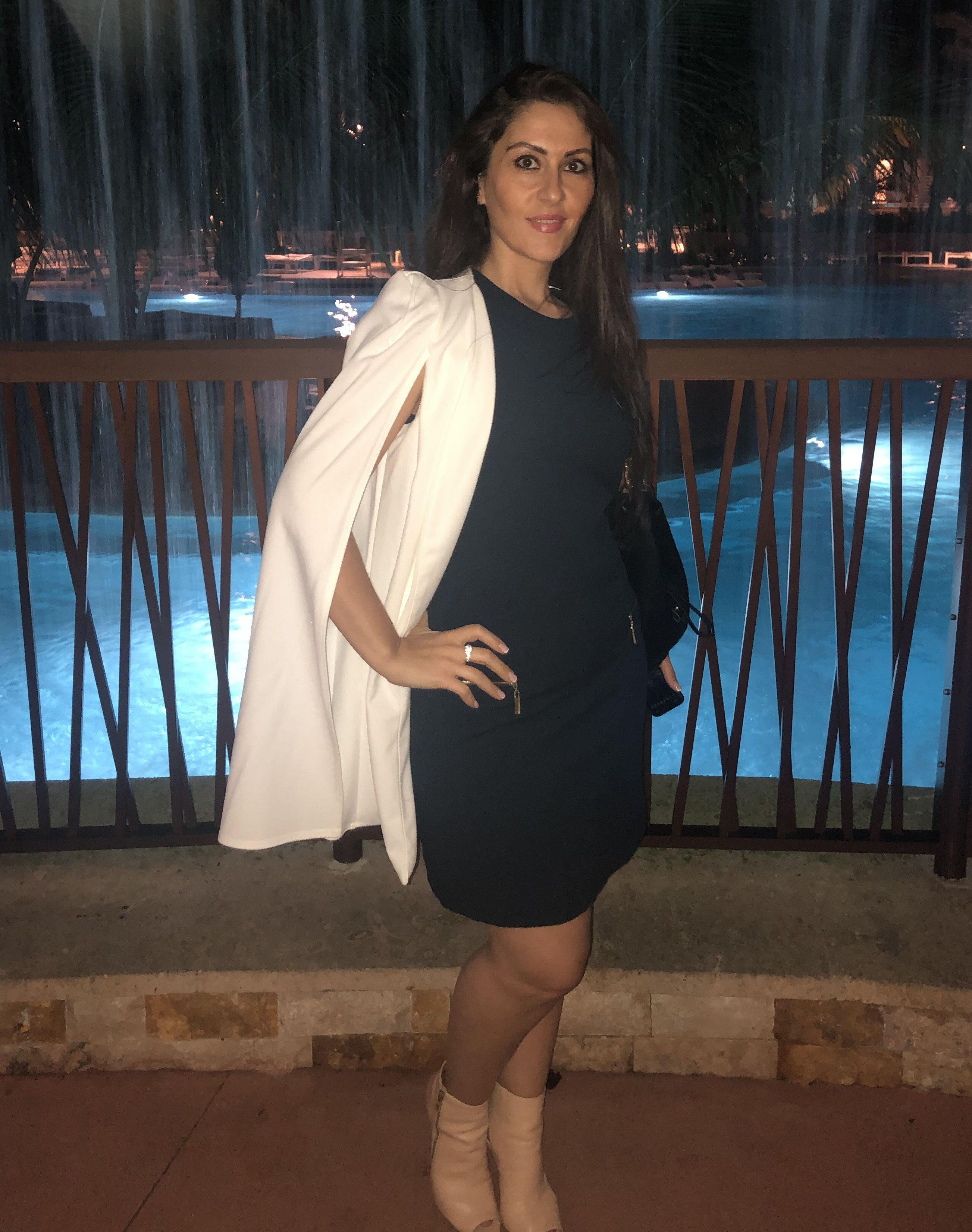 In the video, Lama places a few pieces of lettuce in a mason jar and then pours water to fill the jar, in order to submerge the lettuce in water.
After that, she seals the mason jar with a lid and stores the jar in the fridge. As Lama says in the video, the lettuce can be stored in the refrigerator for up to one month — and using this method, the leaves are supposed to stay "nice and crisp."
Now, here's the video update Lama uploaded on Feb. 20, 2021 — over a month later — showing the results of the hack:
At the beginning of the video, Lama has a paper towel over the opening of the mason jar. According to her, it's not required, but the paper towel helps to absorb moisture. "I would recommend adding a paper towel if you plan on leaving the lettuce for about five [or more] days without changing the water." Lama says that the lettuce can be stored for up to 14 days without the water being changed, but she recommends changing the water every 1–3 days.
After removing the paper towel, Lama shows off some of the lettuce in the video — which, again, has been inside the jar for over a month — and it still looks super fresh!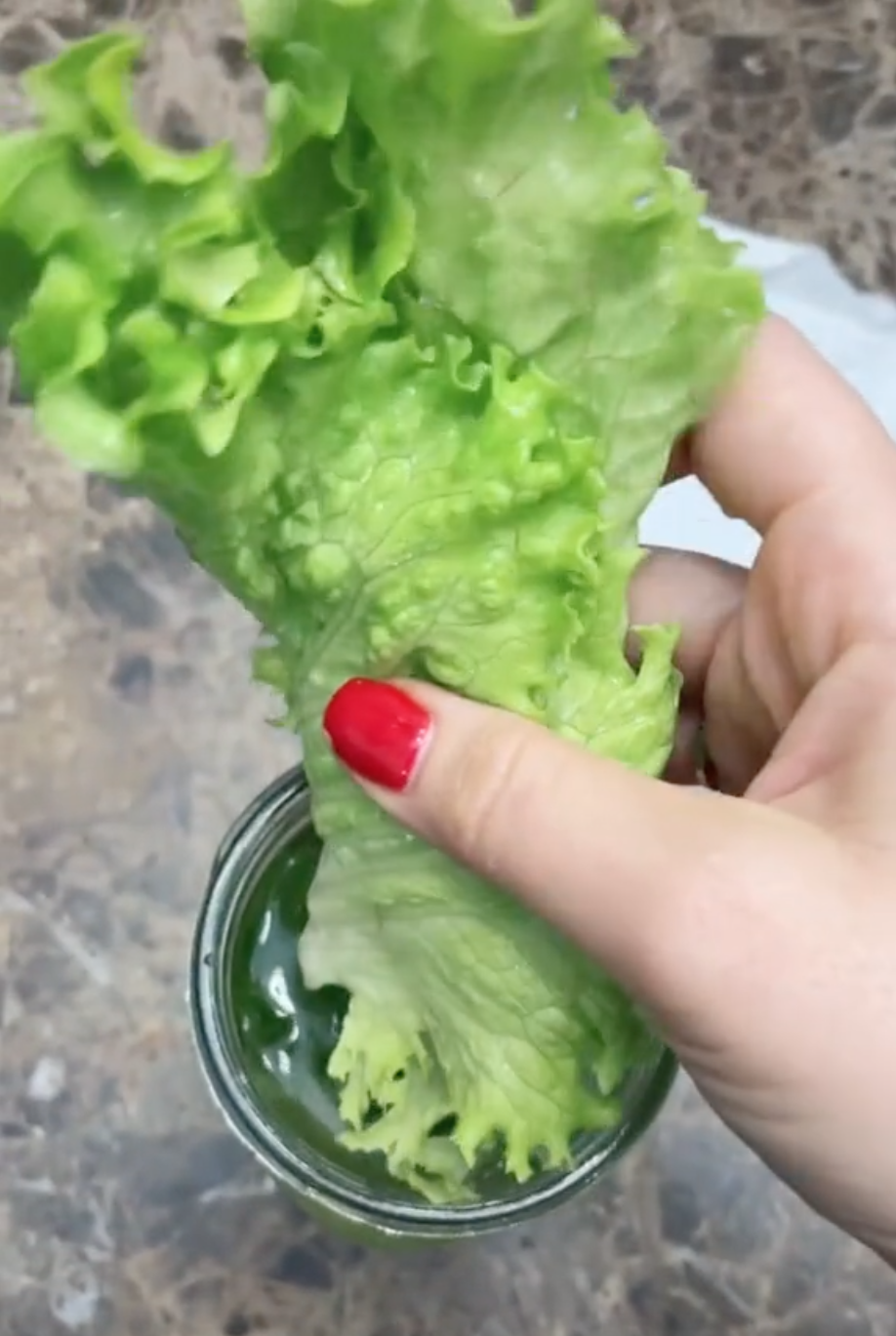 As Lama says in the video, while "nobody wants to store lettuce for a month," this method can come in handy if you'll be away for a couple weeks and don't want your lettuce to go to waste.
Here's a side-by-side comparison: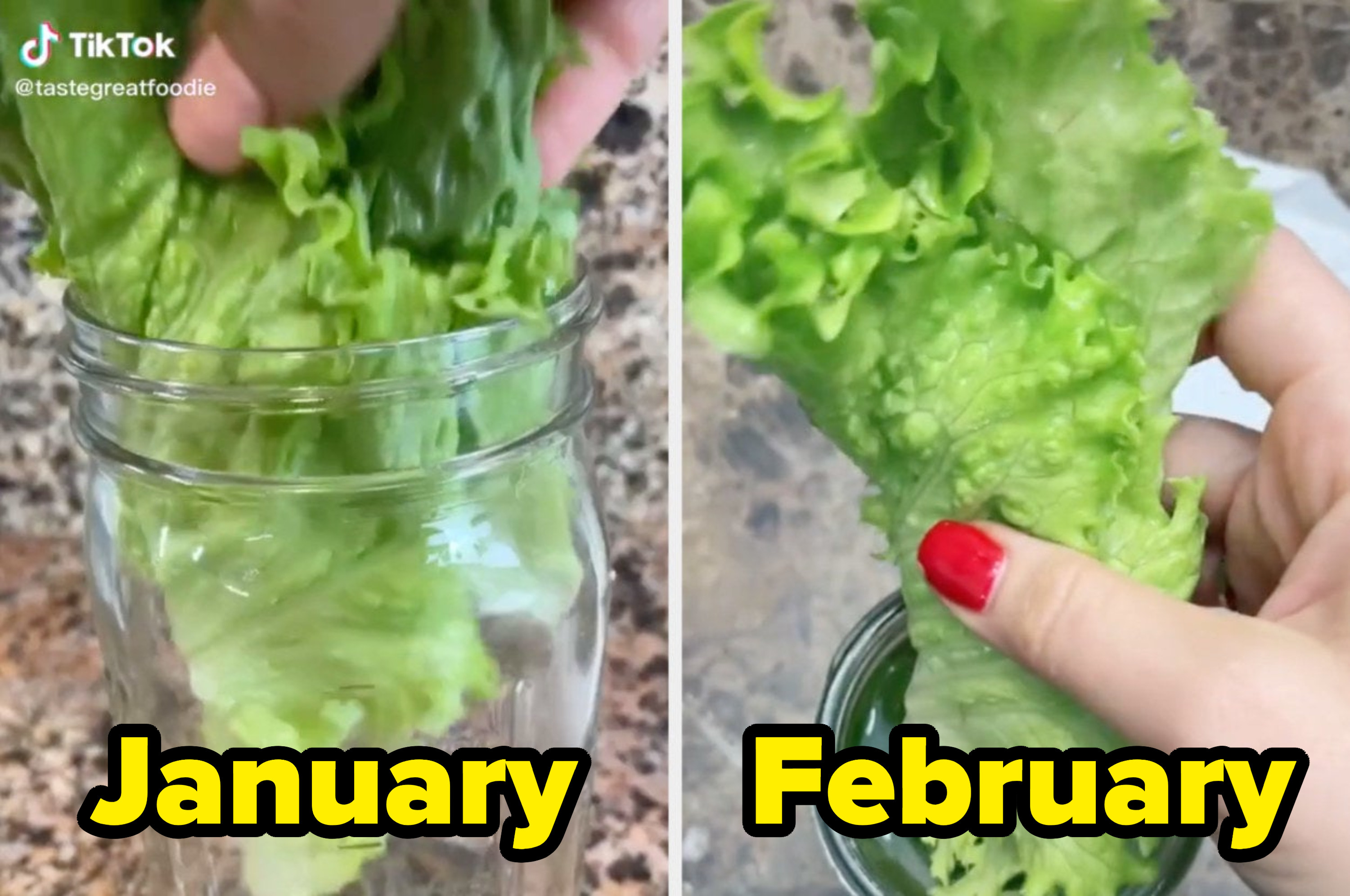 And that *crisp* CRUNCH sound is incredibly satisfying.
When the video went viral, the useful tip was a timely one, as it was being shared to help those affected by the Texas snowstorms in February. "What really touched me was when some people from Texas were sharing and duetting my videos during the flood disasters that occurred, which left many people in need of ways to preserve their produce. ... That really was a turning point in my purpose as an influencer on TikTok and all my social platforms. It made me realize simple tips, recipes, or ideas may have a big positive impact," Lama said.
And since then, people have been trying the hack for themselves and are loving it. "Some have pets that live on lettuce, some are tired of tossing out old lettuce, some loved the fact that they have an option to simply do this and were intrigued to try it and share it, so it went viral! I have had comments of people that have tried it, and it's working for them," Lama said. "I truly wish that people begin to put this hack to use to save on groceries since it ultimately adds up, but more importantly, to help us become less wasteful with food!"
In conclusion: You're happy. And your lettuce is happy.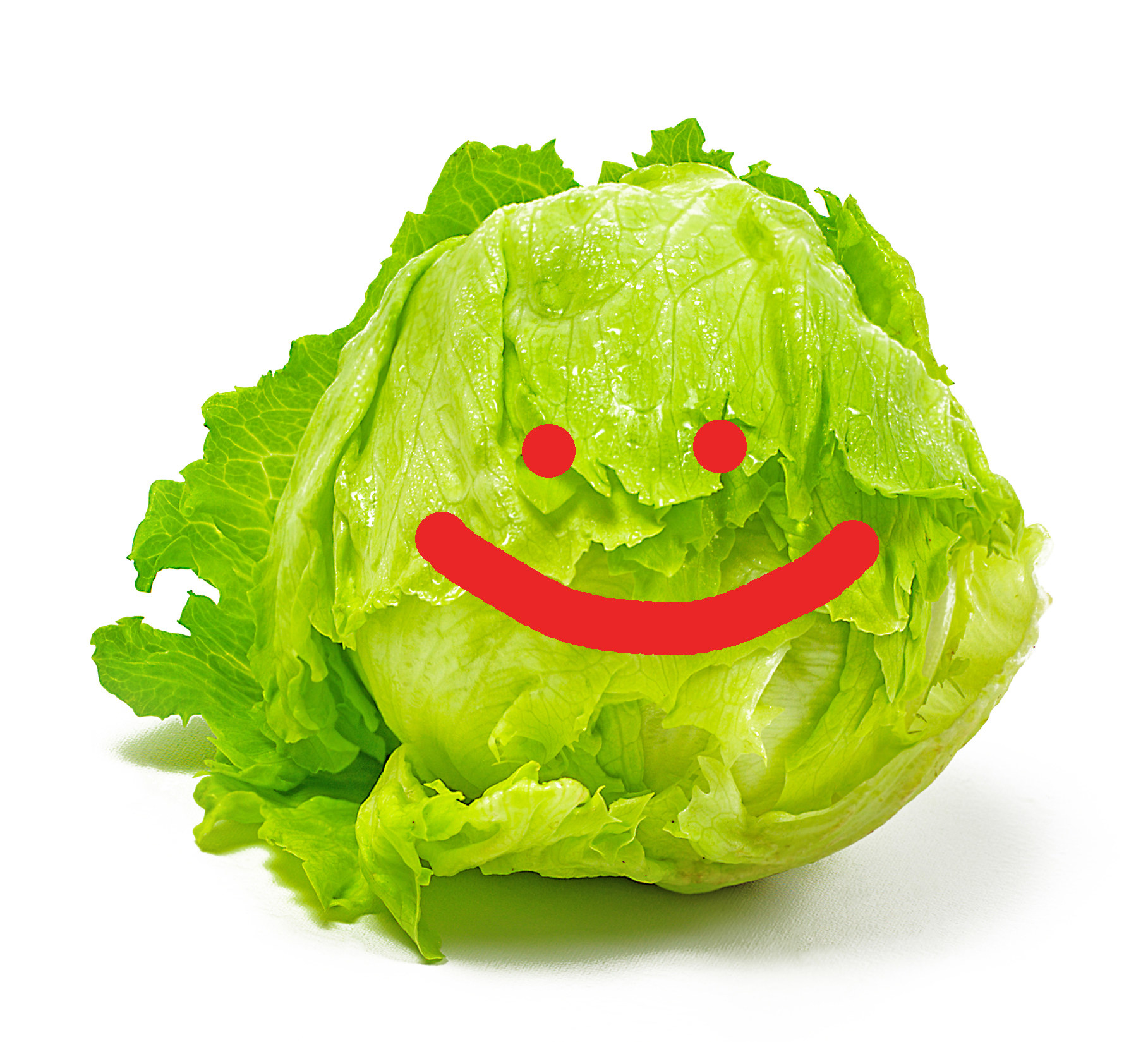 Lama has a detailed breakdown of the lettuce hack on her blog here. And for more handy cooking tips and easy recipes, be sure to follow her on TikTok @tastegreatfoodie and Instagram @tastegreatfoodie.