One of the most iconic scenes (among many) that the High School Musical franchise has given us is Troy and Gabriella's heartfelt goodbye in the song "Gotta Go My Own Way."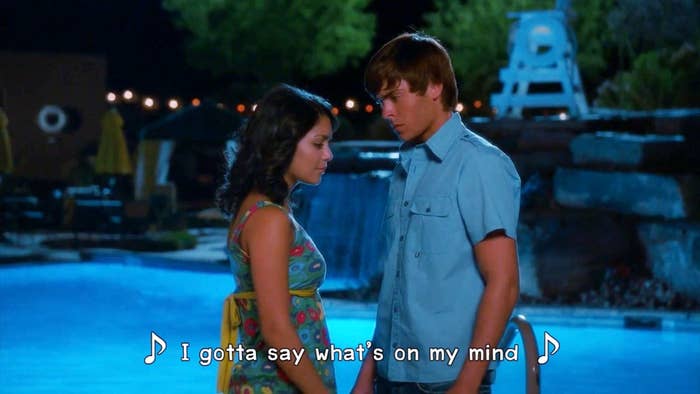 Now, 2007 was quite a long time ago, so you may need a refresher. Long story short, in High School Musical 2, Gabriella decides to quit her job at the Evans' family country club and leave Troy behind after a bunch of drama that summer.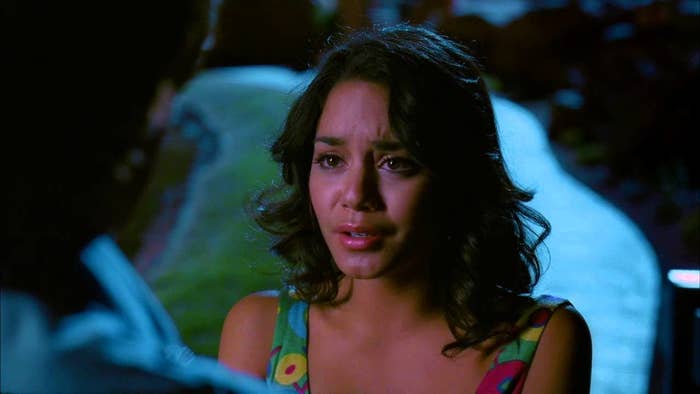 One of the best parts of this scene is the EMOTION. There are lots of facial expressions. Harmonies. I mean, we've been invested in Gabriella and Troy's relationship for so long, and then suddenly these two are separating in the middle of the summer?? Excuse me??
And so, it made perfect sense for the HSM scene to resurface on TikTok and become a new couples trend — with a twist.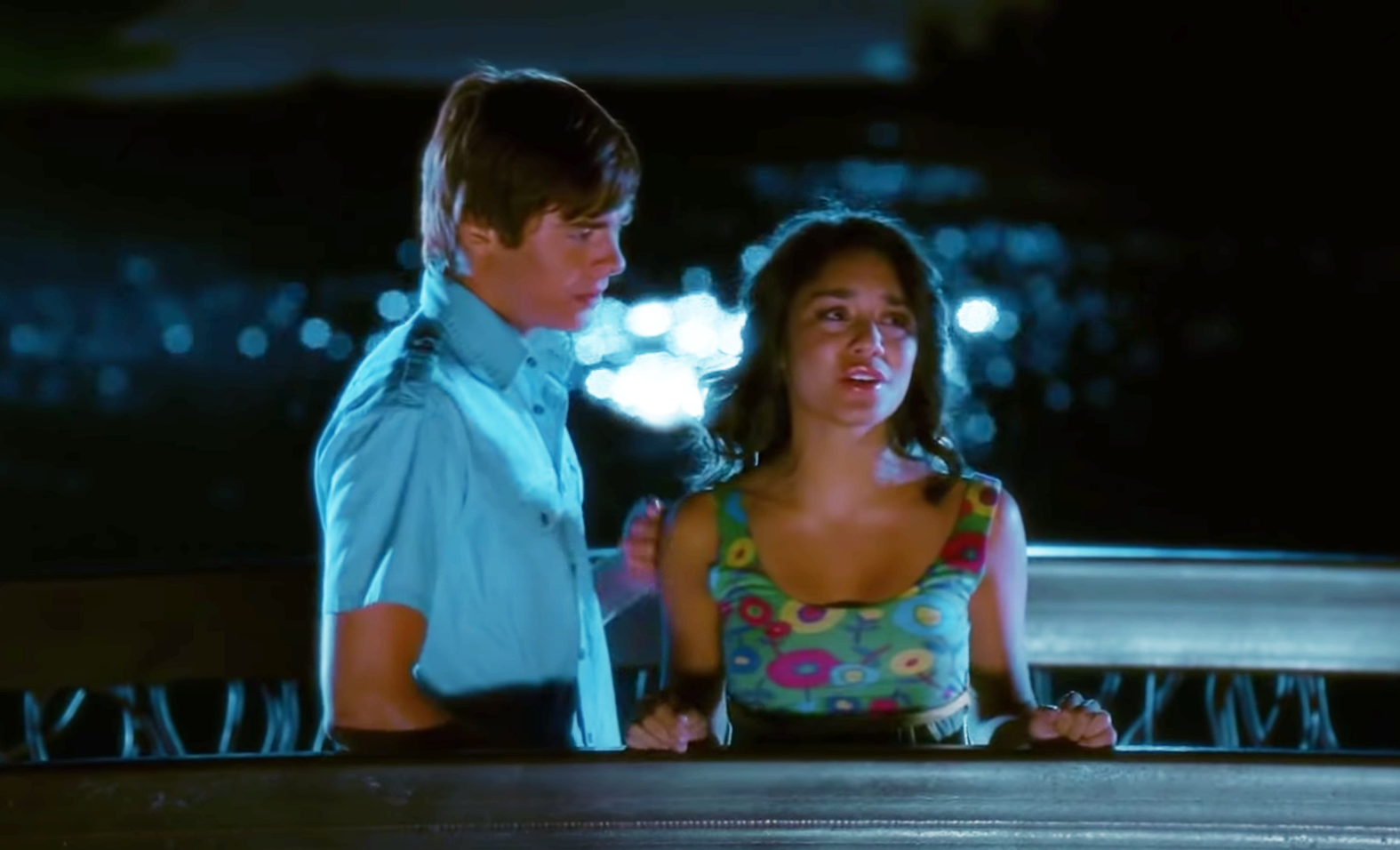 TikTokers have made this iconic moment a couples prank by re-creating the emotional scene with their significant other and then ditching them midsong, resulting in a funny video.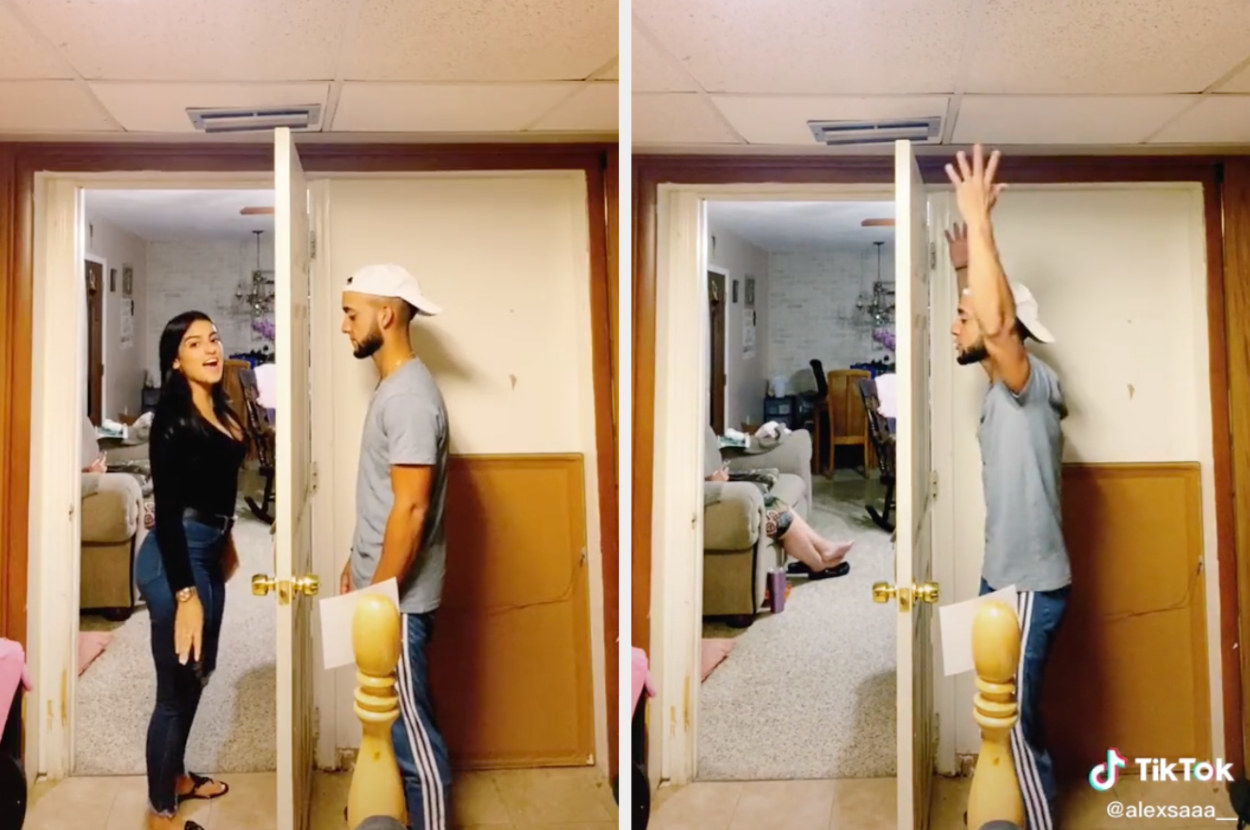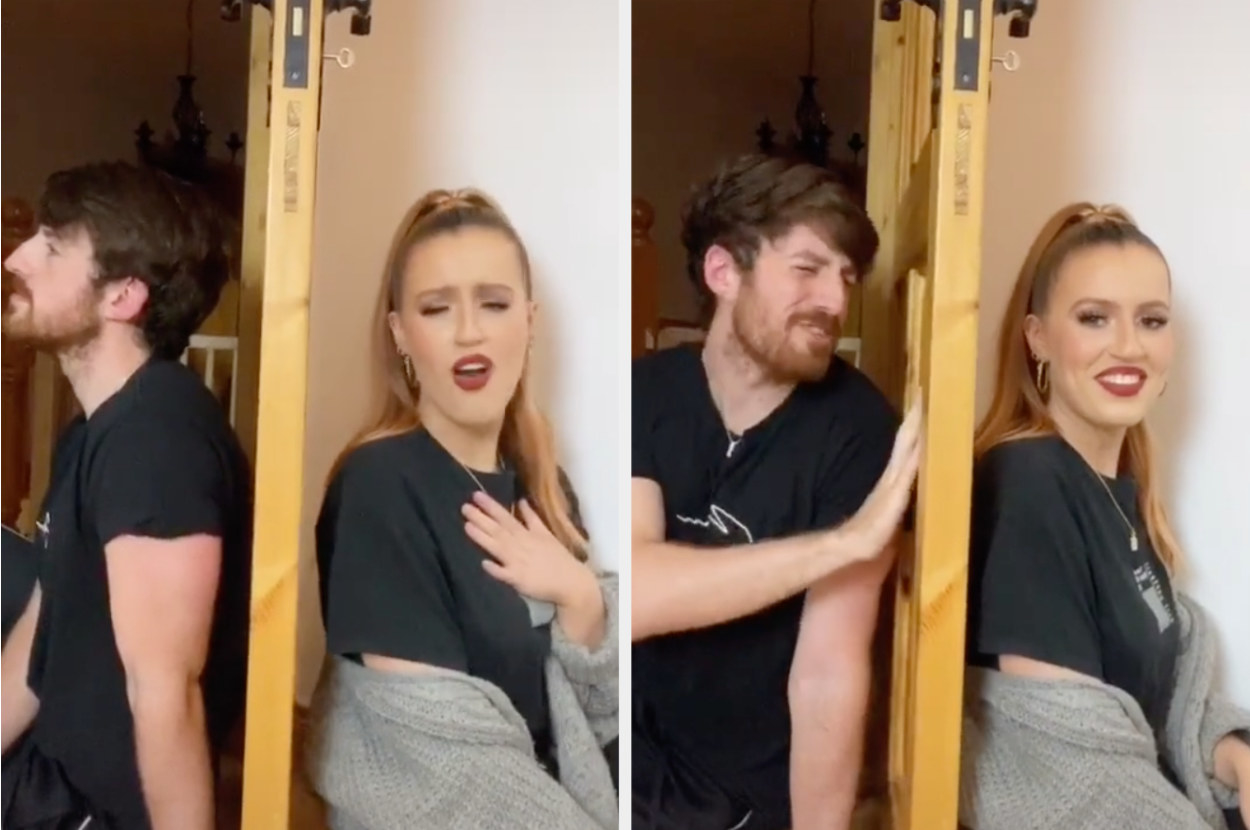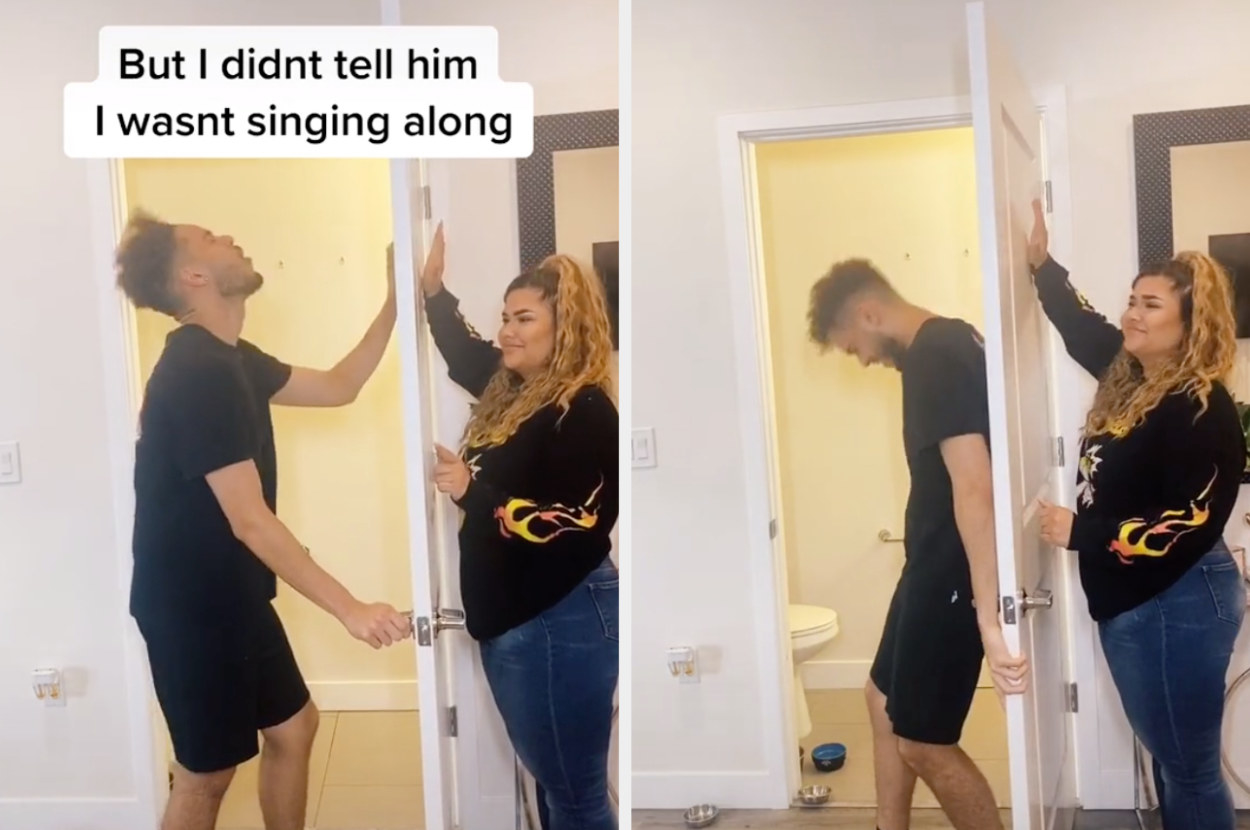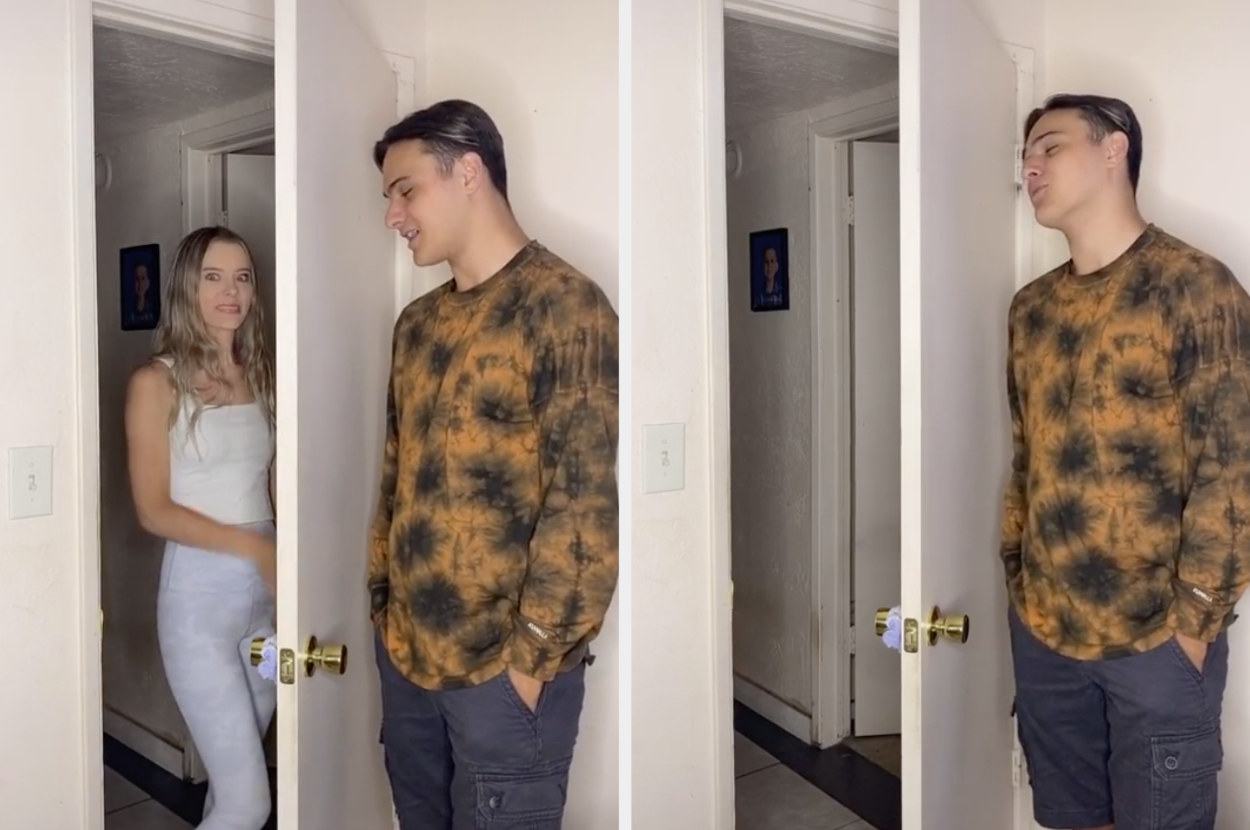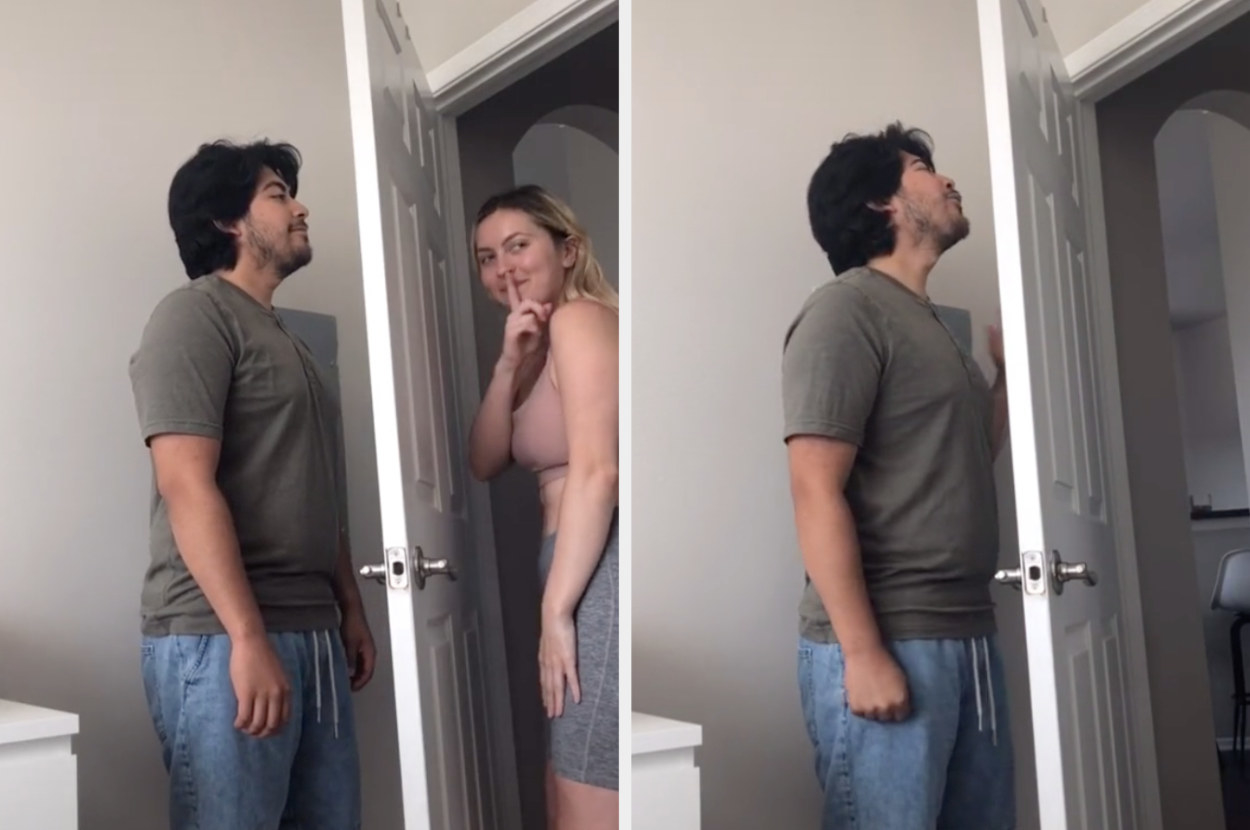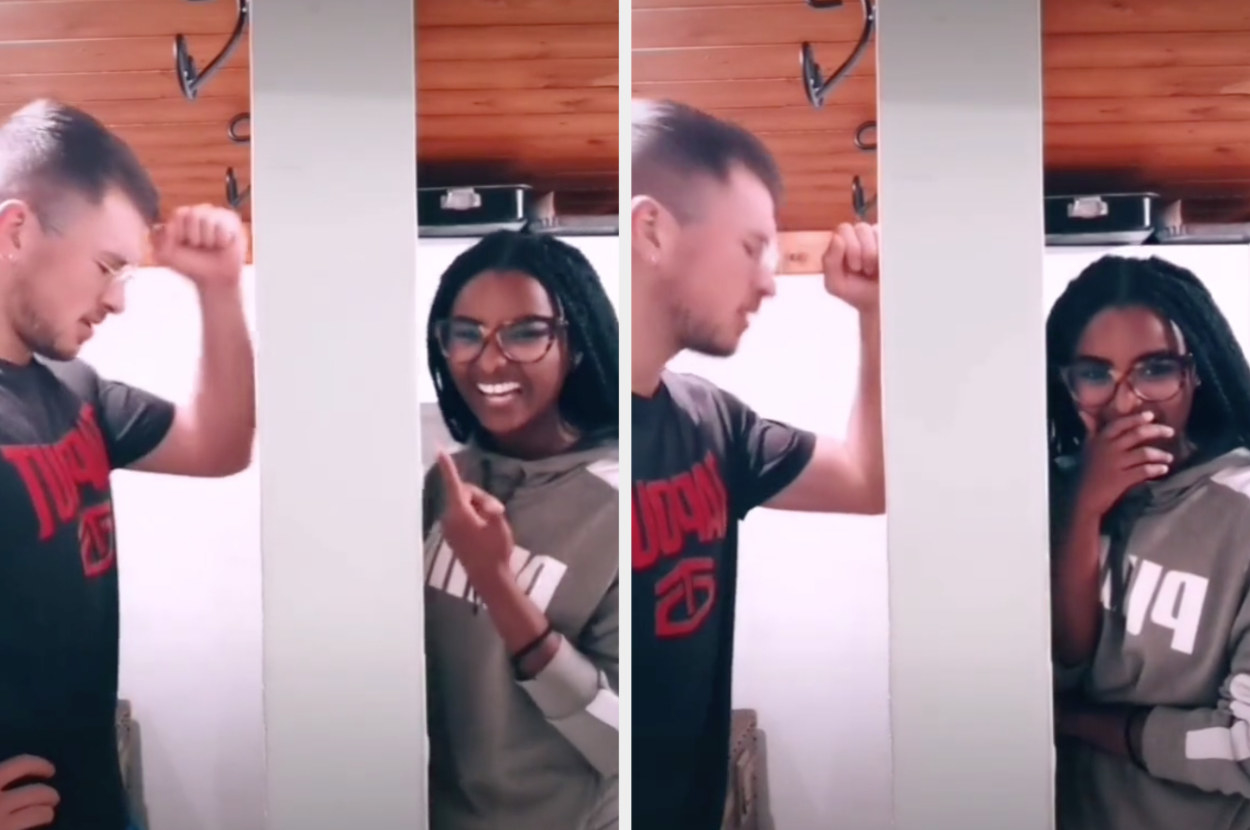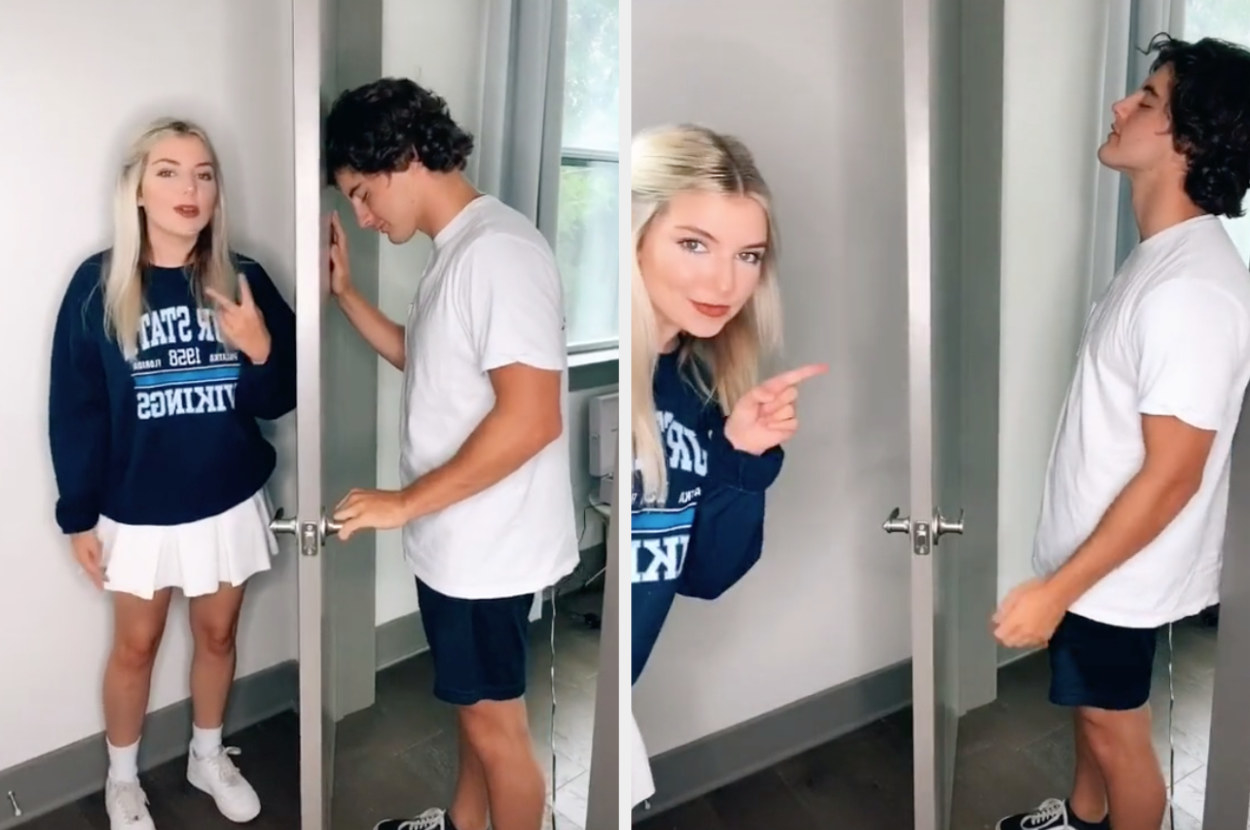 He caught on.