But I'm curious: Are there any relationship red flags that you think are actually GREEN flags?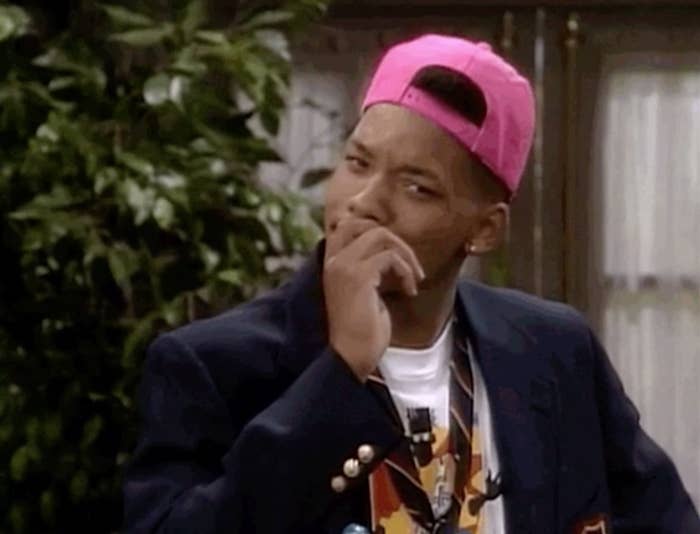 Like, maybe you think that occasional fighting can be healthy because couples have disagreements all the time.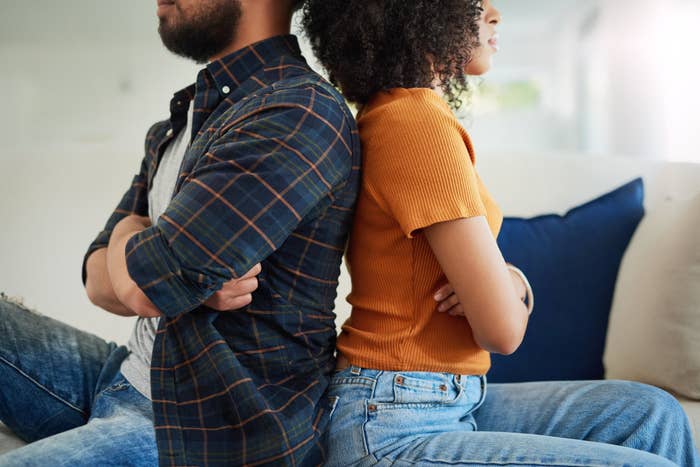 Or maybe you think having time apart is an important part of a relationship.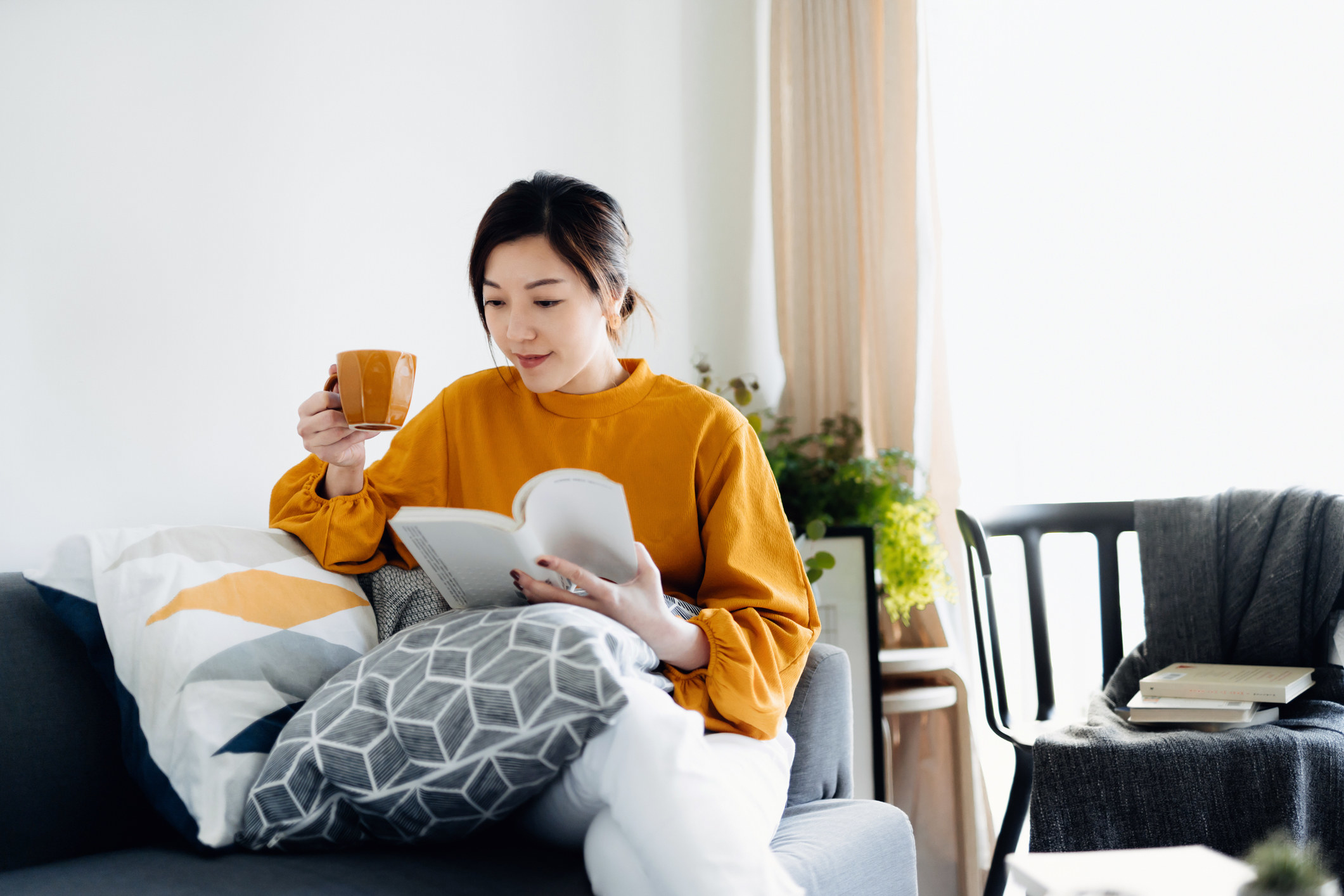 Or perhaps you're all for sleeping in separate beds because it allows you to have space and still be able to cherish time with your partner.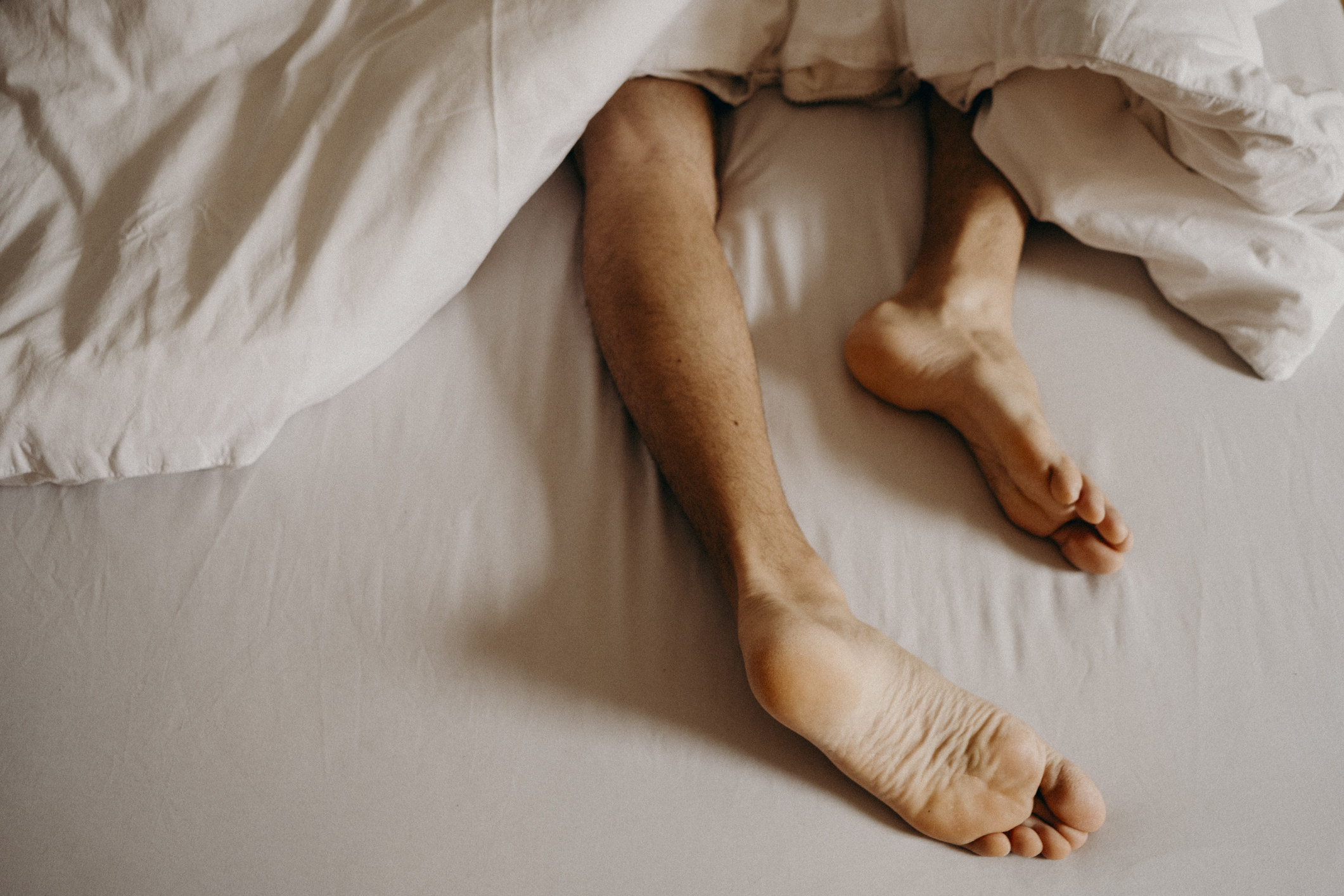 Any other unexpected green flags? We want to hear about it!
In the comments below, tell us which relationship red flags you think are actually green flags — and WHY — for a chance to be featured in an upcoming BuzzFeed Community post!