Sure, you may know British celebrity chef Gordon Ramsay, who's well-known for giving his honest — and often brutal — critiques of people's food on TV.
But did you know that the Hell's Kitchen star is ALSO a VERY WHOLESOME DAD in real life???
Here's Gordon with Matilda "Tilly" Ramsay — his 19-year-old daughter — who's followed in her father's footsteps and made appearances on MasterChef Junior and Hell's Kitchen. She's also a TV presenter of her own show, Matilda and the Ramsay Bunch.
They recently participated in the incredibly popular "This or That Challenge" on TikTok, and the video went mega-viral with over 39 million views on Gordon's account and over 10 million views on Tilly's account. And YOU BET it was filled with many cute father-daughter moments: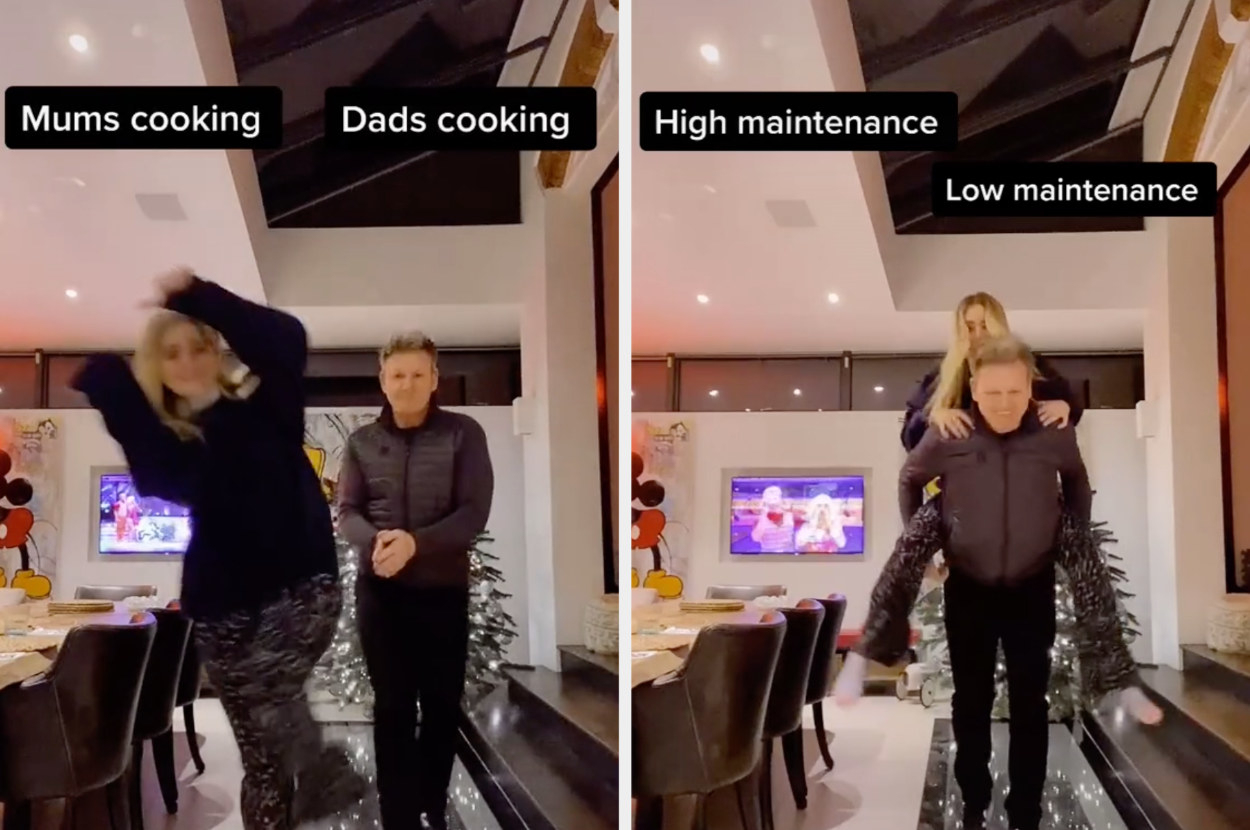 This man is happy-go-lucky!!!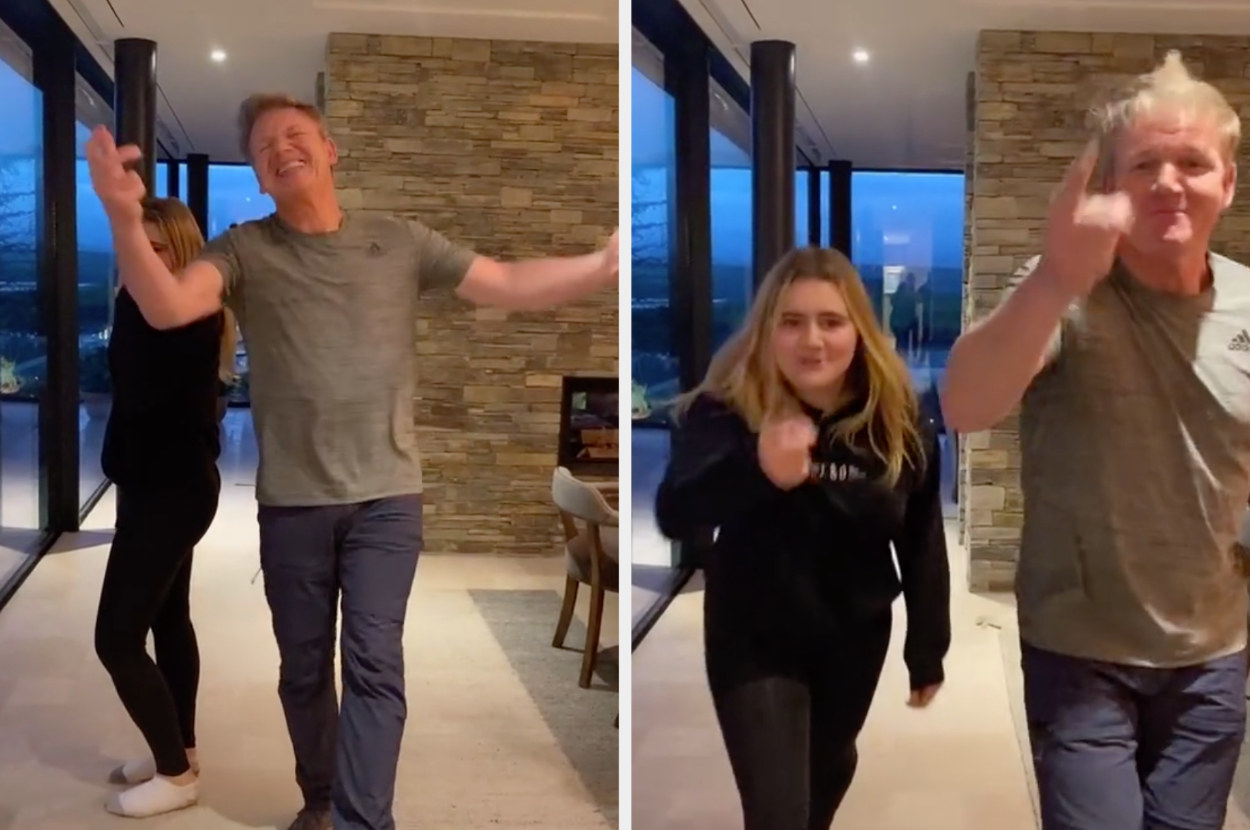 He's (accidentally) vibin'!!!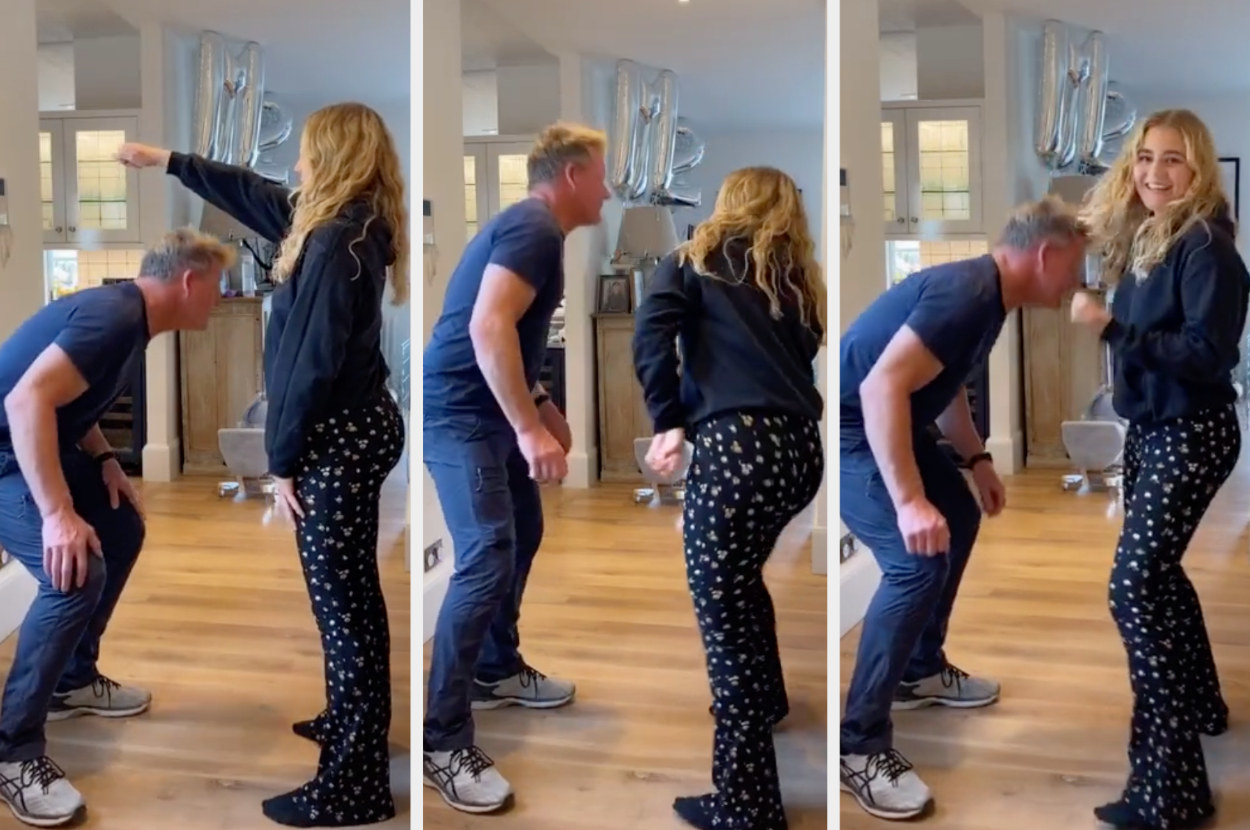 He's having the time of his life!!!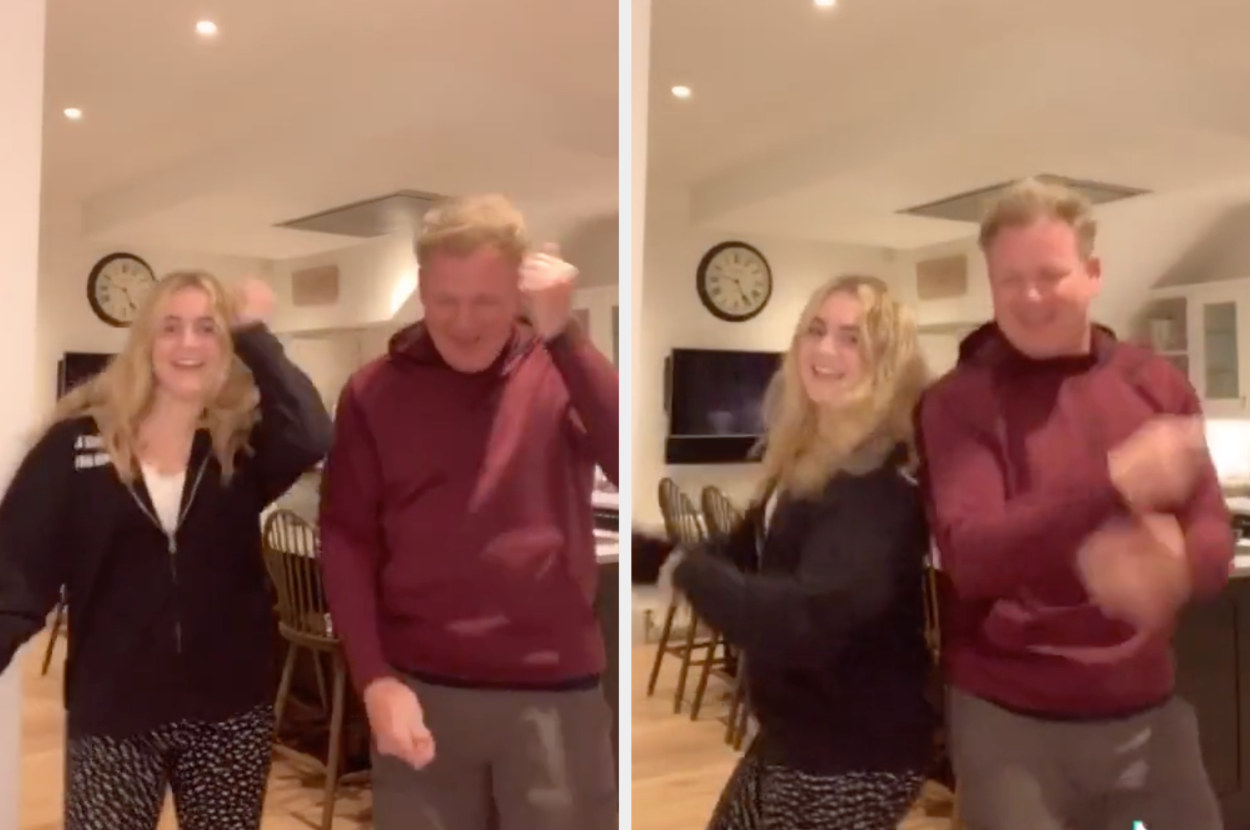 I'm LIVING for Ramsay family content. Gordon and Tilly TikTok is the place to be.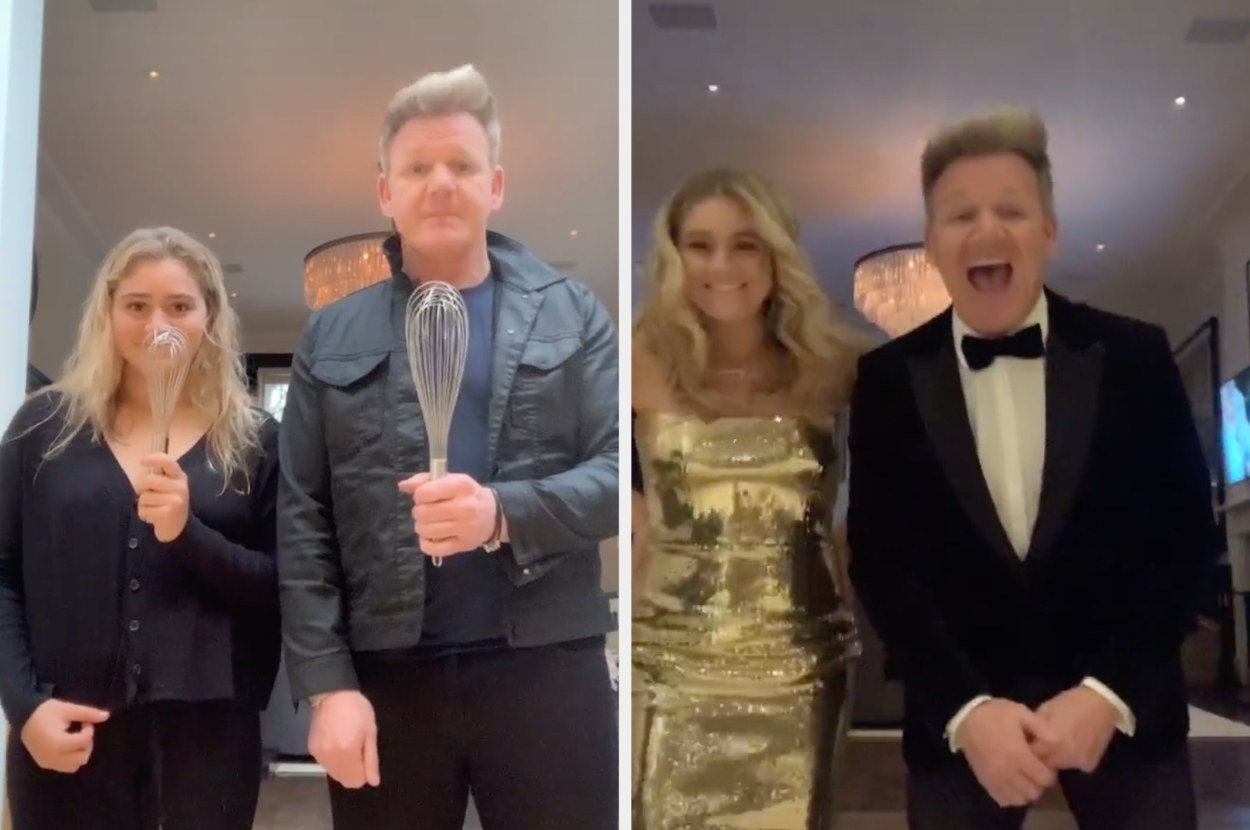 Welp, thanks Tilly's TikTok account for letting us know that the one and only Gordon Ramsay is just another wholesome dad living his best life!
TikTok videos not playing for you? You might need to change the settings on your device — here's how.