Gigi Hadid Gave A Glimpse Into Her And Zayn Malik's Life As New Parents, And It's The Wholesome Content I Needed To See
"Mom and dad's first date night."
Gigi Hadid and Zayn Malik have been pretty low-key since becoming new parents in September.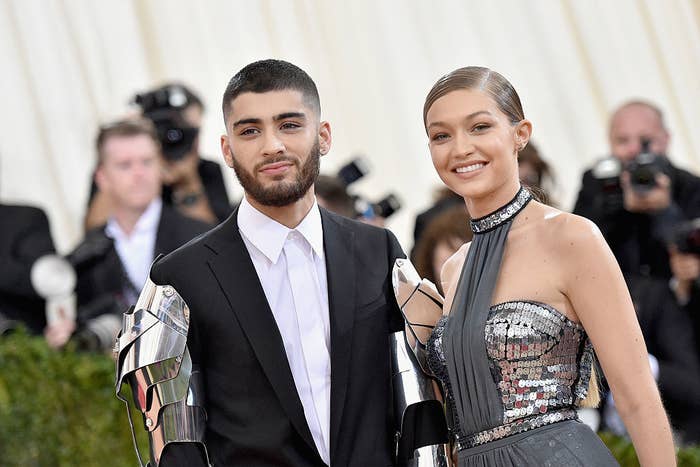 After Zayn's announcement of the birth of their daughter, Gigi posted a sweet photo on Instagram, sharing how their new baby girl has already changed their world.
On Thursday, Gigi gave her Instagram followers a sneak peek into their new world when she shared their "first date night" since they welcomed their first child together.
Gigi posted clips on her Instagram story while she cooked dinner for the at-home occasion — which featured a browned sage butter chicken piccata with mushroom pasta recipe by Half Baked Harvest.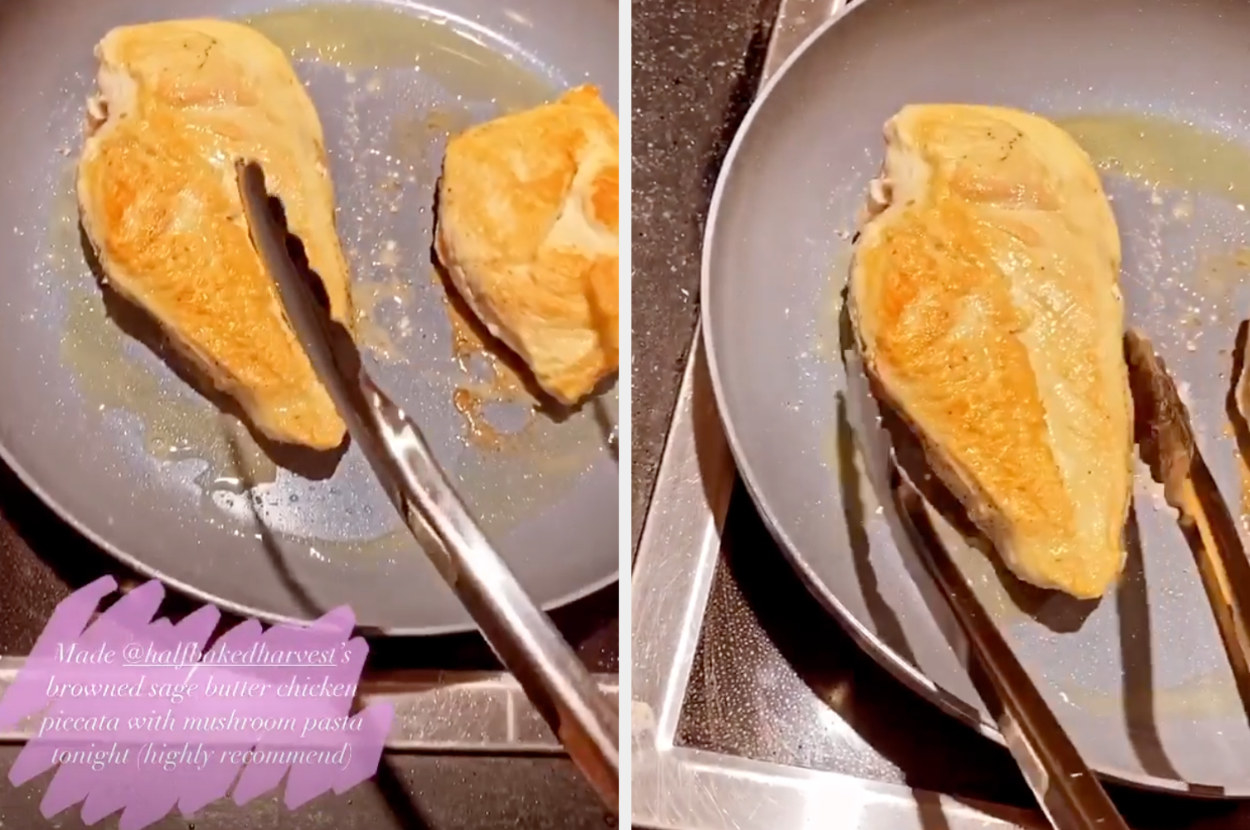 Gigi shared the final plate with the caption that it was "mom and dad's first date night." Gigi also admitted she was missing the baby already, who was spending time with grandma: "She's in the other room [with] Oma but miss her [so much] lol," she wrote.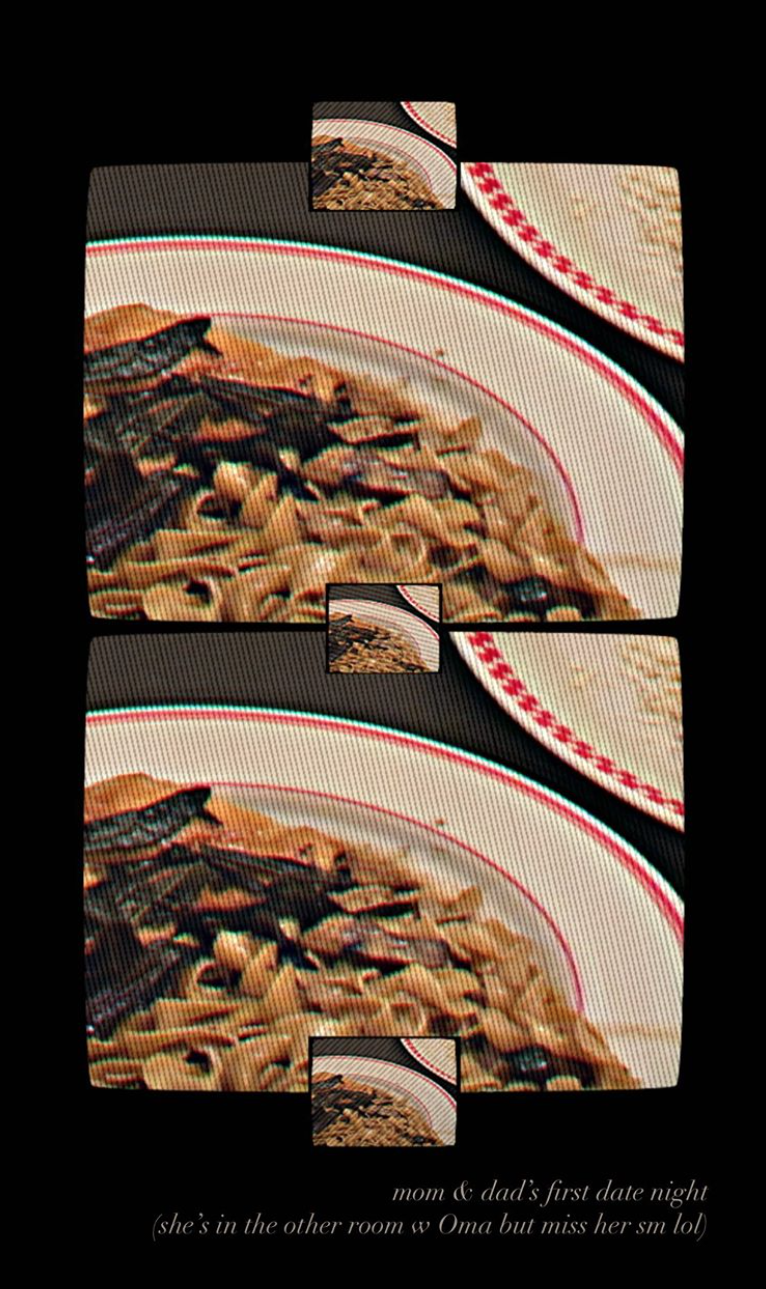 A very cute and wholesome moment. And a very delicious-looking dinner.
Cheers to the new parents — and hopefully to more date nights to come!