On Monday, Gal Gadot virtually sat down with Jimmy Fallon on The Tonight Show to chat about her starring role in the upcoming Wonder Woman 1984 — and the interview included a special treat.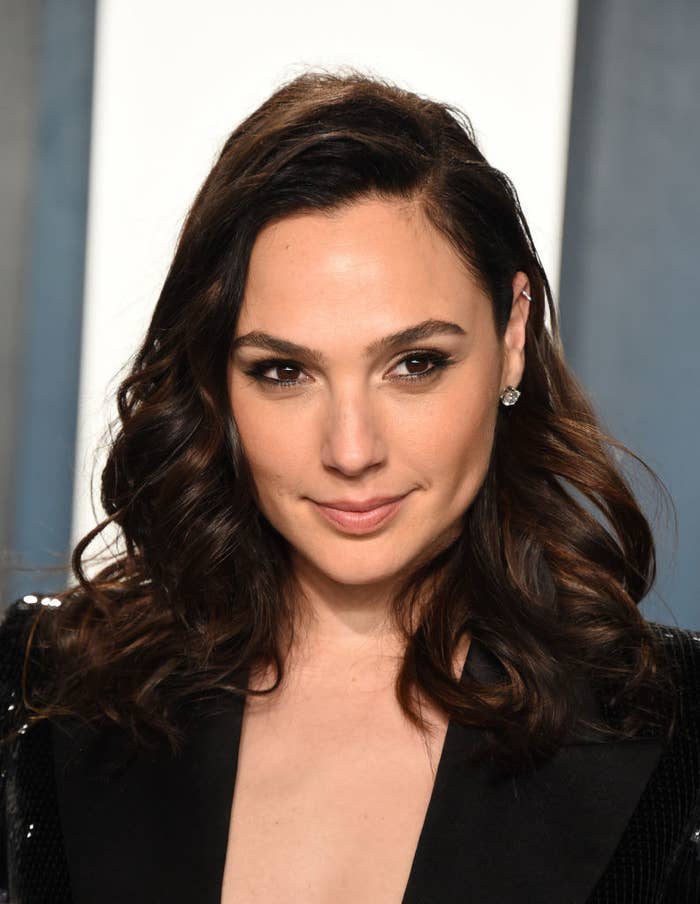 A few years ago, Gal tried a Reese's Peanut Butter Cup for the first time on The Tonight Show, and needless to say, she was very impressed.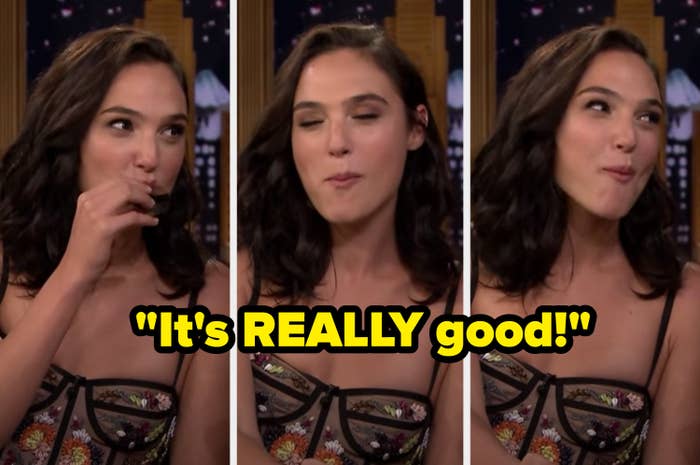 So, with Gal back on the show, the two continued the tradition and tried more foods they've never tried before.
Gal introduced Jimmy to some Israeli treats he's never tried, like sufganiyot, a jelly donut traditionally eaten during Hanukkah, and gefilte fish.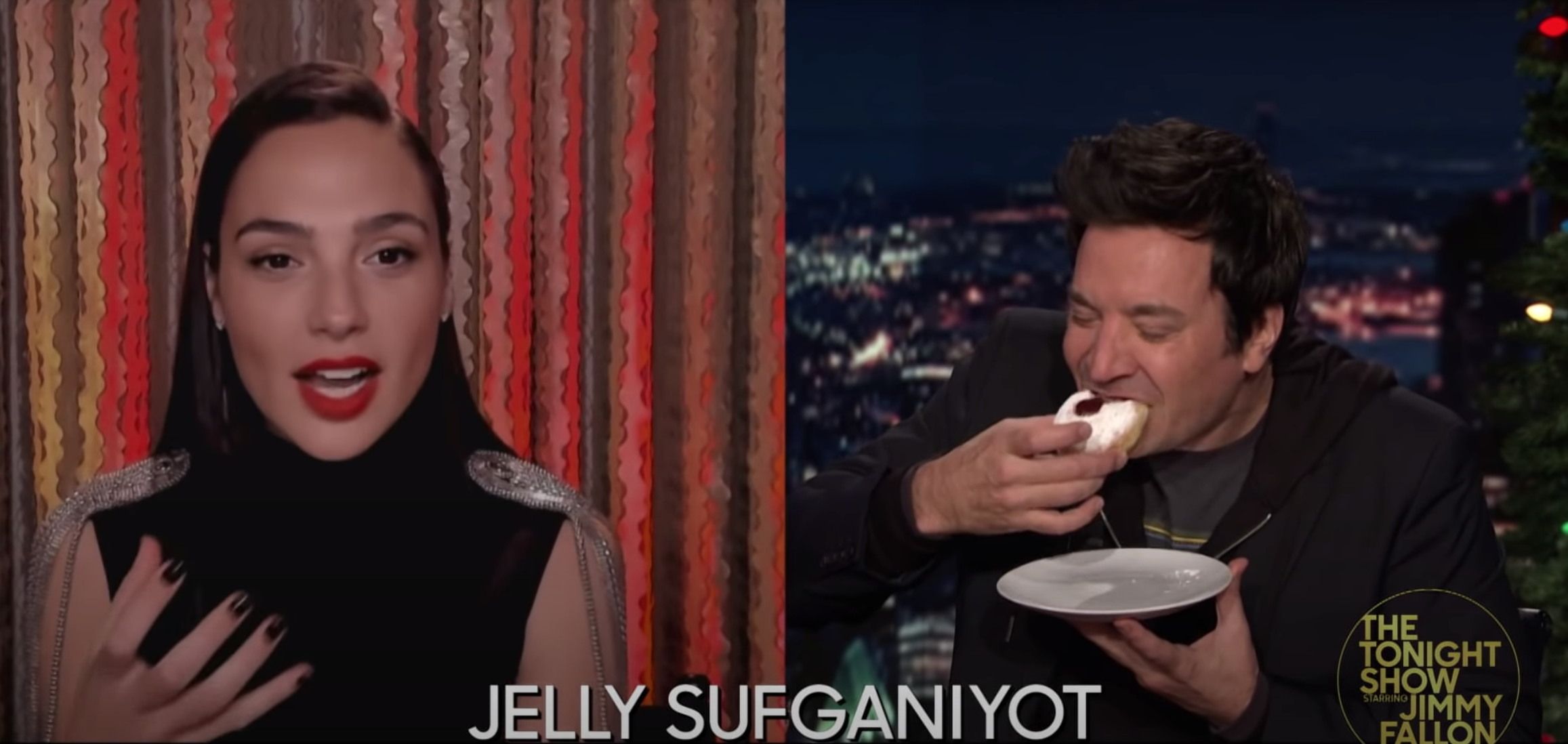 And Jimmy introduced Gal to some American treats she's never tried, like eggnog and Ho-Hos...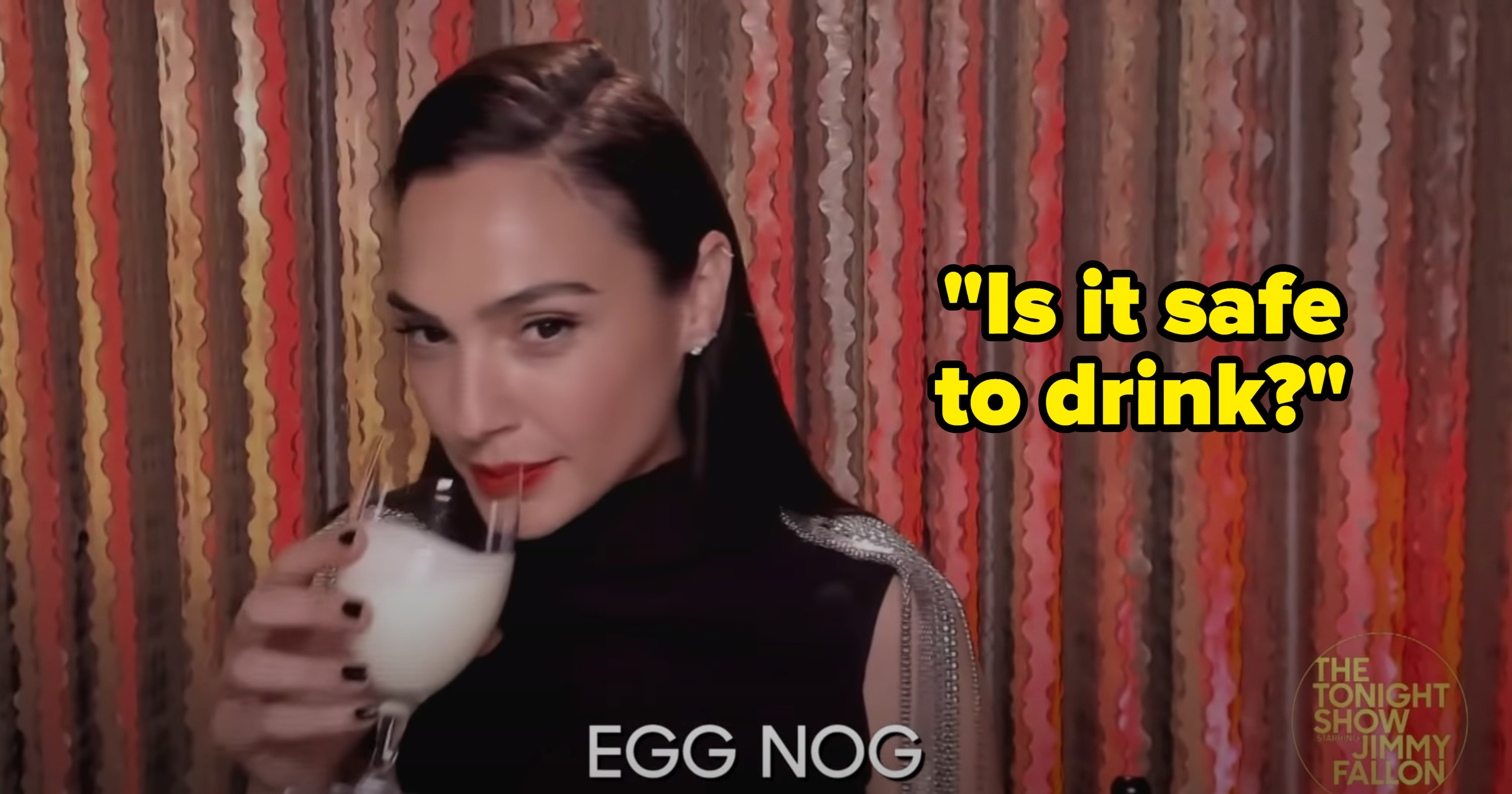 ...and last but not least, Taco Bell.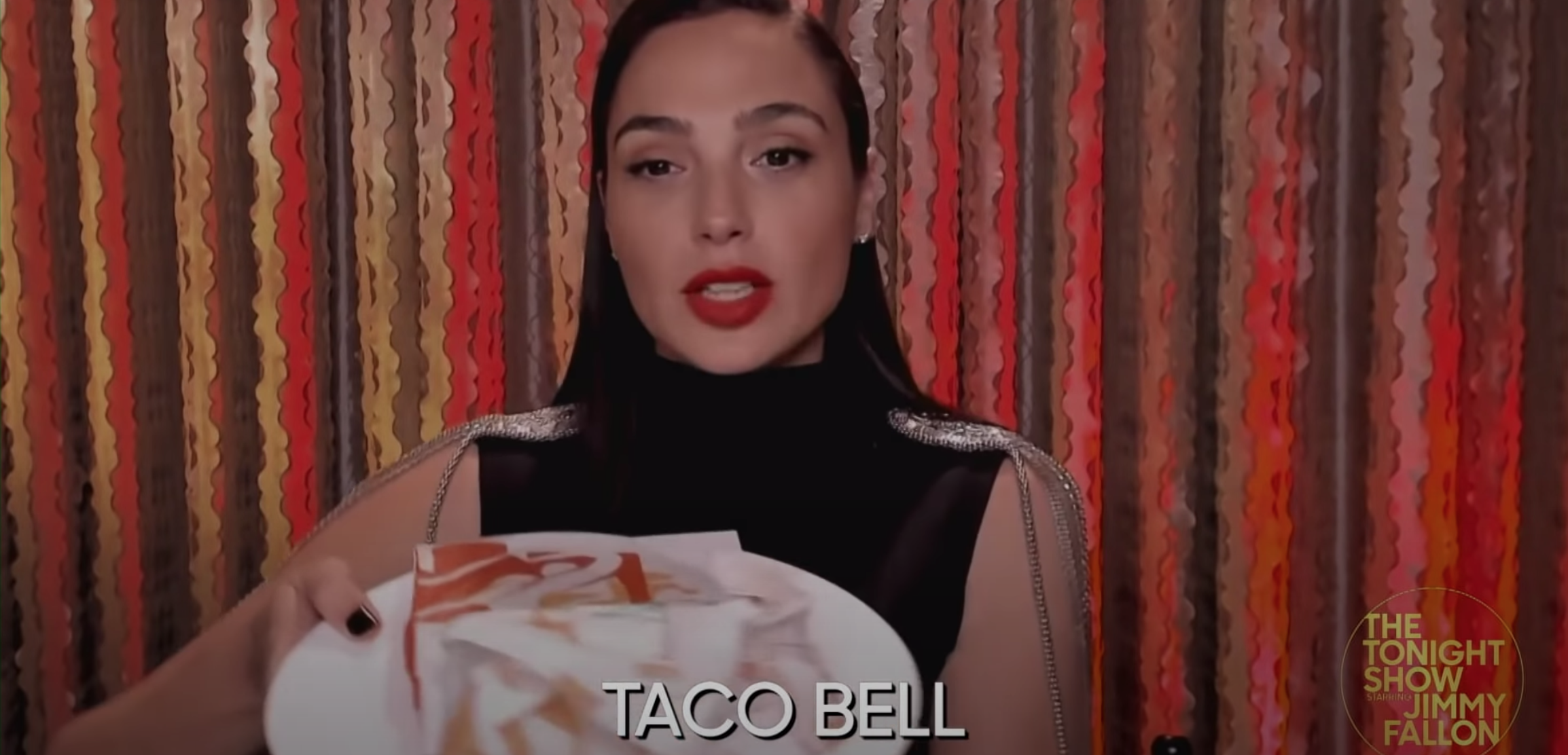 Gal chose one of the tacos on her plate and gave her first impression: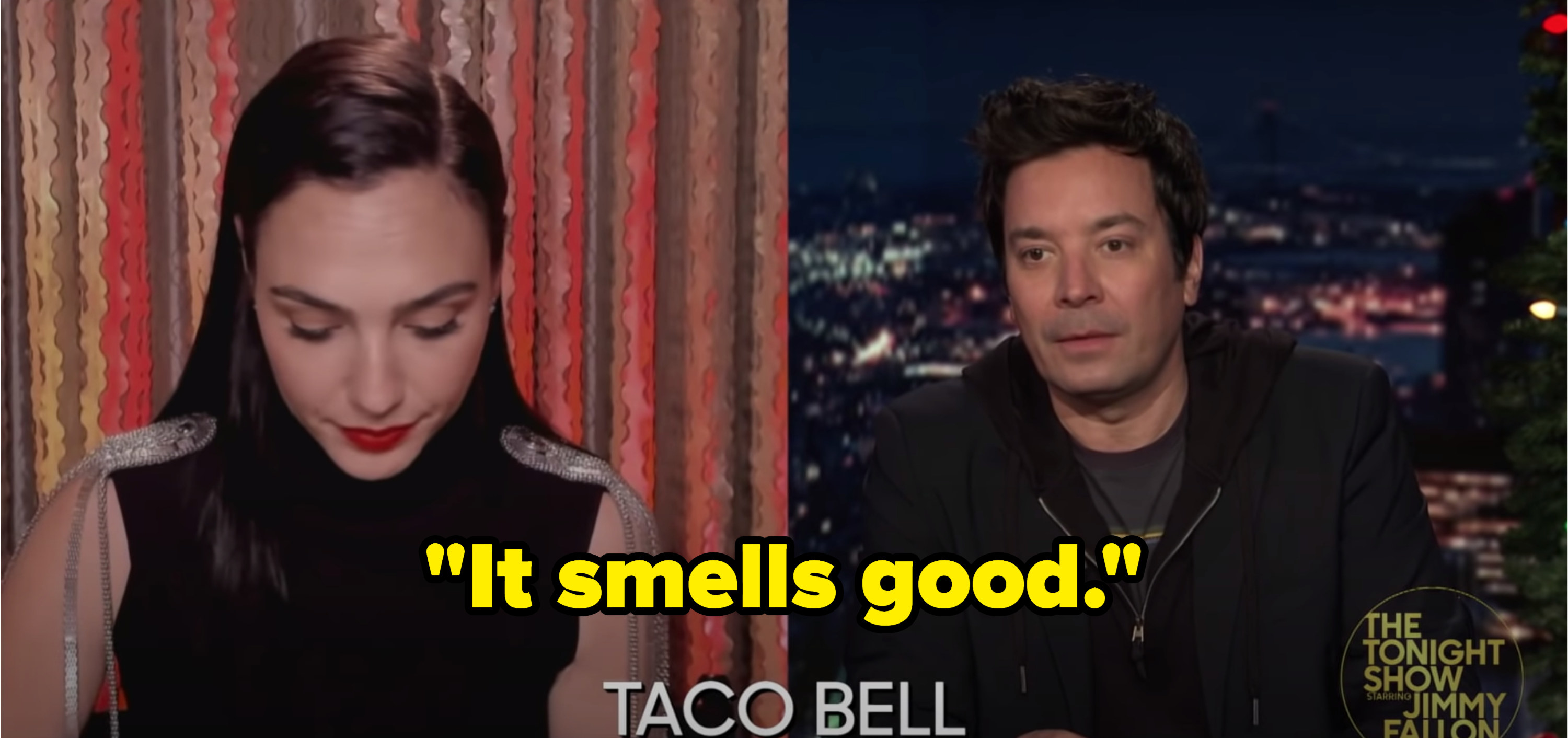 And then, the time came to actually try it.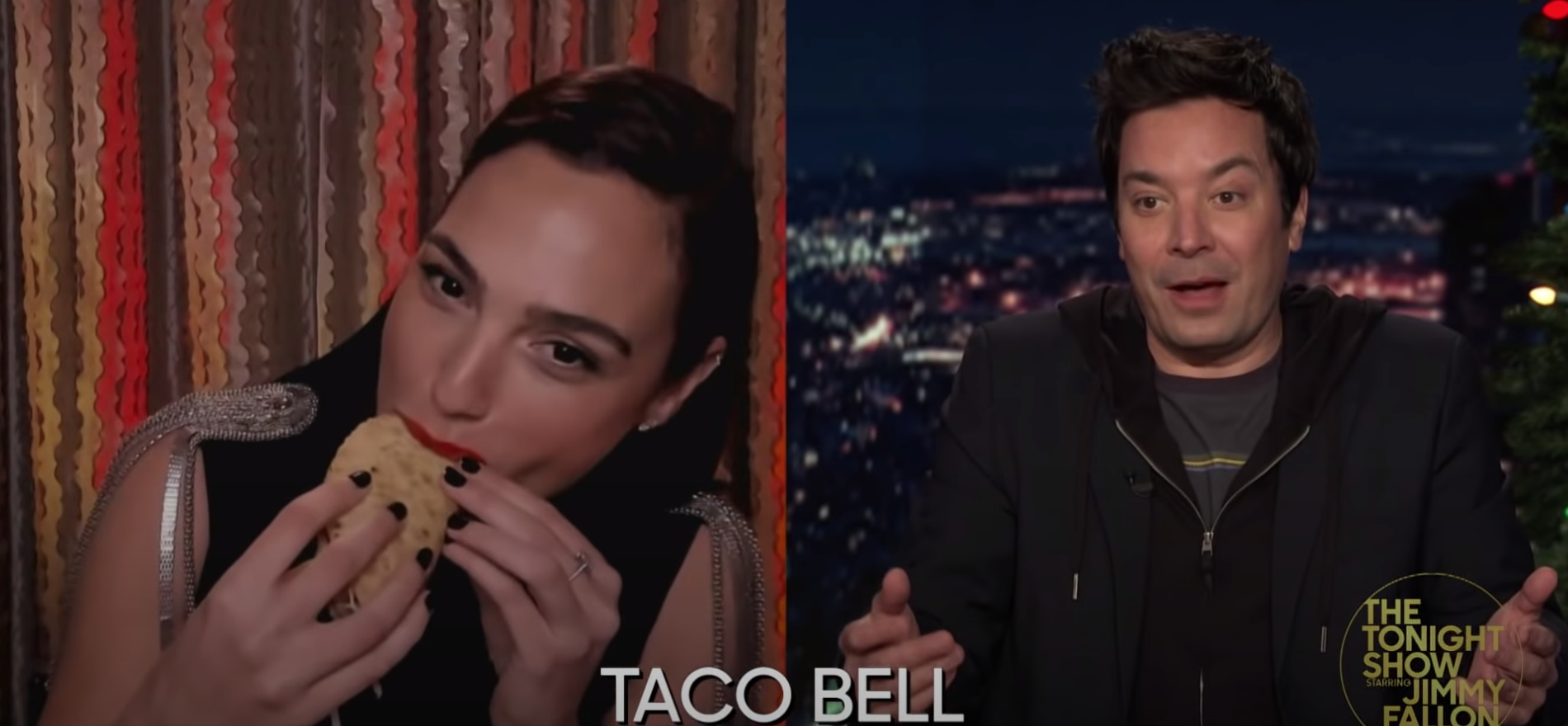 There was a happy dance, and she finally gave her thoughts: "This is the best so far. Flavorful. It's salty. Different textures...This is amazing! I can't believe I've never tried it."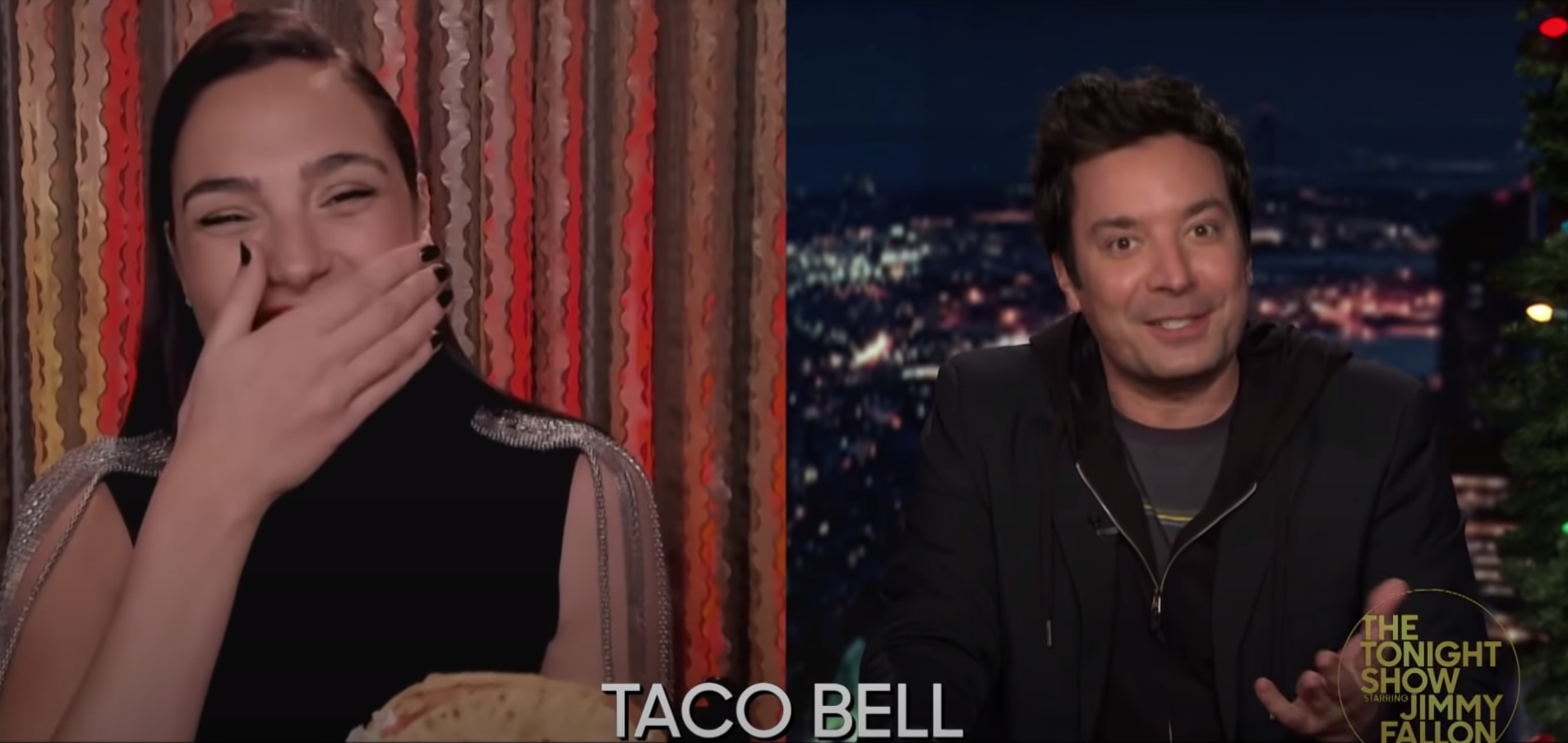 I won't get over this moment of shock: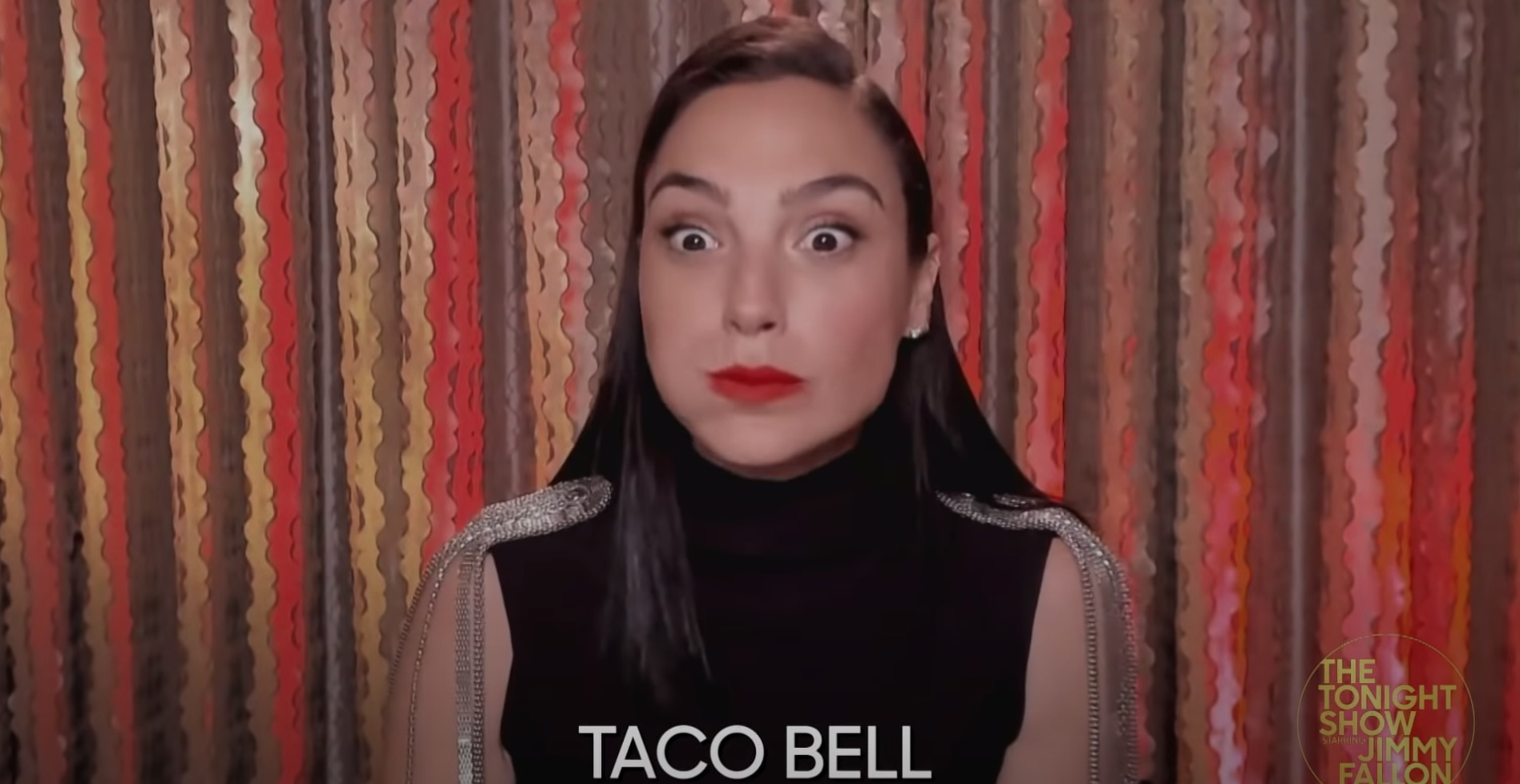 Well, looks like Wonder Woman might just be a huge fan of Taco Bell now. Are you a fan, too? Let me know in the comments below!