Doodle On These Converse Shoes And We'll Guess If You're A Gen Z'er, Millennial, Gen X'er, Or Boomer
Grab your Sharpies.
BuzzFeed Quiz Party!
Take this quiz with friends in real time and compare results
Check it out!
Remember in middle school when people would doodle on their Converse shoes to customize them, and they basically turned out like this???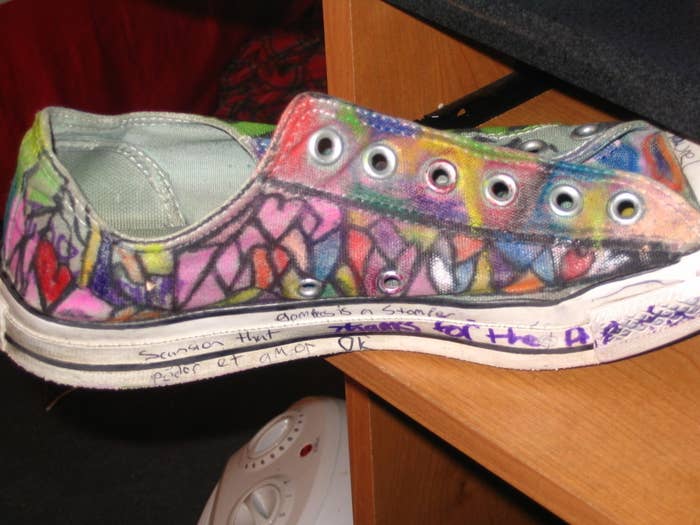 Well, in this quiz, you get to relive your Converse-loving days by ~virtually~ doodling on your sneakers. At the end, we'll try to guess your generation. Here's the pair of Converses you'll be working with today: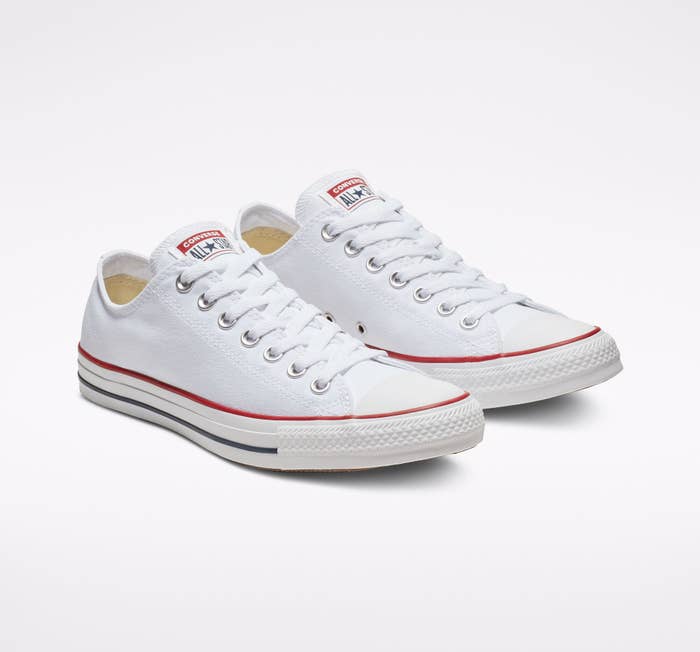 Now let's get to ~work~!!!