Being a college student is overwhelmingly expensive — and many students look for creative and easy ways to save and make money during their college years.
So, if you had a favorite part-time job or side hustle in college, we want to hear about it!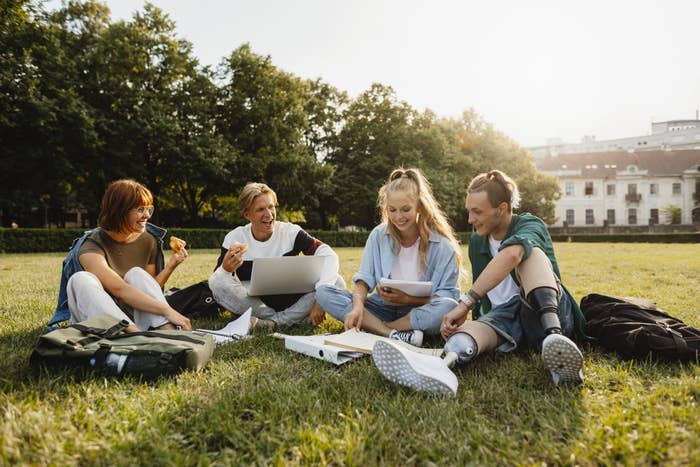 Like, maybe you started a fun, small business based on a hobby you love, like baking — and you sold your products to classmates and even ended up catering for bigger events around campus.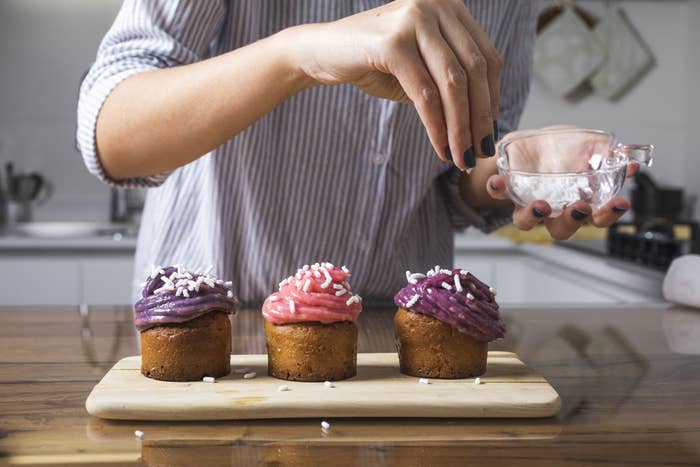 Perhaps you tried out a service like Uber Eats, and you think it helped you make extra cash on the side and worked well with your busy schedule.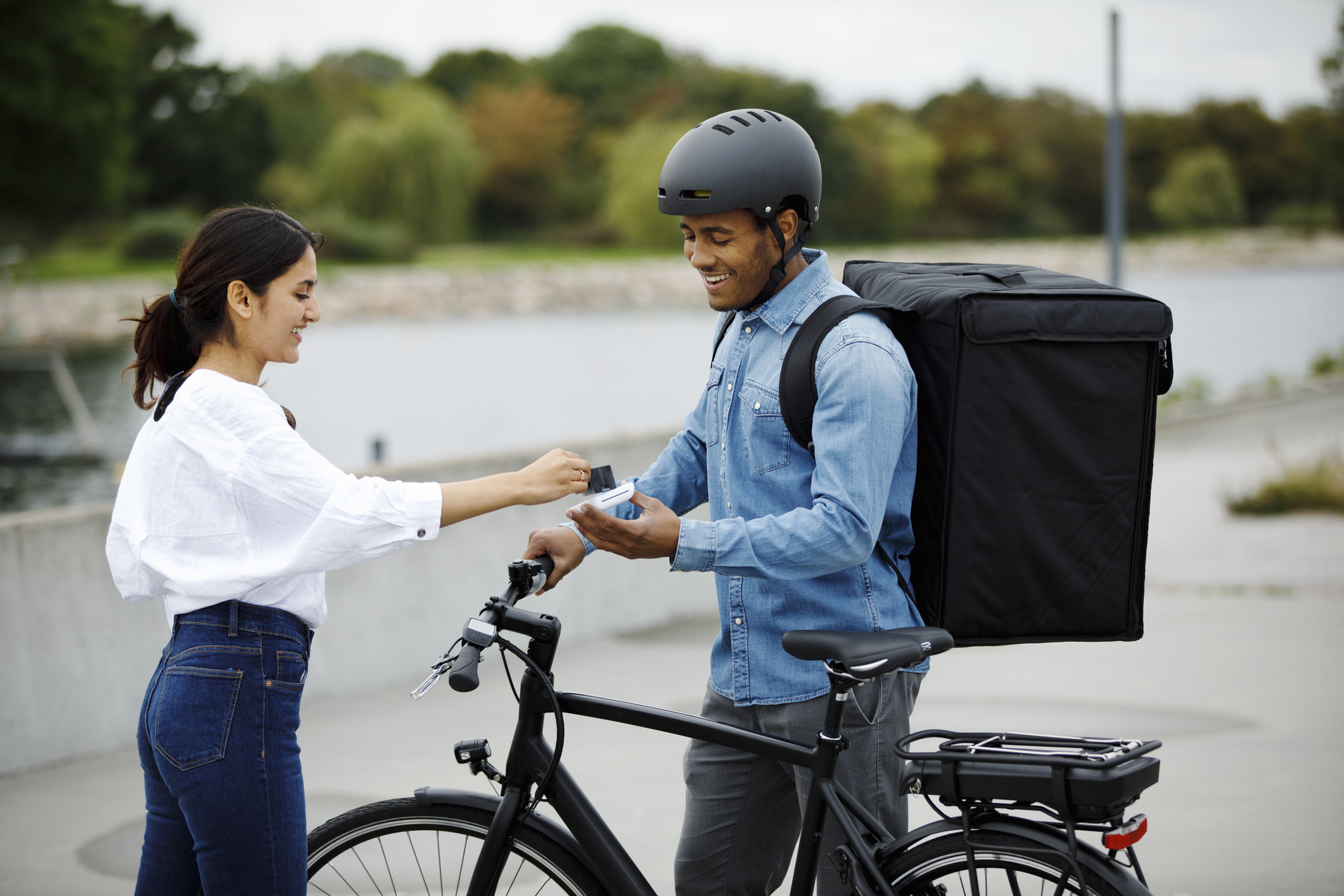 Perhaps you worked at a cool place off campus — like a local coffee shop or museum — and you can share why you felt it was the best job for you as a college student.
Or maybe you had an on-campus job you really loved, like working at the library or in the admissions office, and you can talk alllll about your experience — and you can give tips to other students looking for jobs on campus.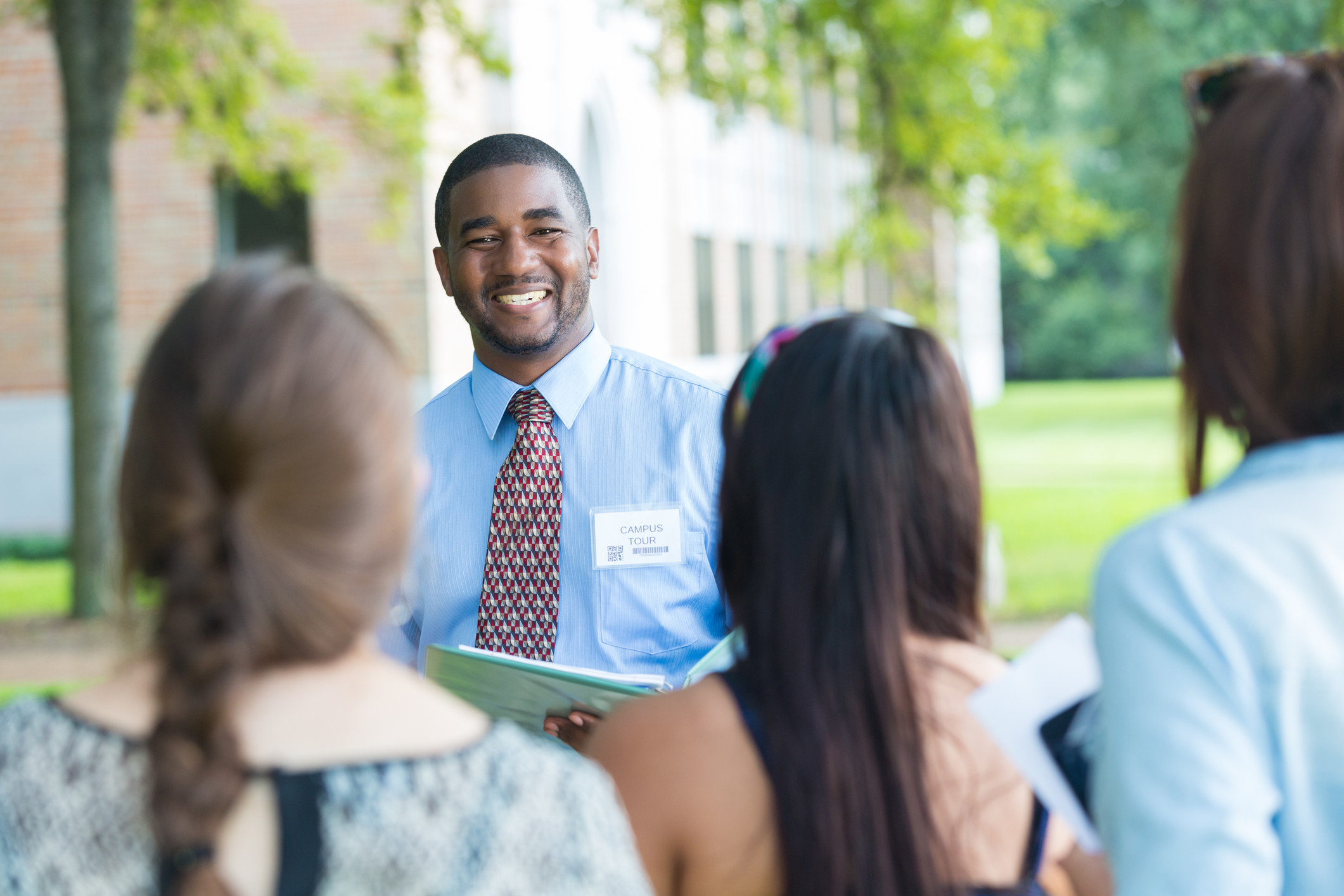 Whatever it is, we want to know! In the comments below, tell us about your favorite side hustle or part-time job you had in college — and why you loved it. The best responses will be featured in an upcoming BuzzFeed Community post!