Beanie, 28, is a Golden Globe-nominated actor who stars as Monica Lewinsky in American Crime Story's new season, Impeachment: American Crime Story — and you probably also know her from movies like Lady Bird, Booksmart, and Neighbors 2: Sorority Rising.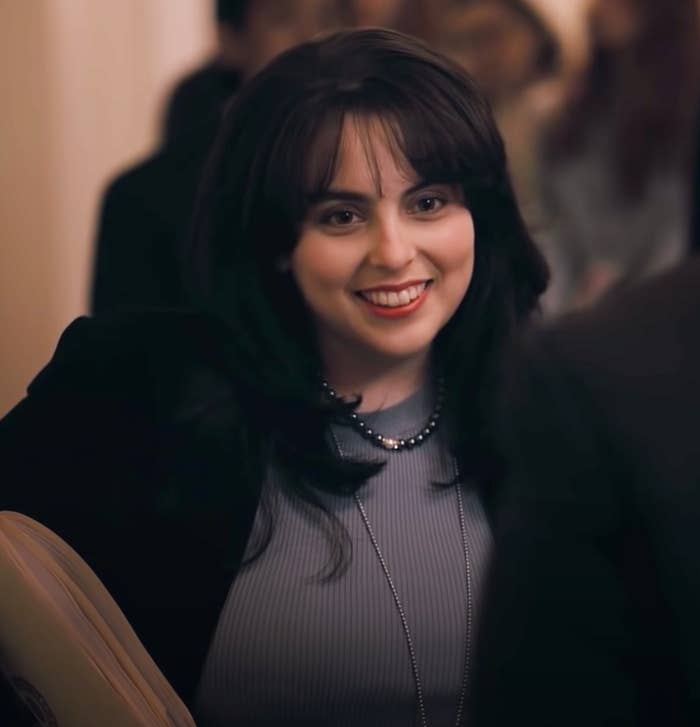 And of course, there's older bro Jonah Hill over here. The 37-year-old actor has had roles in several hit movies as well, like Superbad, 21 Jump Street, Moneyball, and The Wolf of Wall Street.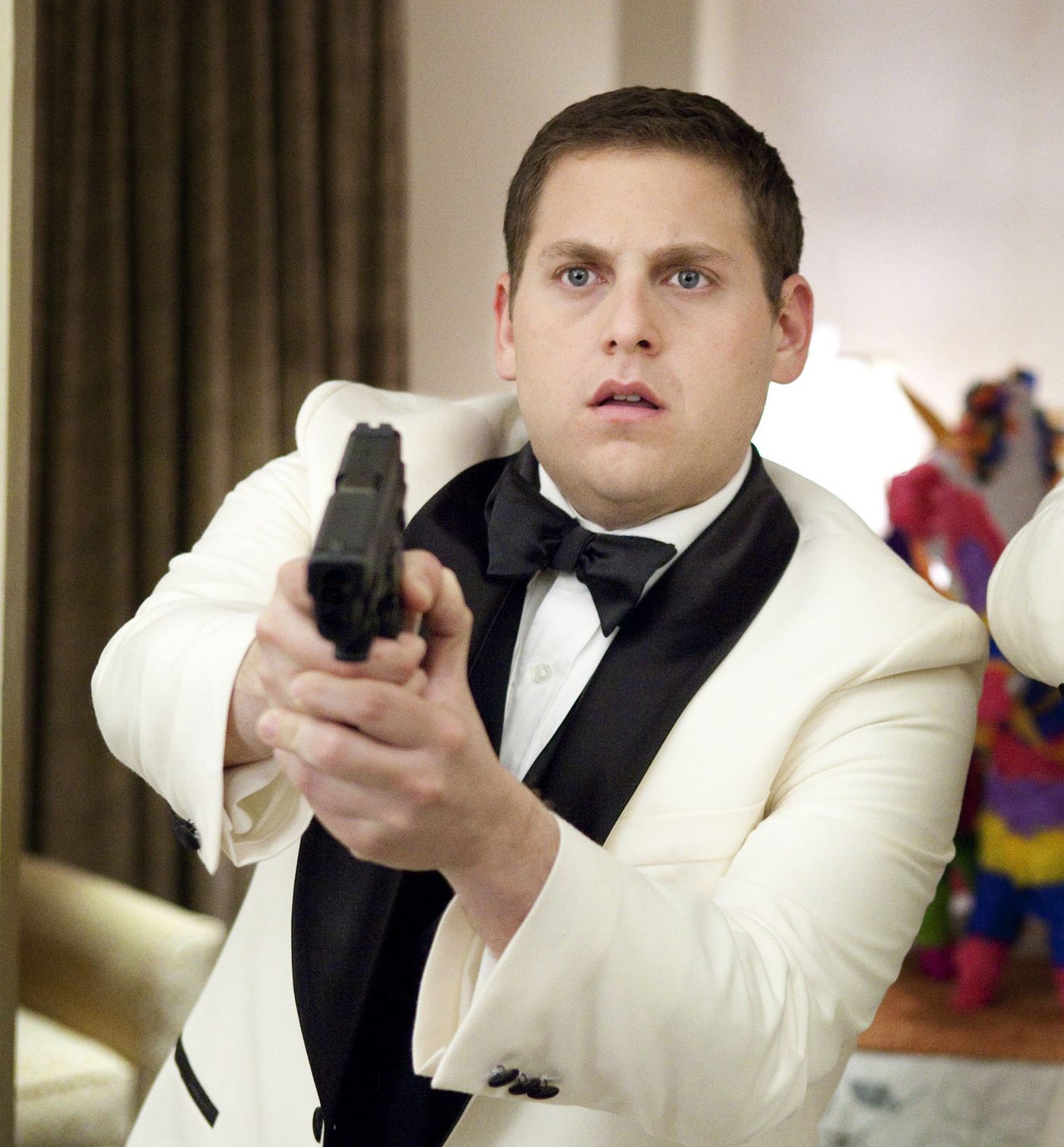 These famous siblings are super talented, AND they have the sweetest relationship ever that I honestly can't get enough of.
So, here are just some of their most wholesome sibling moments over the years:
1.
Here's Jonah and Beanie in 2016 at the premiere of her movie Neighbors 2: Sorority Rising. They're looking happy and having a good time!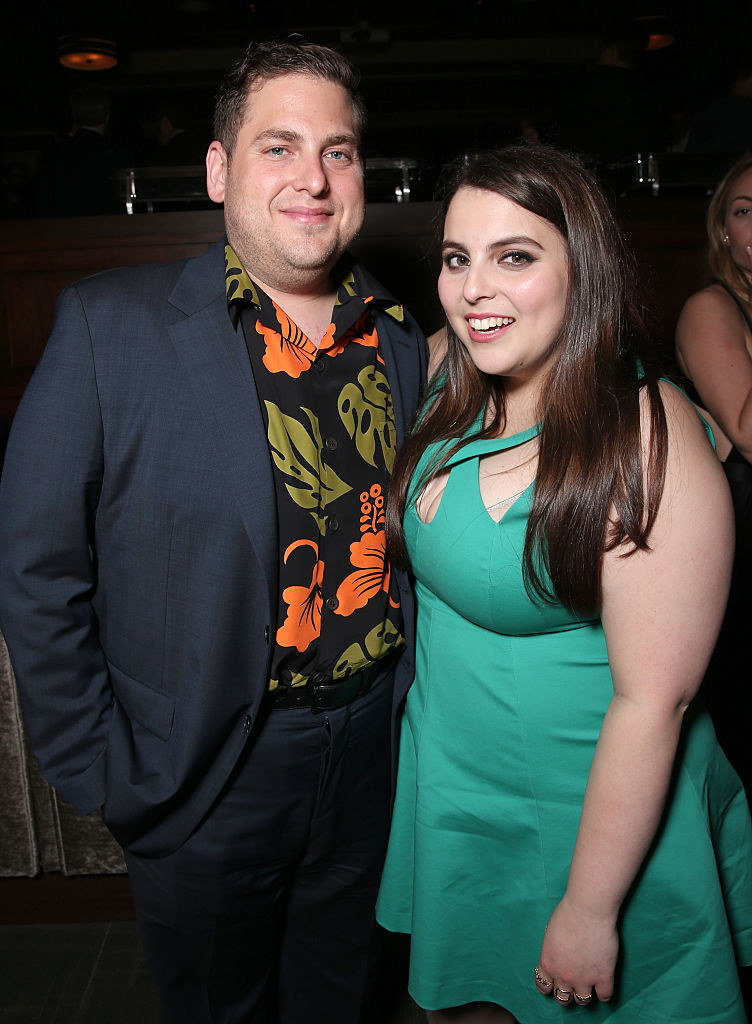 2.
Here's Beanie and Jonah hanging out in Manhattan in 2015, simply enjoying each other's company.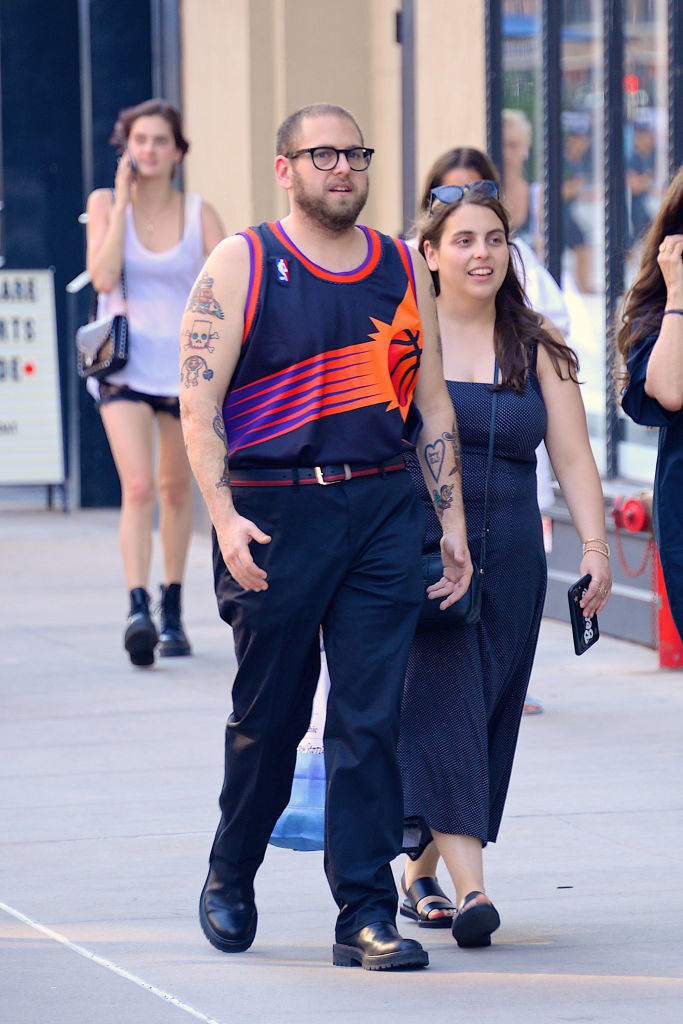 3.
And here they are at the LA screening for Beanie's film Booksmart in 2019.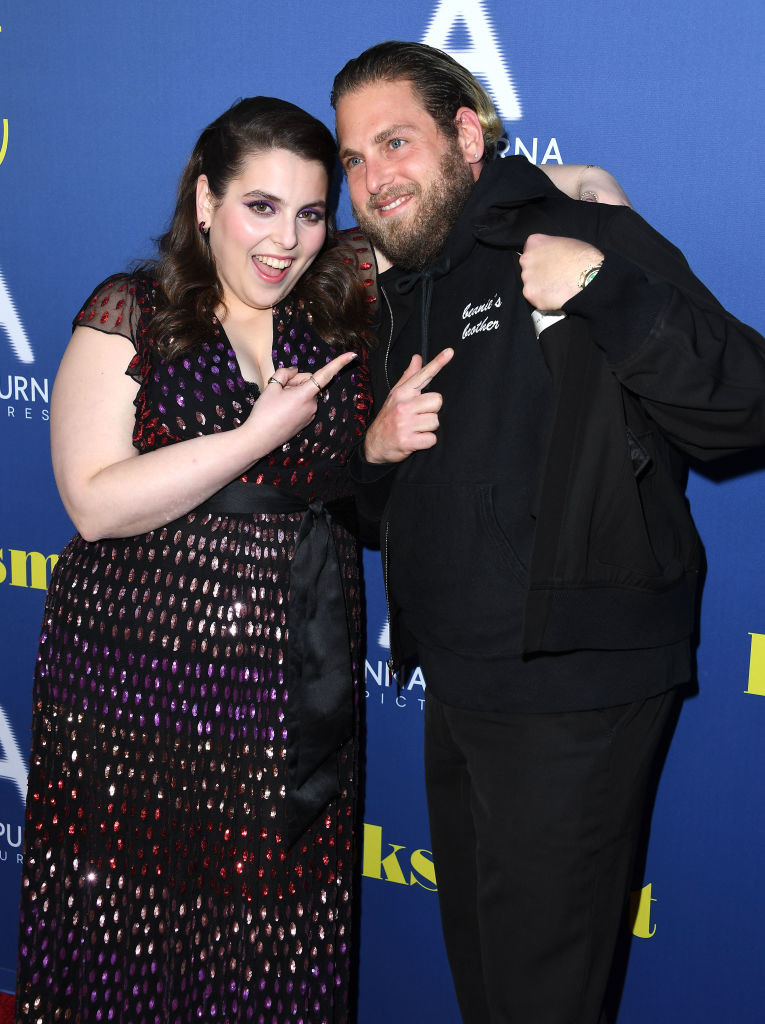 4.
And oh, what's that thing they're pointing at in almost every picture?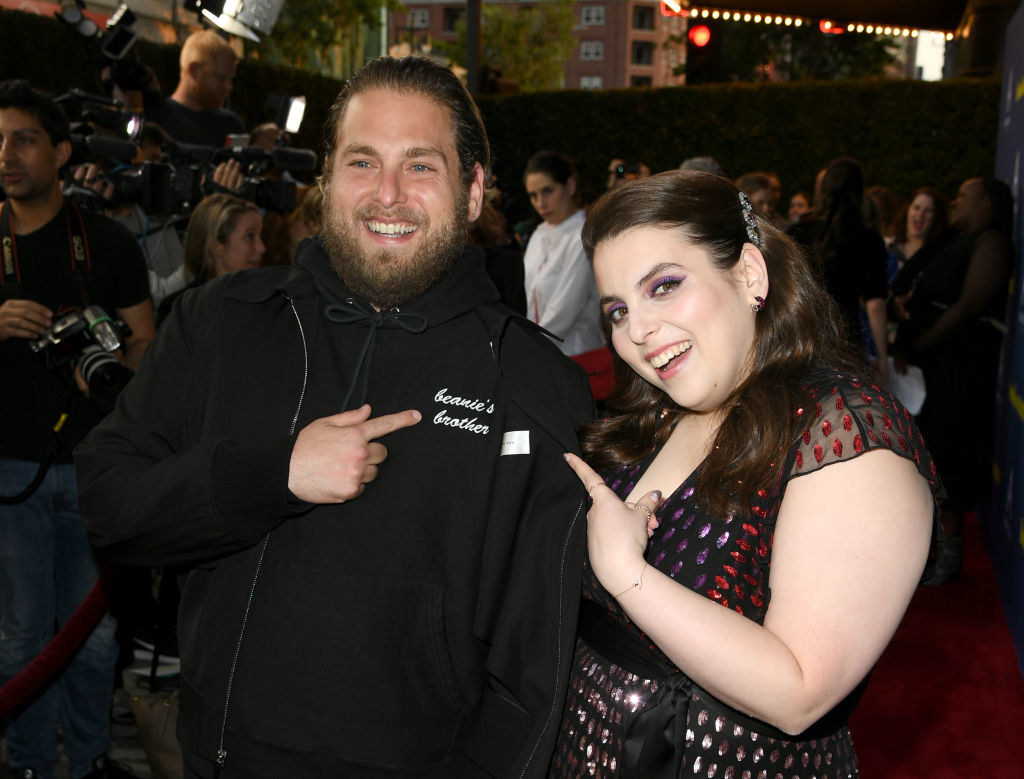 5.
Yes, Jonah is wearing a sweatshirt that says, "beanie's brother."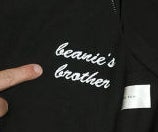 6.
He's such a proud older brother.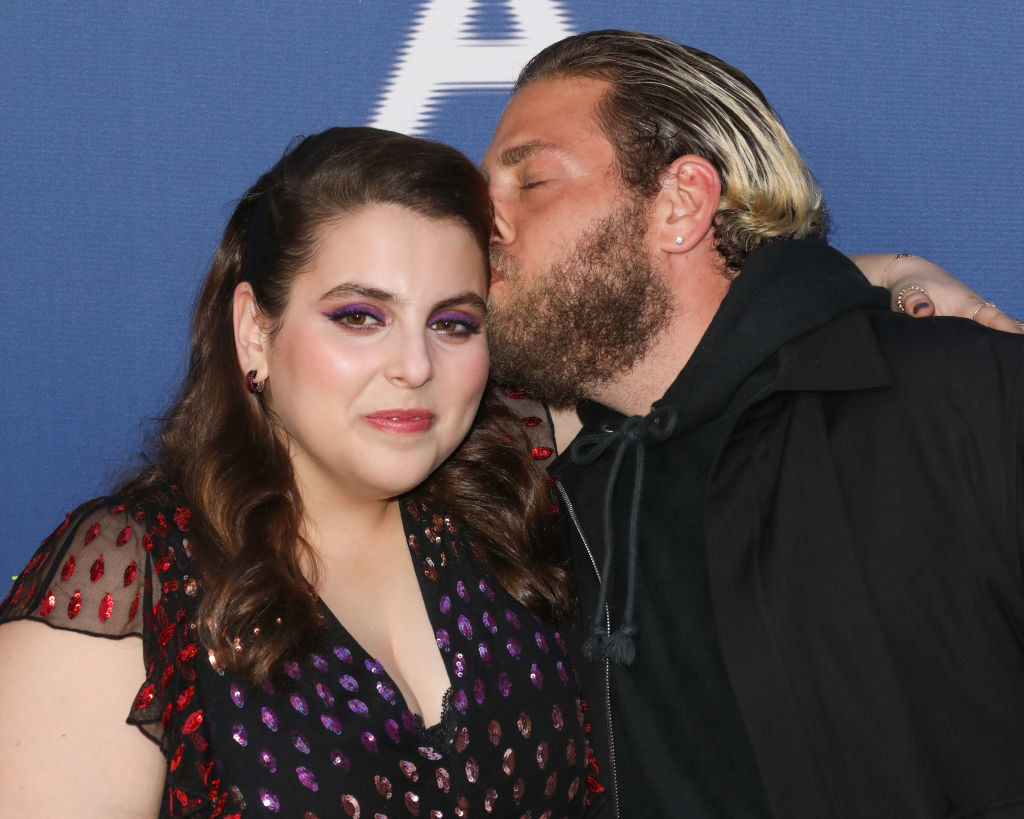 The two also show tons of support for each other on Instagram.
7.
Beanie shared a throwback photo in 2013 of her and Jonah before the Golden Globes with a sweet caption: "Golden Globes 2012. Love you @jonah55555!!!"
BTW, here they are on the red carpet!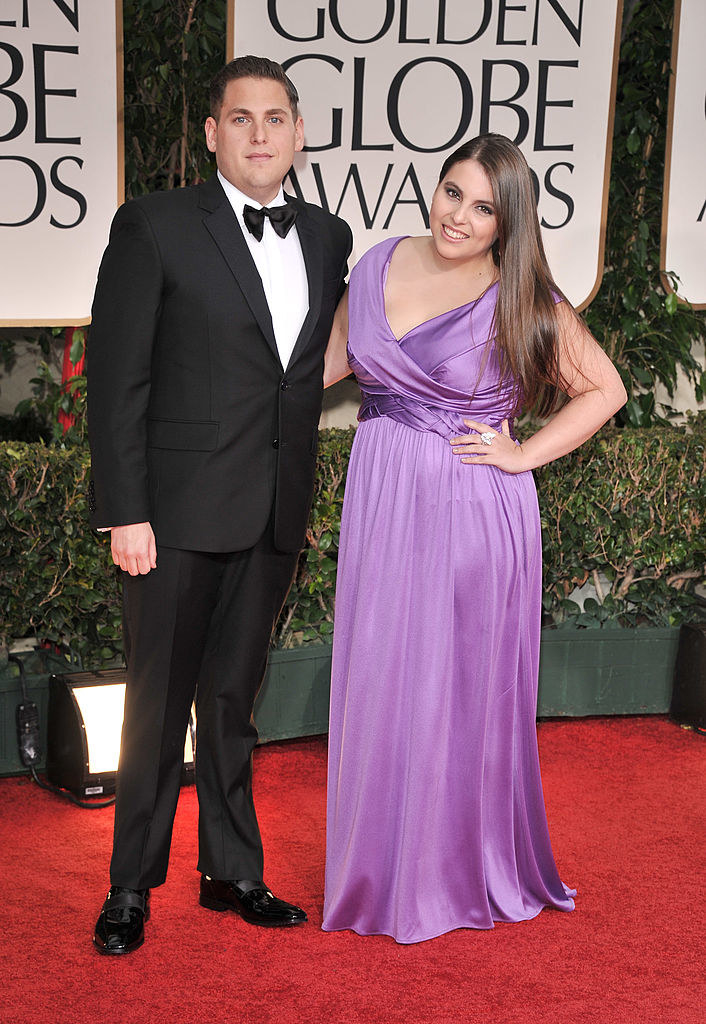 8.
Beanie and Jonah have shared a few childhood pictures of each other on the 'gram as well. "We've always been quite the duo," Beanie captioned this post.
9.
They also support each other's movies. Here's Beanie taking a selfie with the poster for 22 Jump Street.
10.
And when Booksmart came out, Jonah shared the poster with the caption, "My sister is a brilliant movie star."
12.
Or, "queen bean" and "grilled pesto chicken beanini with garlic aioli."
14.
They also love giving birthday shoutouts to each other pretty much every year.
15.
And they post really sweet captions, like this one Jonah wrote: "@beaniefeldstein just posted this. As always, I'm copying her because she's cooler and the leader of us two even tho she's ten years younger. My hero and my best friend. And now she's going to make fun of how earnest my Instagram posts are. But too bad Beanie, you taught me to be myself. And I'm sappy AF. Whatever. ❤️"
16.
And if you weren't sure how much Jonah loves his sister, he got a tattoo that says, "Hello, Beanie!"
Well, I'm now a HUGE Beanie and Jonah fan. How 'bout you?