Which Actors Did You Not Realize Voiced Disney Characters?
Yes, Marty from Back to the Future is ~also~ Milo from Atlantis.
I think we can all agree that one of the most memorable parts of ANY animated Disney movie is the characters.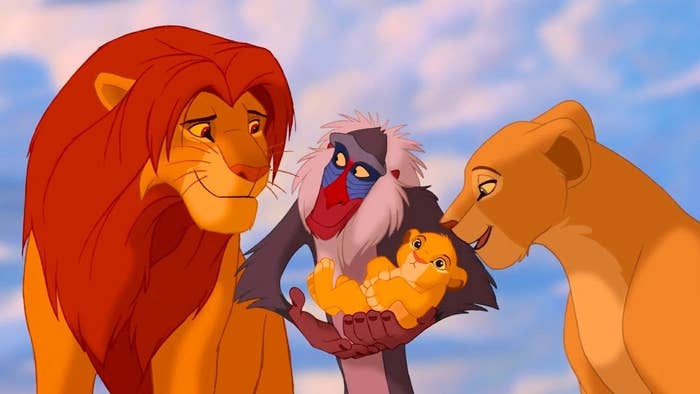 And as you probably know now, many of your favorite Disney characters are voiced by totally random celebrities — but chances are, you didn't realize it at first.
So, which actors were you surprised to learn are the voice behind a Disney character?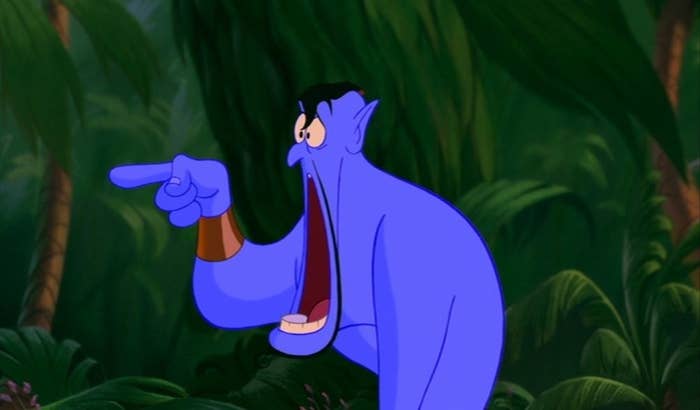 We want to know who surprised you the most! In the comments below, tell us which actors you were shocked to find out voiced Disney characters for a chance to be featured in a future BuzzFeed Community post!