Are you healthy in your daily life?
Do you respect authority?
Are you helpful to strangers?
Do people consider you mature for your age?
How often do you practice good etiquette?
Would you describe your demeanor as positive or negative?
How would you rate your emotional intelligence?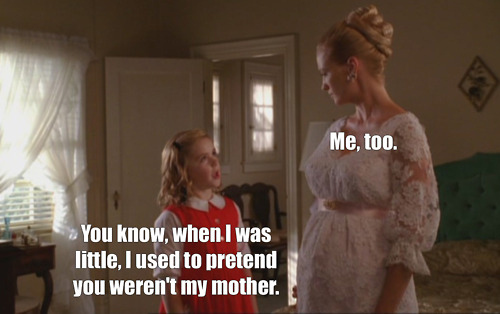 Do you have a good work ethic?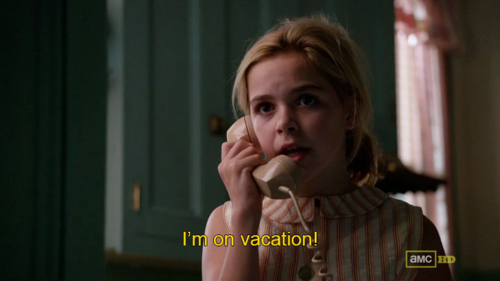 How is your public persona?
Do you give good advice?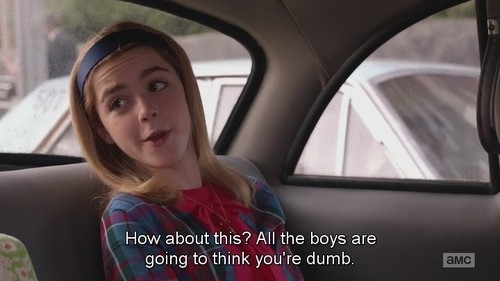 Do you take responsibility for yourself?
Do you speak highly of others?
Lastly are you self aware?