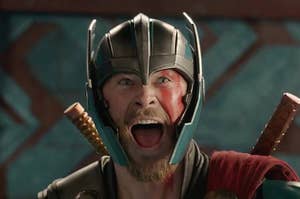 Because Marvel keeps bringing us more great things to love. Read the original list of 21 Things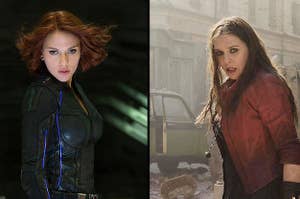 Two years ago, Salt Lake Comic Con set the record for the biggest inaugural convention in North America. This year's convention, held September 24-26, will be hosting the most varied and amazing lineup they've had yet, including current stars from some of the world's biggest entertainment franchises. The guest lineup is subject to change and cancellation, and this list is just some of the highlights, but this should give you a taste of what we're in for this year in Salt Lake.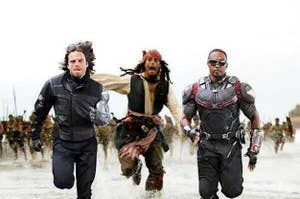 Well, we needed something to do while waiting for the trailer that never came.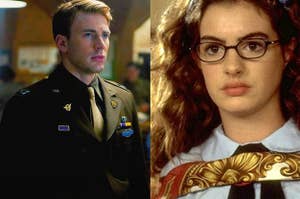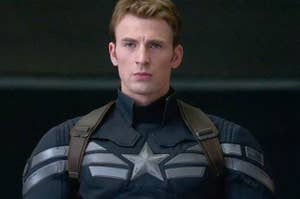 Because you know what's up when shawarma is on the menu.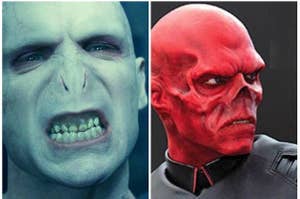 Or basically the same story. Whichever you choose to believe.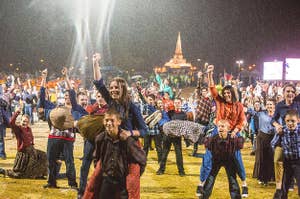 Let's face it, 2014 was already an awesome year, but if you are a member of The Church of Jesus Christ of Latter-day Saints, you have some very interesting things to look back on-good and bad.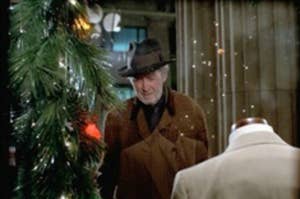 You may have grown up watching this holiday classic, but have you ever wondered which character from the short film you are most like? You can take the quiz below and find out now! Merry Christmas!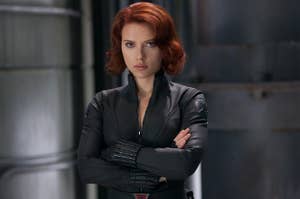 Phases 1 and 2 introduced us to some remarkable female characters. Which heroine from the Marvel Cinematic Universe are you most like? Take the quiz below to find out!