1. To start with, she's BEAUTIFUL!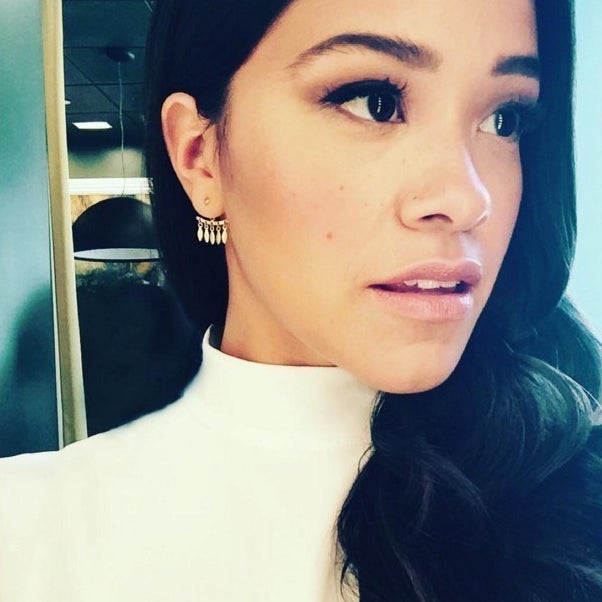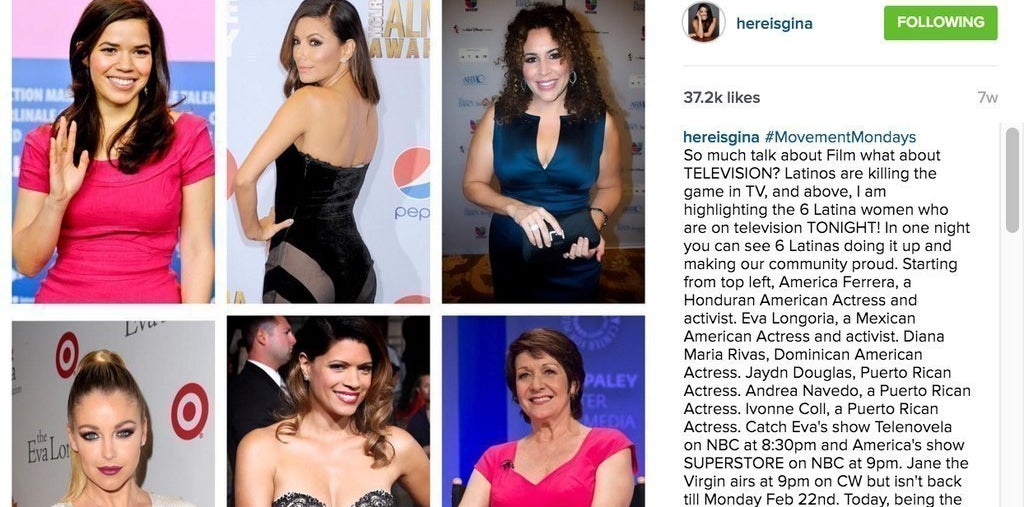 Gina launched #MovementMondays on Instagram in response to the controversy behind #OscarsSoWhite. The idea is that we will follow along and support actors of color by giving them a spotlight and the appreciation that we feel they deserve.
3. Gina actually let a fan wear the dress she wore to the 2015 Golden Globes to her prom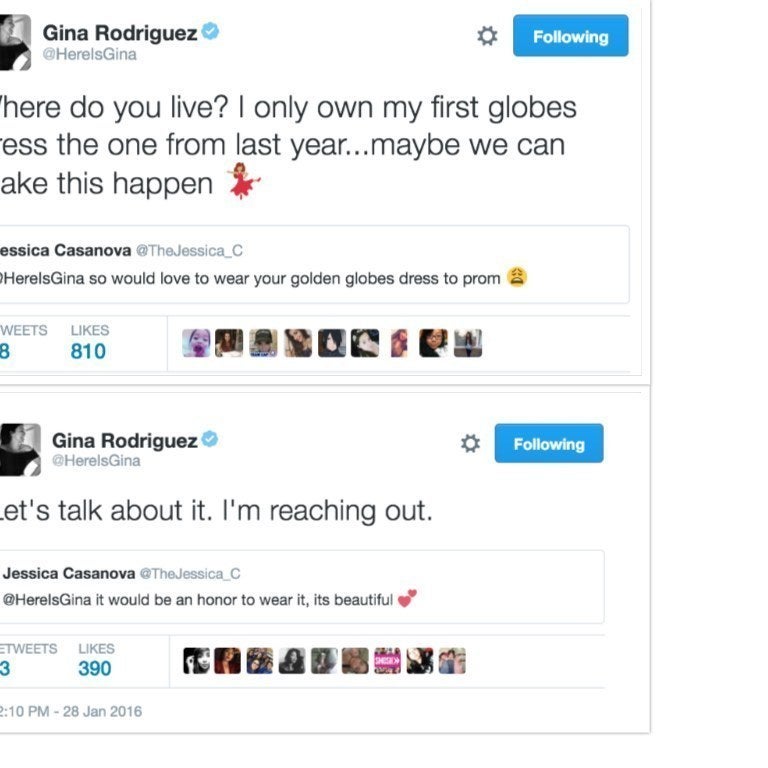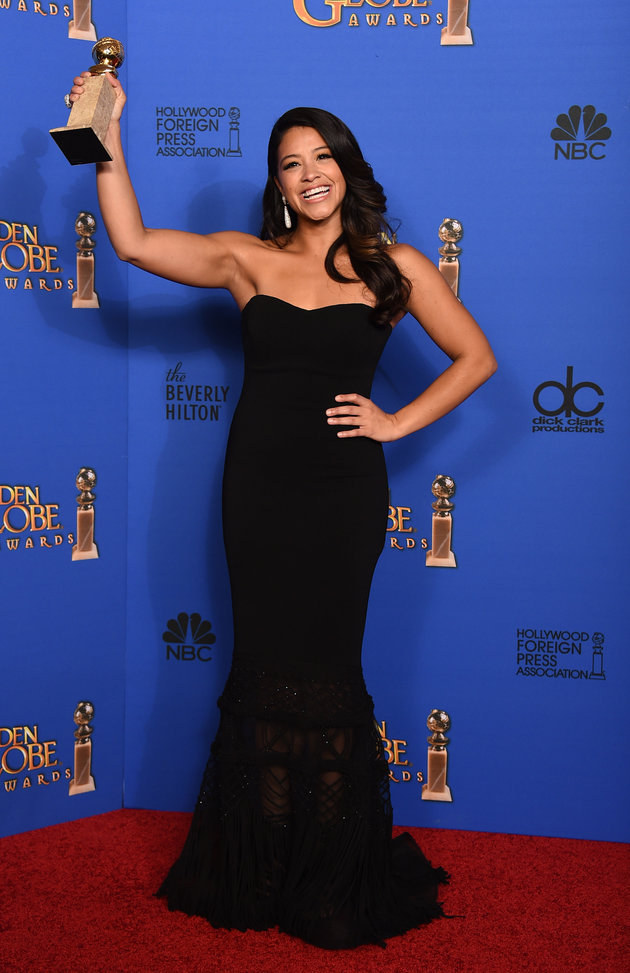 5. She's a triple threat! We know she's a talented actress, but take a look at her dancing AND boxing!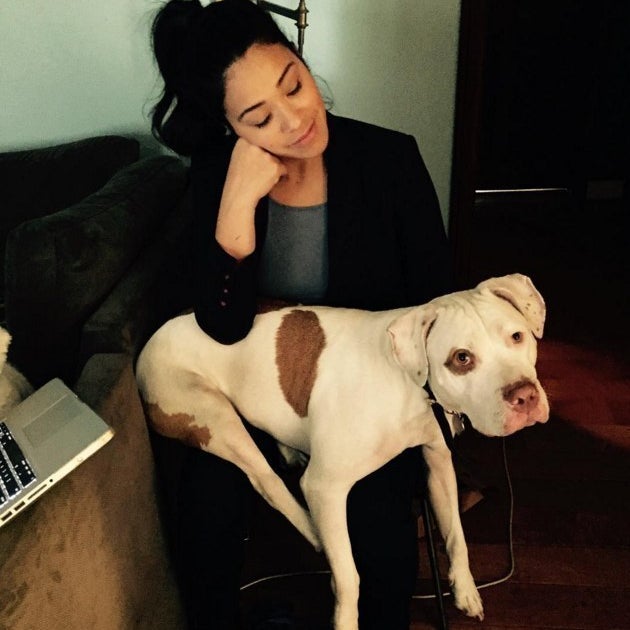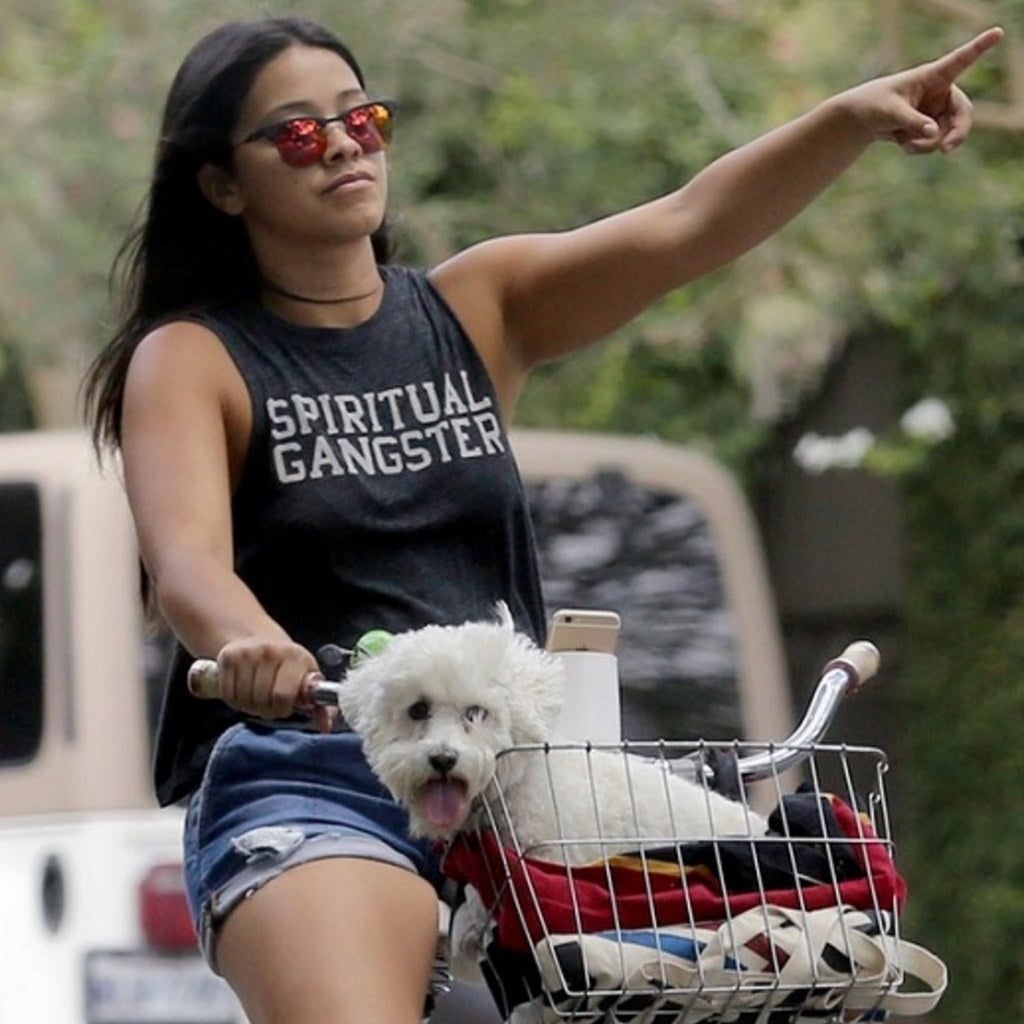 She even owns socks with this picture of her and her dog Casper!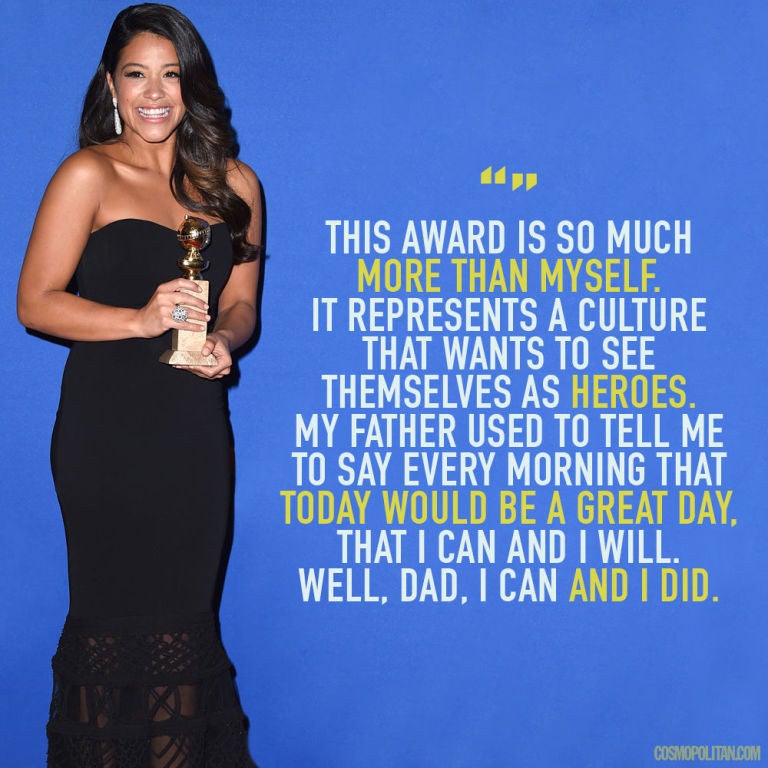 9. She recently won a Young Humanitarian Award at Unite4:Humanity
10. All our other faves love Gina, why not you too!?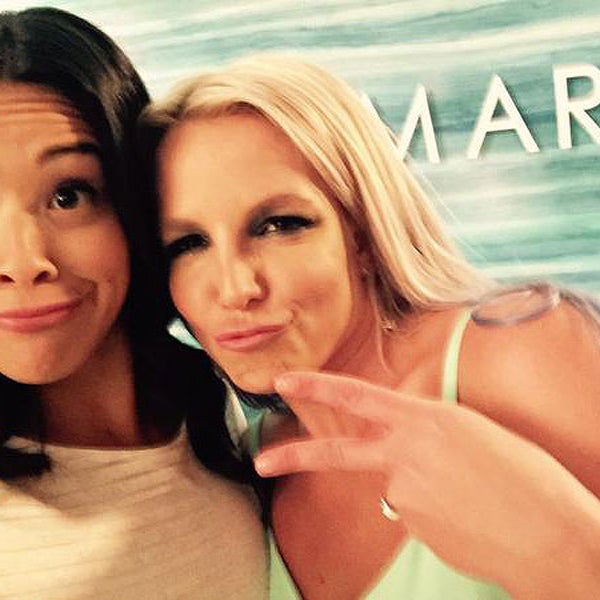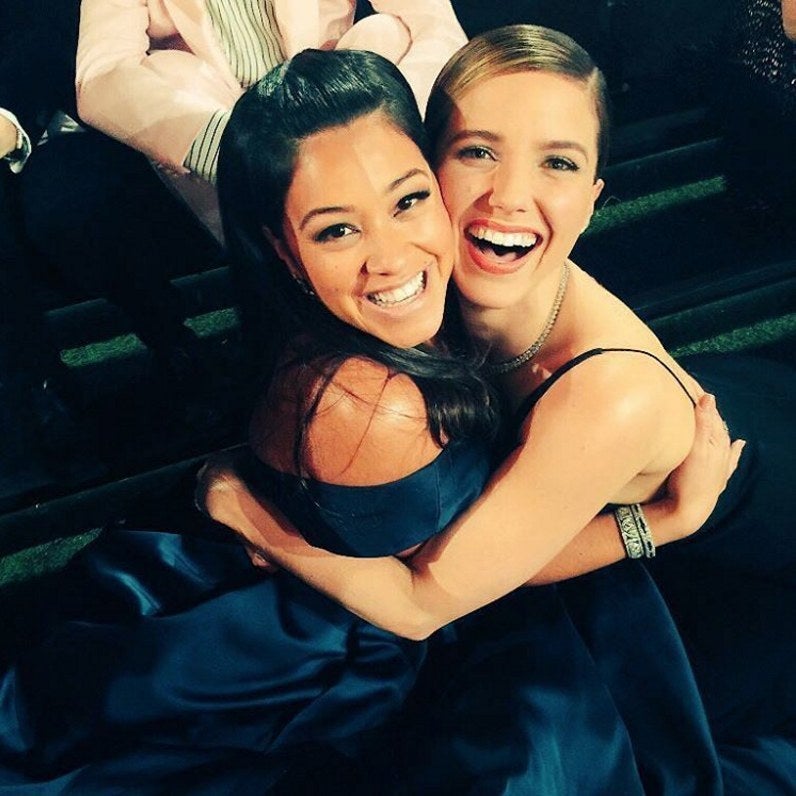 So I'm pretty sure we've established by now, Gina Rodriguez is an absolute GIFT and that we should all be in love with her.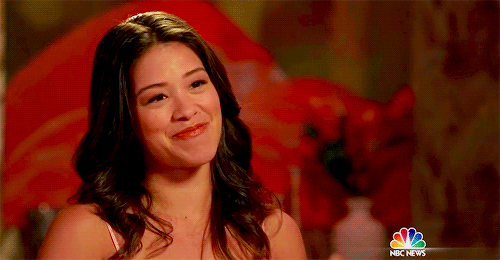 This post was created by a member of BuzzFeed Community, where anyone can post awesome lists and creations.
Learn more
or
post your buzz!