Tiana was a hard worker — she taught us you have to work hard to reach your dreams.
And yet she did it all with a smile.
Her best friend, Lottie, was truly the best.
Tiana was a daddy's girl — and she listened to him!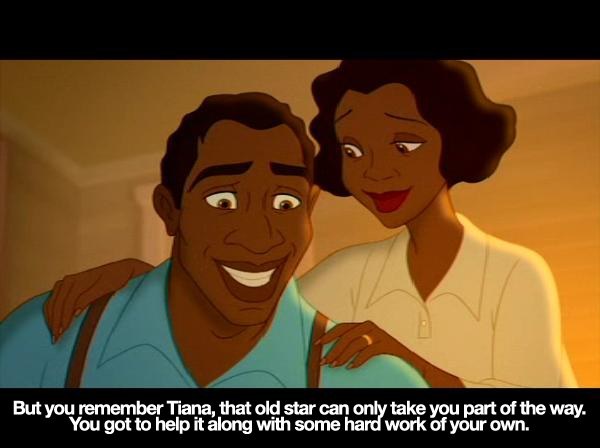 Mama Odie was a fantastic character!
Tiana actually had a realistic reaction to a frog suddenly talking to her.
The villain was pretty awesome.
And the music, written by Oscar-Award Winning Randy Newman.
That moment your heart broke.
The clothing was period appropriate.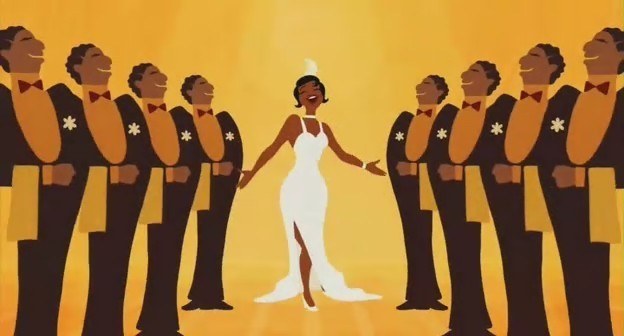 Just look at the flapper style!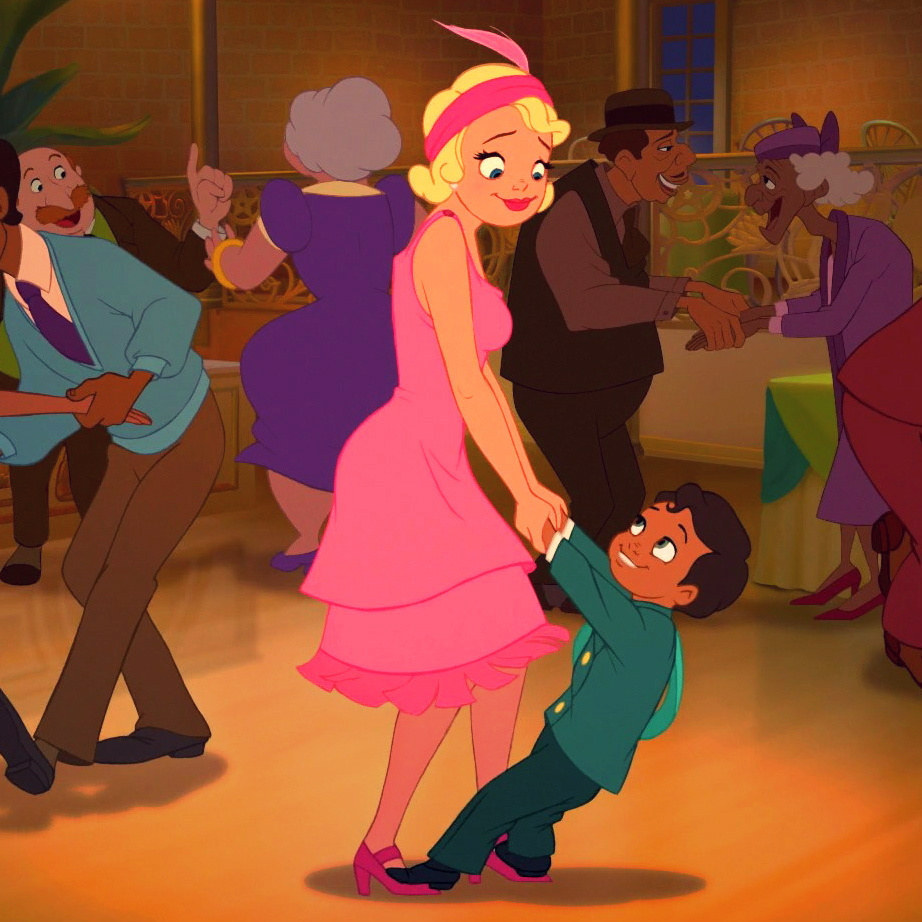 But most of all, Naveen was a real guy.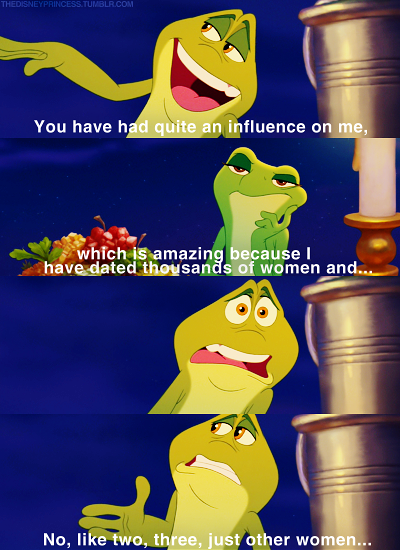 Even down to the gooey center.