We Know What Undertale Character You Are From Your Zodiac Sign
People may think you're cold-hearted, but you're soft on the inside.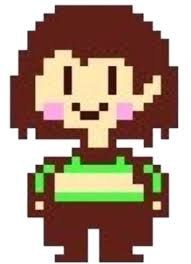 Original like you are, you're still unpredictable.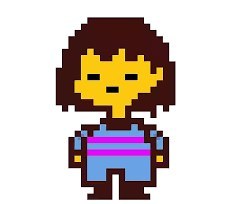 You're really funny. You love seeing people laugh from your jokes, but if something makes you mad, someone's gonna have a bad time.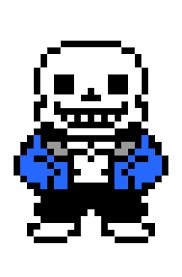 SPAHGHETTAY! You love cooking, and saying, "Nyeh heh heh!" You are a very nice person, and everyone loves you.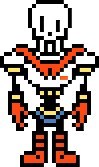 You're pretty freakin' tough! Although you might not throw spears, you are very strong.
You're FABULOUS, dahling! You have the fashion sense of, well, you! You care about your family members very much.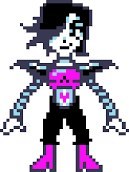 hOI! im tEmMIE! rAteD tEm ouT oF tEm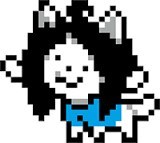 ...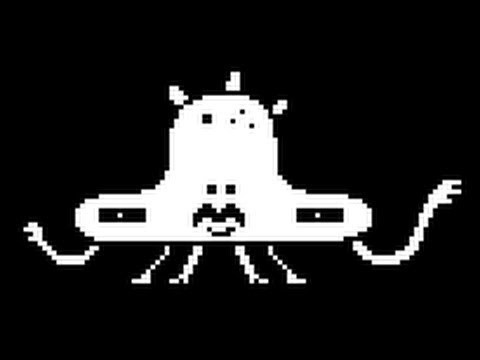 You're 19 years old and you've already wasted your entire life.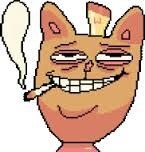 You might be out of Nice Cream, but you're still able to serve up a smile!

SPIDAHRS AND MOAR SPIDAHRS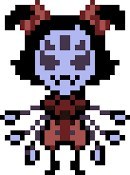 You're gonna frickin' kill everyone.

This post was created by a member of BuzzFeed Community, where anyone can post awesome lists and creations.
Learn more
or
post your buzz!