Having a baby is an exciting (and maybe nerve-wracking) time! Here are a couple of tried, tested, and actually useful baby products that will make the perfect gift for any expecting parent this holiday season.
1.
A Momkindness diaper bag with plenty of pockets for all their baby things — nine, to be exact! It's stylish, functional, and includes tons of helpful additions, like a diaper change mat, removable diaper clutch, and a separate padded laptop compartment.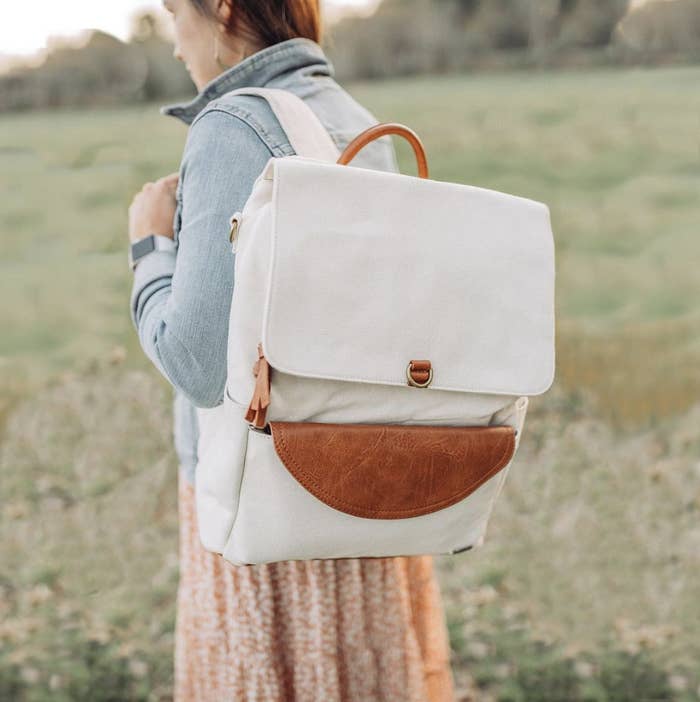 2.
A Sunday Citizen pocket robe that's buttery soft and perfect for skin-to-skin cuddling. It'll feel like wearing a blanket and is big enough to swaddle their lil' one, too.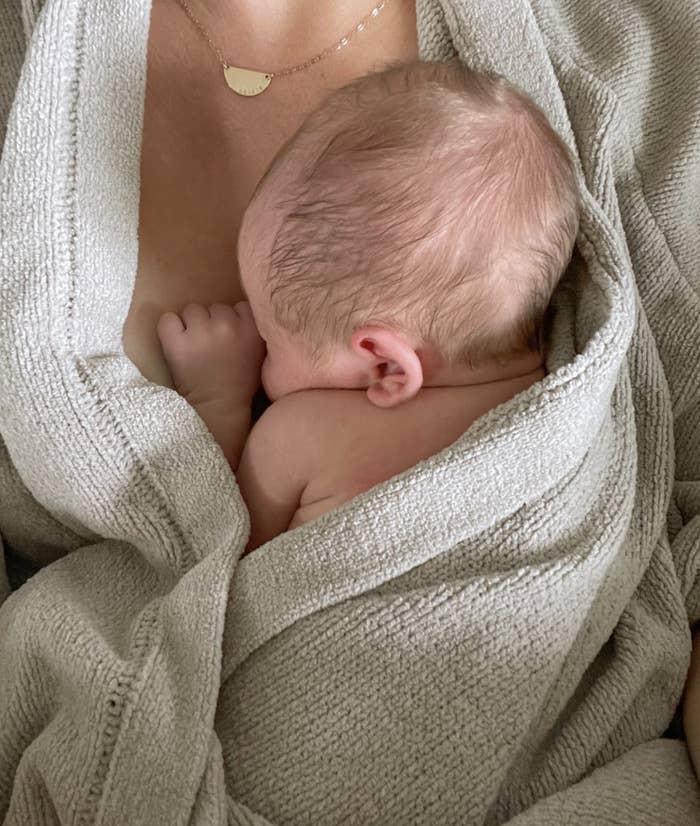 3.
A 123 Baby Box subscription that'll supply new parents with full-sized products curated for their bundle of joy. It'll arrive monthly, which means they'll never run of out products right when they need them most.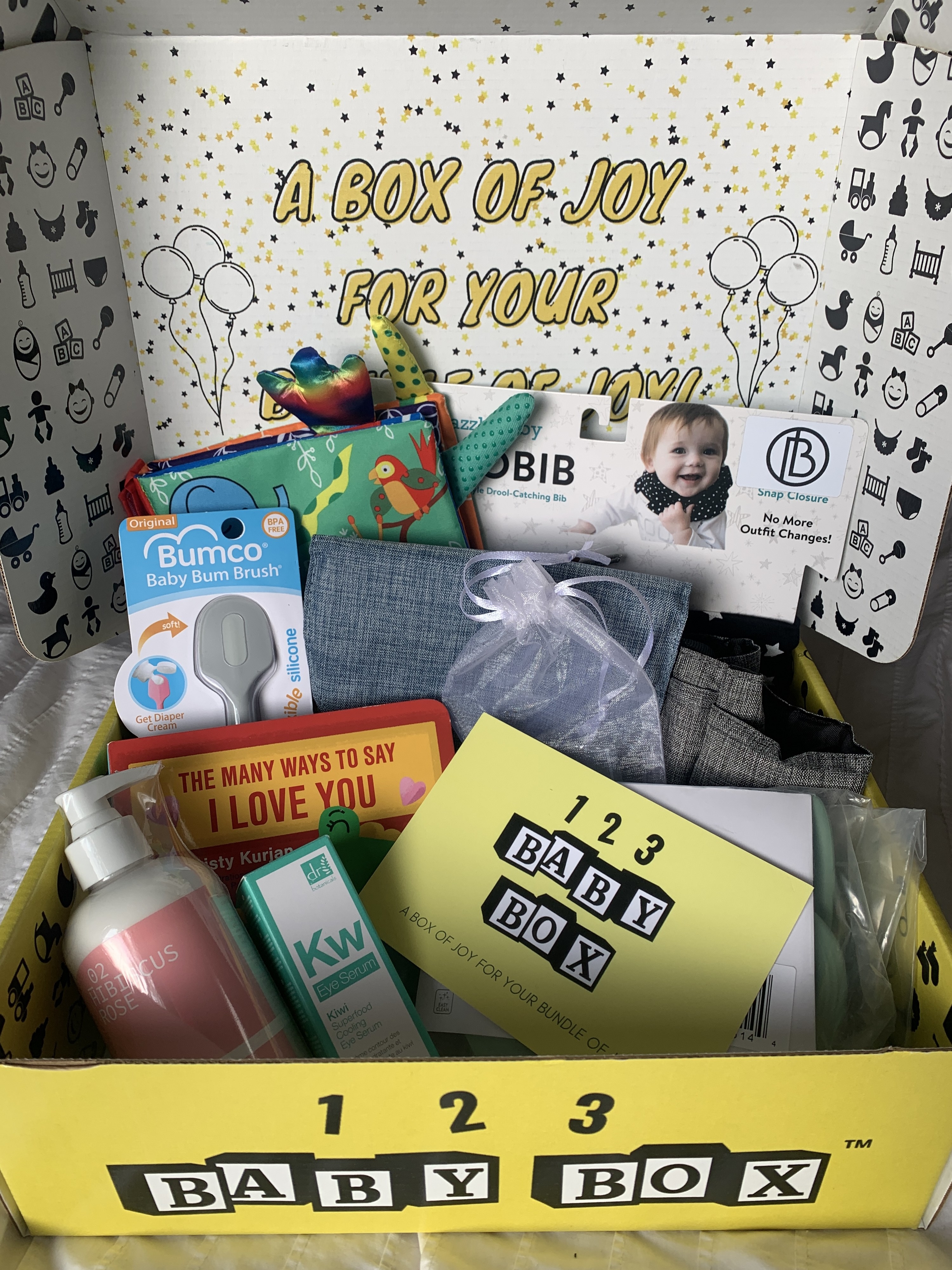 4.
A super-comfy nursing bra ever from Bravado that's equal parts functional and cute. It's supportive, comfy, and made of a soft modal-blend material that'll never chafe their skin.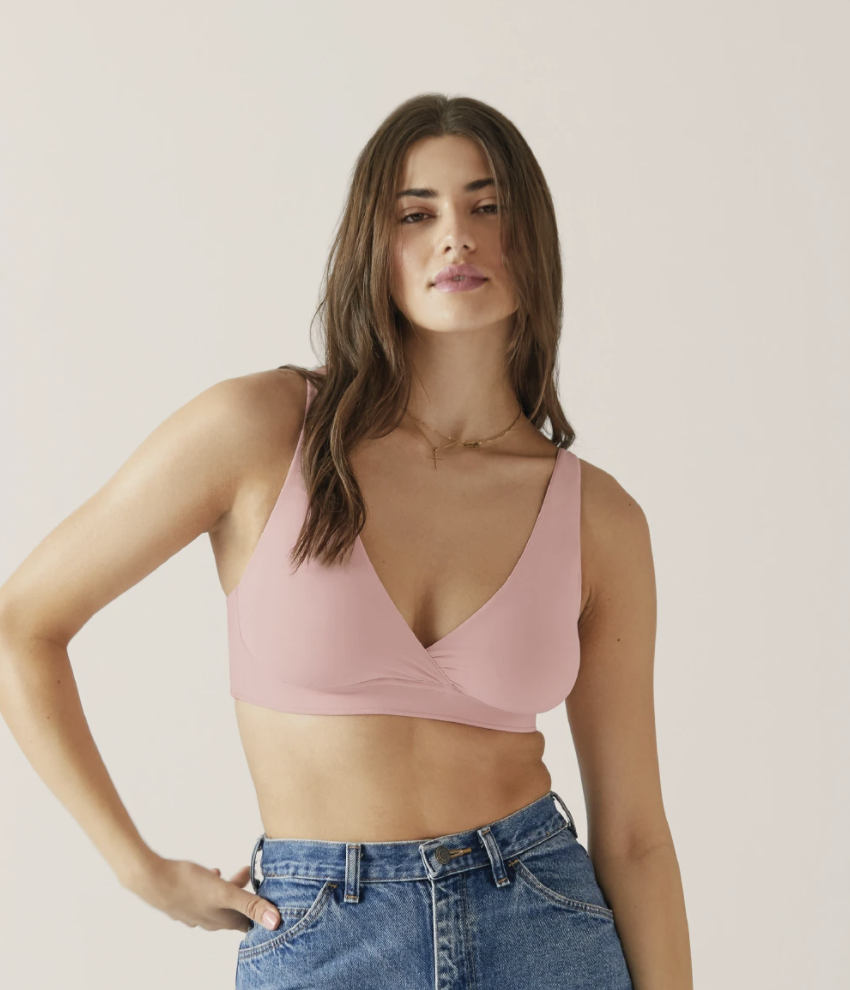 5.
A set of gender-neutral baby outfits from Tenth & Pine that reviewers say are way comfier for their babies than other brands'. Every item is made of certified organic materials so it'll be safe for babies and good for the planet.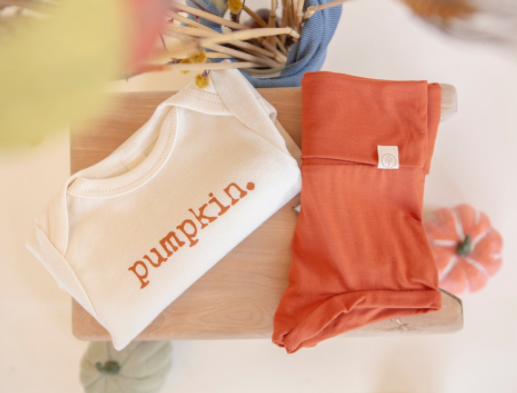 6.
A Baby Beluga wrap so they can keep their little one tucked in nice and close while they're out running errands (or just chillin' around the house). It's made of silky-soft and breathable bamboo and comes in tons of patterns and colours — perfect for matching with Mom or Dad's outfit!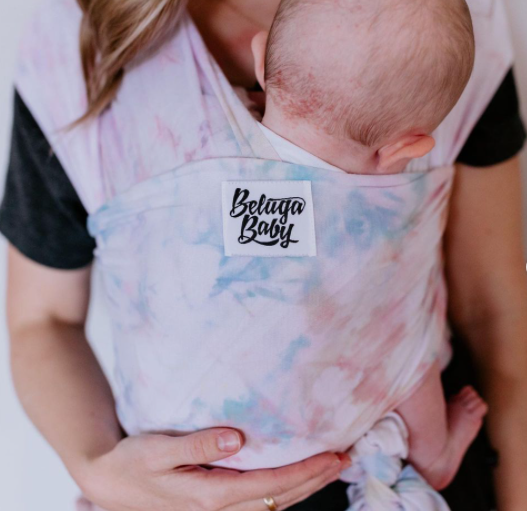 7.
A BIBS Try-It Collection that'll help them find the perfect pacifier for their little one. Each one comes with four different pacifiers in different shapes, styles, and materials so baby can pick their fave one.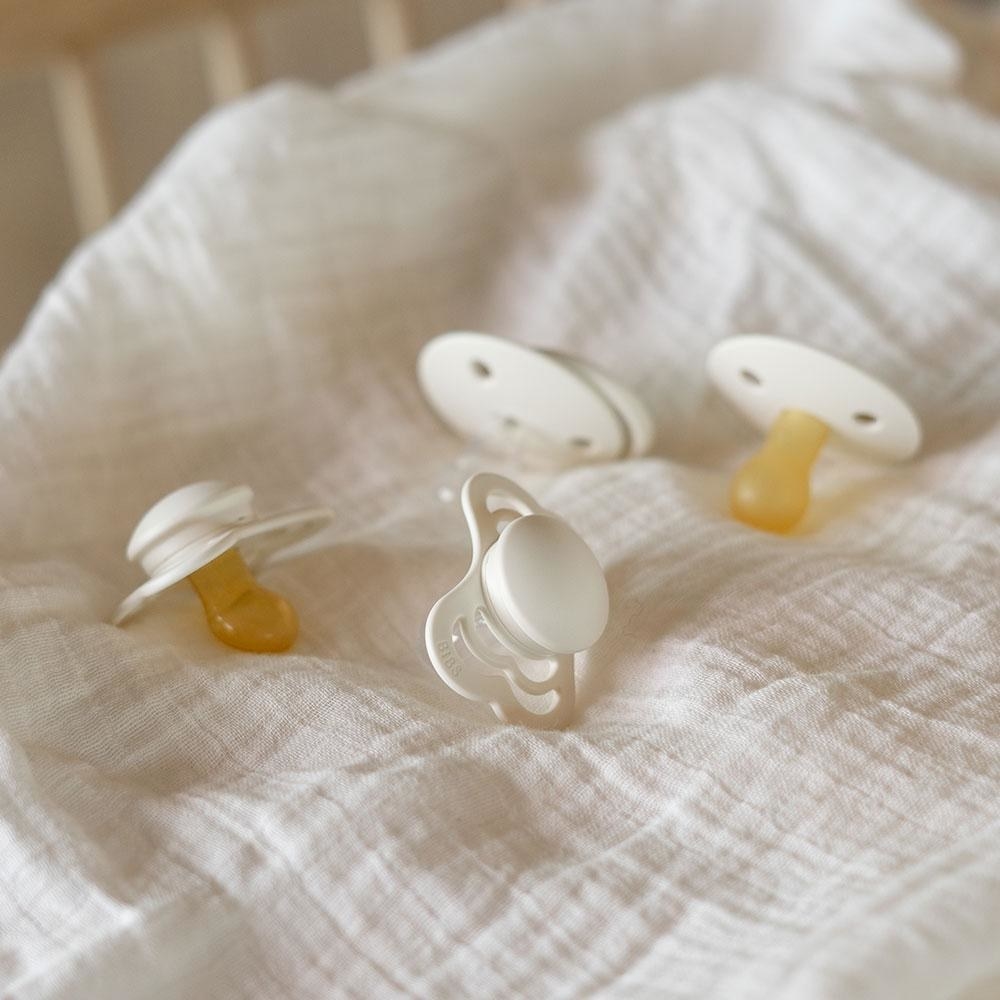 8.
A Medela maternity pillow that'll double as a nursing pillow once baby arrives. It'll keep new parents comfy and supported throughout their pregnancy — and beyond!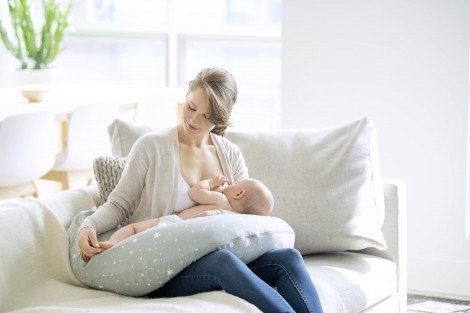 9.
A Miku Pro Smart Baby Monitor so they can keep an eye on their snoozing tot. It'll deliver high-def video and audio right to their phone and can even track baby's sleeping patterns and breathing for total peace of mind.
10.
A Nesting Days carrier for newborns that'll double as support wear for postpartum bodies. It's inspired by yoga wear and invented by an actual doula. It will help new parents get some major skin-to-skin-bonding time, too.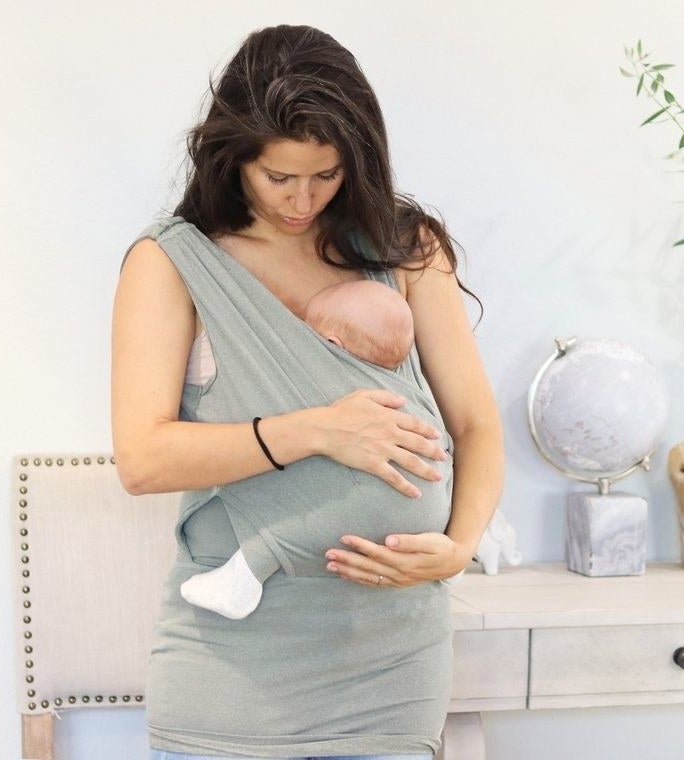 11.
A Trimö Electric Nail Trimmer so they won't have to worry about pricking or nicking cute little fingers. It comes with four interchangeable filing discs that'll adjust to growing digits.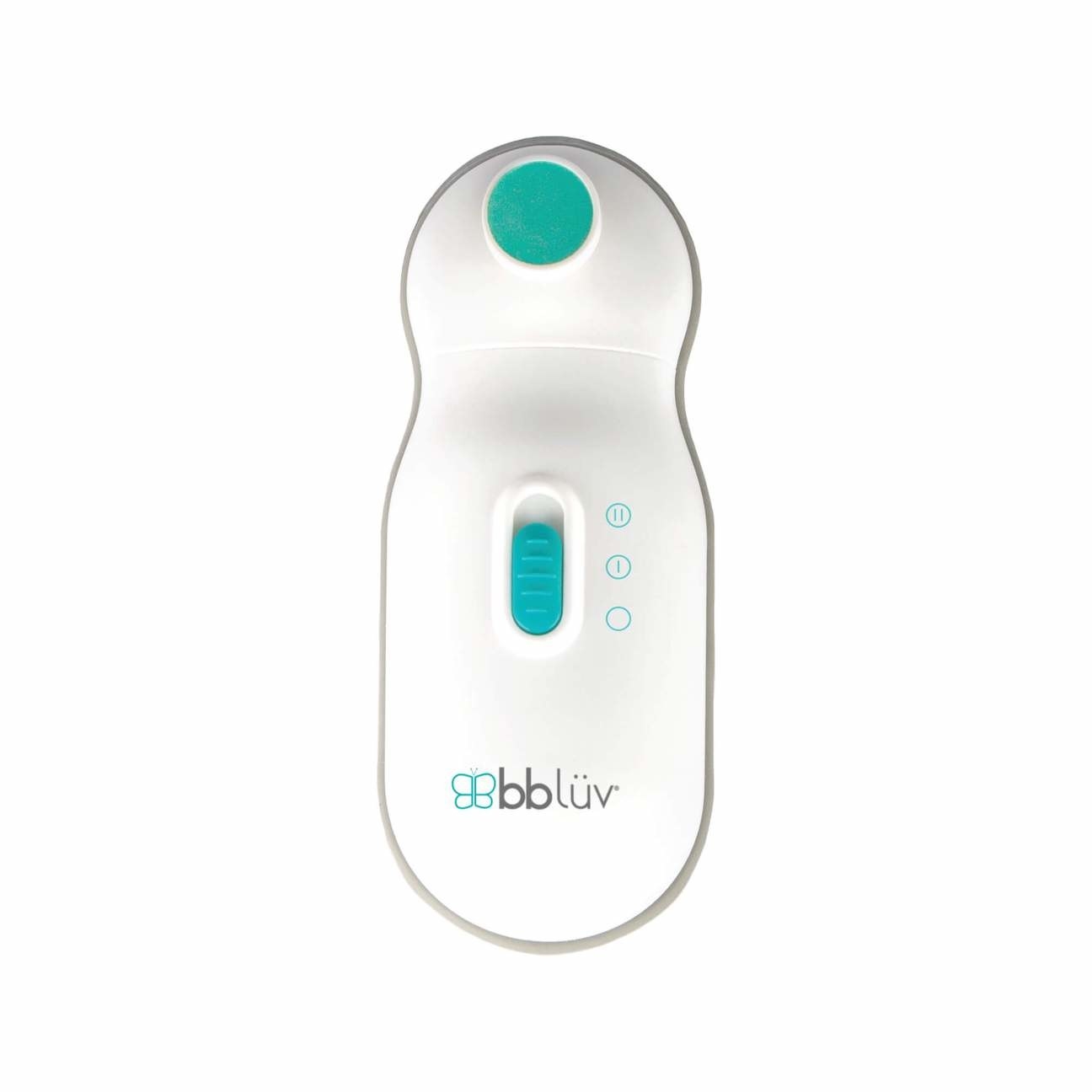 12.
A pair of Knix high-rise leakproof underwear that will help new mommas feel comfortable and supported. They've got a velvet compression band to give the core a lil' extra support. Plus, each pair can absorb up to four teaspoons of liquid!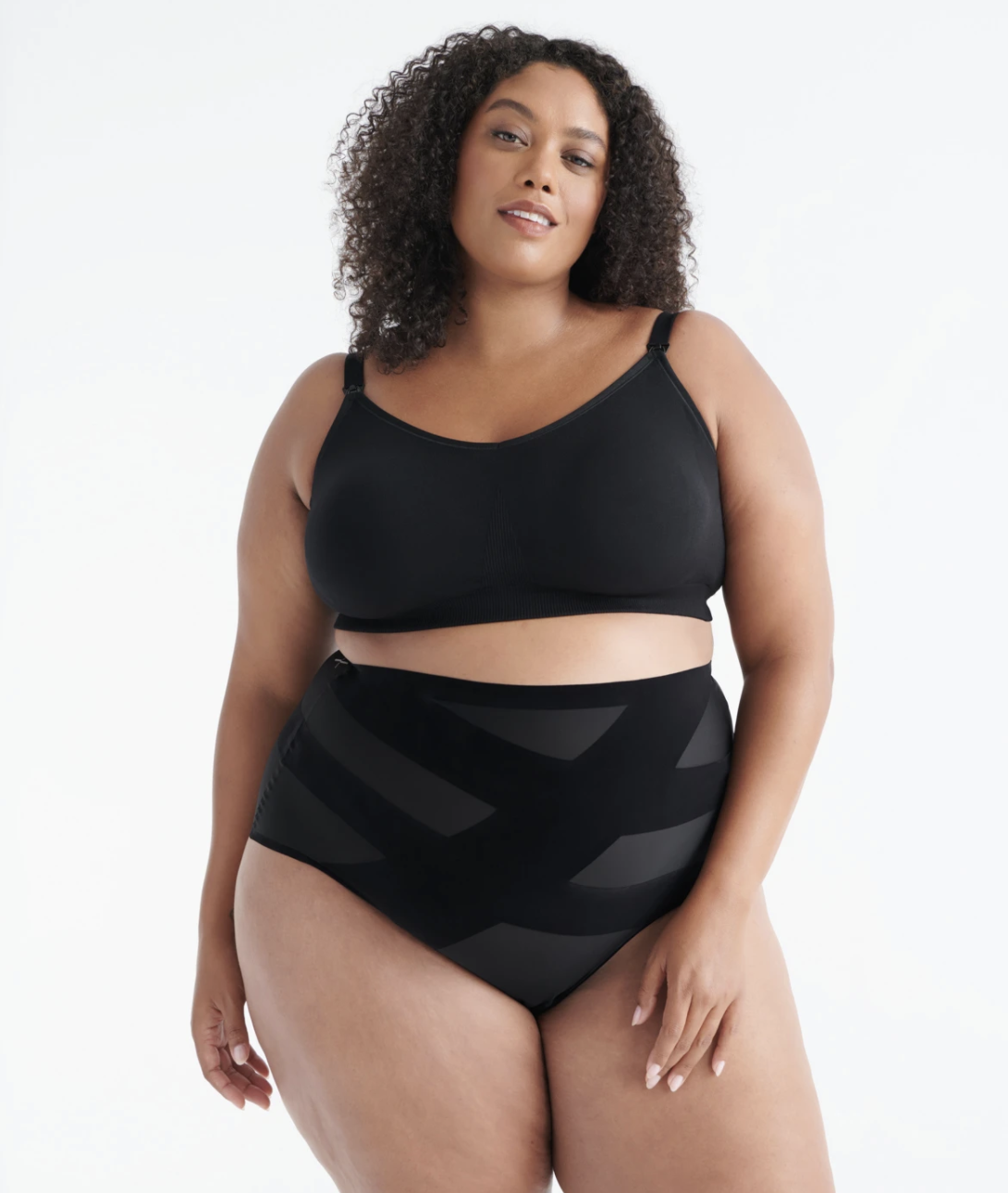 13.
A cozy waffle-knit toque from Little Buck that'll keep baby's noodle nice and toasty during the Canadian winter. It comes in tons of sizes to accommodate growing tykes and is super breathable so it won't cause sweating or overheating.
14.
This UV Sterilizer and Dryer that kills 99.9% of household germs in ten minutes. It's completely baby-safe and can fit up to six baby bottles and nipples.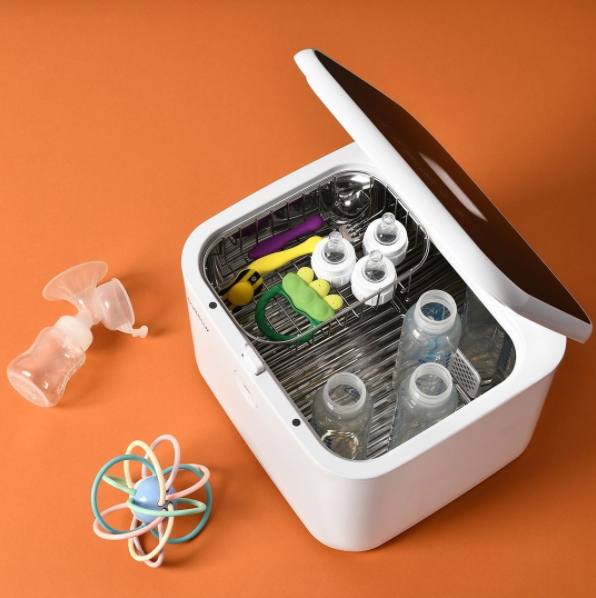 New parents unwrapping these gifts:
What other awesome baby products did you find totally essential? Let us know in the comments below!