Hello, all! I'm Liza, and I'm a new mom to a sweet lil' bébé. Here are a couple of my favourite products from this month that I've been loving during my parenting journey.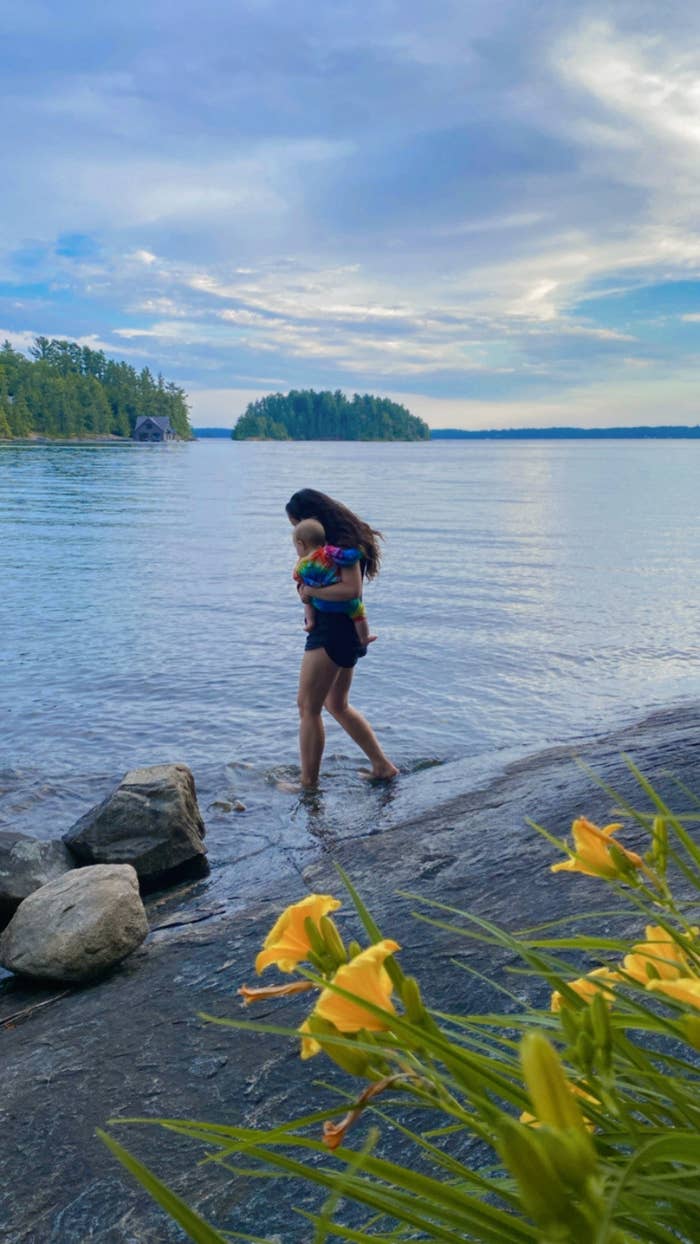 1.
A Hold All Tote by Forward With Design that'll help you stay fashionable, while still keeping all your baby items in one place.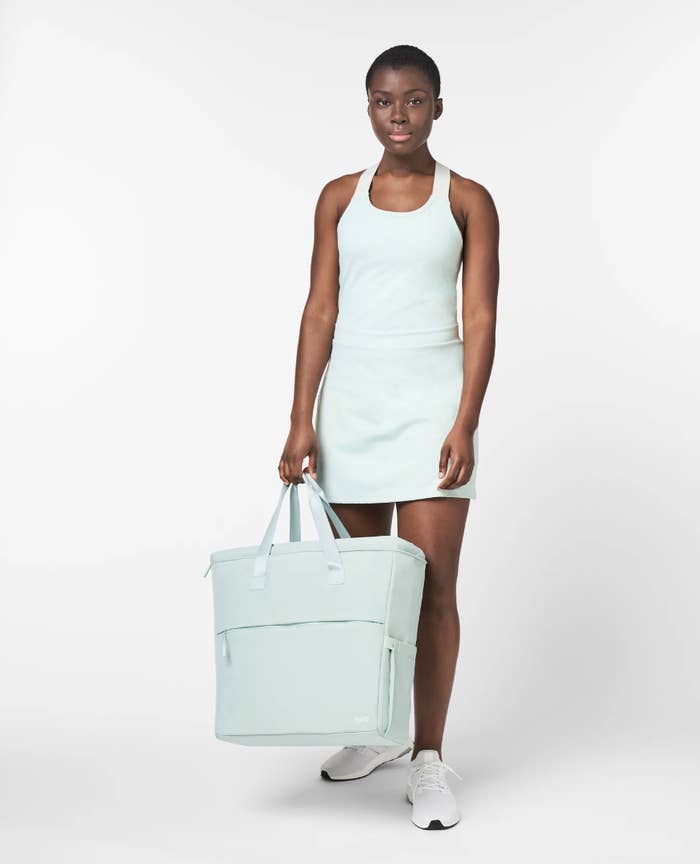 2.
A customized 14K gold Tiny Tag necklace so you can properly celebrate your own tiny one's arrival.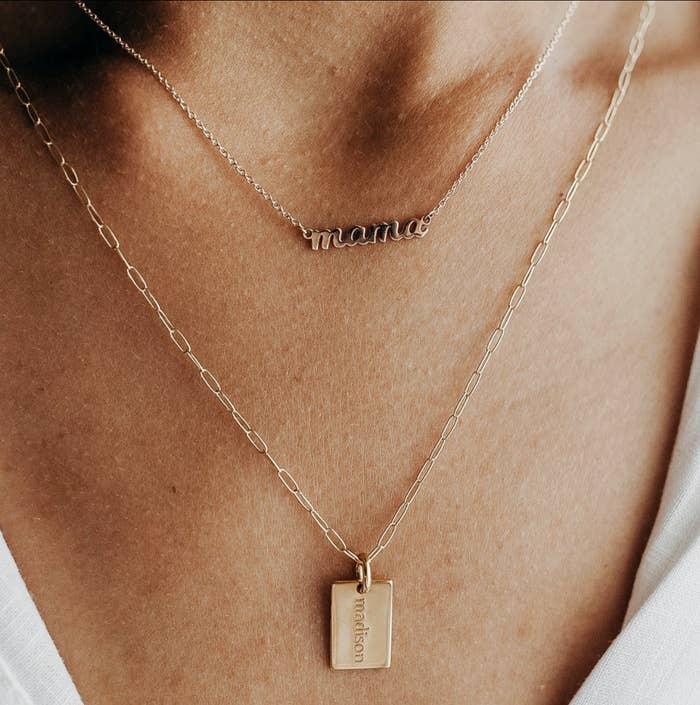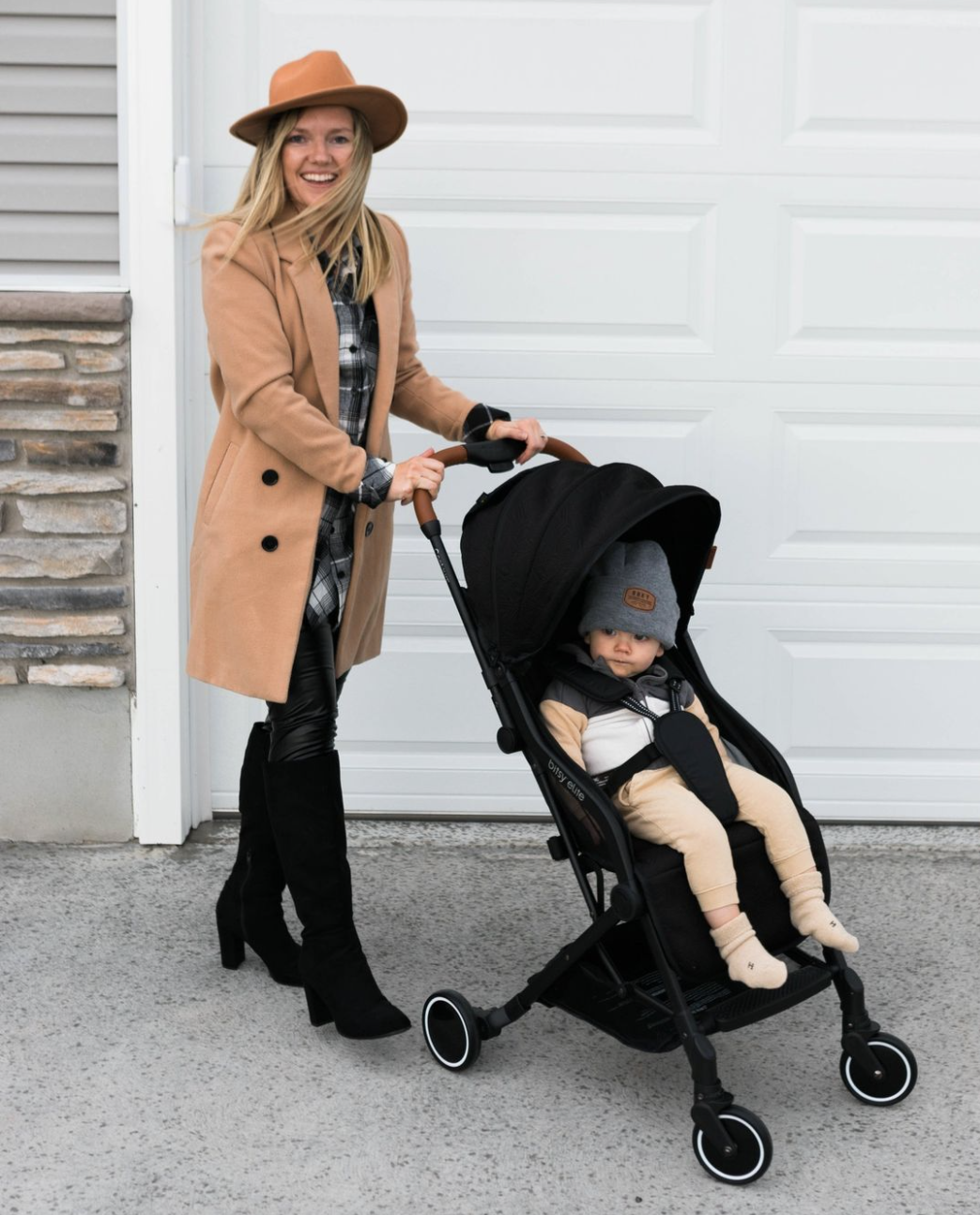 5.
A Pack-it-Up Pouch by Momkindness that'll help you keep all your baby essentials handy and organized.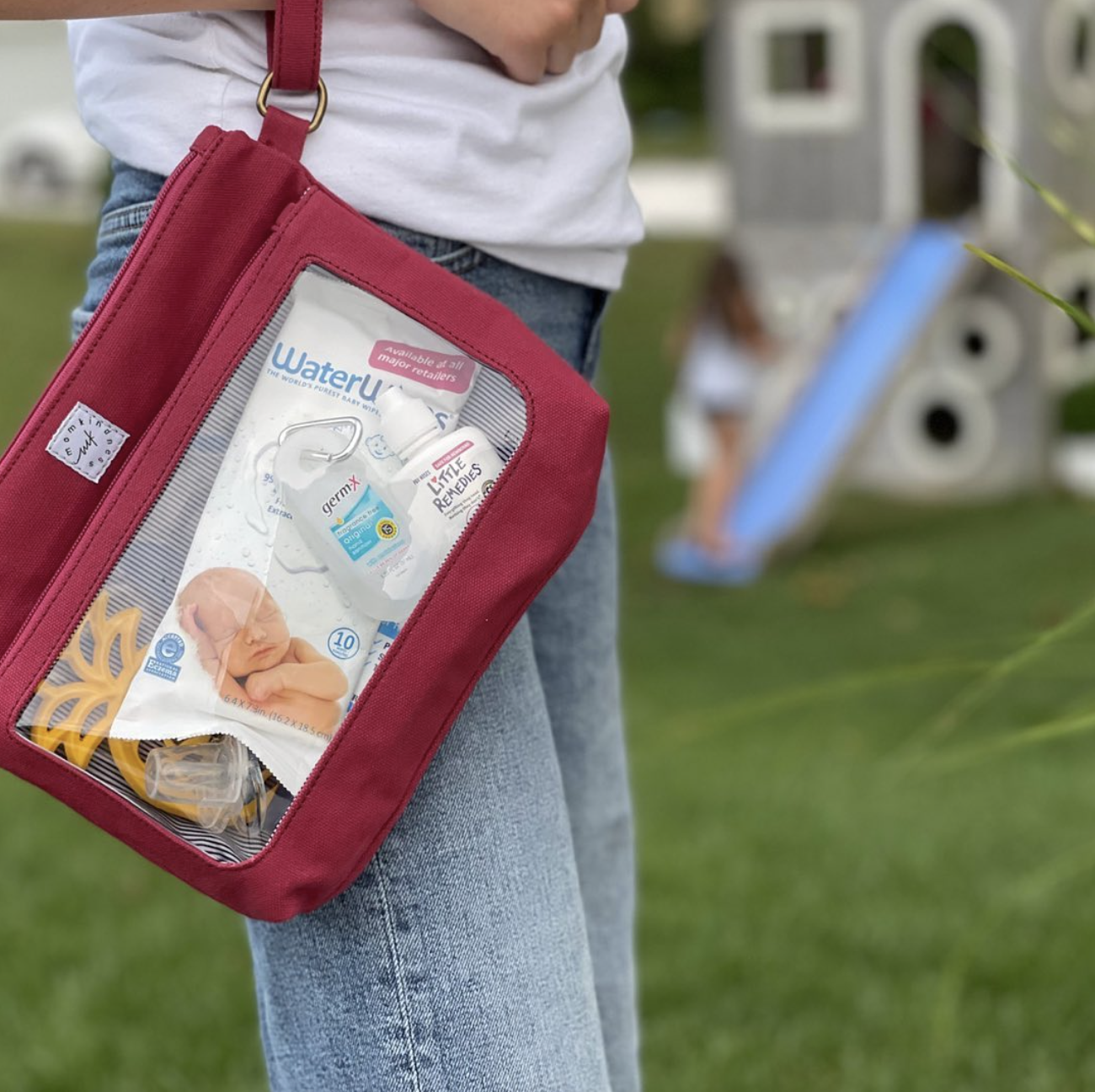 6.
A Nanit Pro baby camera that'll track your baby's sleep patterns, and even keep an eye on their breathing while they're snoozing.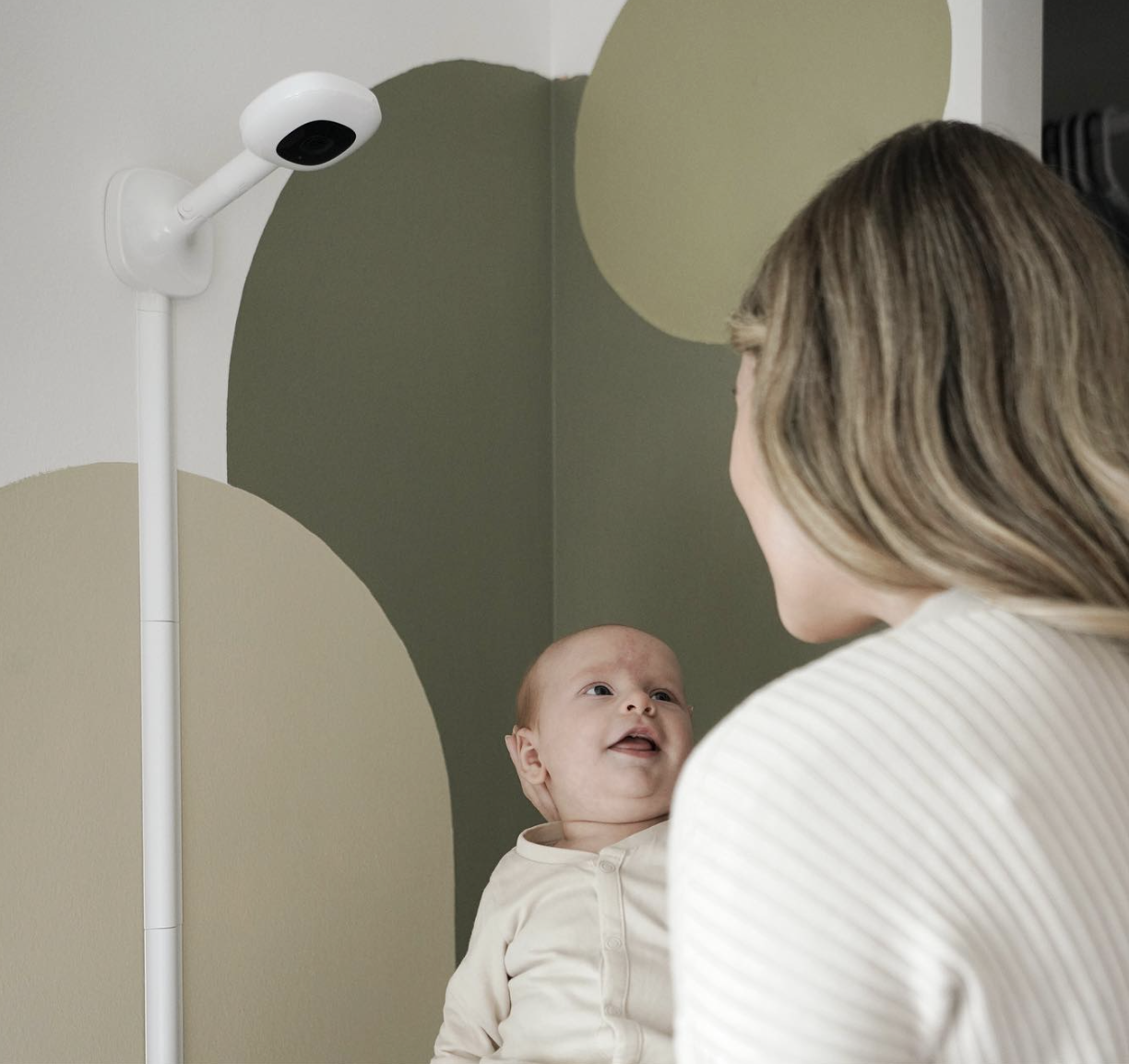 7.
A super cute sleeveless sleep sack from Nest Designs that'll help keep your baby comfortable during sleep time.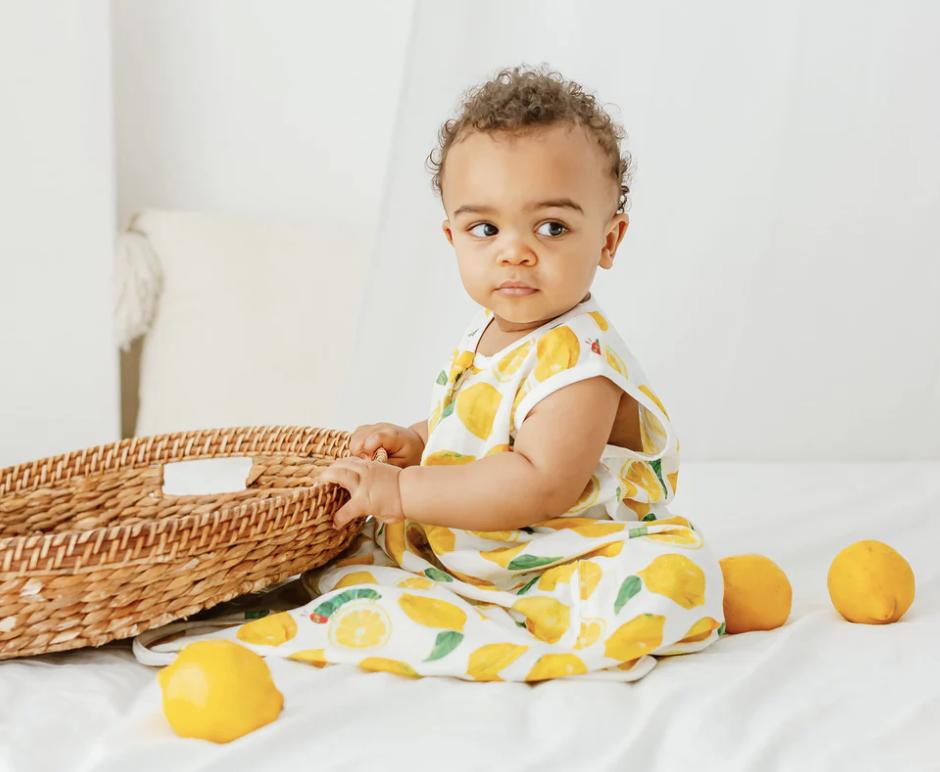 10.
And finally, a monthly book subscription from BlueFish Learning so you can start your baby's library and ignite their imagination.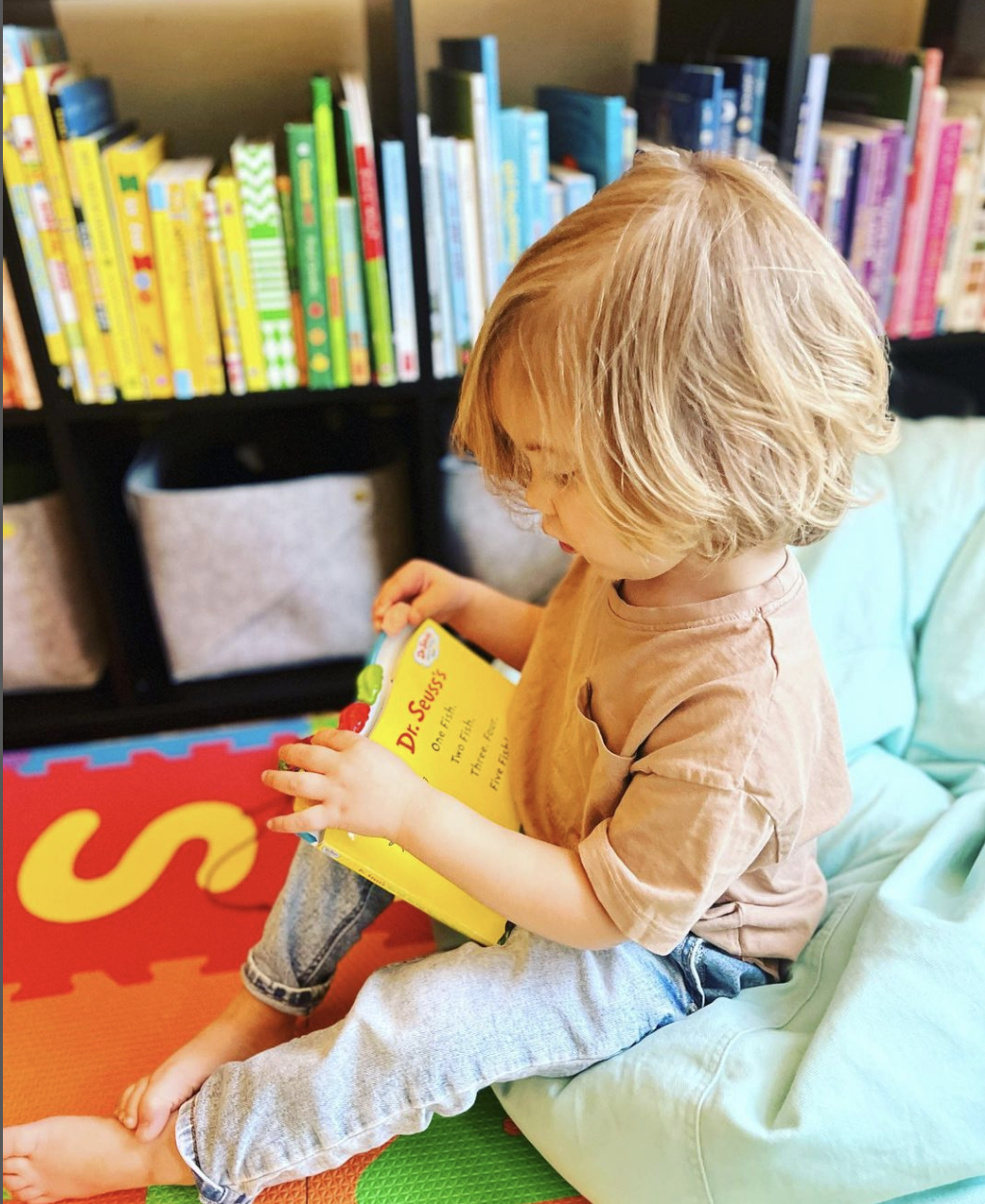 New parents discovering these products:
What other baby products are you currently obsessed with? Let us know in the comments below.