This post has not been vetted or endorsed by BuzzFeed's editorial staff. BuzzFeed Community is a place where anyone can create a post or quiz.
Try making your own!
Summer Newsletter!
Reading this article will give u fantastic ideas to slay your summer. Summer Challenges! BTS quiz? Fashion inspo! Celeb news. And more!!
BTS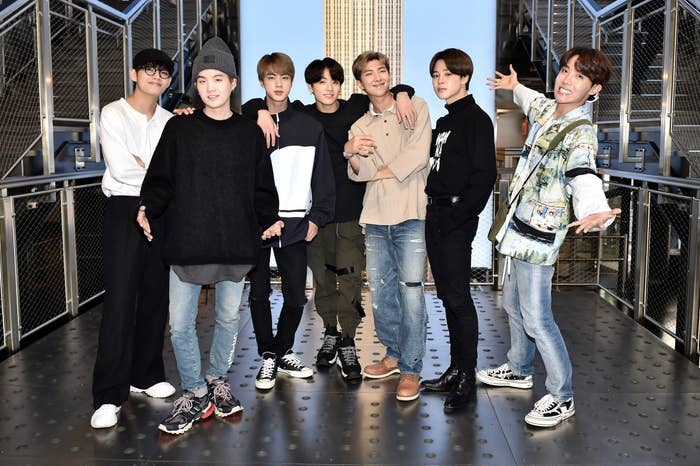 Which BTS hit are YOU?
Answer these this-or-that questions to find out!
A.Dounut or B.Pancakes.
A.Sunrise or B.Sunset
.A.Butterfly or B.BumbleBees
A.Printed Shirts or B.Tye Dye Shirts
A.LOL or B.HAHA
.Mostly A.... Just like this banger, you're all about the fun and LOL times! Mostly B... If you could be summed up in one word it would be COOL just like butter!
Summer Challeges!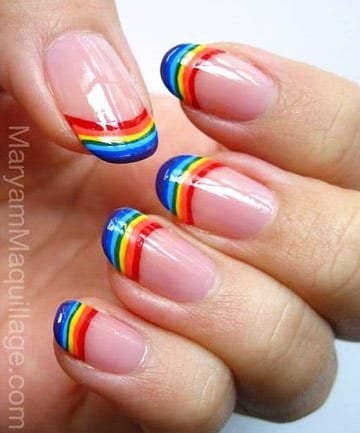 Food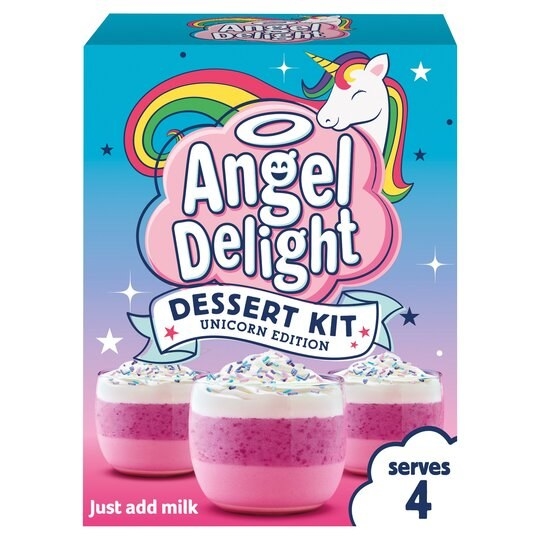 Bucket list Inspo
If you don't have a bucket list make one rnnnn! This is an obvious one but go to the beach! I heard there was a heatwave coming up in August that's probably the best time to go. Also try to fit in a theme park. They are the best! Have a sleepover with your bestie! Having a water ballon fight would be AWESOMEEE! I think all of us need a break,maybe go on vacation! Evreyone loves water,Try swimming! HAVE AN ALL NIGHTER! You can make the rest up yourself. It is YOUR bucketlist.
SUMMER STYLE!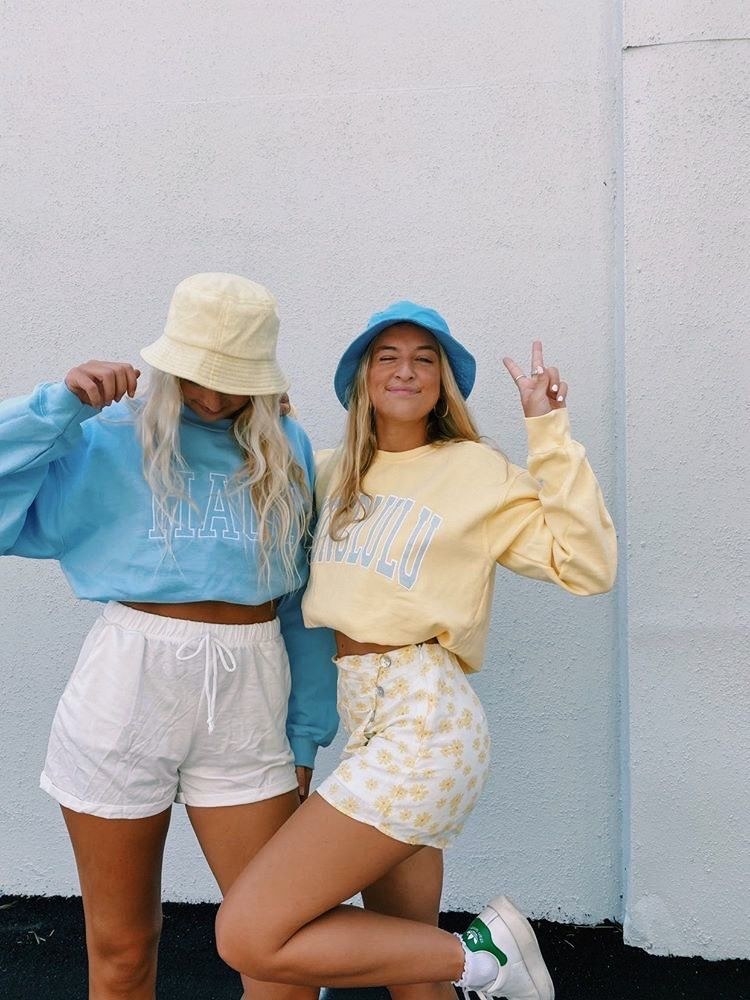 Glow up!
We all need a glow-up ASAP. Let me help you. Drink 2L of water evreyday.Put on a face mask every week. Exercise daily. Have a sensible diet. Get your beauty sleep. Improve your body posture.Read daily. Meditate every 2 days.Switch your style.And that's how to be summertastic!Pss.. No heavy makeup (keep it natural!)
Zodiac signs
To end this we will stop with zodiac signs! Cancer (21 of June-22 of July) Whoa girl, your popularity is soaring through the window rn! But be careful, Don't let it go in your head, and remember who was there from the start. Virgo (23 August-22 September) Th stars are saying later this month you will get something very unexpected, but very very cool! Scorpio ( 23 October-21 November) Stop wasting your time comparing yourself to others 24/7. There is only one of you and it's unique like a unicorn! Capricorn (22 December- 19 January)Trying to change opinions is a waste of time. You can't please everyone so just carry on doing your thing. Picies (19 February- 20 march) kindness makes the world go round, so spread the message like Nutella and greet everyone with a smile. Taurus (20 April-20 may) Never be afraid to speak up, talking to someone will make you feel ten times lighter but be careful who you talk to. Leo (23 July- 22 august) guilty of overthinking? lead with your heart and go with what makes you happy the rest will fall in place. Libra (23 September-22 October) Time to step out of your comfort zone missy! Grab every opportunity with both hands and go wild. Sagittarius (22 November-21 December) You're such an amazing friend and always look out for your squad. But make sure to look out for yourself too. Aries (21 march -19 April) Bored? A new hobby is what you need! So nows the time to try that thing you always wanted to do! Gemini (21 May - 20 June) Your teacher or classmate will soon recommend a brill book that's deffo for you! This is all for the summer newsletter! Have fun and I hope you are well.From Lilly (Liyana)