"Hey Goldenface go puck yourself!"

"Looks like theres gonna be a clean up on aisle five."

"I'm getting to old for this bleeeep."

"It will take a lot more than a bullet to the brain, lungs, heart, back, and balls to kill Michael Scarn."

"Nice try Goldenface, except you forgot one thing, to kill me."

"On your marks, get set… Die!"

"Heads I do it, tails I don't. Best out of seven."

"Come and ride the choo choo....the sex choo choo."

"There's a whole crowd of people out there that need to learn The Scarn!"

Hottest in the Office Award

Doobie Doobie Pothead Stoner of the Year Award
Which Character From "Threat Level Midnight" Are You?
Loyal robot butler for Michael Scarn, you are his right hand man. You sacrificed your life to save Scarn but still lived. #BFF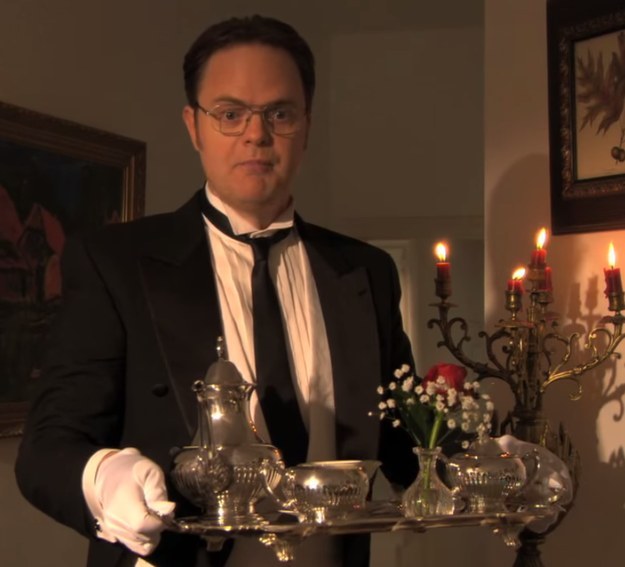 You got:

President Jackson
You were supposedly a good guy and ally of Michael Scarn UNTIL you teamed up with Goldenface for evil doings. But no one can get away with tricking Michael Scarn, as you would soon would find out...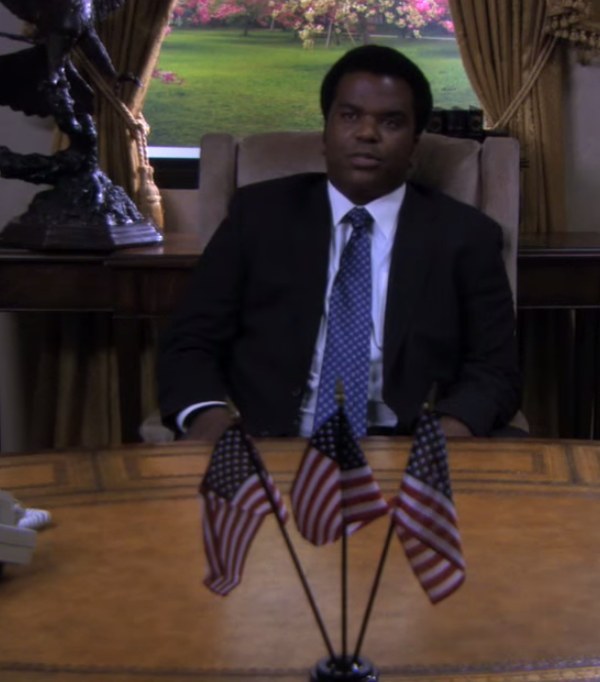 Aw shucks! You were one of the concession stand workers that became a hostage! At least you weren't Toby who got his head blown off.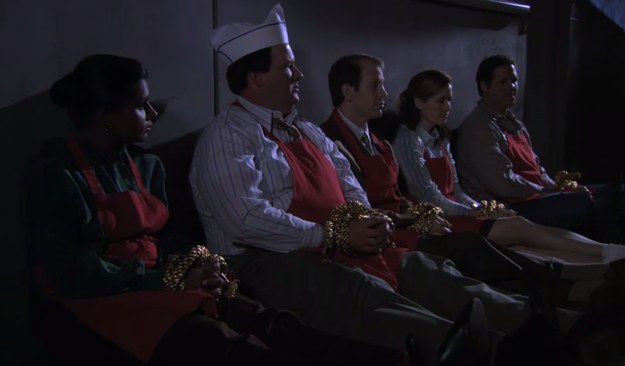 You got:

The hostage that gets their head blown off
Ohh — sorry about that — why'd you have to be such a Toby?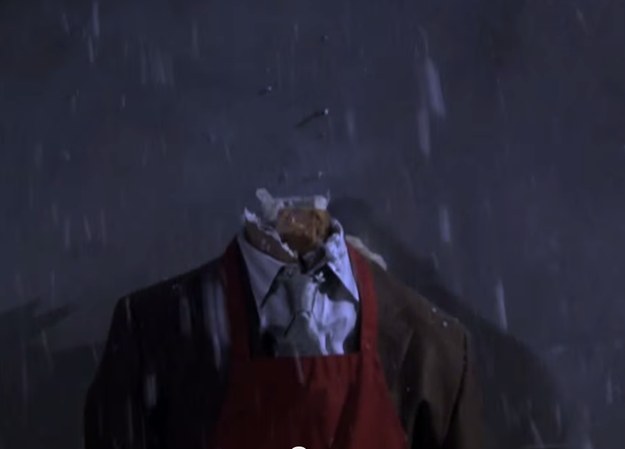 Ah yes, you were the one who made Michael Scarn the hockey player he is through your mop the ice technique. You later died and Michael dedicated saving the world to you. #neverforgotten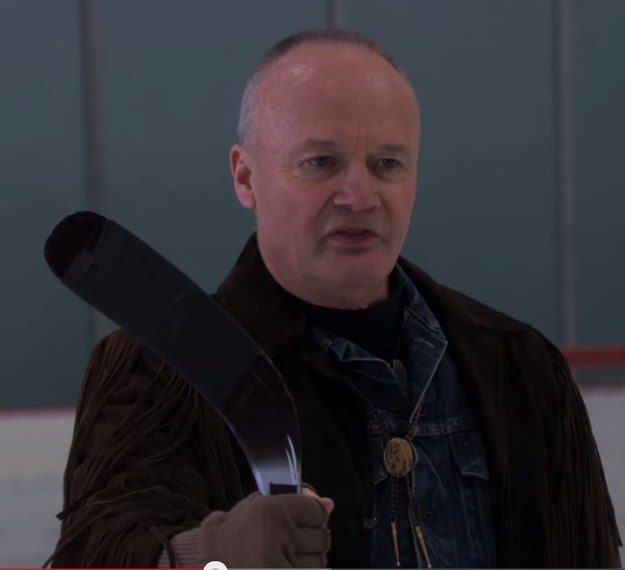 You got:

Jasmine Windsong
You fell in love with the dreamy Michael Scarn, but alas you died at the hands of Goldenface's henchman! Your voice was decent but not that good.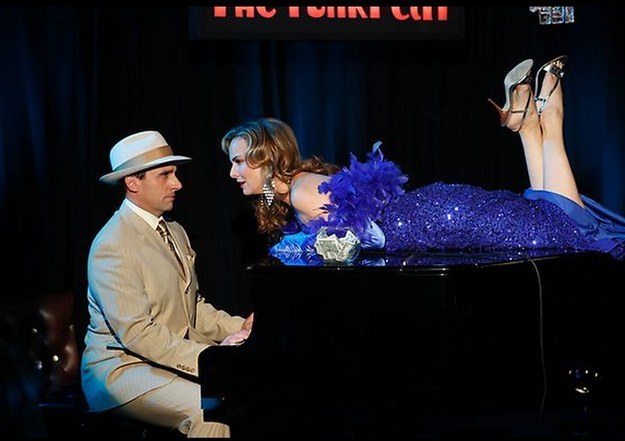 You fell victim to Michael Scarn because he needed to save the hostages. It's kind of redundant but Michael Scarn doesn't play by the rules.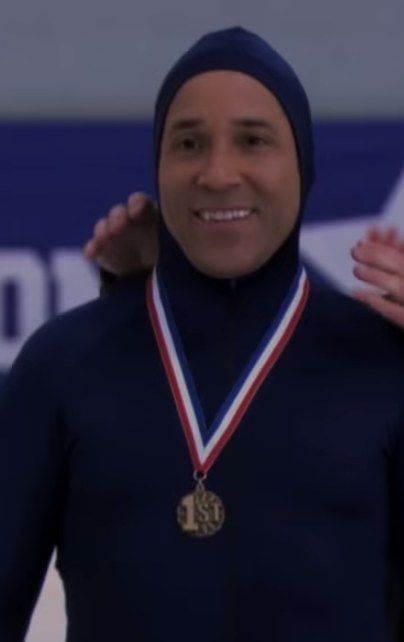 You got:

Billy the Bartender
A confidant and friend of Scarn, you helped him get his self-confidence back through the inspiring dance moves of "The Scarn."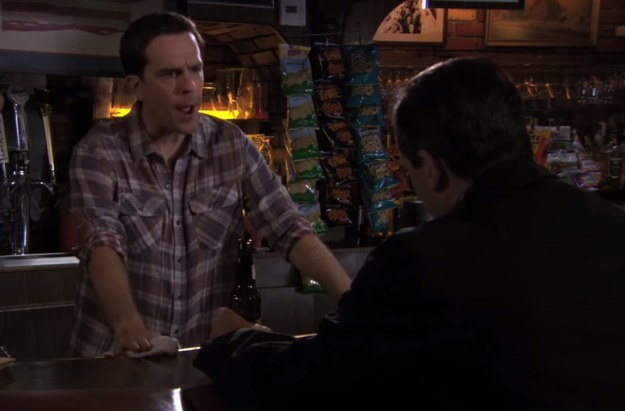 You are one of the ladies that flirted with lady-killer Michael Scarn. You also participated in the dance "The Scarn," which you now do daily.
You're the evil Goldenface! Gasp! You end up dying from the hockey puck bomb you invented. Evil never prospers!!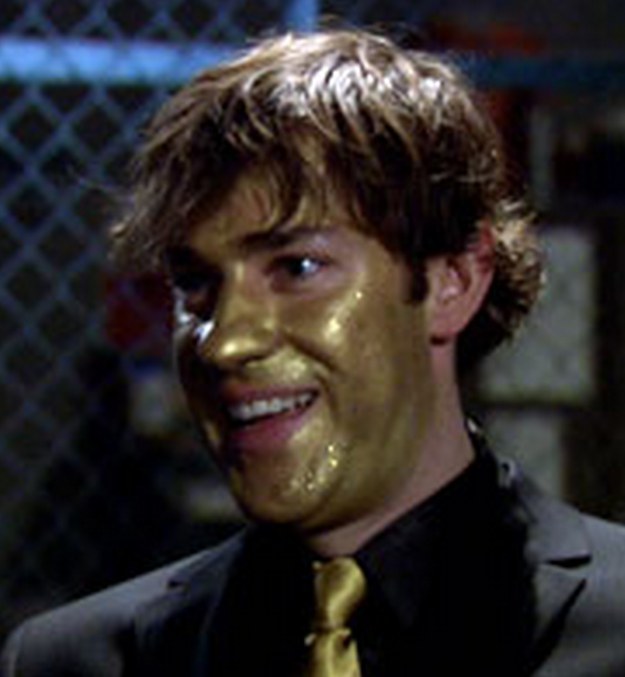 You are THE Michael Scarn FBI secret agent — the best they've ever seen. You also have the best catch phrases and are the coolest guy on the planet.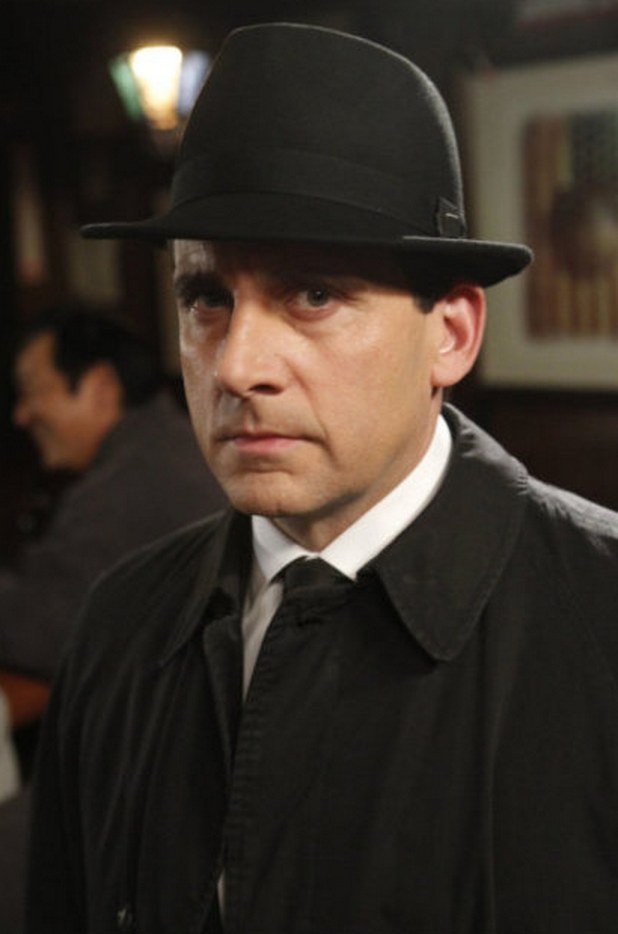 This post was created by a member of BuzzFeed Community, where anyone can post awesome lists and creations.
Learn more
or
post your buzz!