1.
When they were adorable travel buddies and Sean couldn't help but smile at his perfect wife.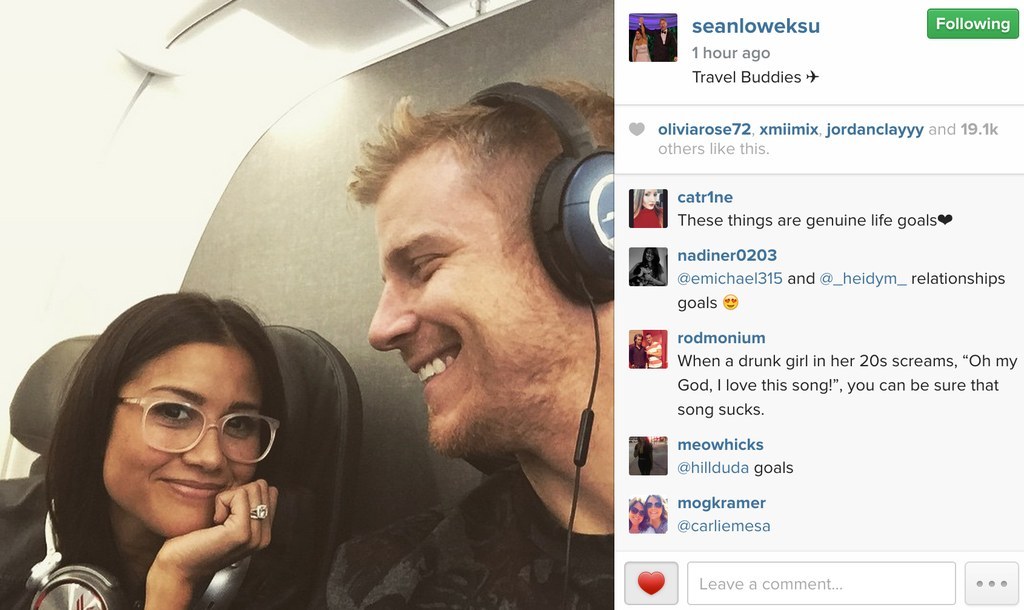 2.
And nothing says true love more than goofing around with your partner in crime.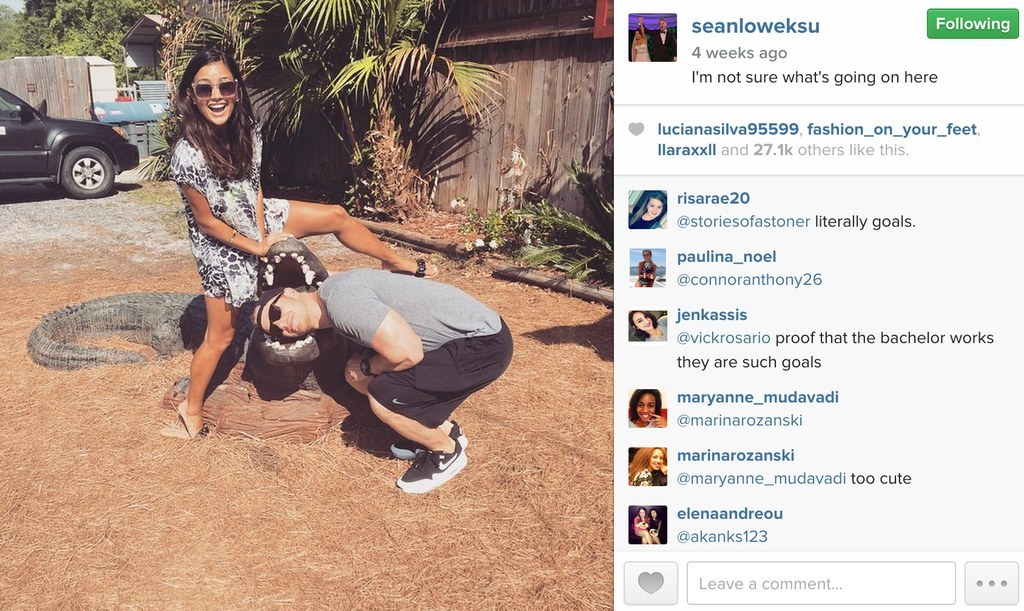 3.
Seeing how nice they clean up and you couldn't help but laugh at Sean's caption.
4.
When Sean took this endearing photo of Catherine working out and adding in an inspirational and supporting caption.
5.
And when Sean couldn't help himself from showing his 850k followers how lucky he is.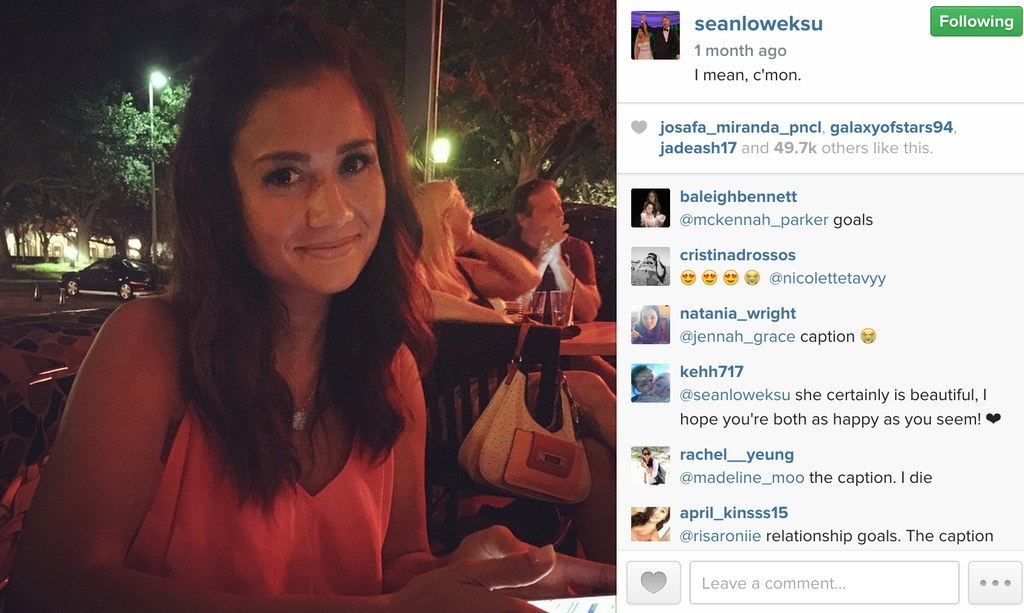 6.
And when they posted this super cute selfie with nothing but smiles.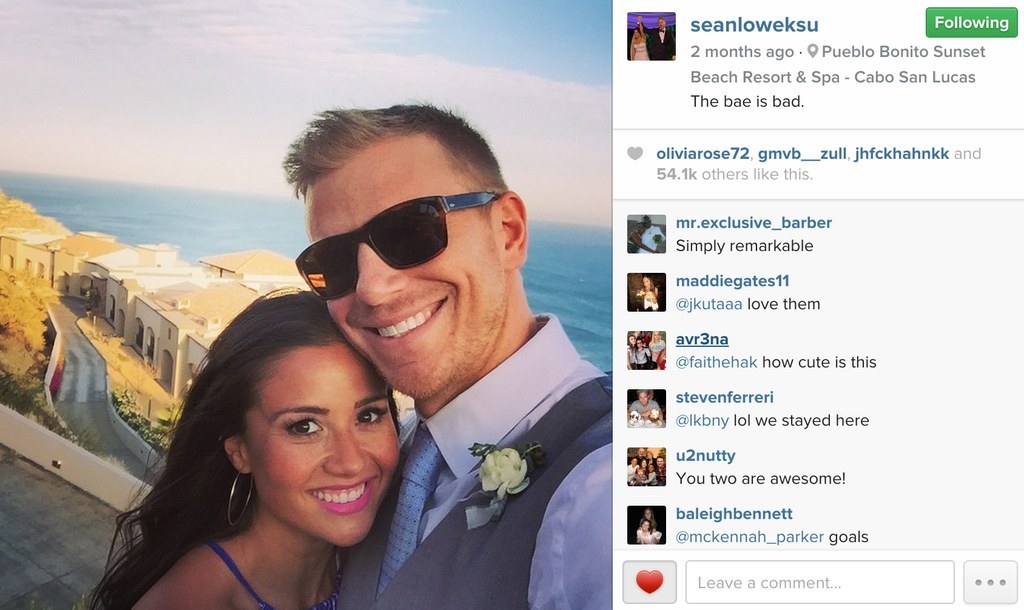 7.
And when Sean showed he loves his wife no matter how weird and silly she can get.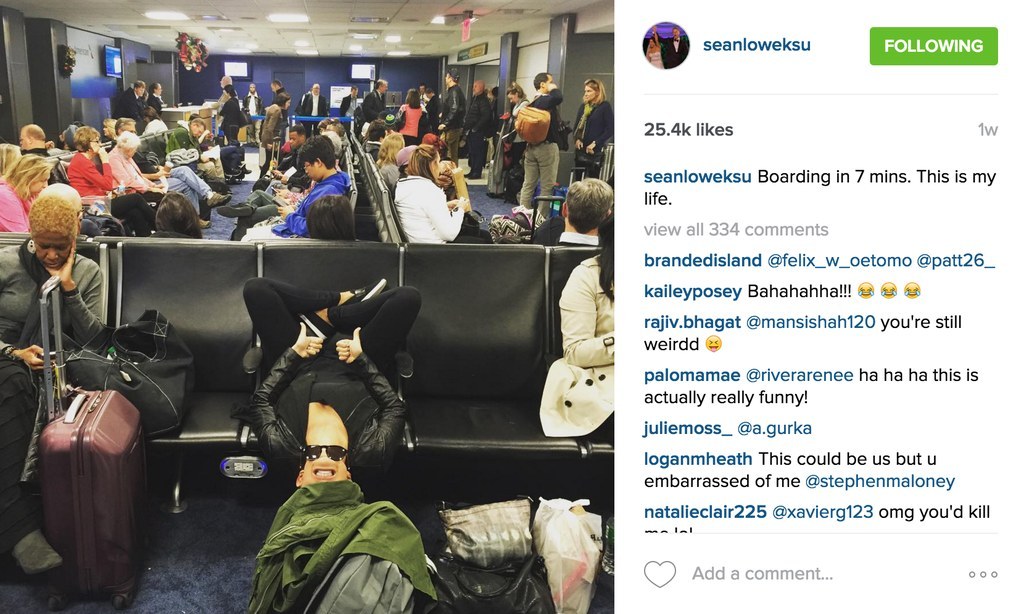 8.
But then Catherine showed she loves her husband not matter how odd he can get.
9.
Like seriously this couple is super cute and super weird. Just how most relationships tend to be.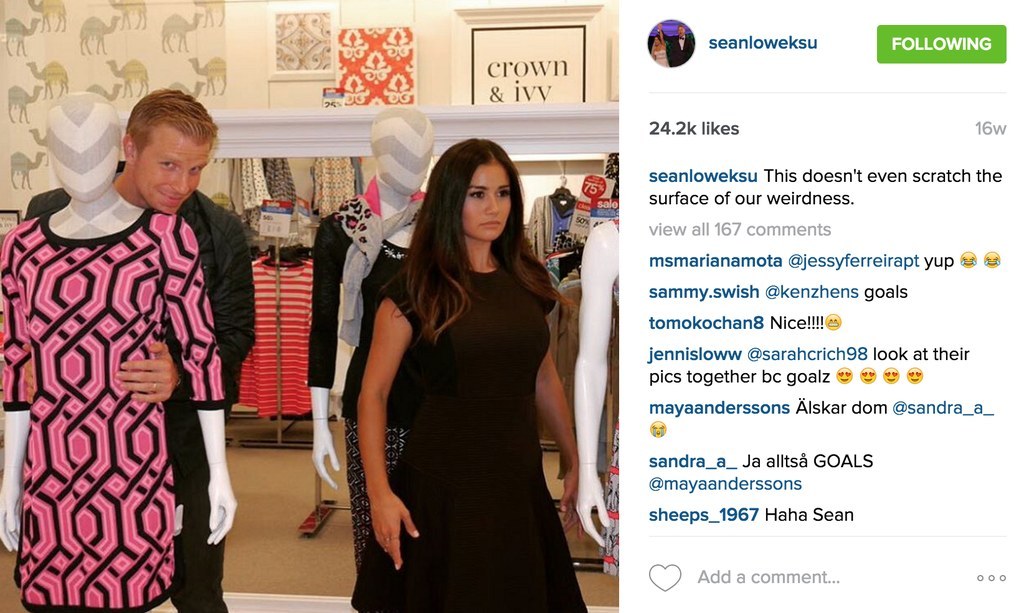 10.
When they went to the movies at 10:30am together just because.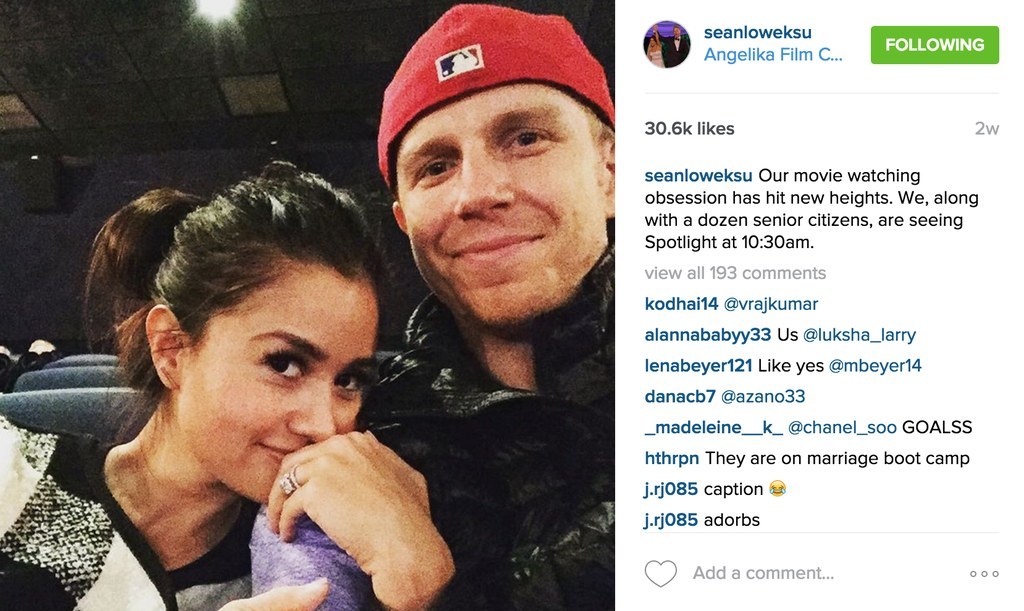 11.
They really like movies.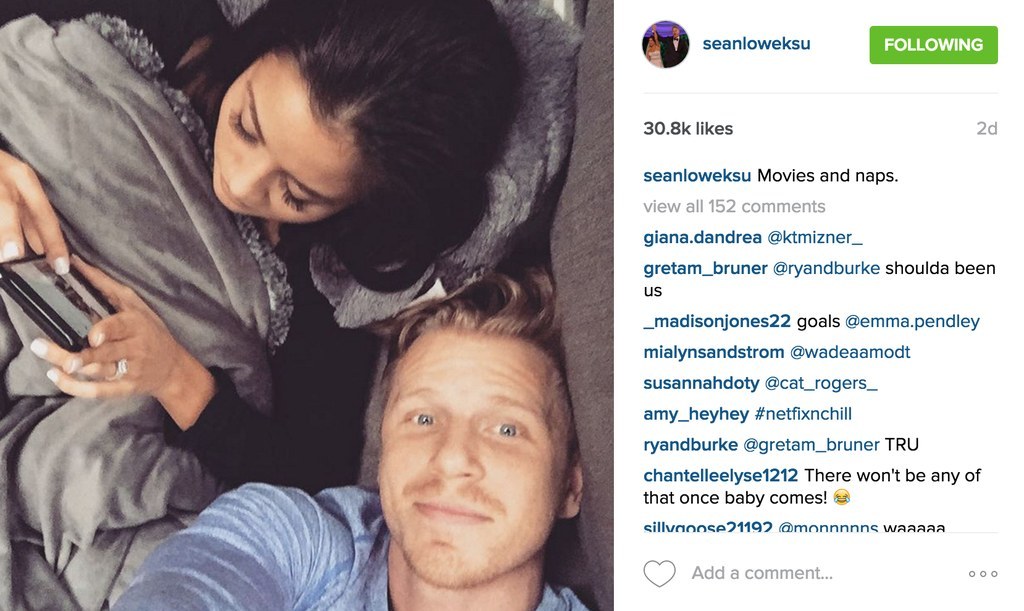 12.
Or when Catherine gave us this tidbit of important dating wisdom.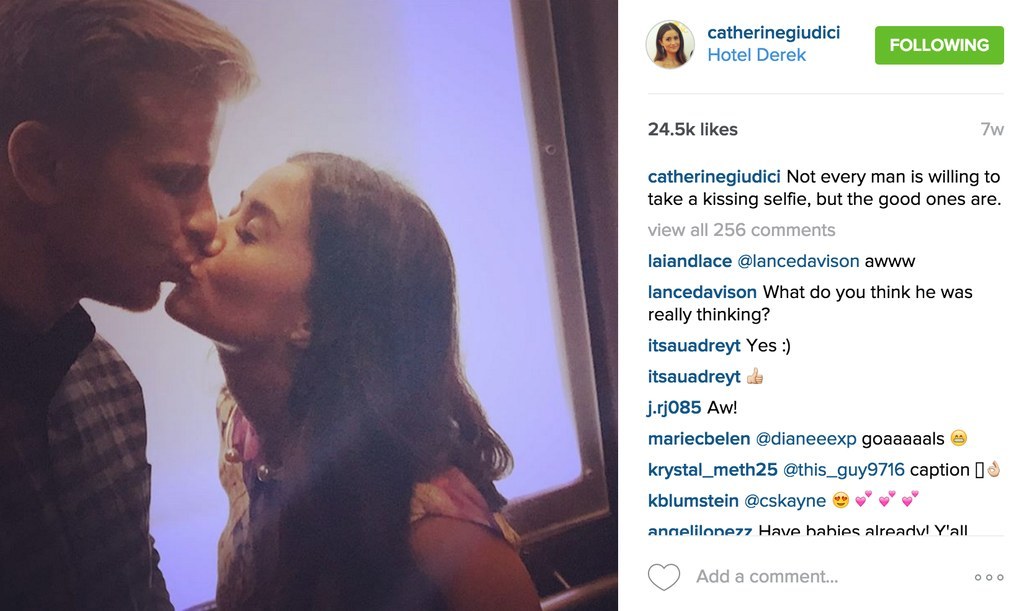 13.
When they invented a new way to keep up the intimacy in a relationship.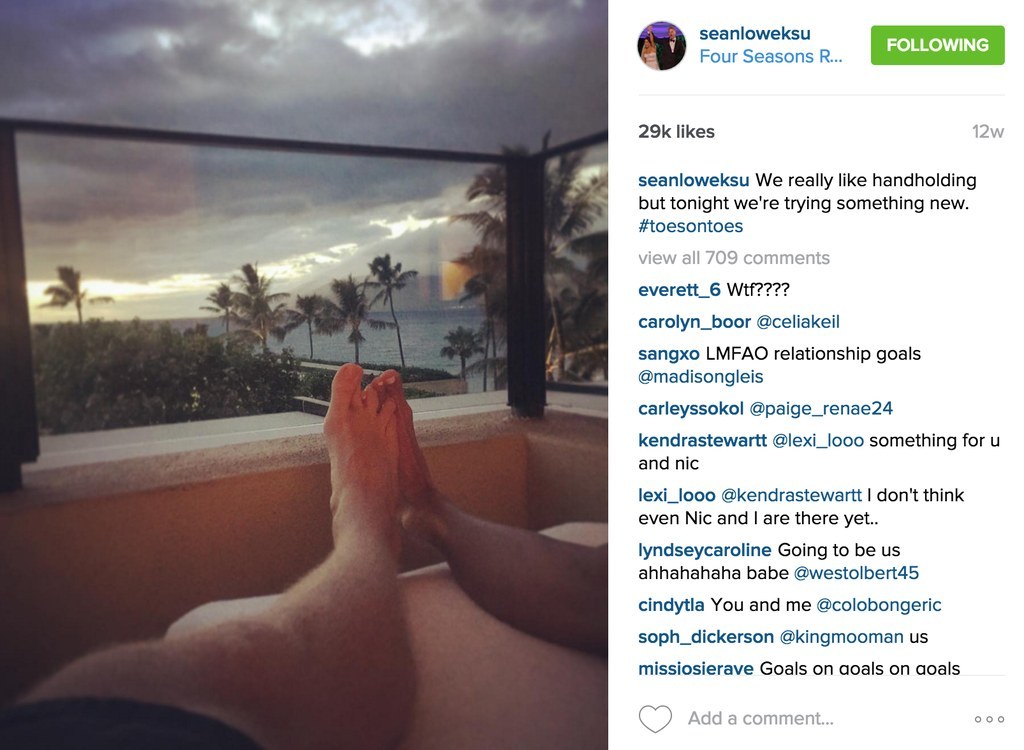 14.
When Catherine was perfectly punny about her love for Sean.
15.
How they posted this mirror pic and looked damn good doing it.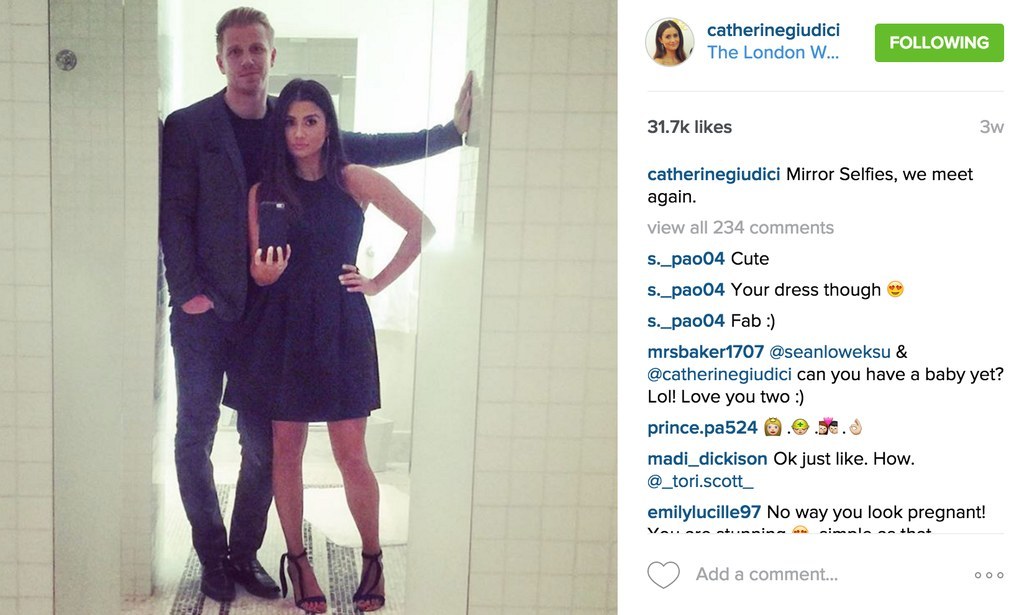 16.
When they were living proof that couples who workout together, stay together.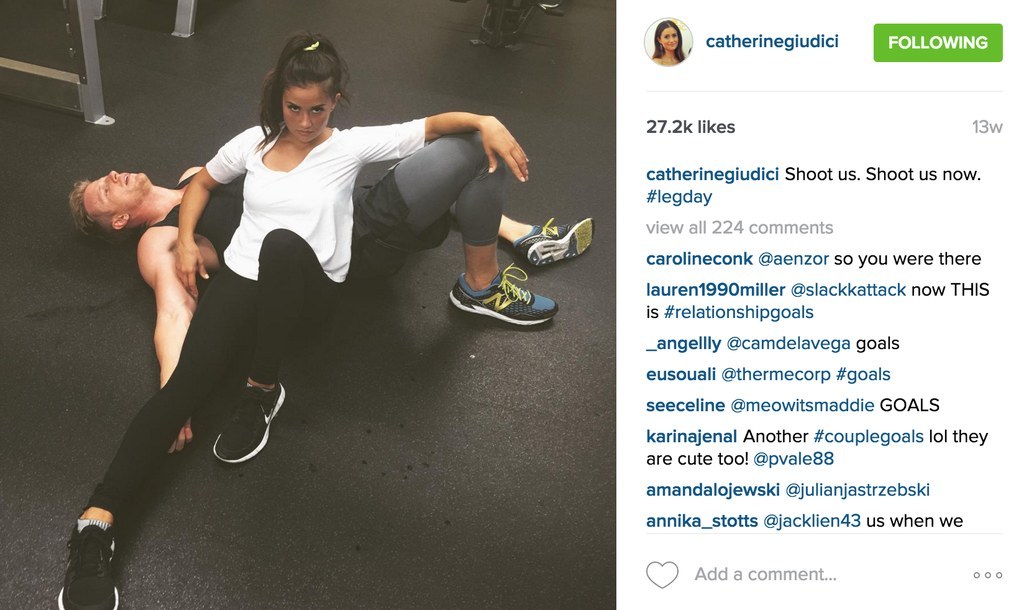 17.
Or how they showed that they really enjoy hanging out with each other.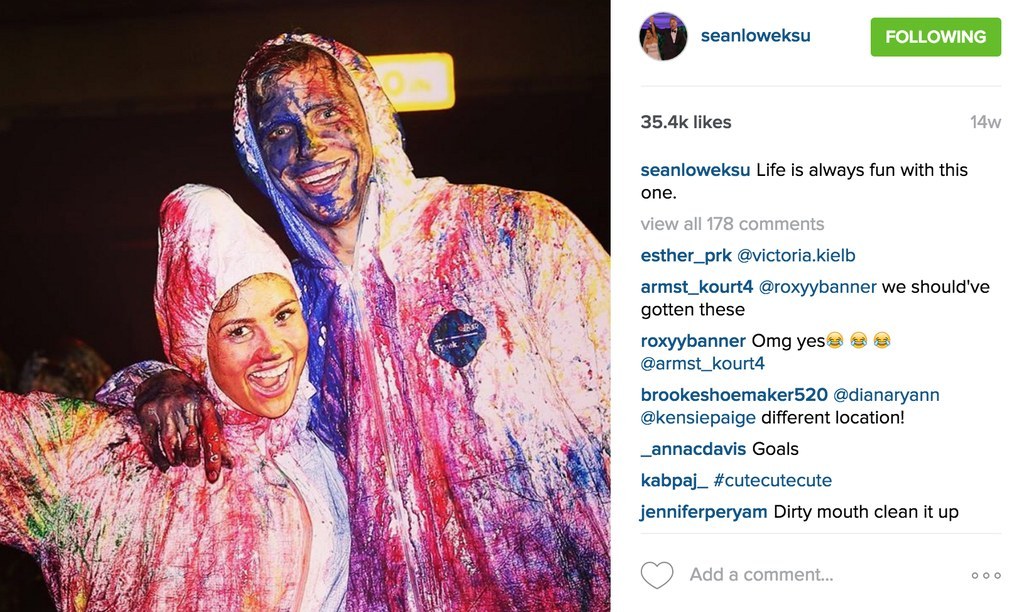 18.
When Sean gave examples of how to treat your lady to nice a dinner.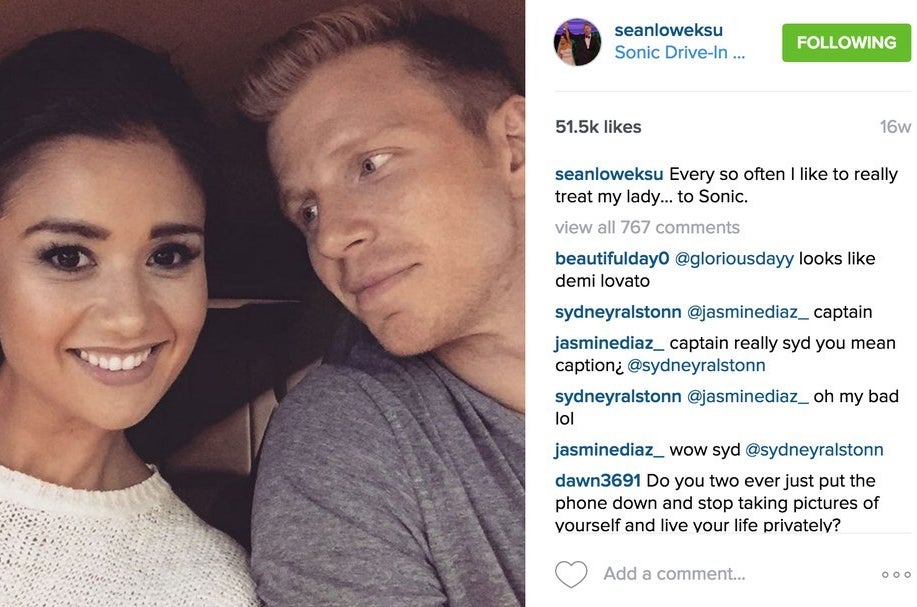 "Every so often I like to really treat my lady..to Sonic."
"Every once in a while I like to treat my women to a nice meal. She's worth it."
19.
But then he truly showed how much he does care for his lady.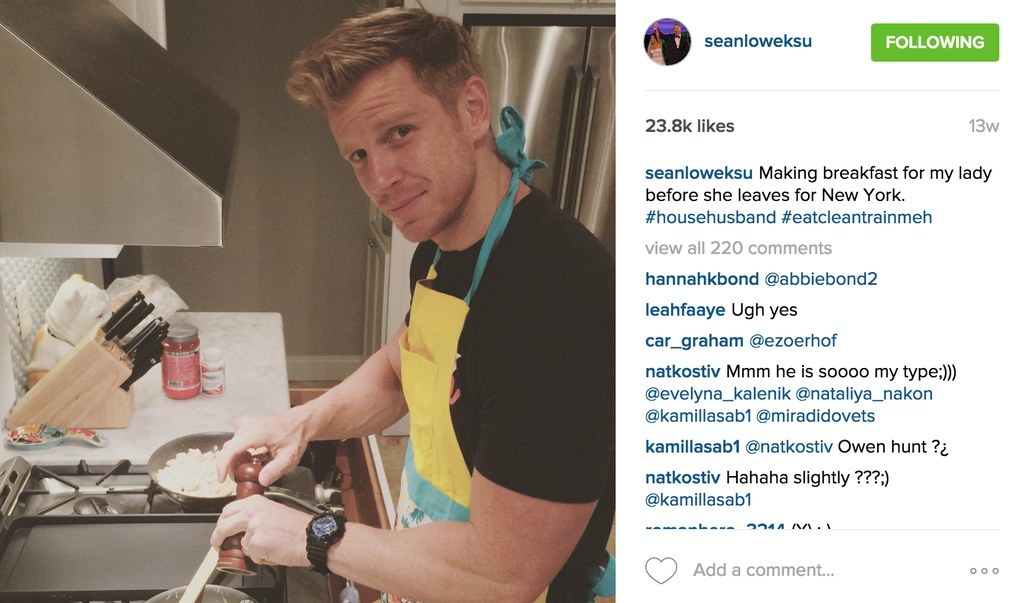 20.
When Sean willingly admitted he basically can't live without Catherine
21.
When Catherine showed off how thankful she was to find Sean.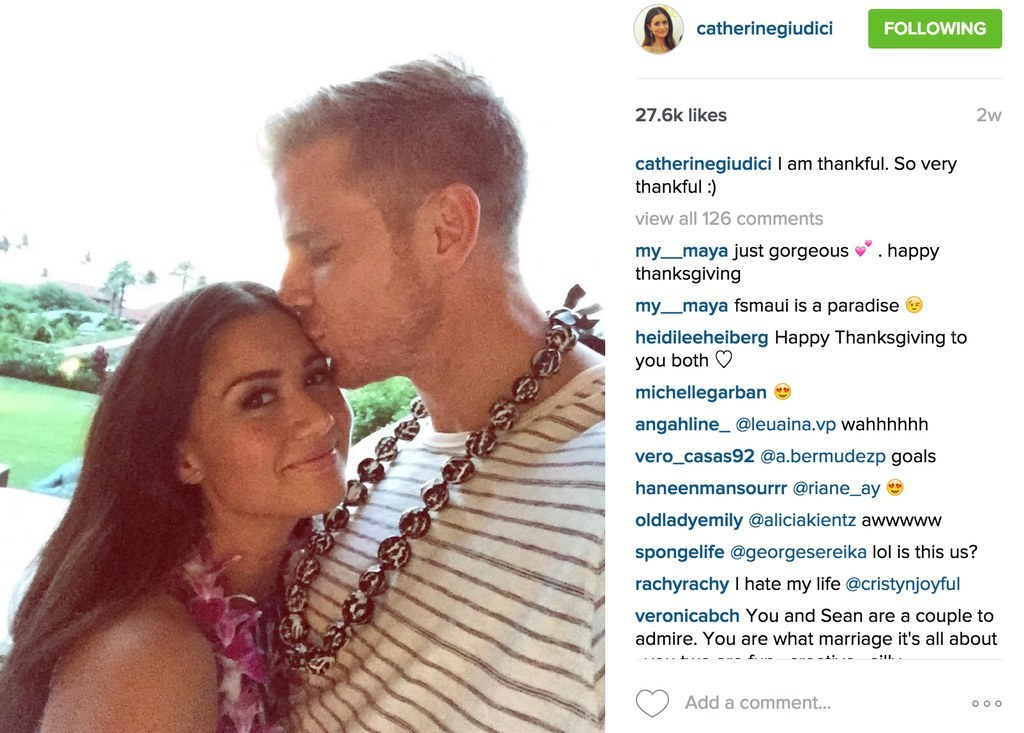 22.
And lastly when they knew they were your relationship goals.
This post was created by a member of BuzzFeed Community, where anyone can post awesome lists and creations.
Learn more
or
post your buzz!