5.
You will forever have faith in their TV Show, even though it was pretty horrible.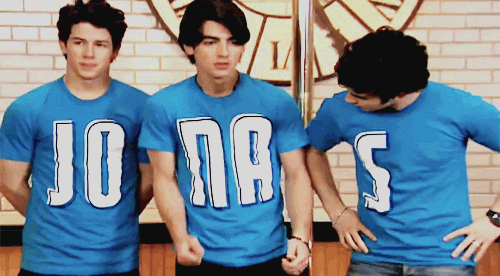 7.
You often have flashbacks of a younger, innocent Nick J.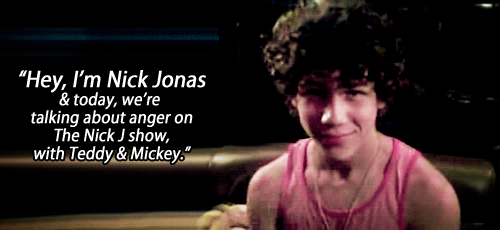 8.
You actually occasionally watch the Nick Jonas show on YouTube, because you truly miss it.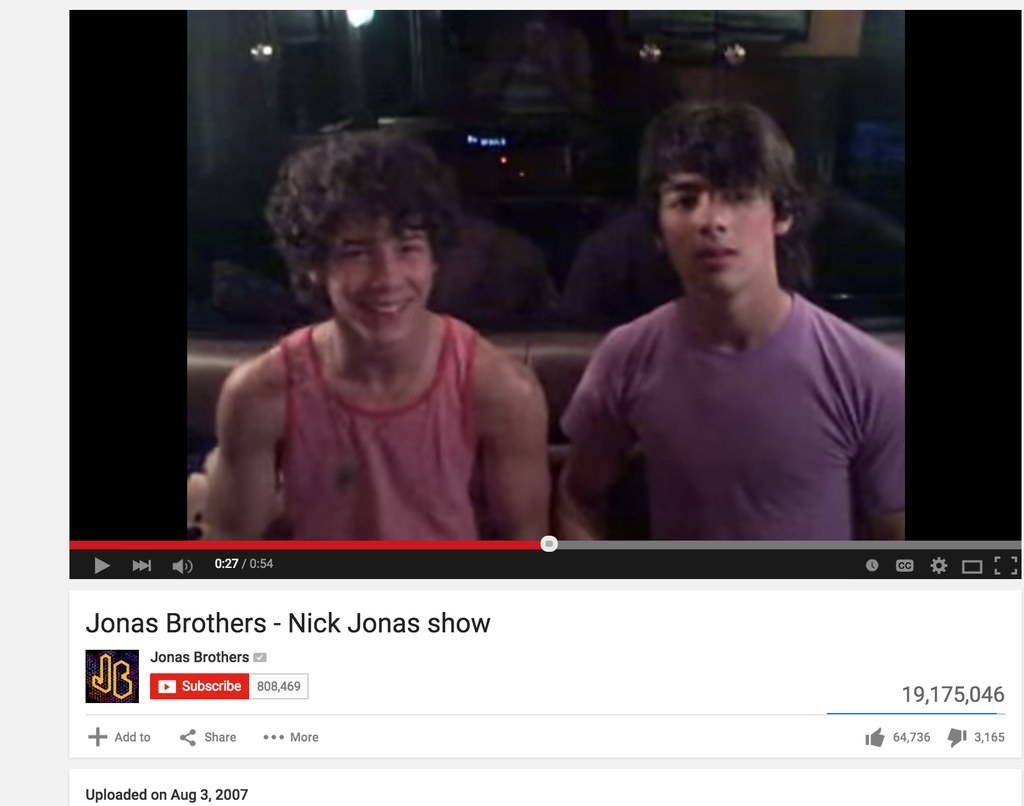 9.
... OK, you find yourself on the JoBro's youtube page quite frequently. No shame.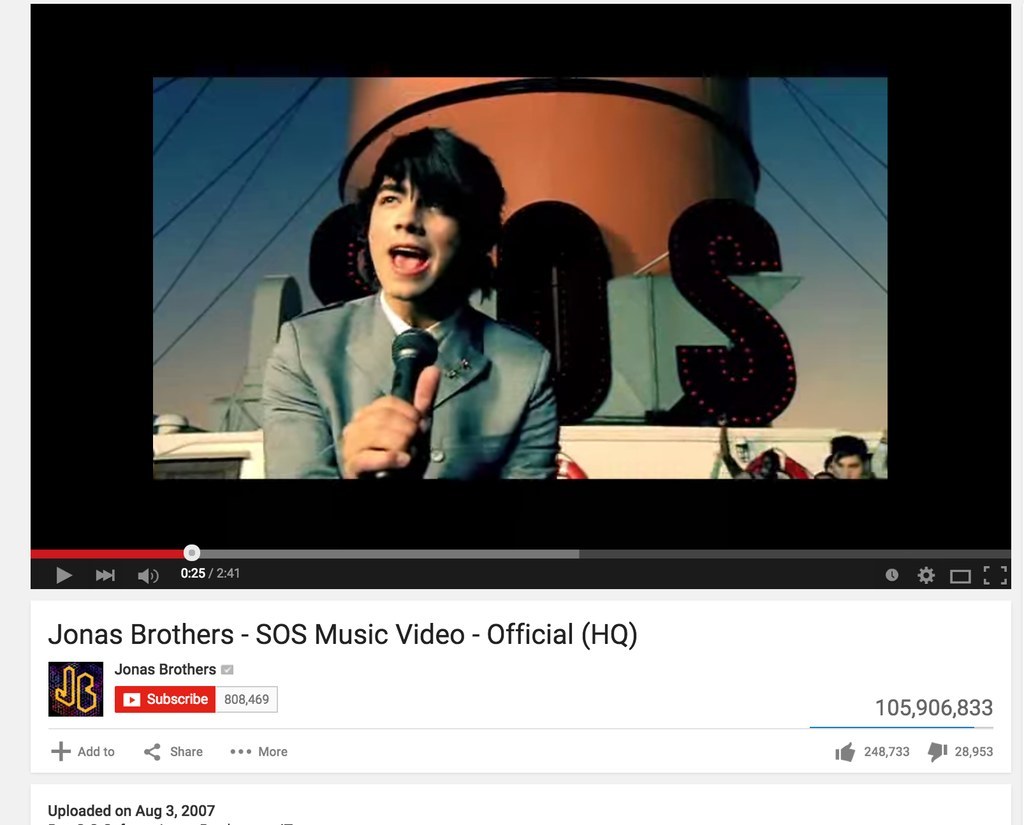 10.
You still totally root for this hairstyle on Joe.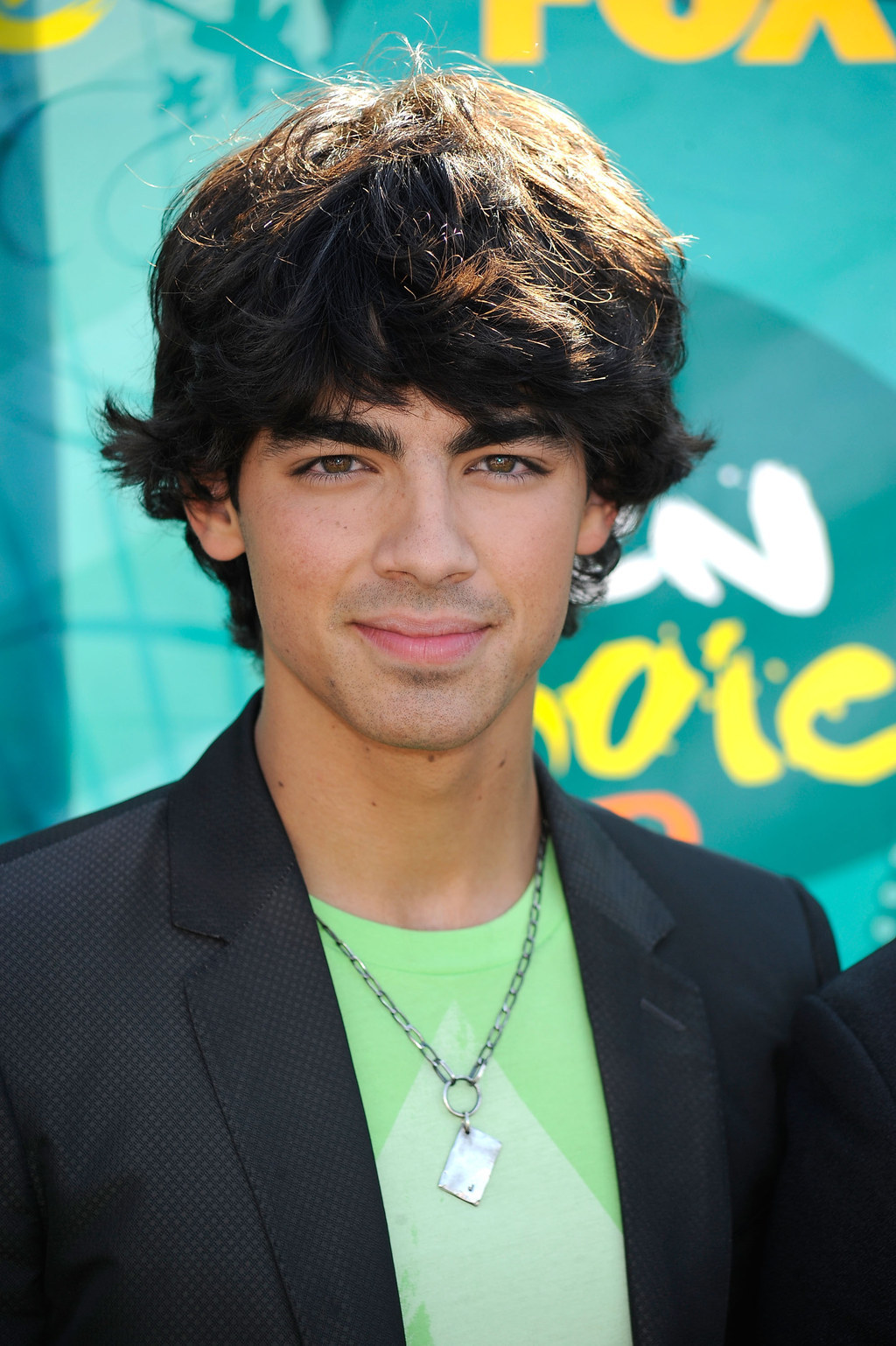 11.
And this hairstyle on Kevin is still weirdly dreamy.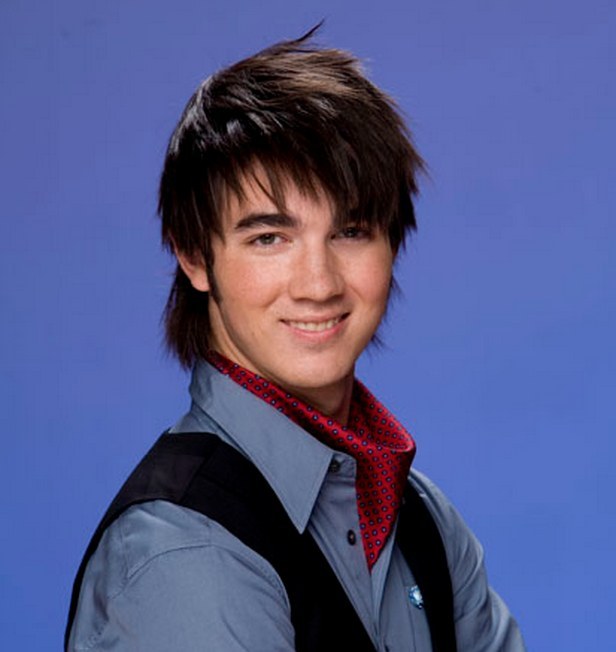 12.
You think they look good in this picture, because they'll always be adorable to you.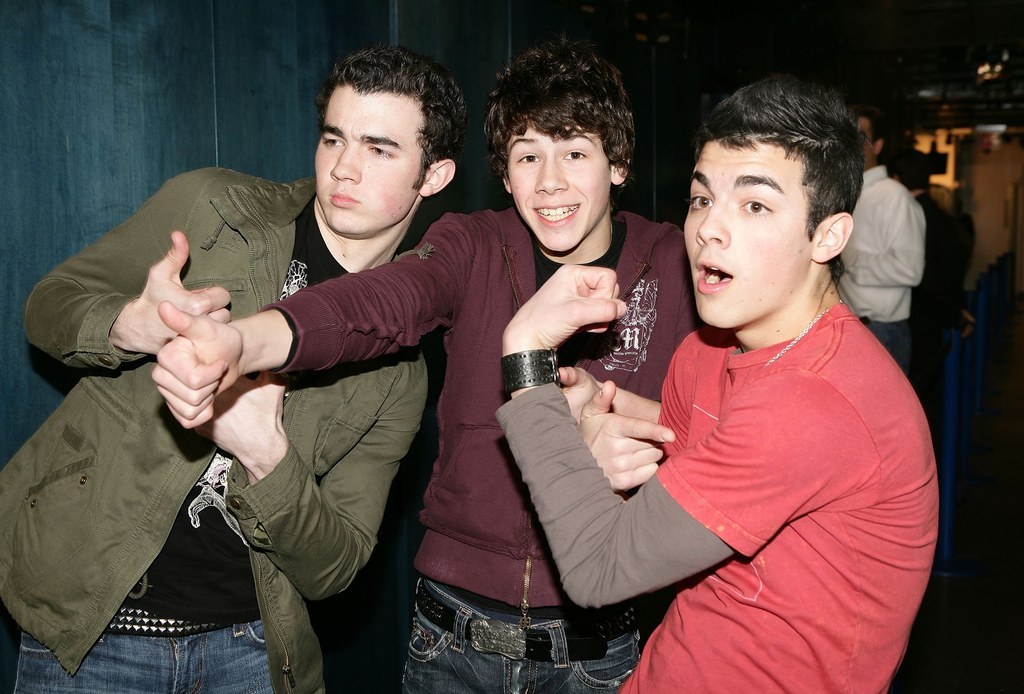 13.
You watch Camp Rock EVERY TIME it's on Disney Channel. If you're LUCKY. Because it's rarely on anymore.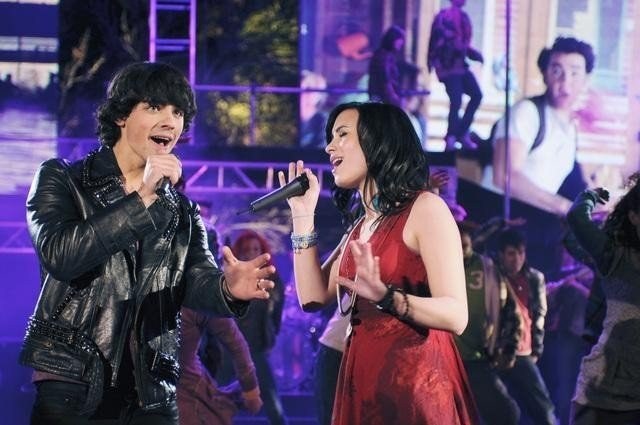 14.
You are a proud owner of Jonas Brothers: The 3D Concert Experience.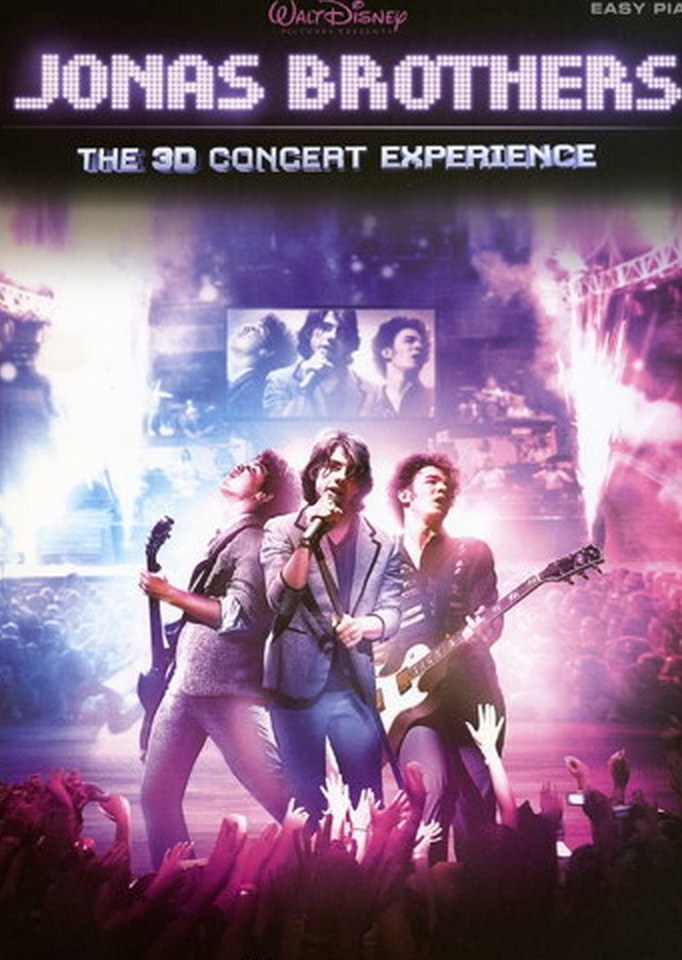 15.
You keep up with their lives, because you're a die hard fan.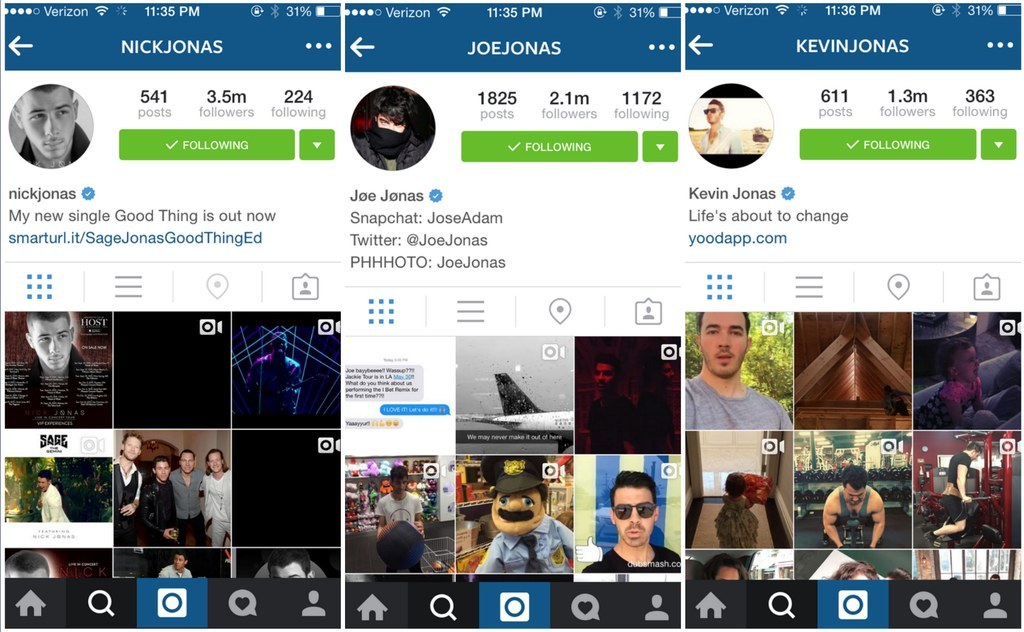 16.
And you always know that if they had another concert you would be there, no matter what.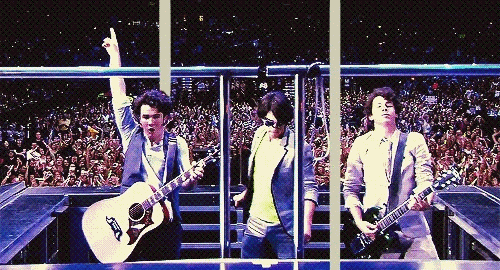 This post was created by a member of BuzzFeed Community, where anyone can post awesome lists and creations.
Learn more
or
post your buzz!