Jane killed the awards show circuit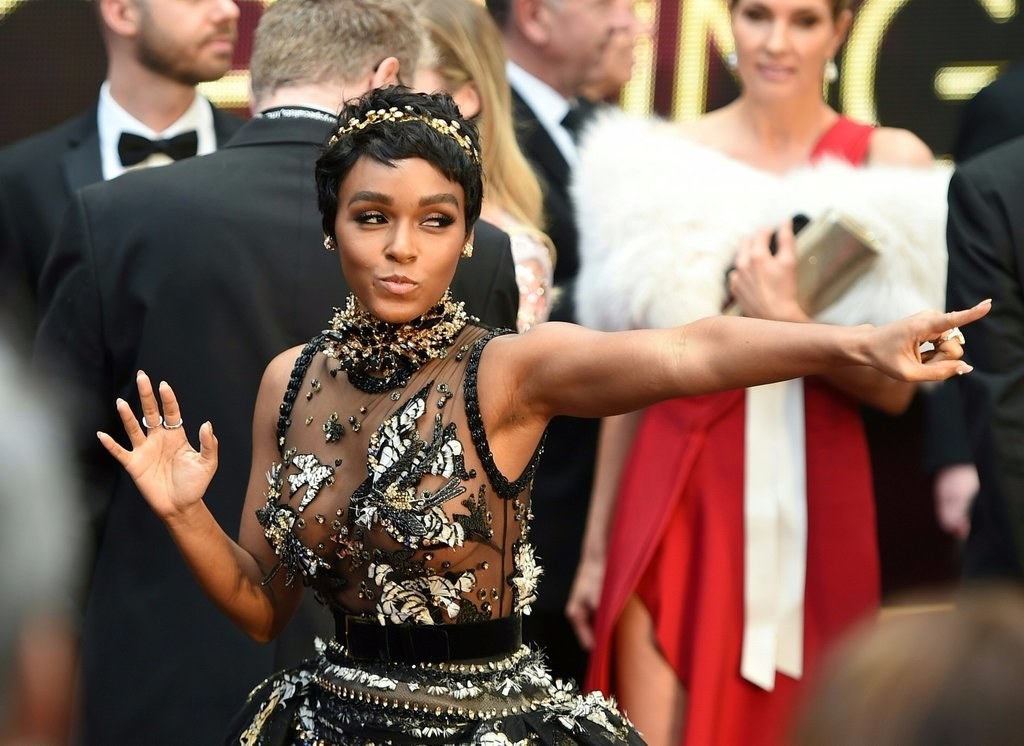 She empowered millions at this year's Women's March in Washington D.C.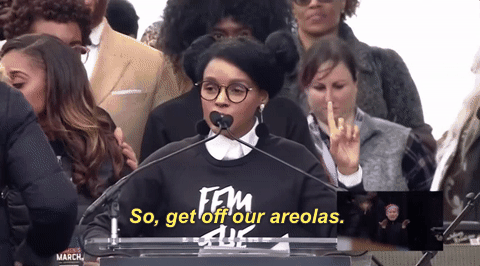 That time she taught us how to tip on the "Tightrope."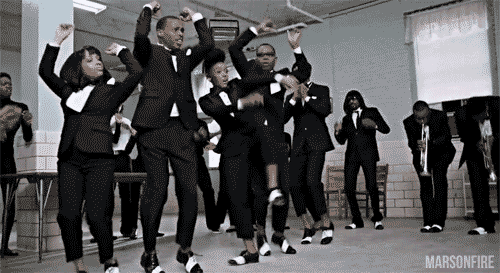 But no really...
Monáe's lyrics are positive, forward-thinking and inspirational, showing listeners that believing in yourself, working hard and staying motivated are key to being fulfilled. She's a modern-day Jesus, preaching about the necessity for equality and social justice in her music and on every stage she graces.
She doesn't hesitate to knock down the patriarchy...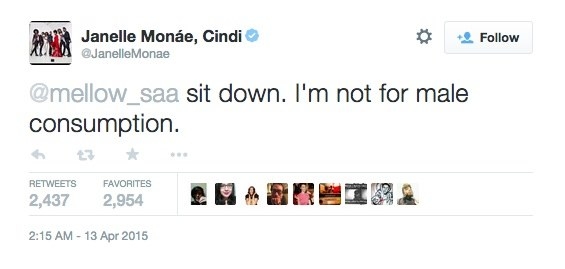 ...and fights back against those who try to objectify her.

And not many young artists can say they've got the Man in Purple on their records...or on their stage.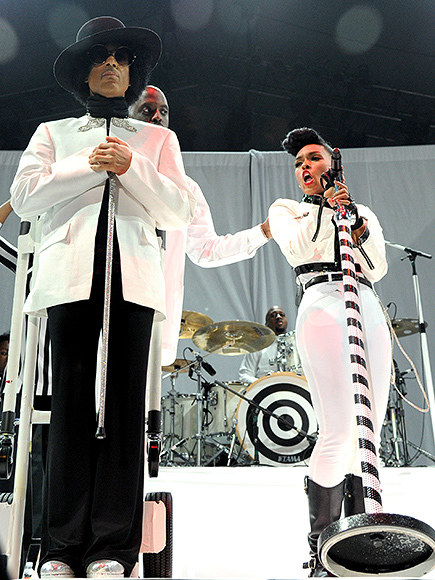 Janelle Monáe is one Electric Lady who is wise beyond her years.
This post was created by a member of BuzzFeed Community, where anyone can post awesome lists and creations.
Learn more
or
post your buzz!