Most people are aware that there is an unaired "Gilmore Girls" pilot floating around on the internet, but many have never had the opportunity to watch in its full form.
Lucky for you all, I did. This way you can save yourselves.
1.
The opening title font is so 2000s.
Aside from the slight name change from "The Gilmore Girls" to "Gilmore Girls" the song playing in the background of the opening scene is Every Day Is a Winding Road by Sheryl Crow not There She Goes by The La's.
2.
Lorelai is not as witty or charming.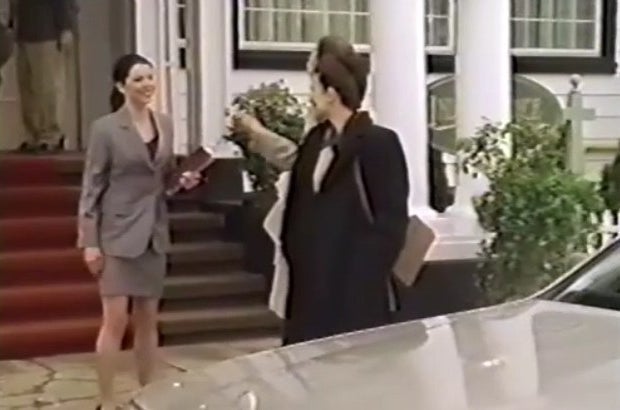 Lorelai Gilmore (still played by Lauren Graham because she's a flawless queen) stands stiffly outside the Independence Inn greeting guests when we first see her at work in the unaired pilot. It is awkward.
Not only that but her grey suit is not as fitted, her skirt is longer and her hair is in a ponytail. This does not scream Lorelai at all.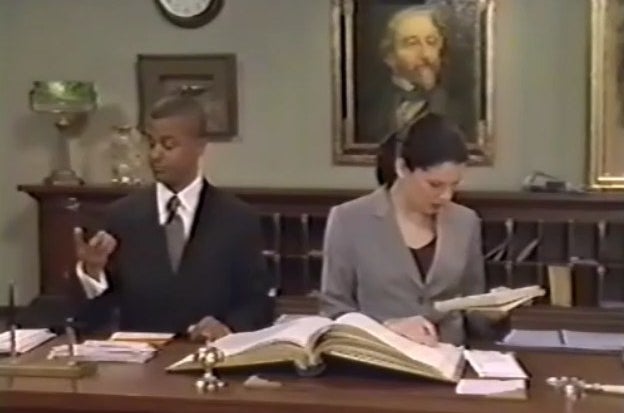 The unaired pilot scene (which was re-filmed for the pilot) is just missing its spunk.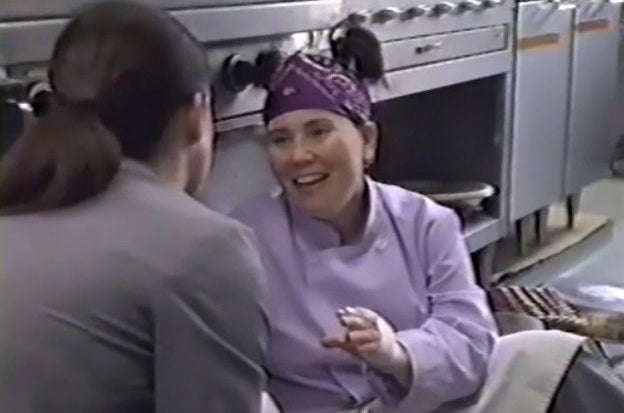 In the original pilot Sookie St. James is played by Alex Borstein, who later finds herself in the roles of Drella (The Harp Player) and Miss Celine in Gilmore Girls. At the time she couldn't get out of her contract with MadTV so she was replaced with Melissa McCarthy.
Melissa's version of Sookie is a lot more fun, bubbly and overall enjoyable to watch. I might be biased but it's true.
4.
Some scenes were re-filmed for what seemed like no reason.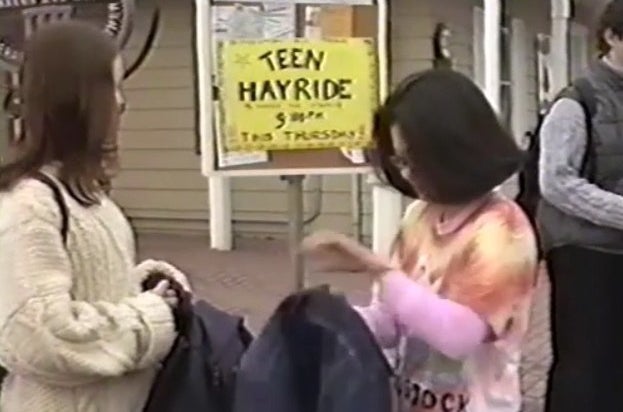 Like this one.
The original unaired pilot was filmed along Unionville's main street (a city just north of Toronto in Canada) whereas the pilot's version was filmed on the WB Backlot so you can actually see the square in the middle of town.
5.
We should be thankful that we were blessed with Jared Padalecki as Dean.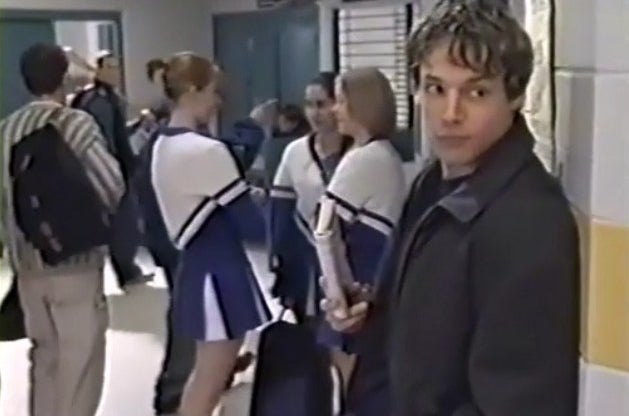 The original Canadian Dean was played by Nathan Wetherington. He was a bit creepy, but he did have more of a "Christopher Hayden" look working for him. Thank god for Jared Padalecki.
You can watch a comparison of their scenes here.
6.
Something's just missing.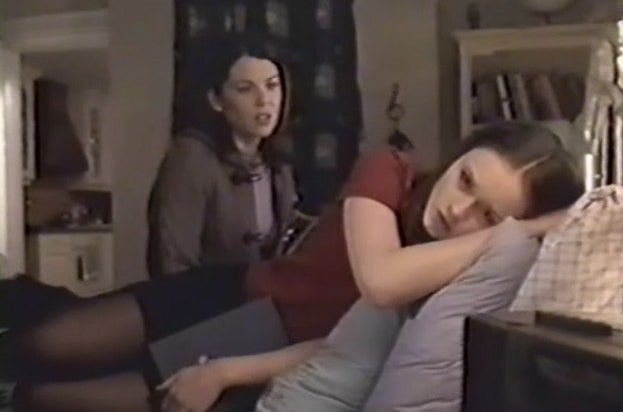 When the characters speak their lines in the unaired pilot they just aren't being brought to life in the same way. It's like they're saying the lines instead of acting them. It comes across very bland and boring.
7.
It wasn't long enough.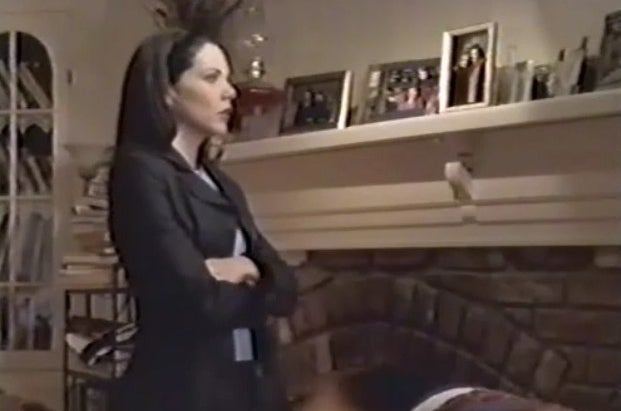 The run time of the unaired pilot is 35:34, whereas the real pilot runs for 44:02.
In the unaired pilot, for example, you go directly from the scene with Lorelai on the phone with Chilton to Lorelai at her parents house asking them for money. In the actual pilot they included a scene with Sookie offering to sell her car to help Lorelai pay for Chilton, Lorelai needing to hem Rory's skirt because she looked like she was swallowed by a kilt and Rory talking about how she actually participated in gym.
Other scenes they added were:
- The opening credits
- Drella (the harp player) and Lorelai asking her to be nicer to the guests
- Rory working on her assignment in class
- Rory and Dean going for a walk around town
- Lorelai telling Sookie about her fight with Rory
This experience taught me that we should all appreciate the actual "Gilmore Girls" pilot that aired because it could've been a hell of a lot worse.