1.
When they couldn't keep their eyes off one another.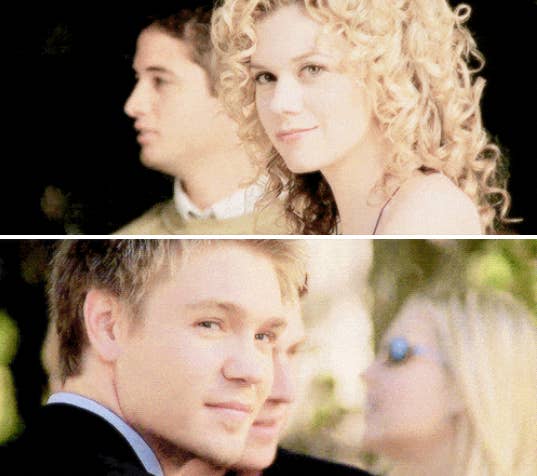 2.
When Peyton showed Lucas how she really felt.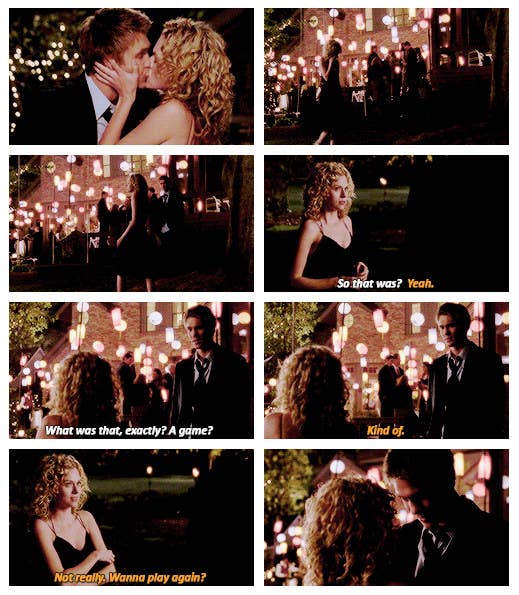 3.
When Luke wished he could bring Peyton's mom back for her.
4.
When they inspired each other to continue their art.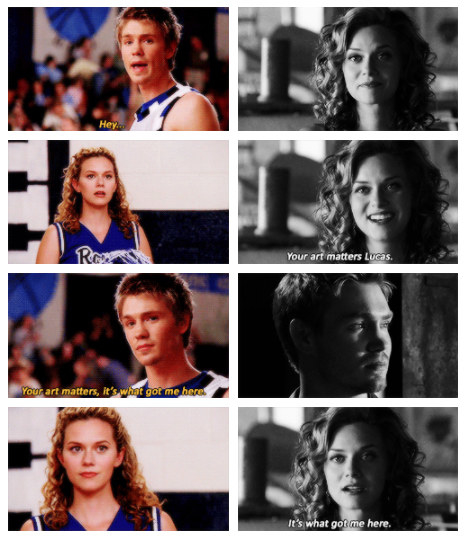 5.
When they couldn't deny their feelings.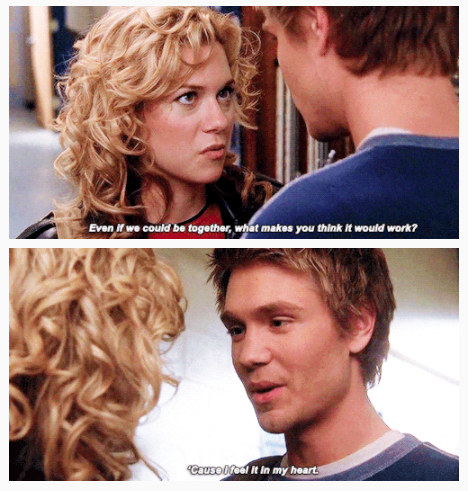 6.
When Peyton tried describing her connection with Lucas to Haley.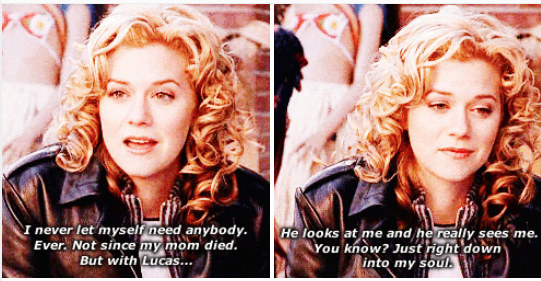 7.
When Lucas ran back into the school to find Peyton.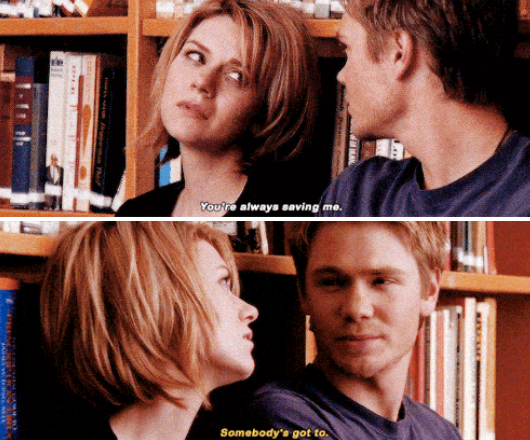 8.
When Lucas admitted that he used to watch Peyton.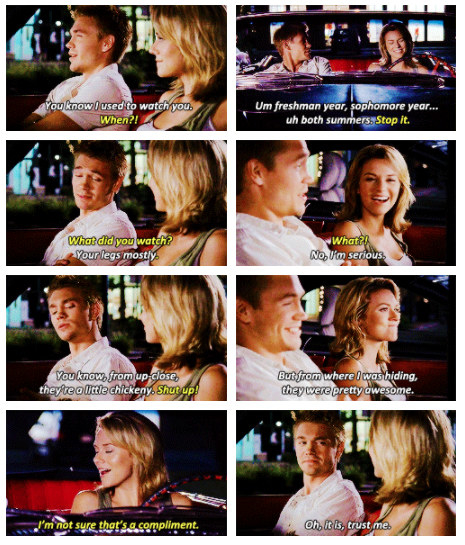 9.
When Peyton only felt safe with Lucas after being attacked by Derek.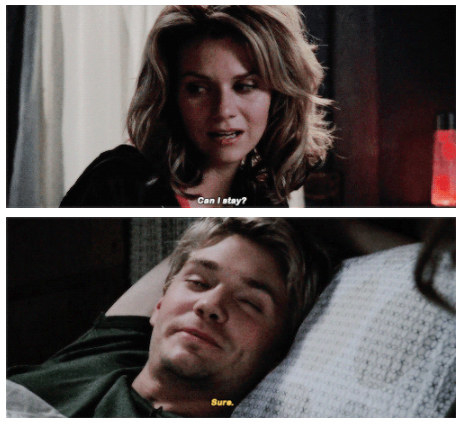 10.
When Lucas got caught passing a note to Peyton in class.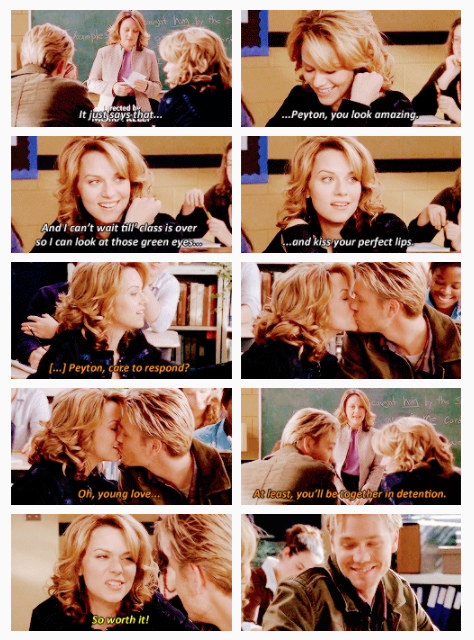 11.
When they had a cookie dough fight.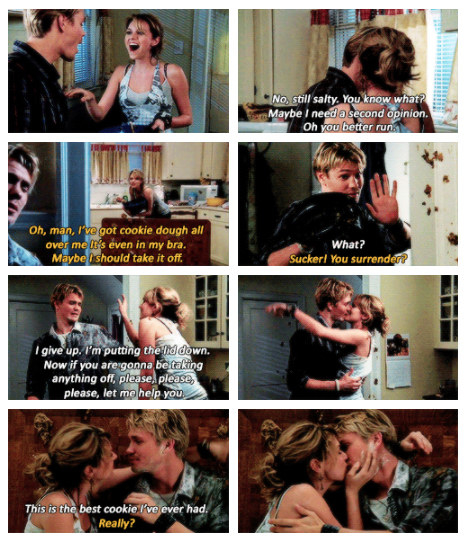 12.
When Peyton introduced Lucas to her mom.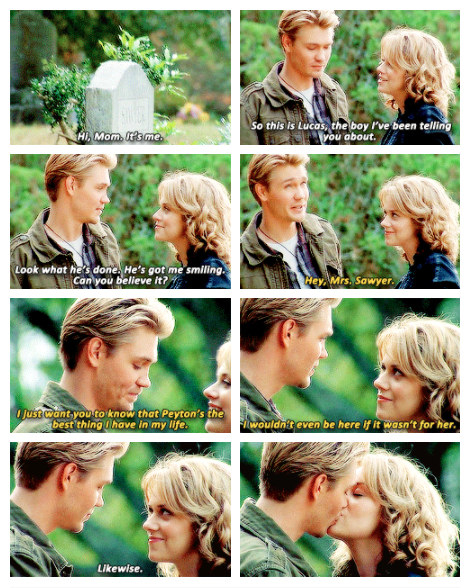 13.
When Lucas flew to LA to visit Peyton.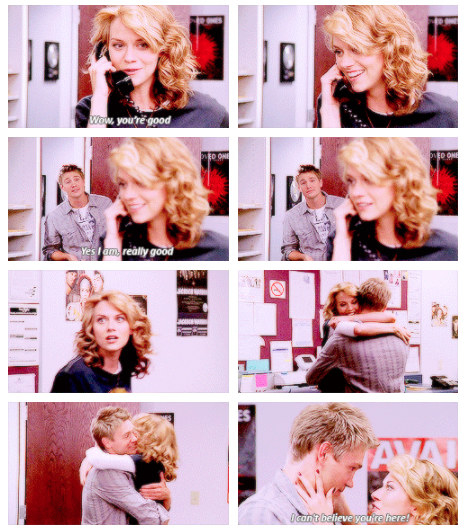 14.
When Lucas realized Peyton was the one.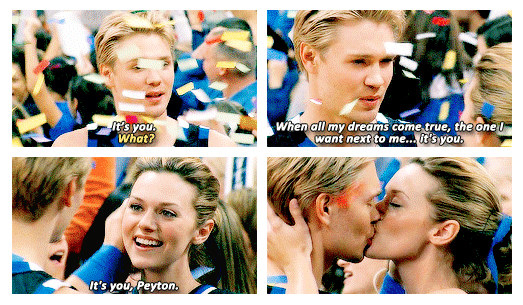 15.
When Lucas stopped being an idiot and made the right decision in calling Peyton.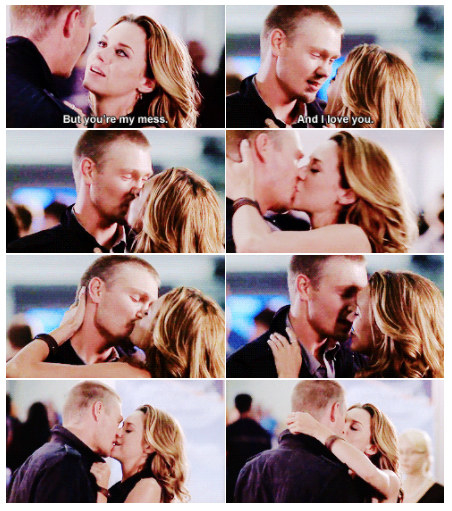 16.
When they were cuddling on the couch together.
17.
When Lucas showed up at Peyton's doctors appointment even though she was convinced he forgot about it.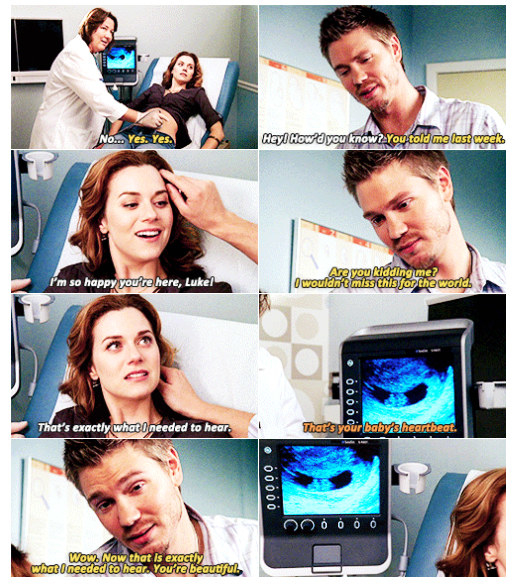 18.
When Luke gave Peyton the ring that Keith gave Karen.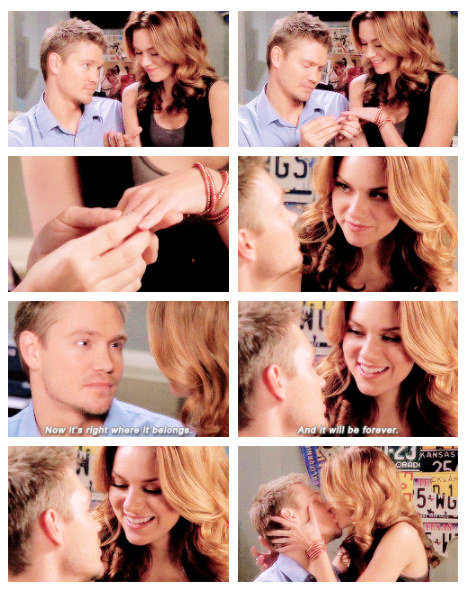 19.
When they FINALLY got married.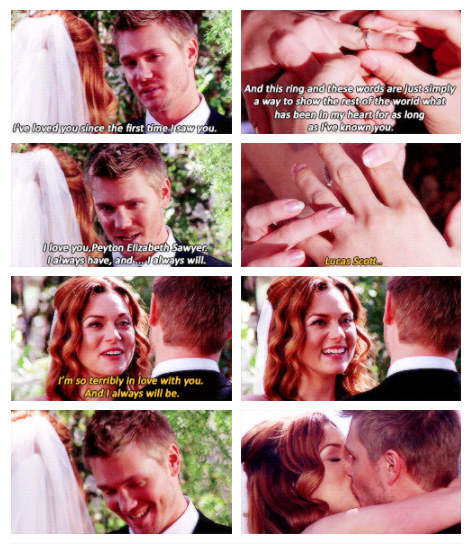 20.
When Lucas kept pouring root beer floats, waiting for Peyton to come back to him.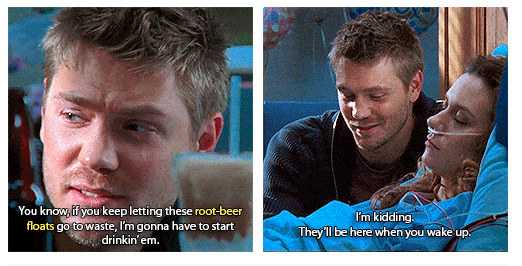 21.
And when they got their happy ending.