No one said nappy changing would be fun. Let's be honest, it's definitely one of the less desirable parts of early parenthood.
1.
Having a well-stocked and functional changing station will save you loads of time (and back pain).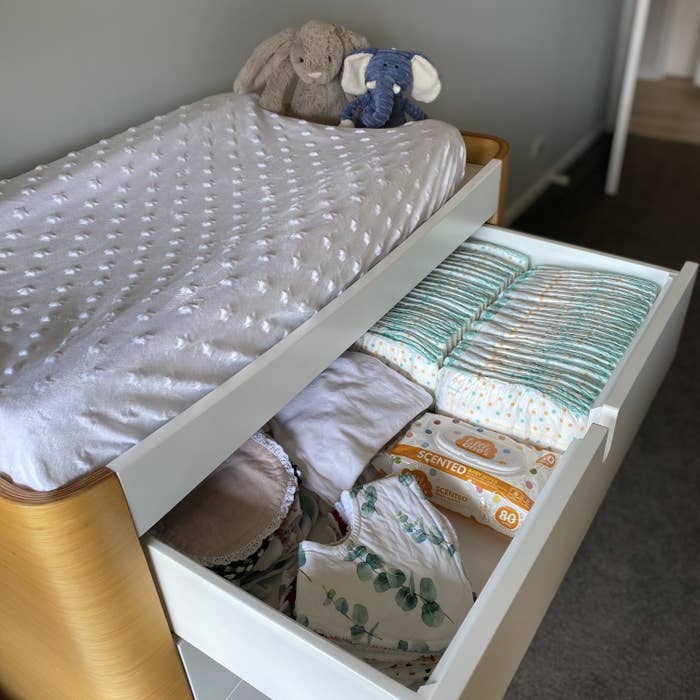 2.
Always make sure you have an ample surplus of nappies and baby wipes in the house.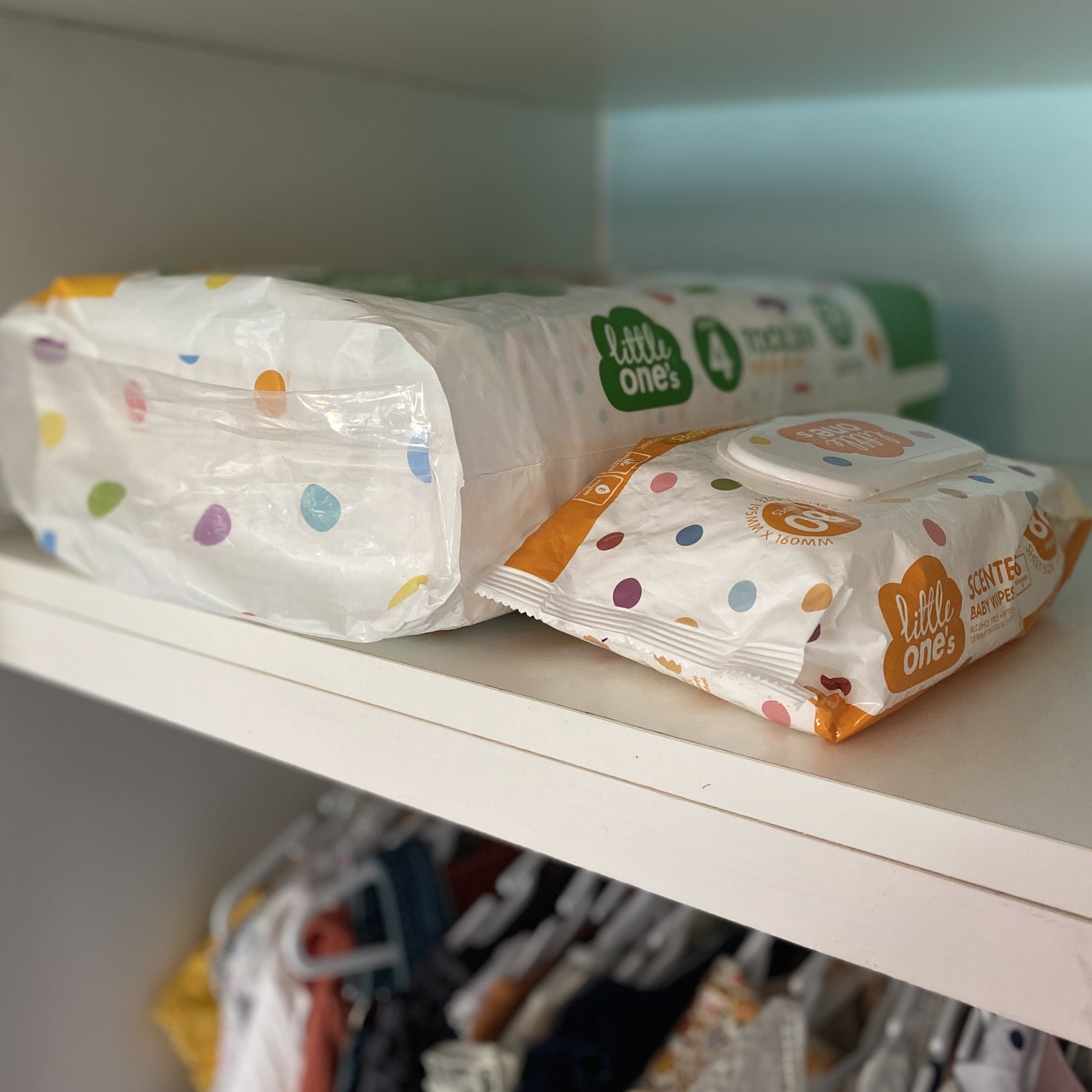 3.
In fact, best have a stash of nappies and baby wipes in every room of the house. Trust me, this is not excessive.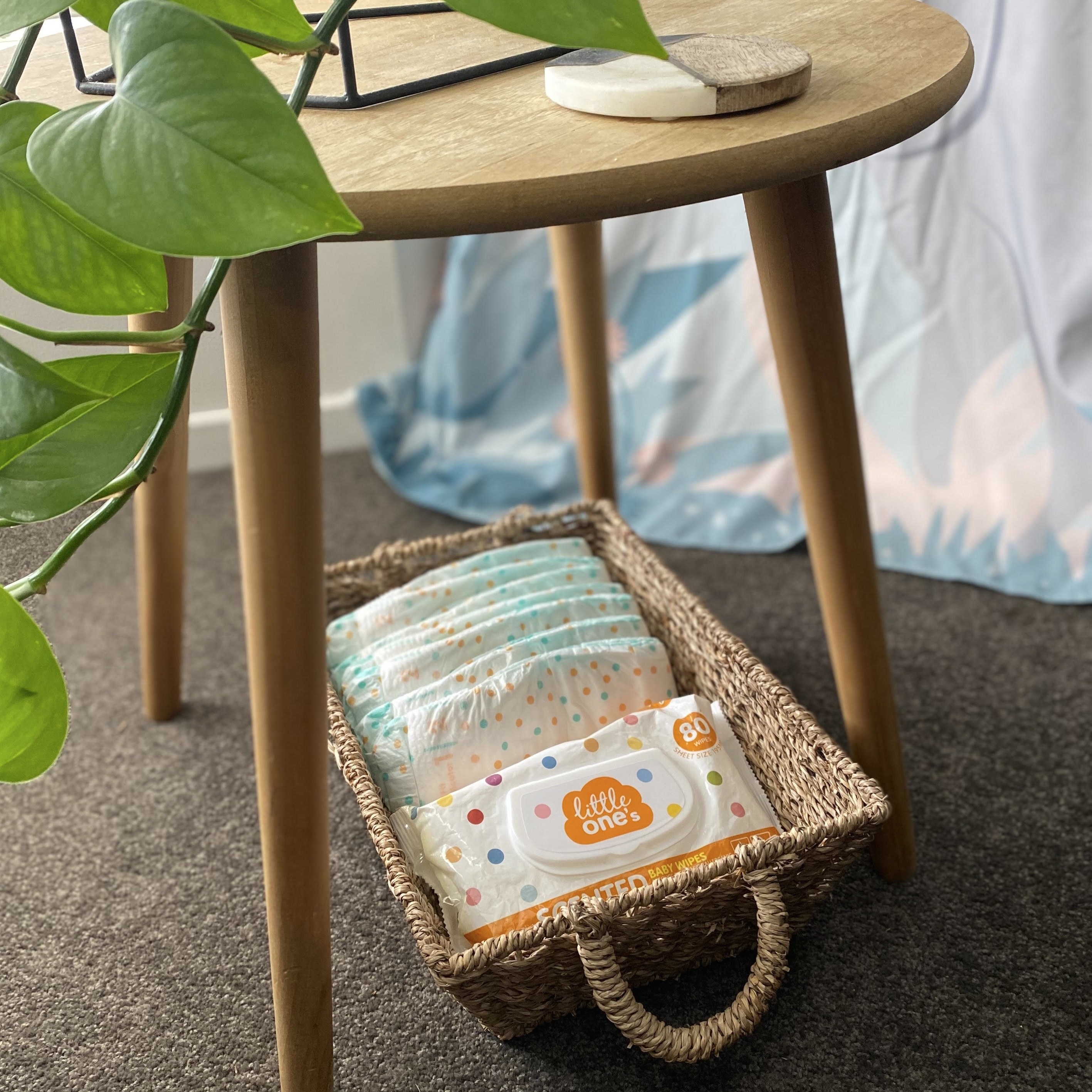 4.
Not to mention, in the car as well.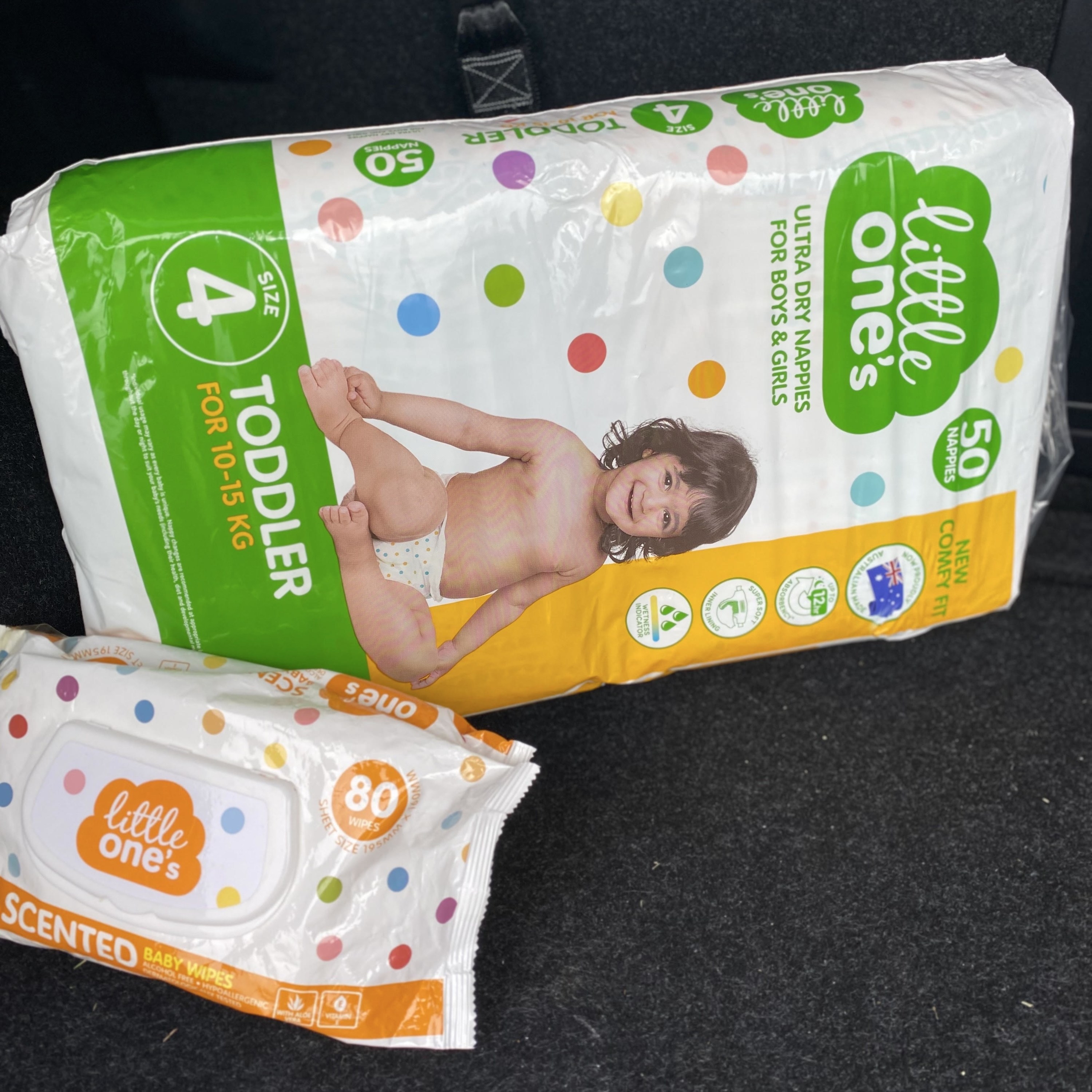 5.
Get your hands on a great value nappy brand.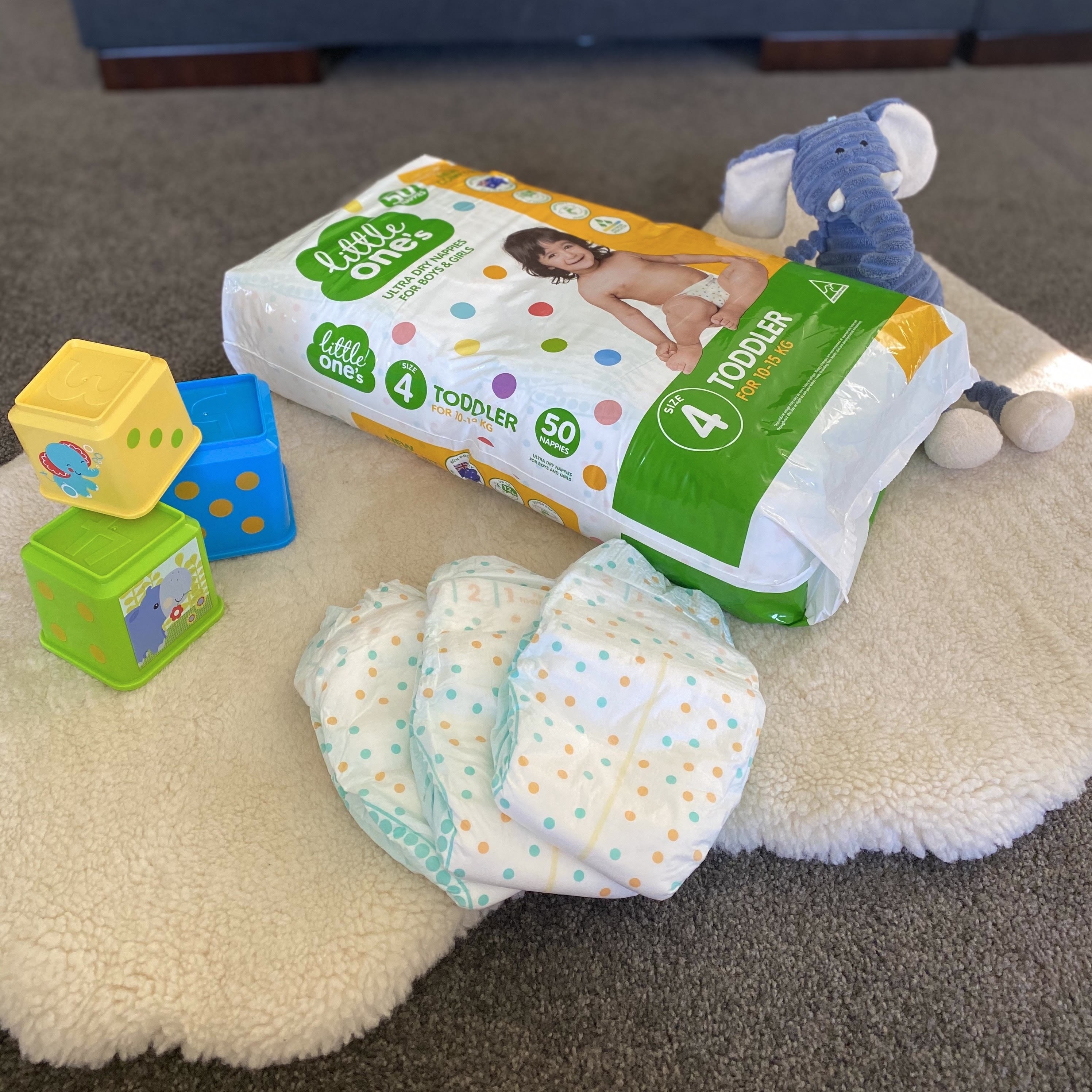 6.
The art of distraction will be your ultimate super power.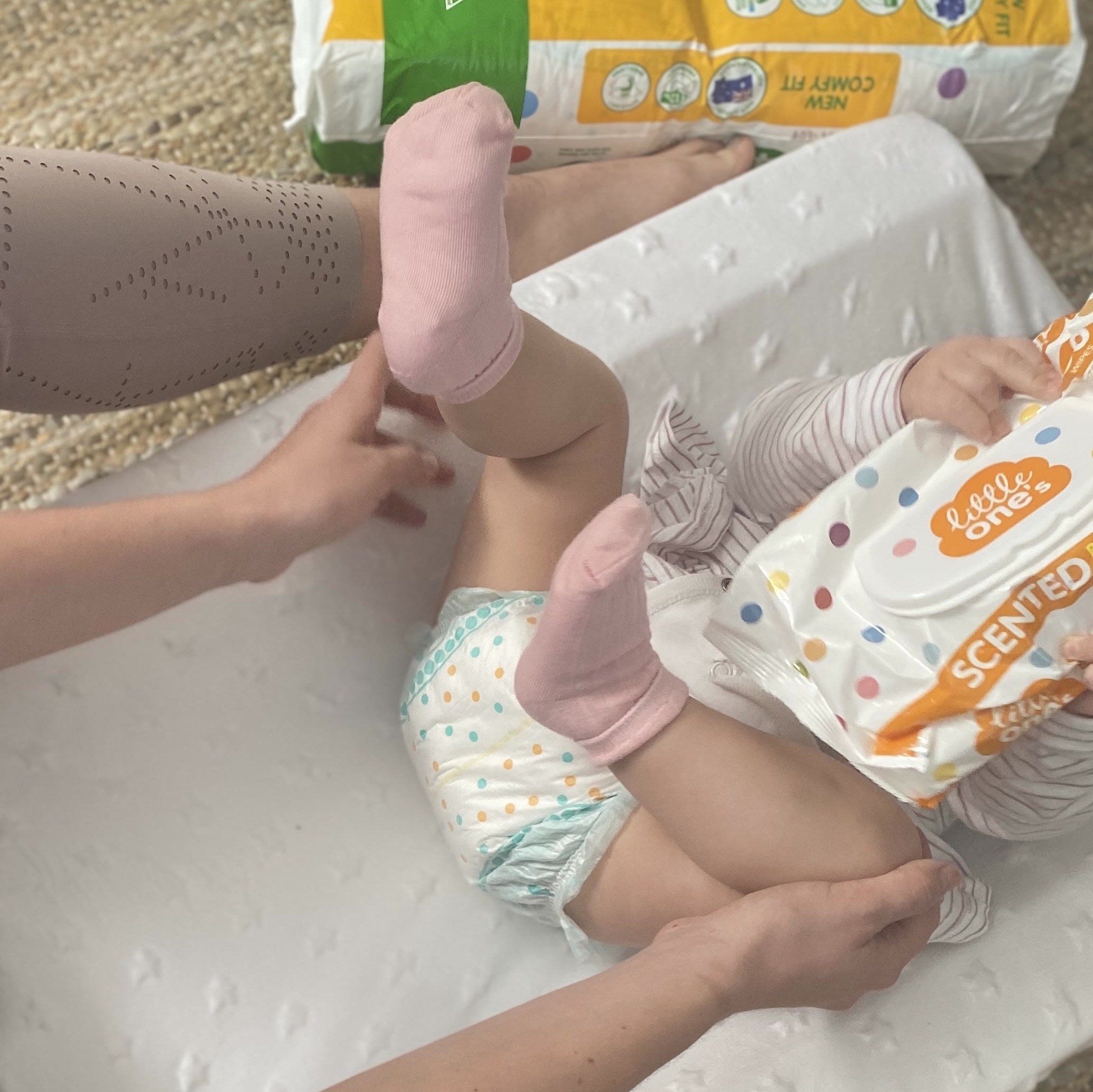 7.
But sometimes, restraints will also be required...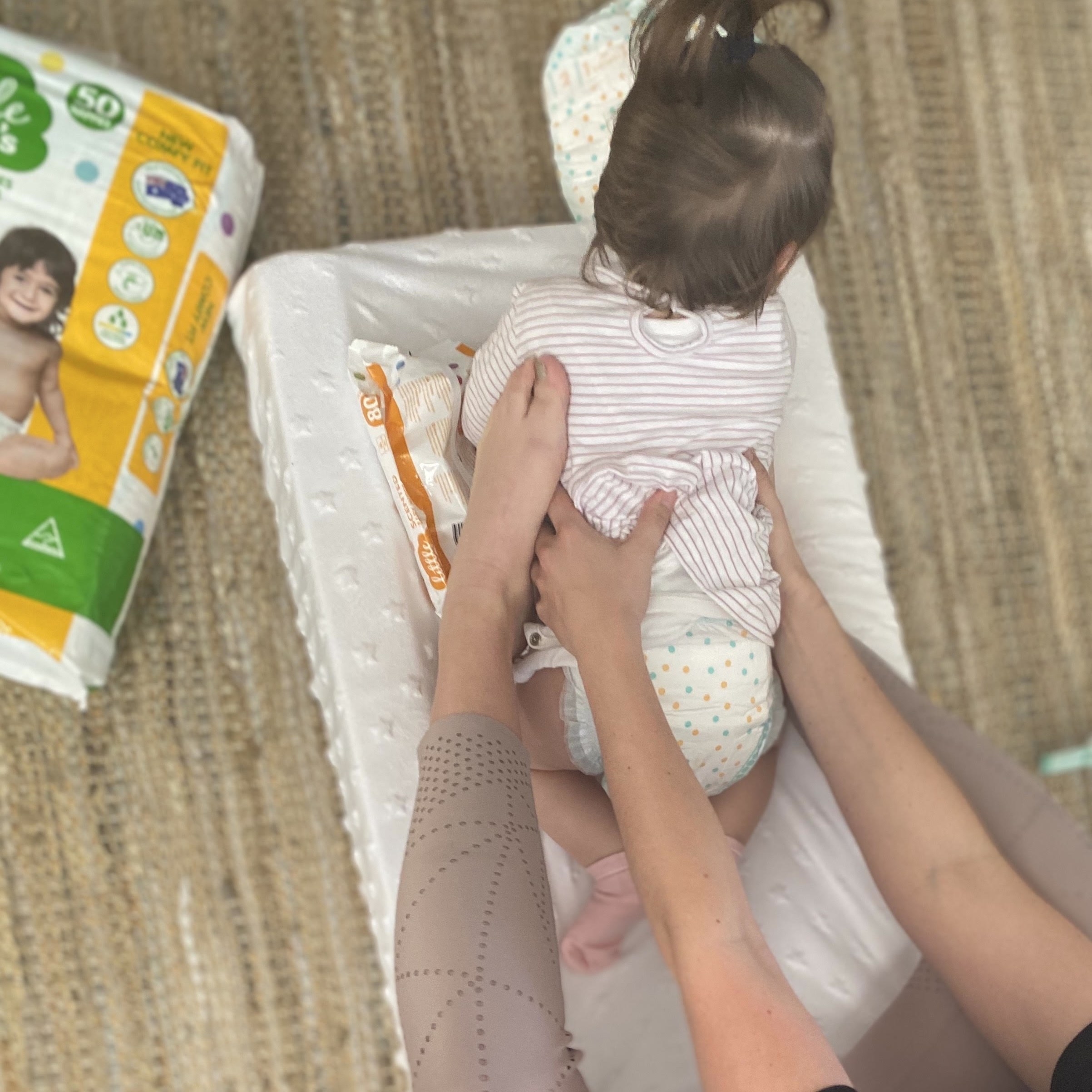 8.
It's always helpful to have a fresh nappy opened and ready for use, before taking the dirty one off.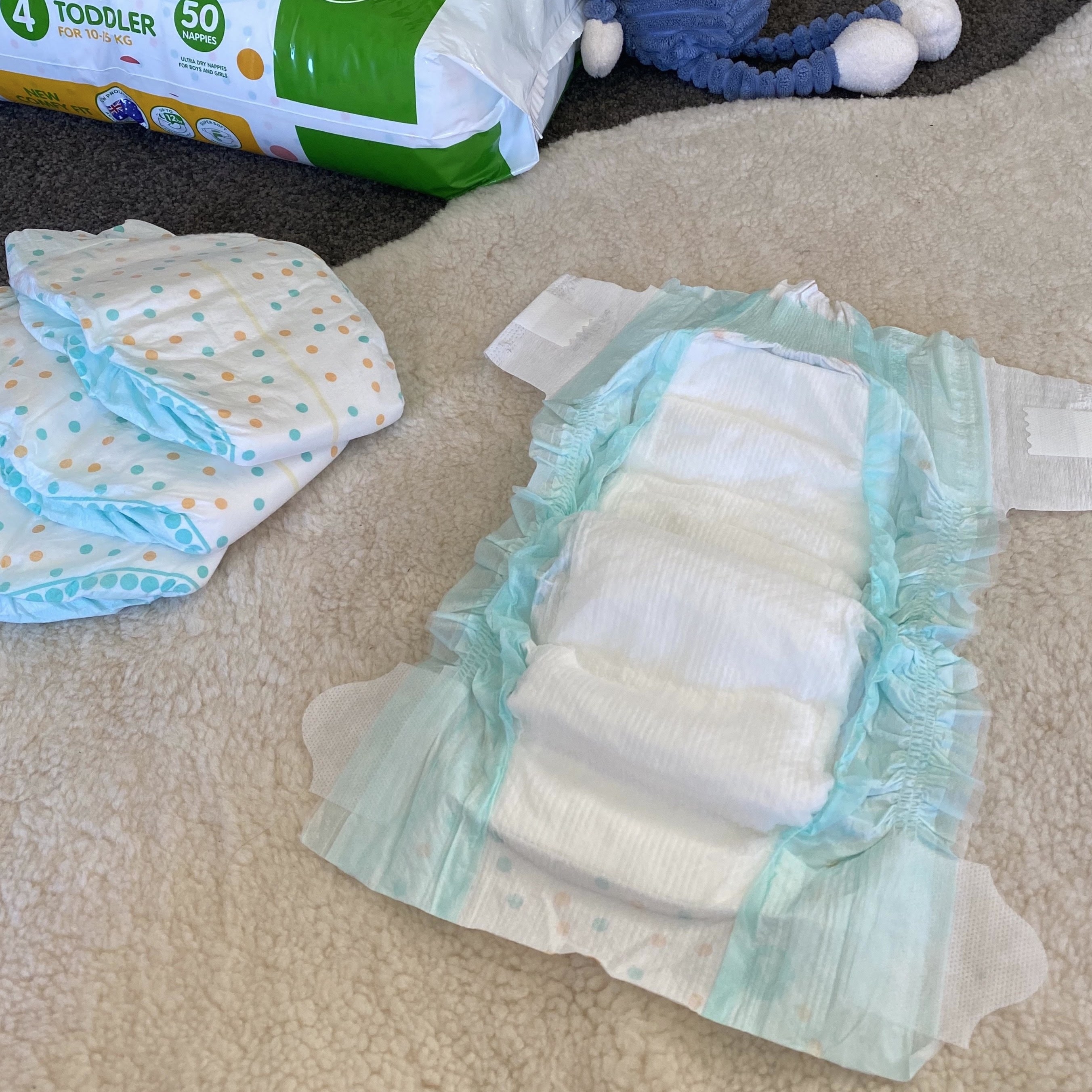 9.
Finding a comfortable nappy-fit for your baby's tooshy is also very important.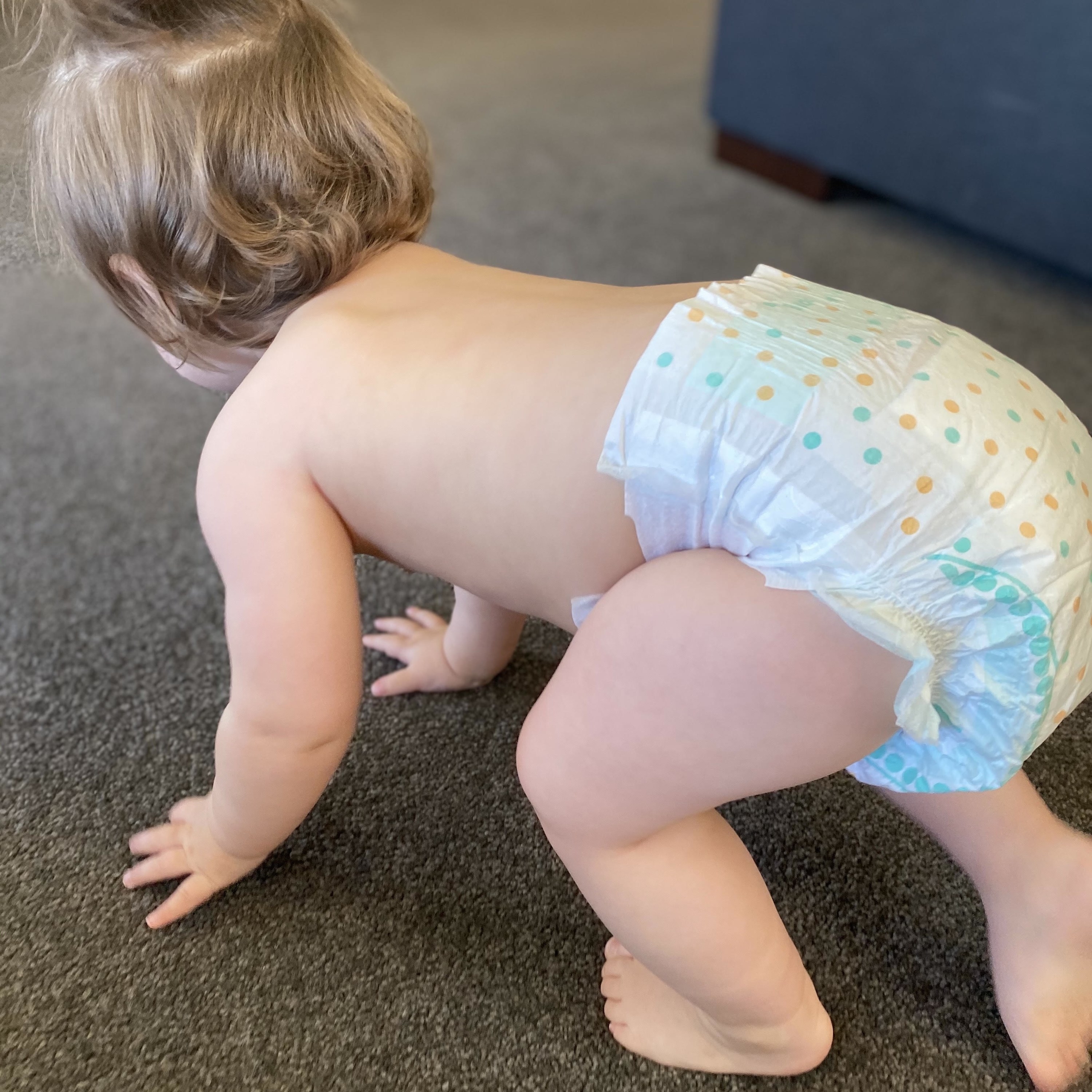 10.
Speaking of cute little tooshies, best use brands with gentle and natural fibres.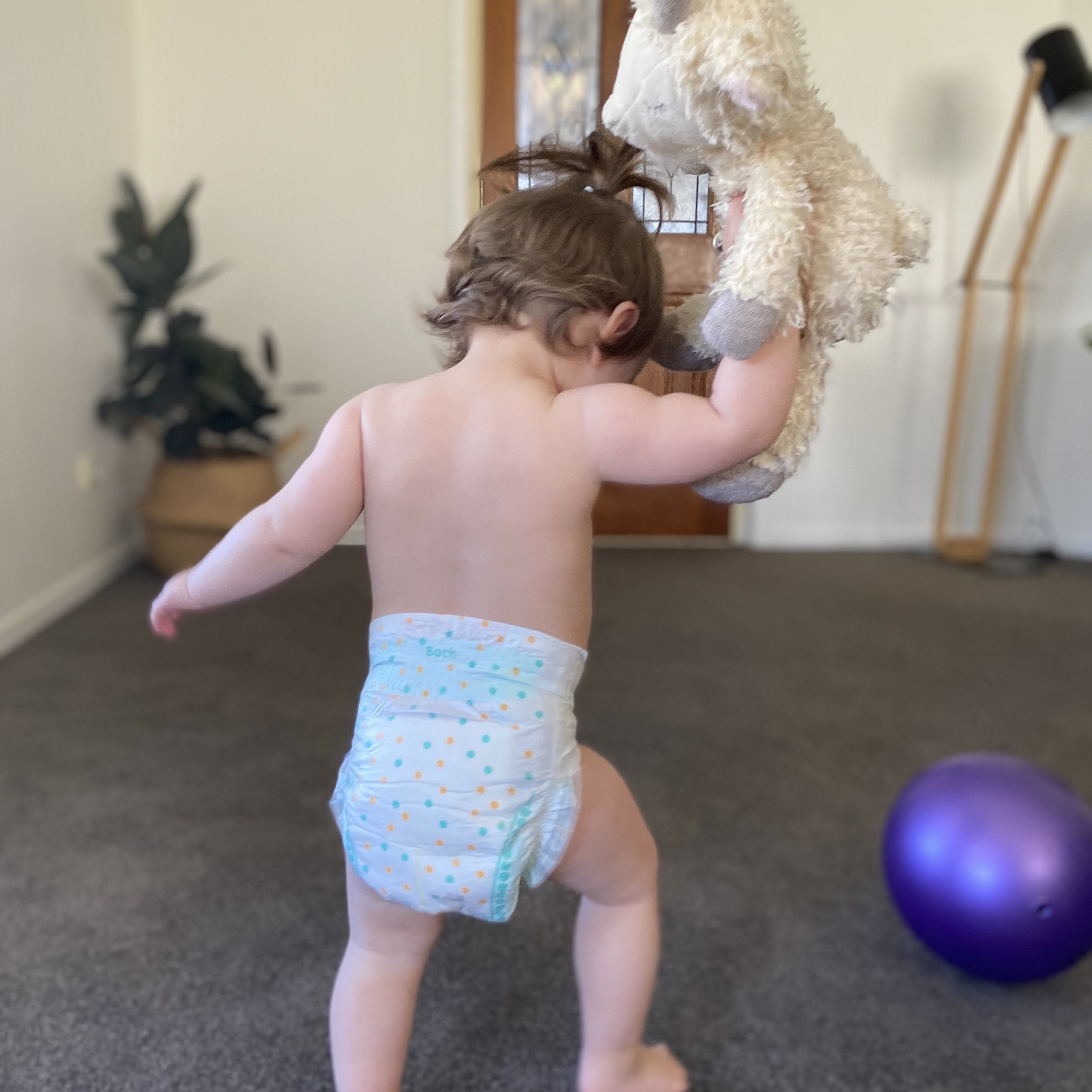 11.
You may (read: definitely will) also need some nicely scented baby wipes to cover up not-so-pleasant odours.
12.
But on the whole, unscented wipes are also a great choice for sensitive tooshies.
13.
And finally, the two words you should always keep in mind when shopping: Maximum absorbency.
Woolies have just refreshed their Little One's Nappies! Still the super absorbent nappy you know and love, but now proudly Australian made, with up to 12 hours absorbency* and a super soft breathable lining to help your baby stay comfy and dry. They're big on quality, low on cost.
*Individual usage may vary as every baby is unique. Nappy changes are recommended at appropriate intervals throughout the day or night to suit your baby's needs (including their health, diet & developmental milestones).