Recently I went on holiday to the sunshine state of Florida, as it was my first time to the US I thought I would take some notes on how they differ from the British. I'm a hoot I know
When you order "shrimp" what you will in fact get is prawns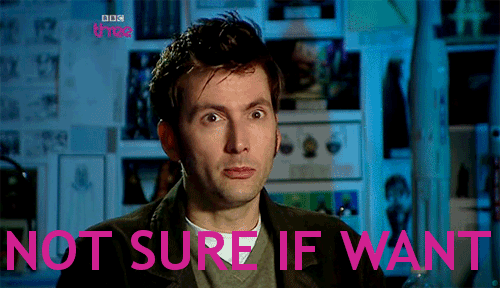 The word "salad" is used loosely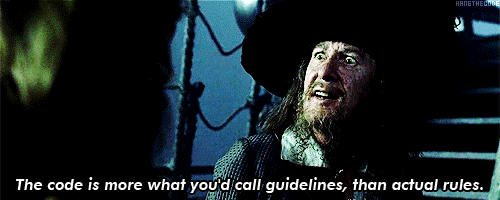 Speaking of food… Dippin Dots good. Corndogs bad.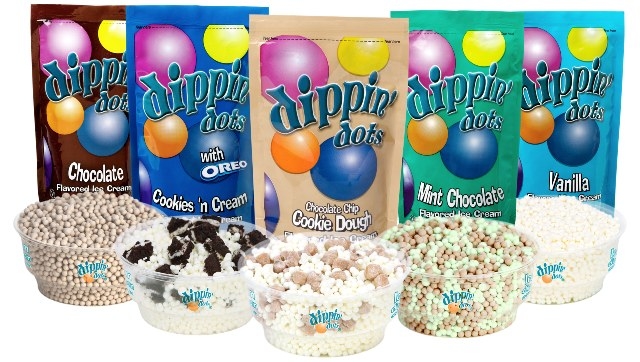 Brits are John Snowing it when it comes to burgers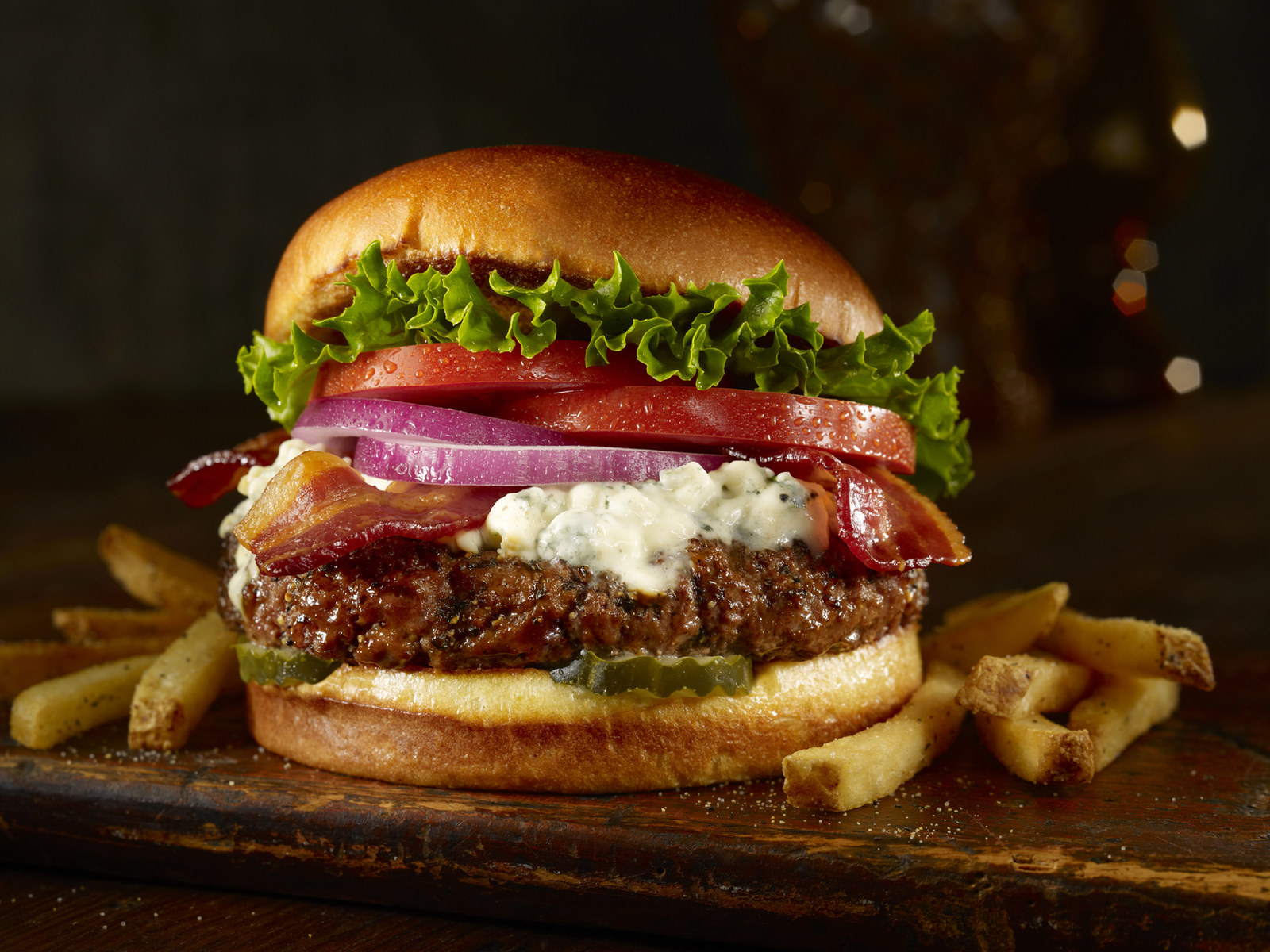 Americans really love America

They don't have roundabouts
I kept wondering why it took forever at the lights then I realised if this was England there would be a roundabout to move things along
Driving in general is super confusing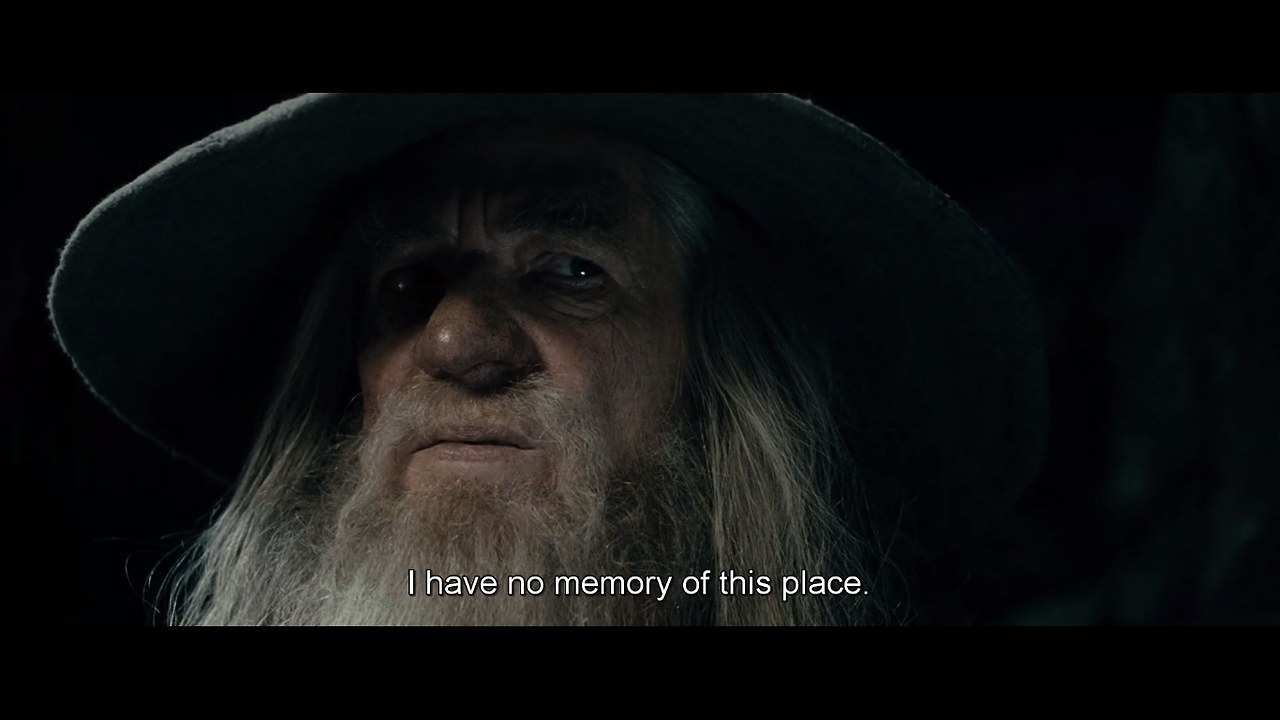 Talking of huge, everything is huge!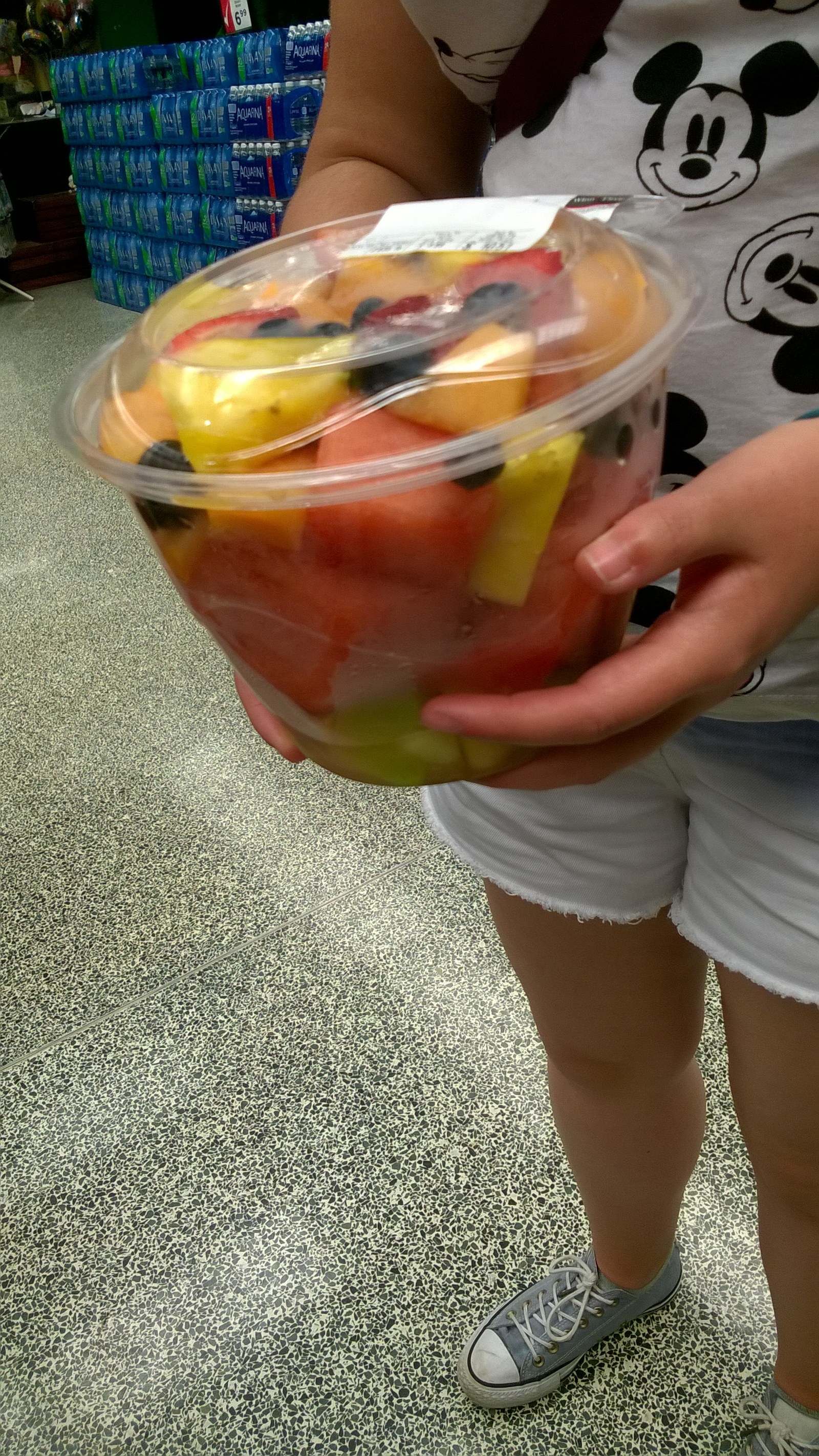 Cubicles have really big gaps at the bottom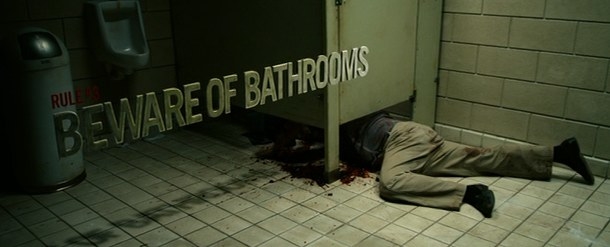 You do not ignore the red hand
Jaywalking is illegal in America. Ok giving the fact their roads are super huge and dangerous I kind of get this one. But it seems a little overkill to make against the law to cross if nothing is coming
Security guards will make you want to spill your guts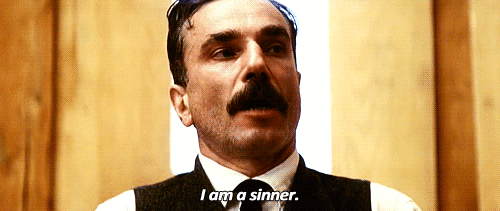 Will someone please teach these people how to queue!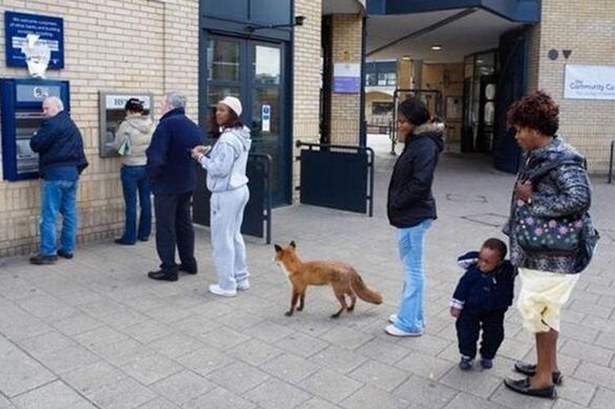 Finally, the night is dark and full of adverts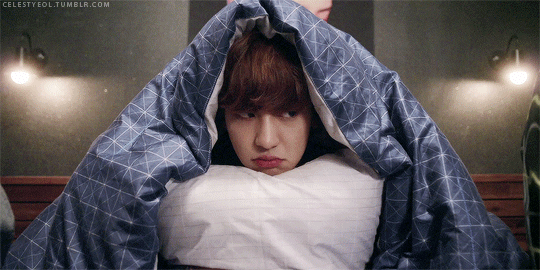 All in all, they may be a America maybe be a crazy and strange place, but I already want to go back!
(mostly for Dippin Dots)
This post was created by a member of BuzzFeed Community, where anyone can post awesome lists and creations.
Learn more
or
post your buzz!
Looks like there are no comments yet.
Be the first to comment!