This post has not been vetted or endorsed by BuzzFeed's editorial staff. BuzzFeed Community is a place where anyone can create a post or quiz.
Try making your own!
Pinterest Recipes I've Actually Been Able To Conquer
Because let's face it my response to half the things I pin is "Ain't nobody got time for that!"
1.
Cookie Dough Cupcakes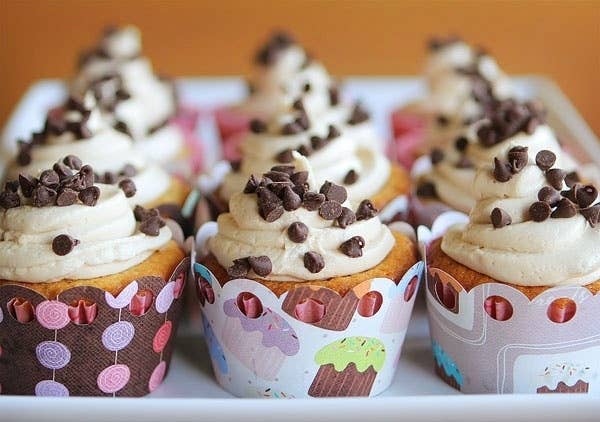 2.
Sopapilla Cheesecake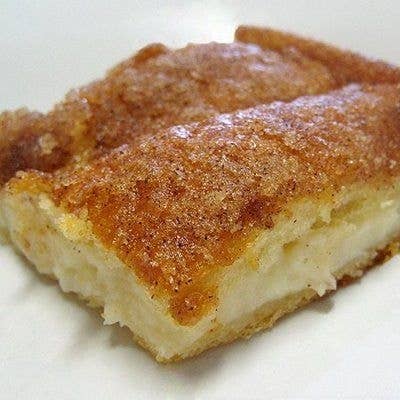 3.
Snickerdoodle Brownies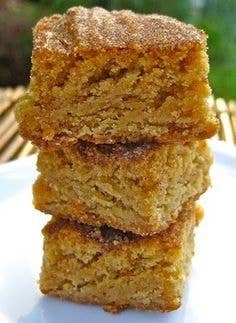 4.
Oreo Chocolate Chip Cookies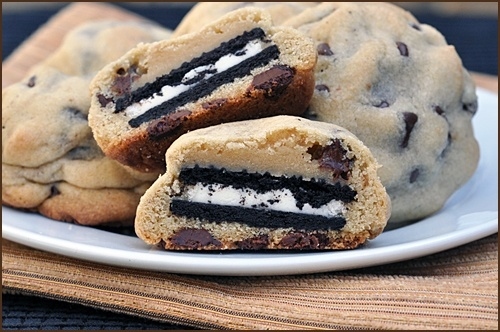 5.
Strawberry Brownies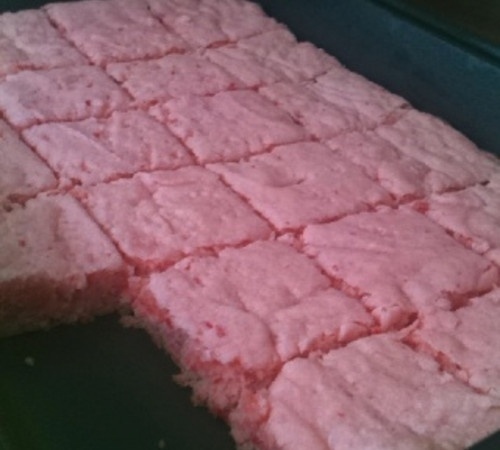 Sorry I ruined your diet...