You wake up and you realize your bedroom is not flooded in sunlight...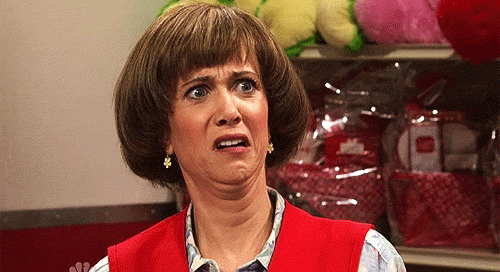 Since your eyes cannot believe what they are seeing you instantly go to social media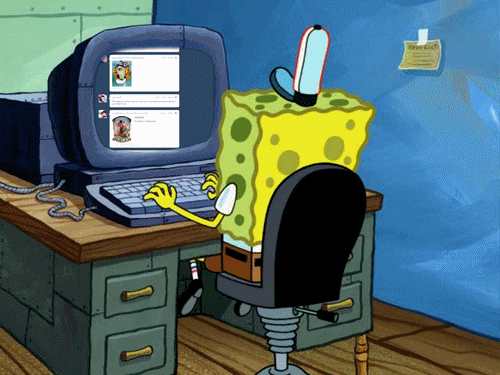 First stop: Twitter!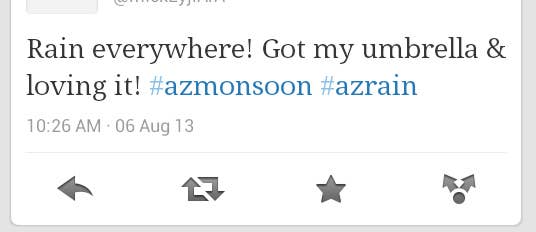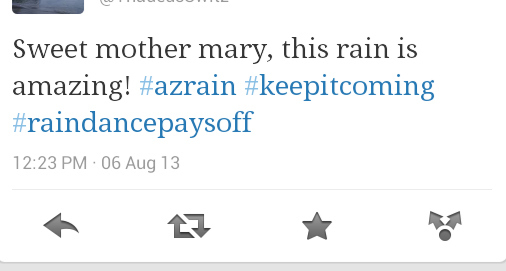 Second Stop: Instagram!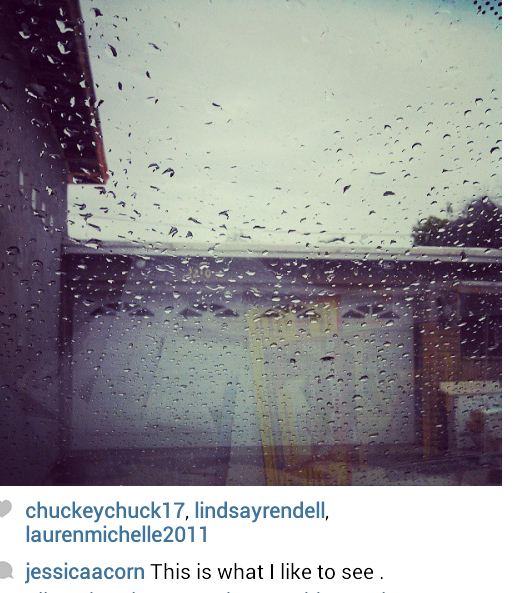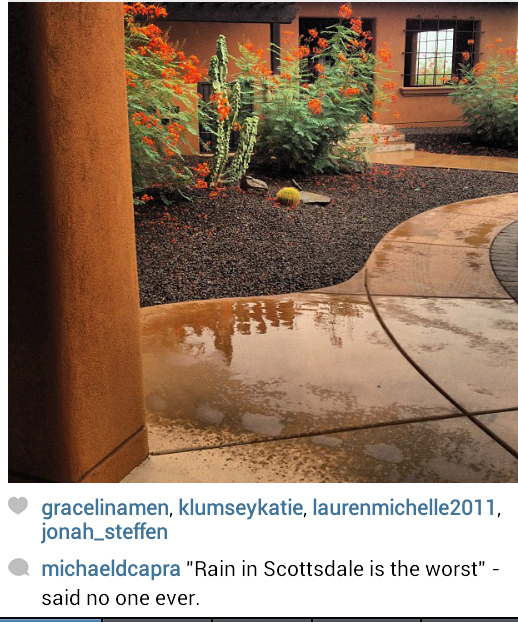 Third Stop: Facebook!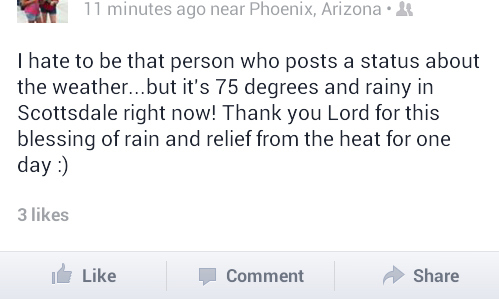 And the posts just keep coming!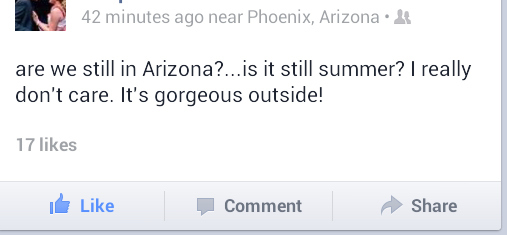 Finally when you can't handle anymore posts about rain you look outside for yourself and this is what you see...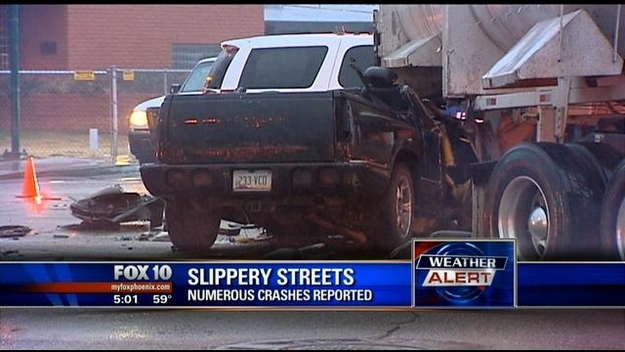 Then and ONLY then can you be sure it is actually raining in Arizona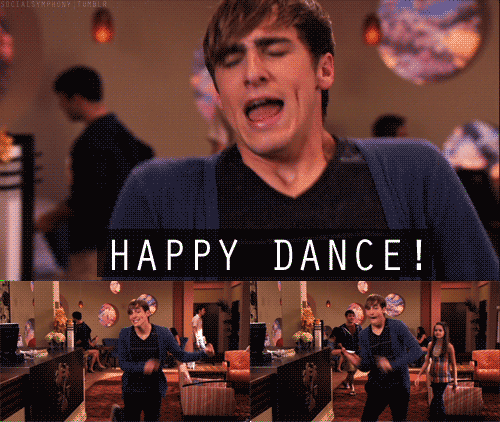 And in case you couldn't tell by this post, it's totally raining in AZ today. You're welcome.
This post was created by a member of BuzzFeed Community, where anyone can post awesome lists and creations.
Learn more
or
post your buzz!