If you haven't heard of kale, you've been living under a rock. And a fortuitous one at that. Despite being virtually fat free and packed with vitamins and minerals, kale is tough and tasteless at the best of times.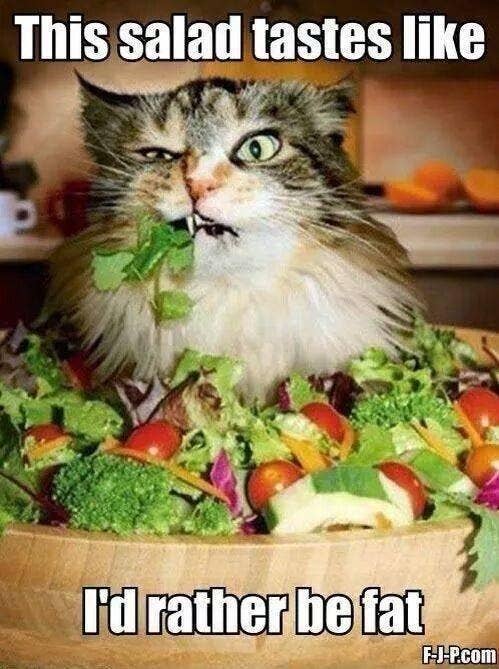 UNTIL NOW.
This kale salad is inspired by the folks at Fadi's, a Houston restaurant chain that's famed for fresh salads and generally delicious food. It's easy to make and crazy good. Seriously. You will be addicted.
Ingredients
1 x large bag raw kale
1/2 red apple, washed and sliced into inch long matchsticks
100g sultanas or golden raisins, soaked in warm water for an hour to plump up
1 handful of walnuts, toasted and roughly chopped
50g tinned pineapple chunks in juice NOT syrup, halved
4tbsp good olive oil
4tbsp vegetable oil
2tbsp apple cider vinegar
1tbsp honey
Juice of 1/2 lemon
Salt and pepper
Method
1. Bring a large pan of water to the boil. Drop in the kale and cook for only a minute, until the water begins to bubble and the kale turns a bright, vivid green.
2. Quickly drain the kale and run cold water over it to stop the cooking and prevent it from losing its colour. The kale should still be crunchy, but no longer bitter or tough. Go through and remove any of the thick stalks from the leaves – these are way too tough to eat in a raw salad.
3. Put the kale into a bowl with the apple, walnuts, sultanas and pineapple.
4. In a jam jar or separate bowl, whisk together the oils, vinegar, lemon juice, honey and salt and pepper until everything is emulsified. Pour the dressing over the salad and toss. Season to taste.
NOTE: It may seem like you're adding a lot of dressing but the kale really soaks up the liquid, especially after being chilled. If you'd like, keep the dressing in the fridge and add more each time you serve the salad.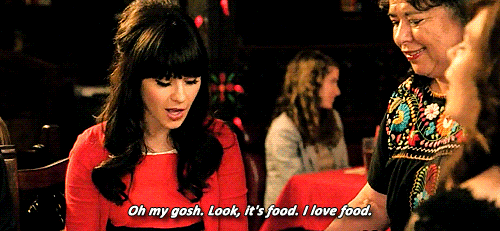 This post was created by a member of BuzzFeed Community, where anyone can post awesome lists and creations.
Learn more
or
post your buzz!