I don't need to leave home for at least another hour.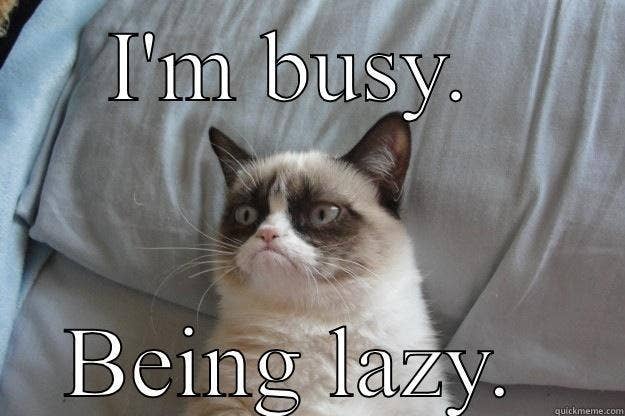 Domestic flights are the easiest things ever. And I checked in online.
Except shit, look at this traffic. Jesus. WHERE IS EVERYONE GOING?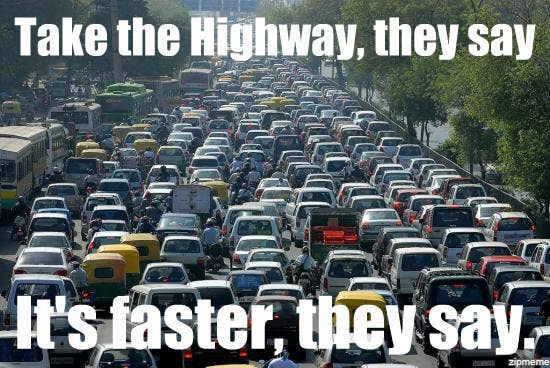 Is that the check-in queue? HOLY MOTHER OF-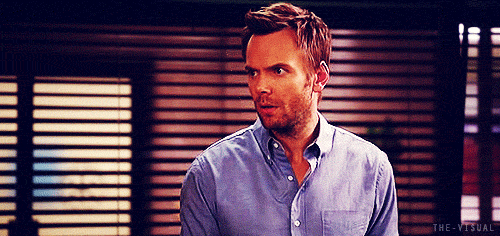 Except I checked in online, didn't I?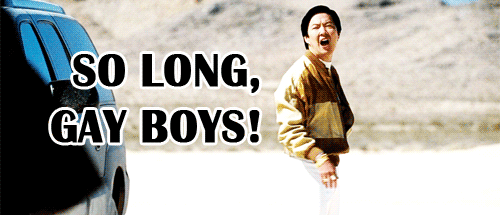 That was the easiest security check ever.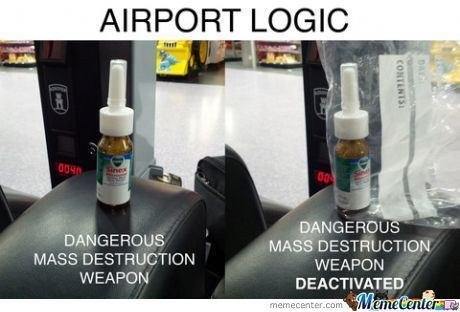 I don't know if I'm happy or concerned. Did they actually scan anything? I mean, doesn't looking for bombs take a little more time than that?
Cue giving everyone around me the evil eye.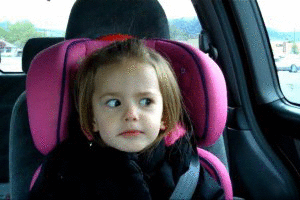 He looks shifty. And his bag is kind of bulgy.
No, wait, he's got a kid with him.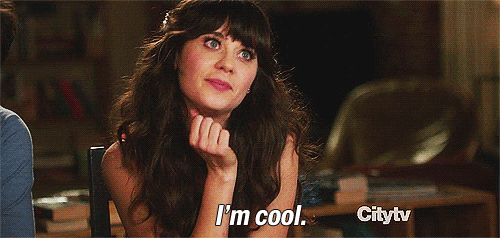 There's a lot of gates in this airport.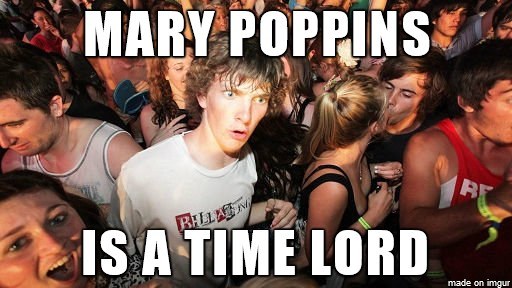 Okay, well, here I am at gate 42.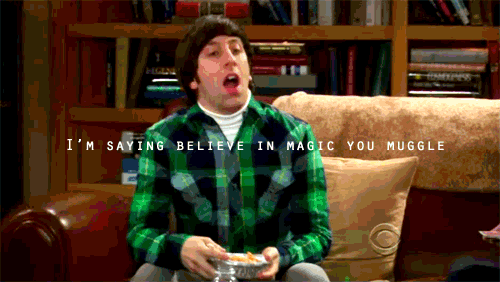 Now what?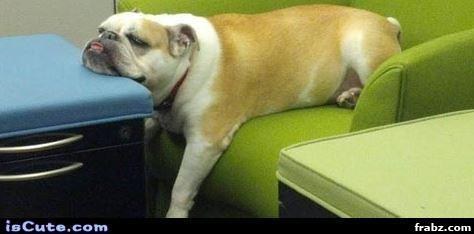 FOOD. Why didn't I think of that before?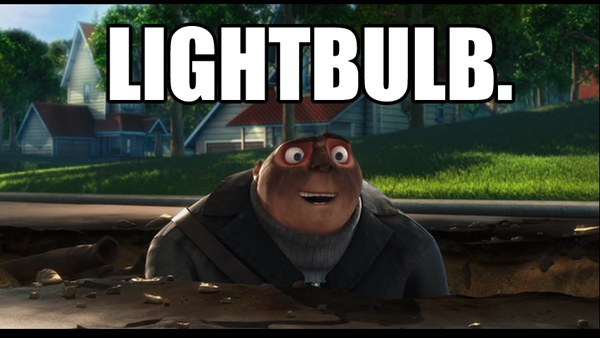 Man, there's a lot of crappy eateries here.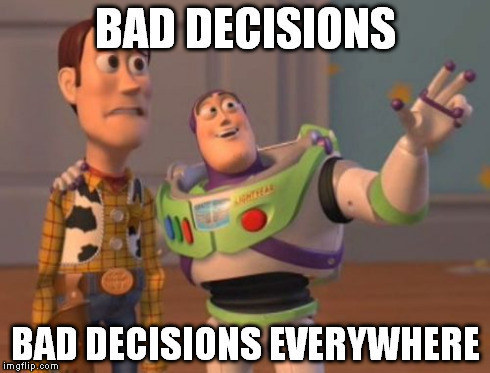 Subway. Subway is healthy(ish).
Must eat sub without getting sweet onion down myself.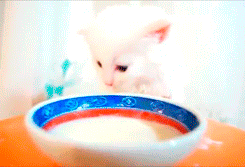 Where the heck are some of these people going?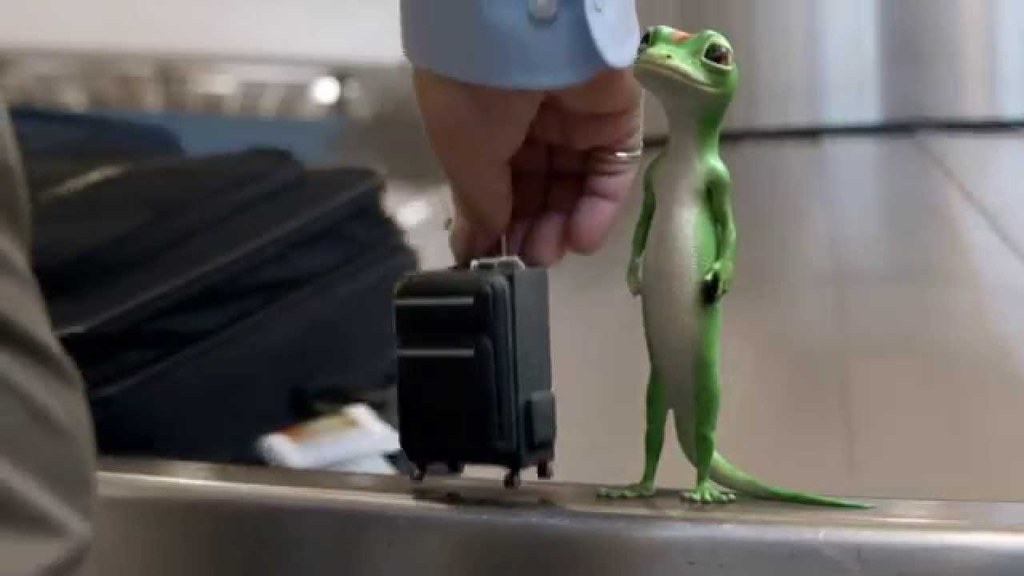 Alright, time to board.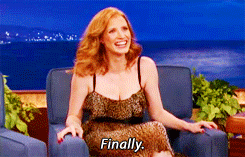 Oh, no, wait you're just announcing that we'll SOON be boarding.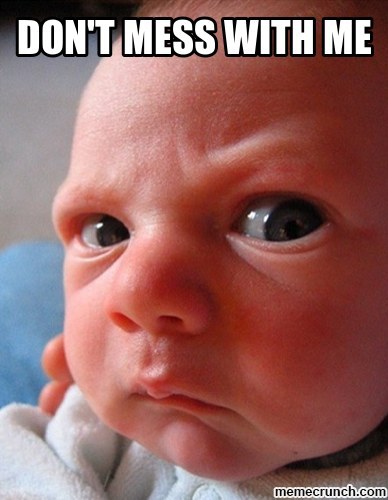 Shit, what boarding group am I?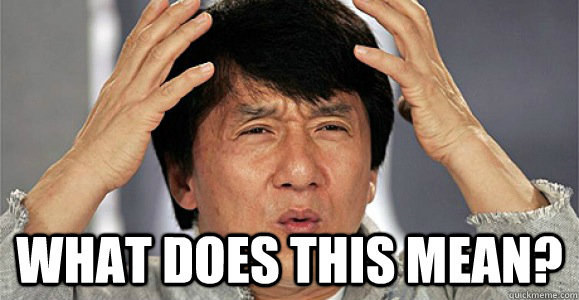 There's a lot of people getting off this plane.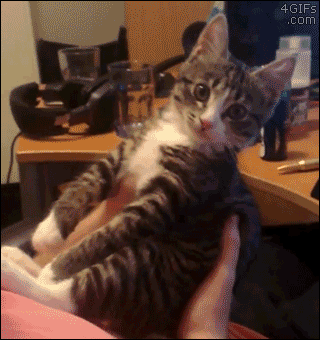 Why are they boarding children and disabled people AFTER boarding group A?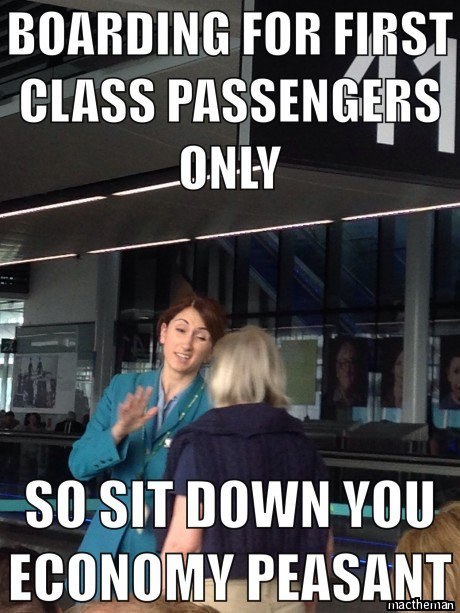 Which side of these silver poles am I meant to stand on?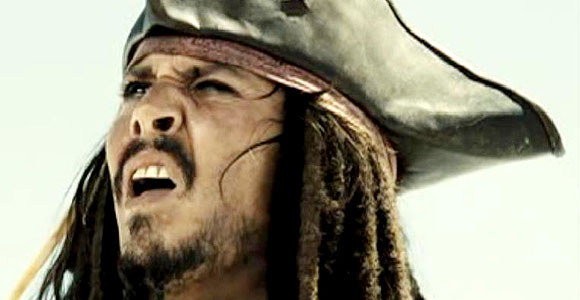 Why don't people ever sit in the middle seats?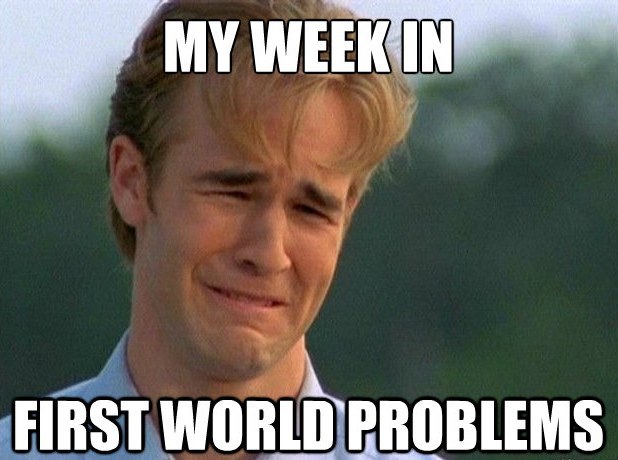 Oh, so you're going to make me climb over you now.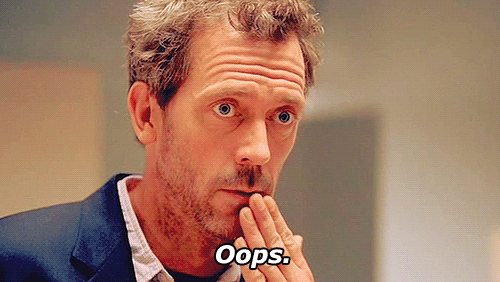 Didn't I sit next to you on the flight OUT here?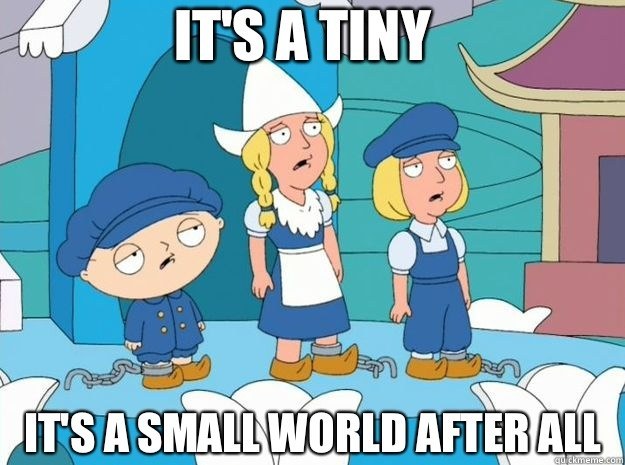 If I drink something will I need to pee?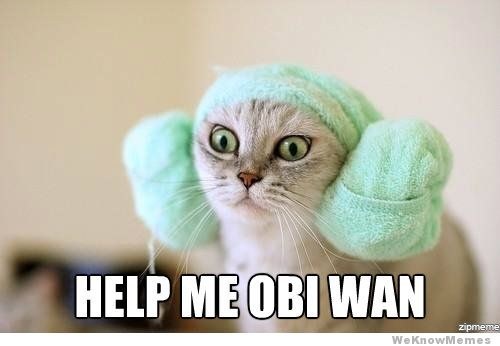 You're looking at me as if I'm genuinely going to hand over $5 for a glass of wine.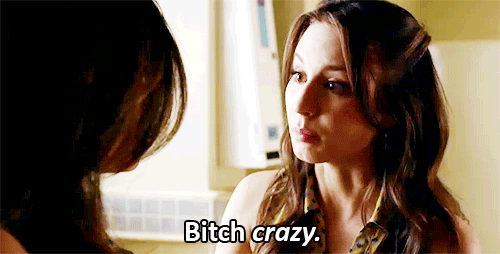 There's a pretzel packet in my seat pocket.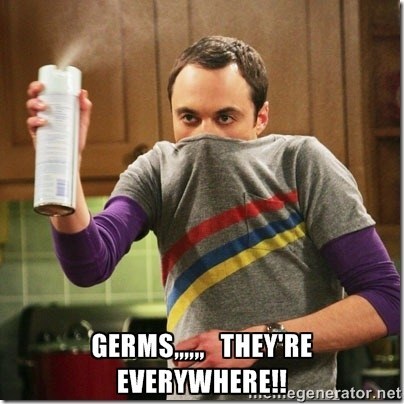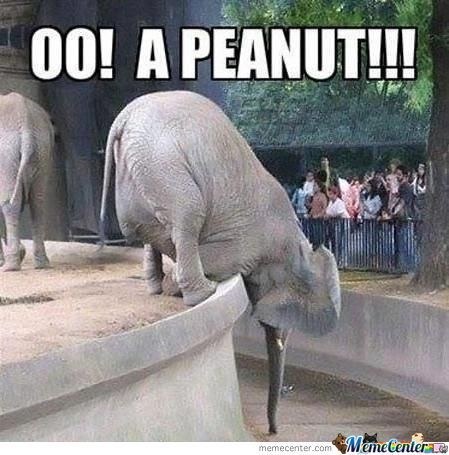 Great. Now I need a drink.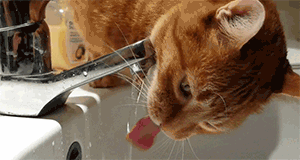 We must be nearly there. This flight is so short.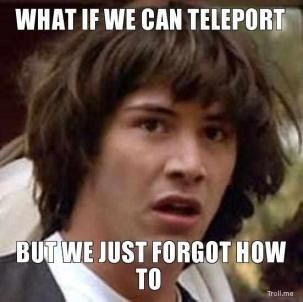 Where do they get all this information about the airport from?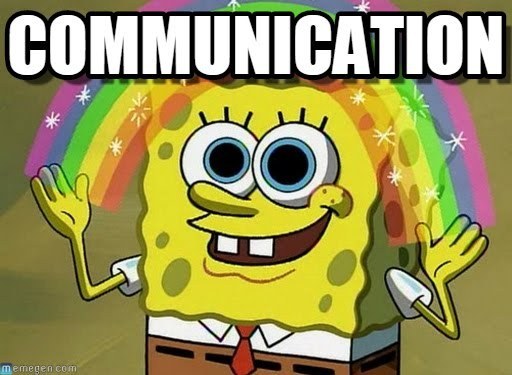 Thank Christ I'm not taking a connecting flight.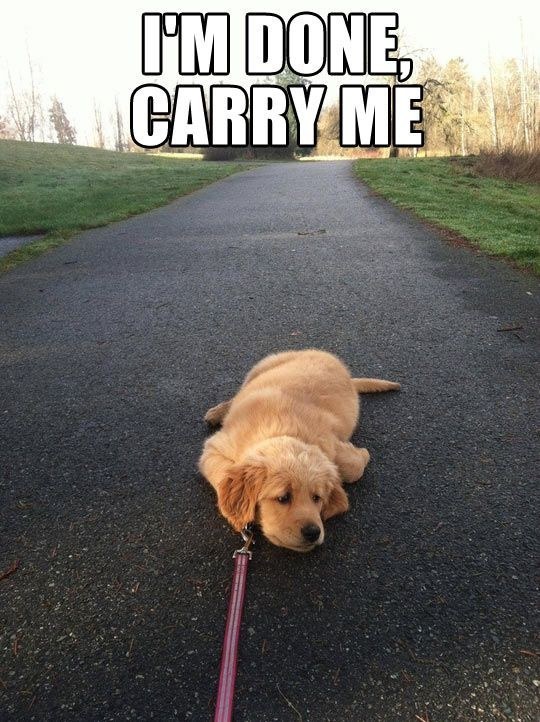 Why are you people standing up? The fasten seatbelt sign is still on.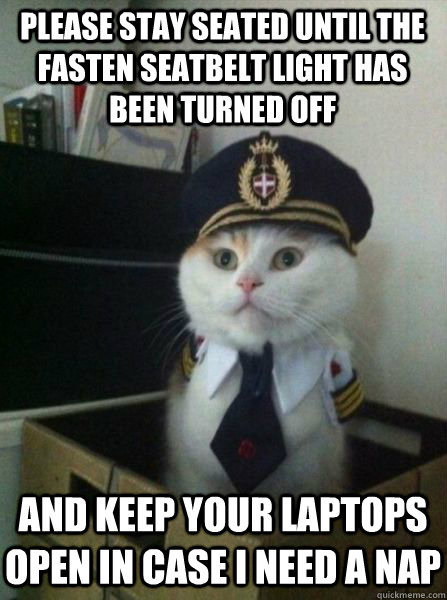 Why is waiting to get off a plane more painful than waiting to get on?
If you're getting off the plane, STAND UP.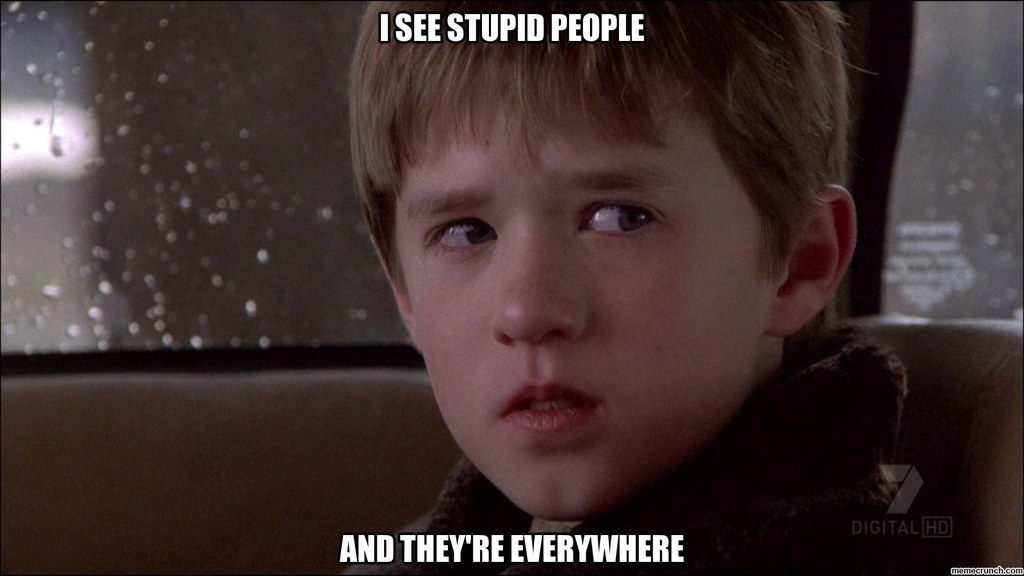 I didn't smile at the flight attendant. Now I feel bad.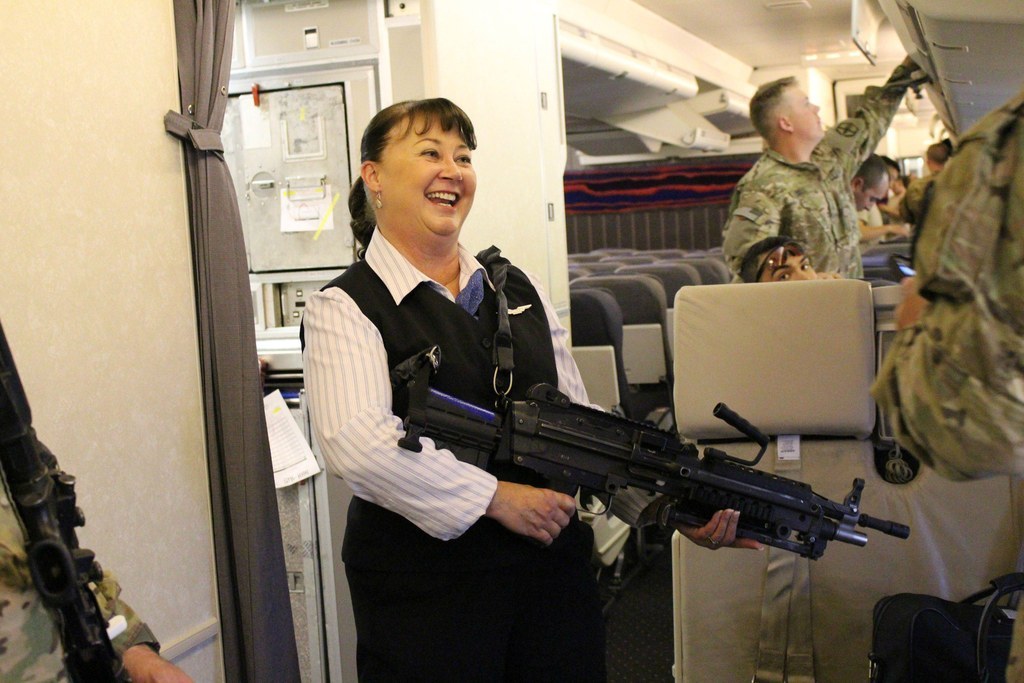 Right, time to speed walk my way through immigration.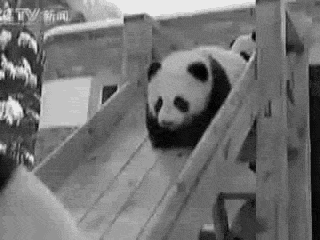 There's no immigration, is there?
I can seriously just walk out of here? Just like that?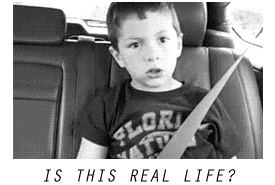 And there's nobody here to pick me up.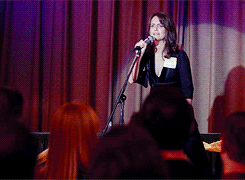 This post was created by a member of BuzzFeed Community, where anyone can post awesome lists and creations.
Learn more
or
post your buzz!