From the beginning, "SNL's" Weekend Update segment has been a showcase for crazed, crazy characters and the actors who played them – going way back to Garrett Morris in one corner of the screen shouting news for the hearing impaired, John Belushi twirling himself into violent tirades that flung him off his chair and Gilda Radner as the generic ethnic Roseanne Roseannadanna, whose eye for detail settled on such items as a sweat ball hanging from Dr. Joyce Brothers' nose. These great guests have kept "Update" from being just a mock newscast and become the show within the show within the show.
Herewith a subjective list of the top 15 guest characters from 40 years of inspired freaks, nutjobs, loonies and troublemakers.
15.
Mr. Subliminal (Kevin Nealon)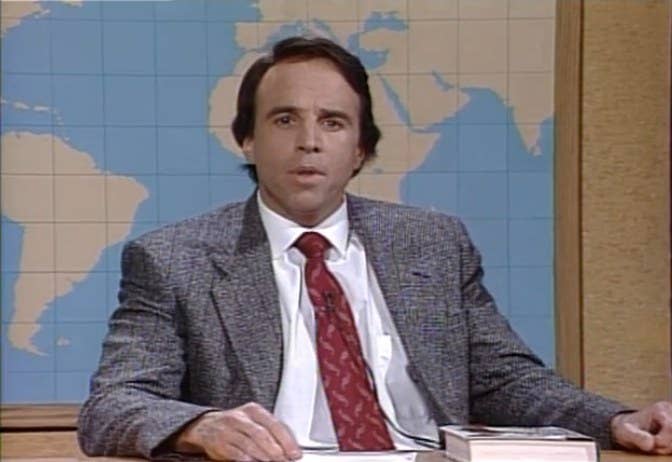 14.
Jacob, the Bar Mitzvah Boy (Vanessa Bayer)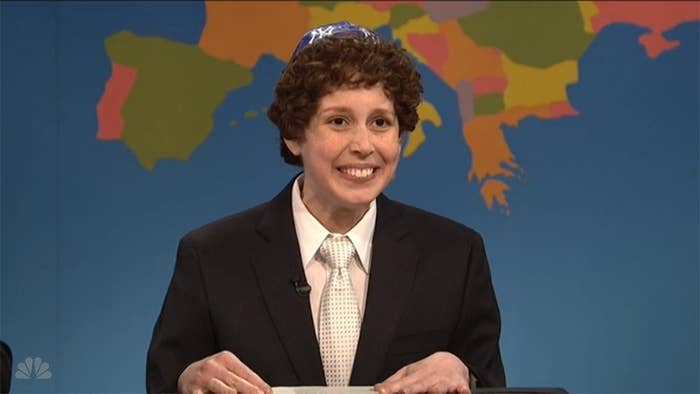 13.
Kat and Garth (Kristen Wiig and Fred Armisen)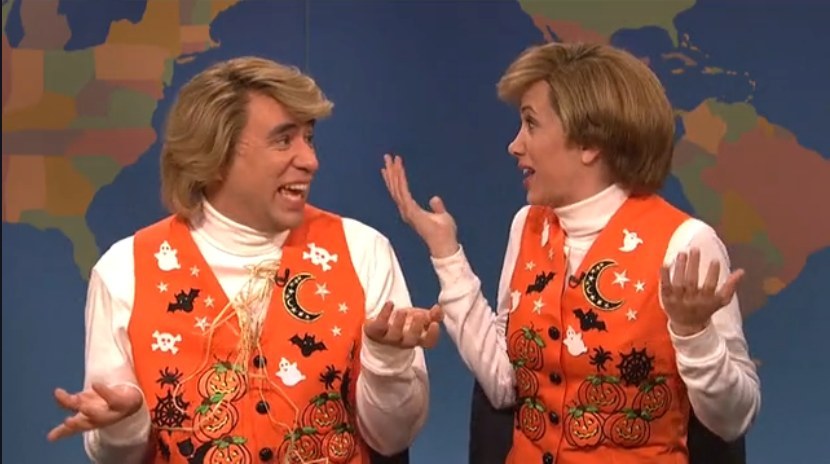 12.
Anthony Crispino (Bobby Moynihan)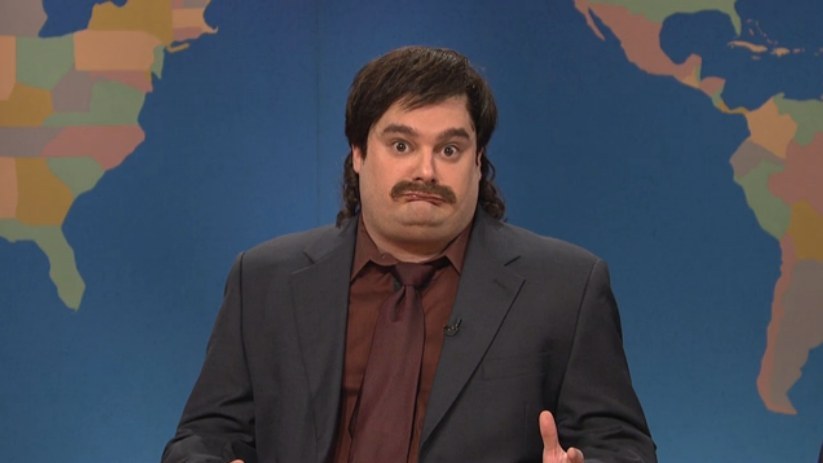 11.
Raheem Abdul Muhammed (Eddie Murphy)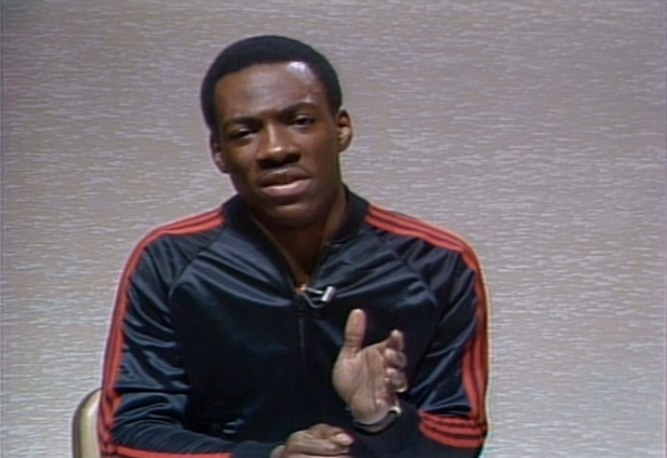 10.
Governor David Paterson (Fred Armisen)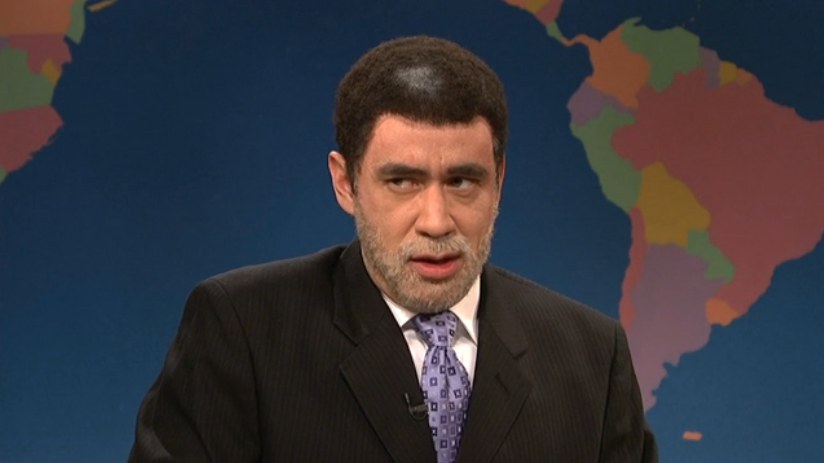 9.
Emily Litella (Gilda Radner)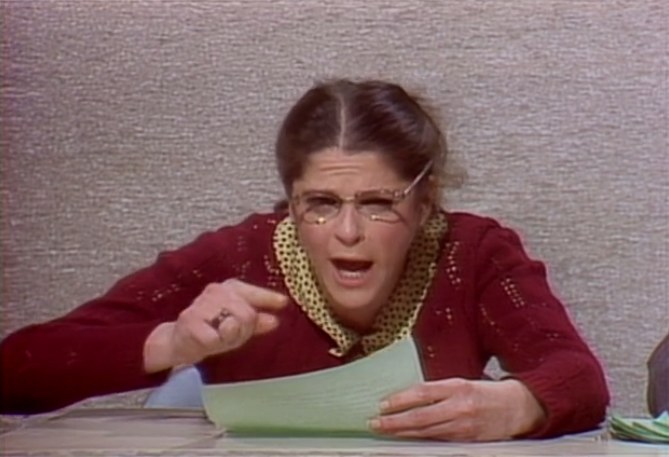 8.
Cajun/Opera Man (Adam Sandler)
7.
Hollywood Minute (David Spade)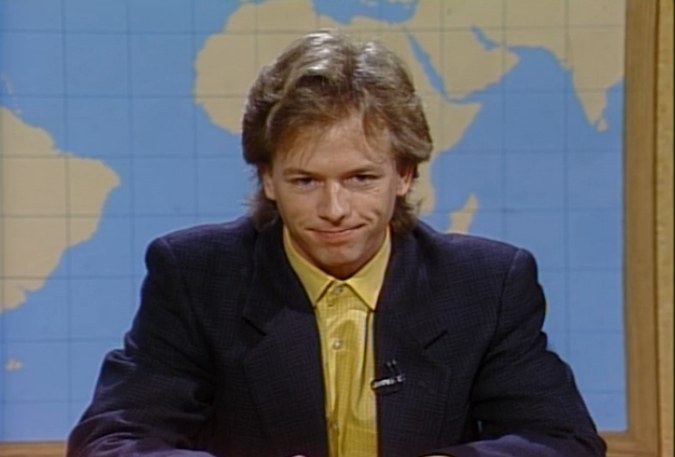 6.
Chico Escuela (Garrett Morris)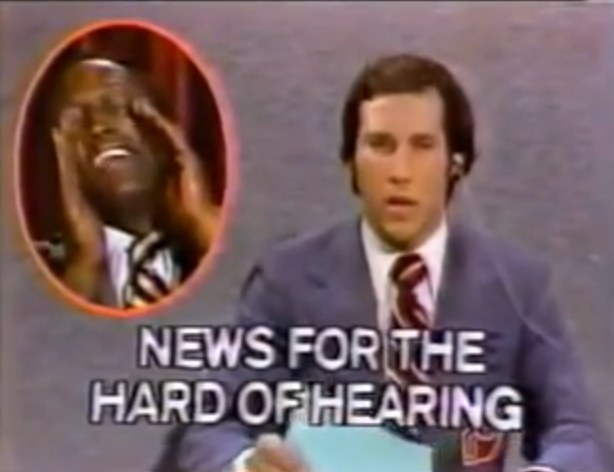 5.
Tommy Flanagan (Jon Lovitz)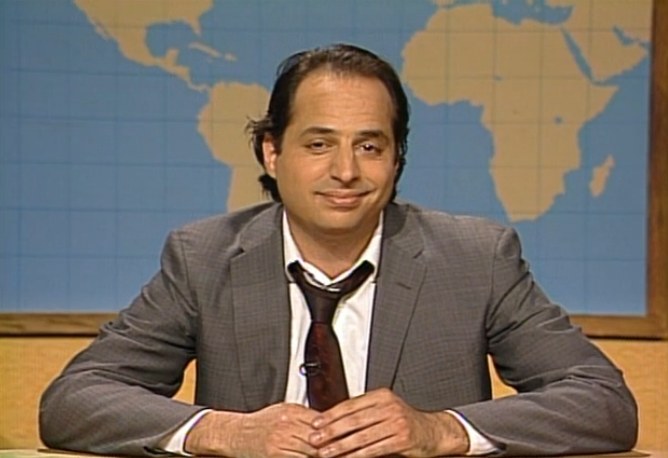 4.
Leon Phelps (Tim Meadows)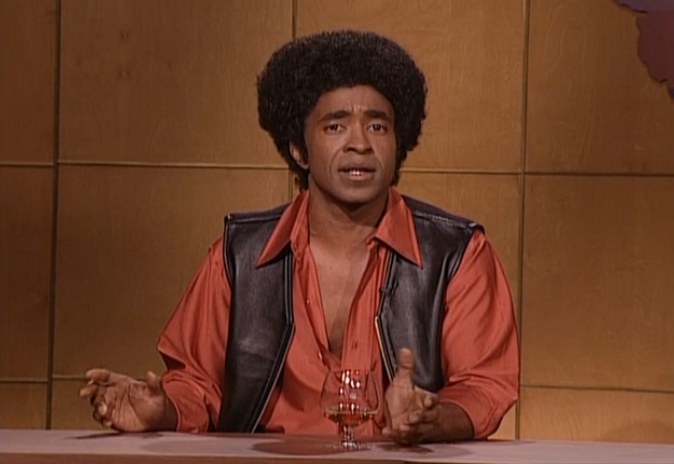 3.
Father Guido Sarducci (Don Novello)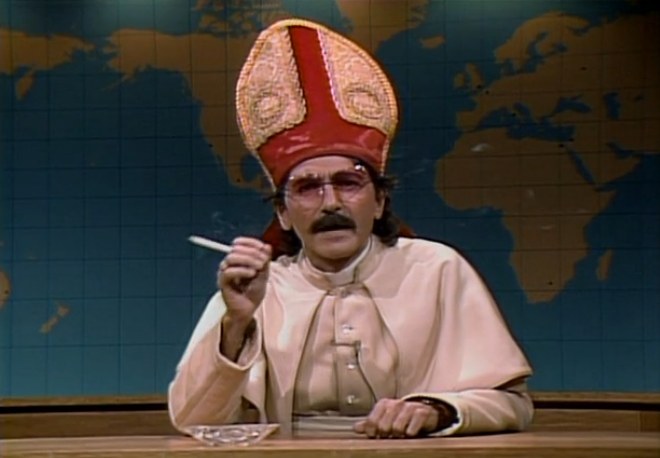 2.
Roseanne Roseannadanna (Gilda Radner)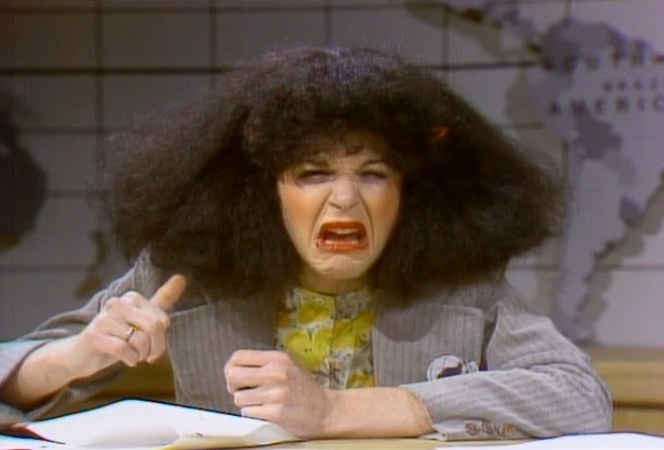 1.
Stefon (Bill Hader)
Honorable Mention, John Belushi. Although he didn't do enough of his berserk "editorials" for him to qualify as a true recurring character, when he did appear, he was great.
LIVE FROM NEW YORK by James Andrew Miller and Tom Shales has been newly updated and expanded!