This post has not been vetted or endorsed by BuzzFeed's editorial staff. BuzzFeed Community is a place where anyone can create a post or quiz.
Try making your own!
Halsey Is Keeping Secrets And It's Driving People Crazy
If you know anything please please tell me
On December 9, Halsey revealed that she was "keeping 5 secrets."
The multi-talented artist hasn't revealed much about the last four secrets, but #1 was revealed on December 21
According to her, they "are all very different" and they get progressively better
All of these are happening in 2021, although some have been "years in the making"
We don't know how long we have to wait for all of them, but secret #2 will be announced on January 4th. This seems to be related to a new Instagram page, @a_b_o_ut______.
The earlier posts feature work from various artists, all with a caption in this format.
But recently, we started to see pictures of Halsey on this page with a slightly different caption
The most recent post on this account is a photo from an old photo shoot of hers from the last time she shaved her head. The photo shoot took place after Hopeless Fountain Kingdom was released.
Earlier this month, she directed fans to this page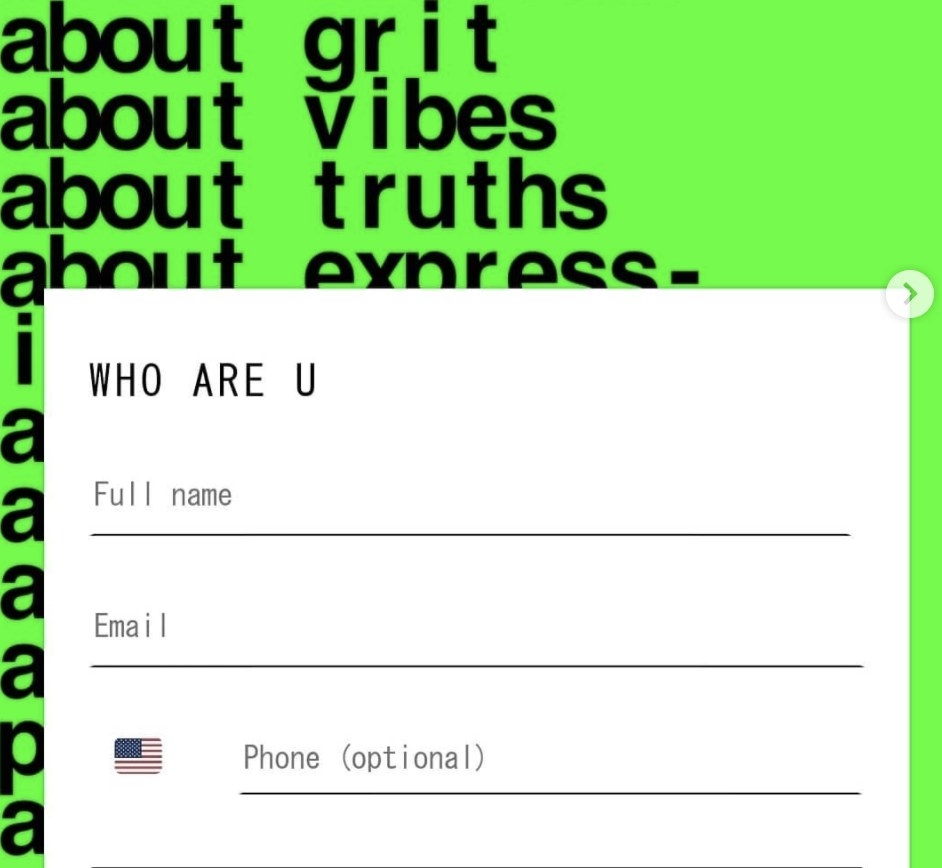 People who signed up received an email or text.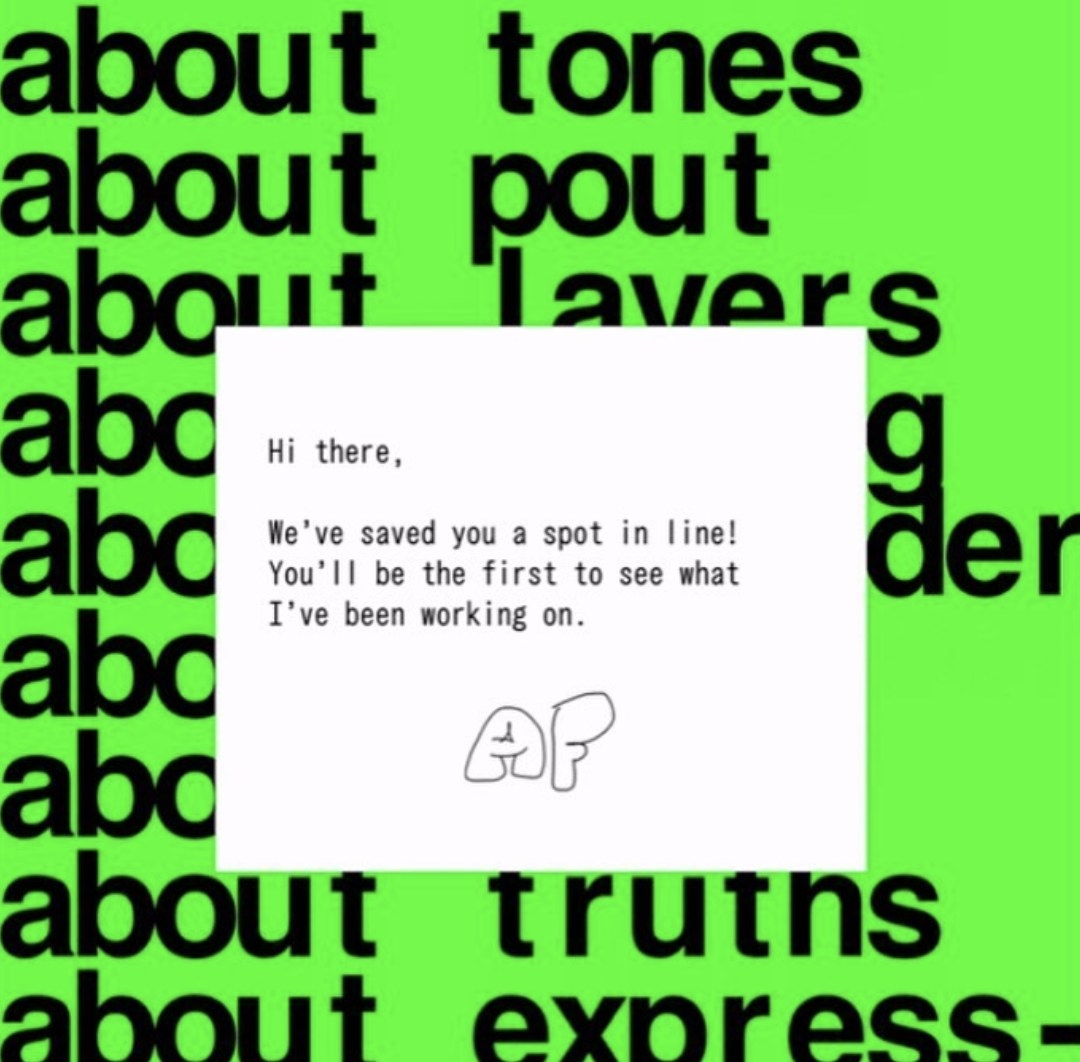 And some people received this message on December 15.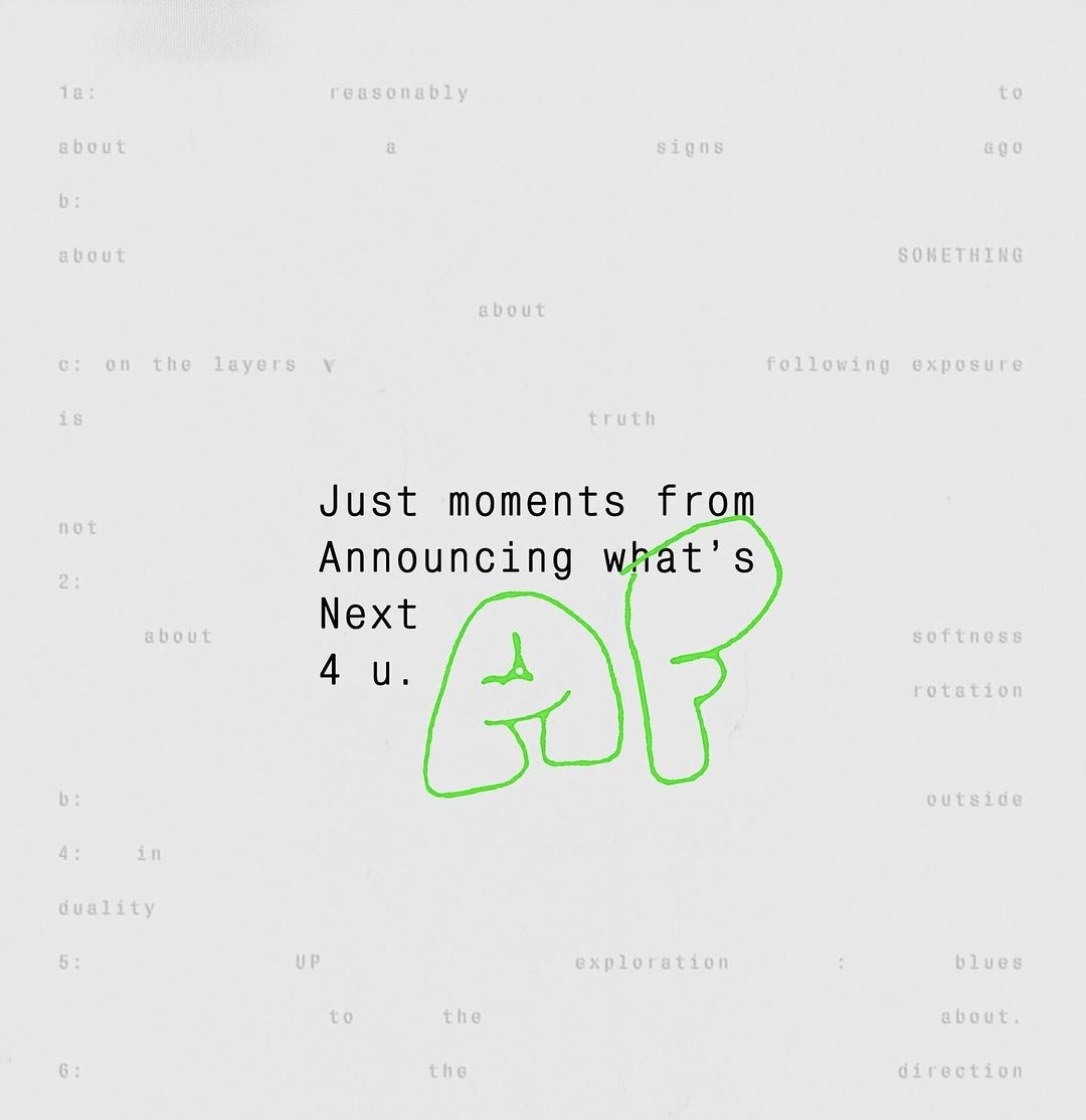 The "AF" seems to be her initials, but could mean other things as well. She posted this on December 22, after saying goodnight a few minutes earlier
It's difficult to piece together the clues, or even figure out what is a clue. According to the artist, there is a "triple entendre" that doesn't make sense yet.
What do you think she's doing? Let us know in the comments!