1.
"Who's flawless? I'm flawless."
2.
"I won't sign autographs. But you can look at me."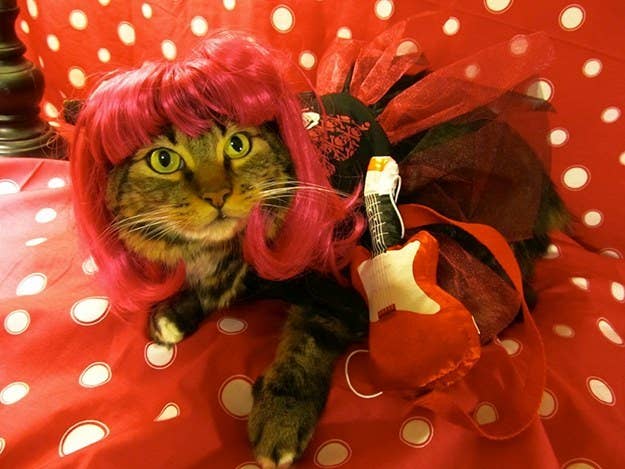 3.
"My good looks come when you least expect them." (i.e. at 4 a.m. while you're trying to sleep).
4.
"The only swimming I do is in my own luscious locks."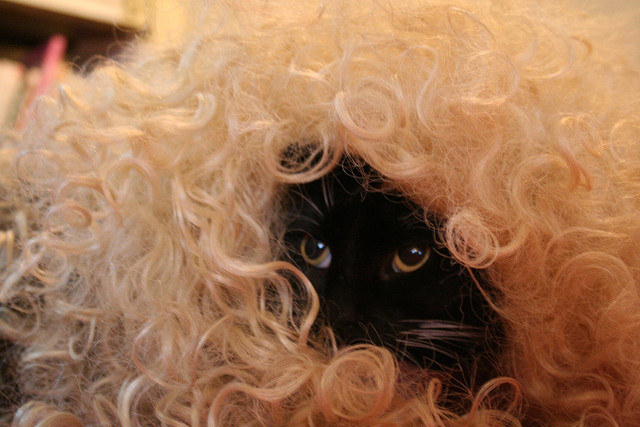 5.
"I WOKE UP LIKE THIS... KINDA ANGRY BUT MOSTLY ADORABLE."
6.
"Tell me I'm cute. I didn't hear you the first seven times."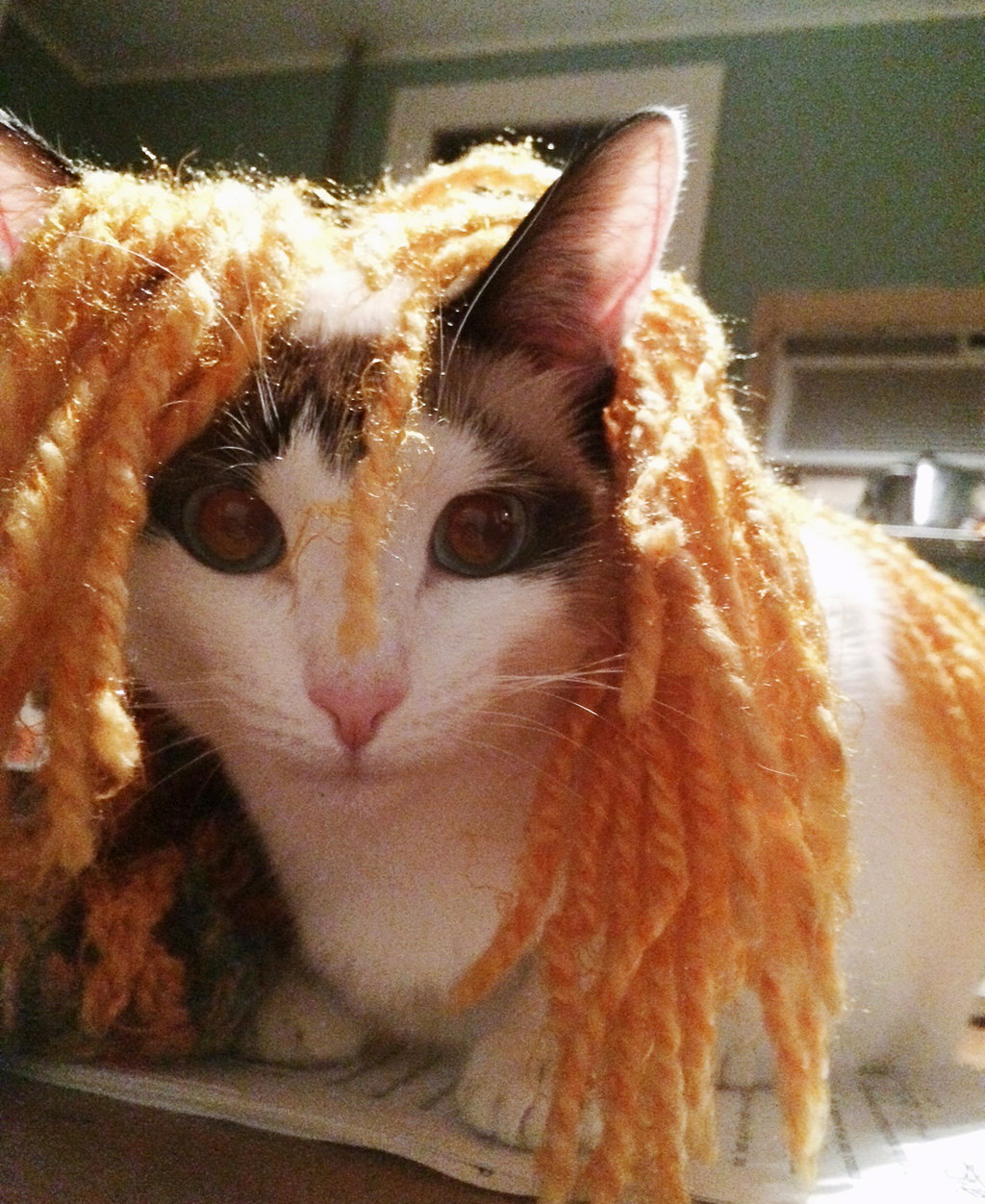 7.
"I'm going to keep posing like this until you draw me."
8.
"I just wanted something to accent my eyes."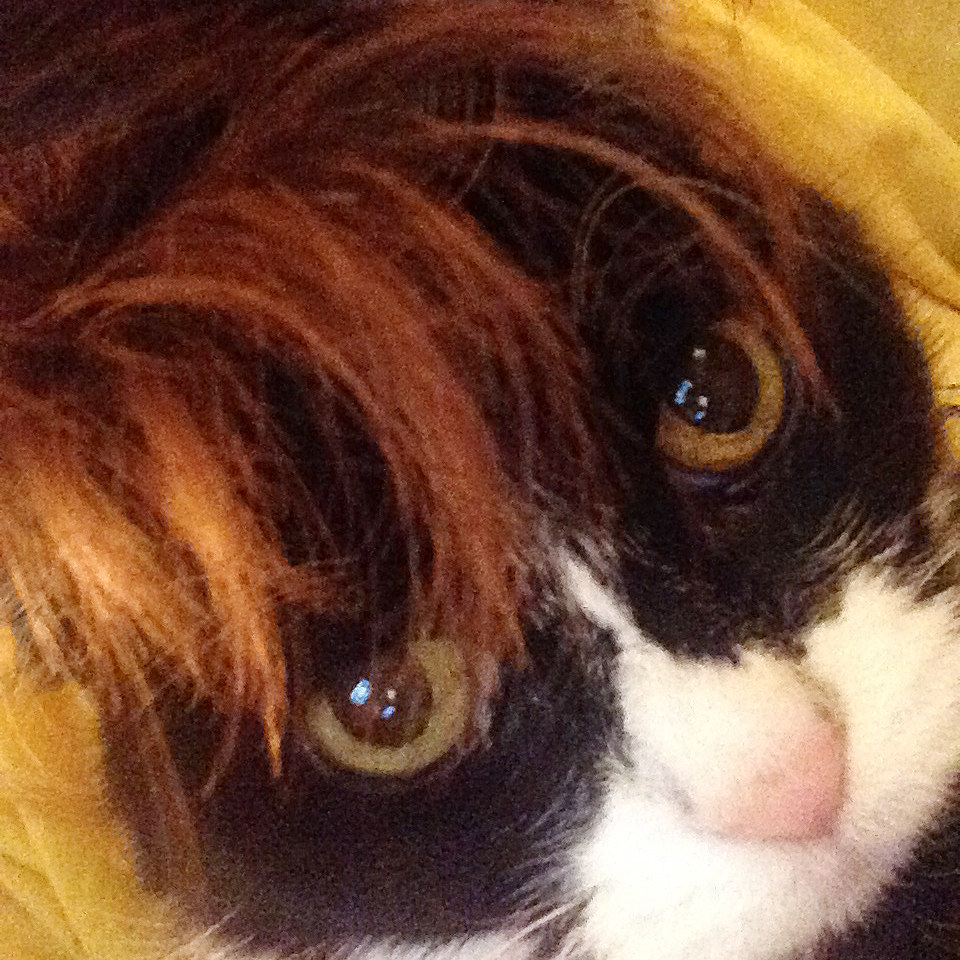 9.
"I'm exhausted by all my beauty."
10.
"Don't let my outer beauty distract you from my inner beauty."
11.
"I'm just surprised that I could look even better."
12.
"This is what a statement looks like."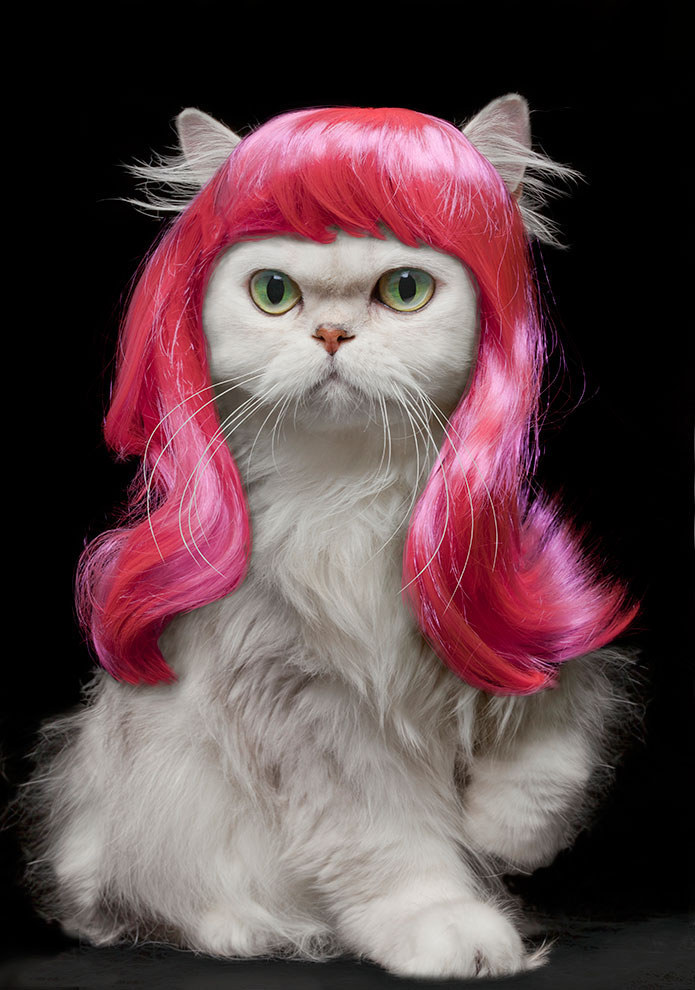 13.
"I rock punk rock like no one has ever rocked before."
14.
"My eyes say 'nope!' but the hair definitely screams 'yaaass!'"