1.
When I get book recommendations from older women saying "I think this will really speak to what it's like to be a young woman:"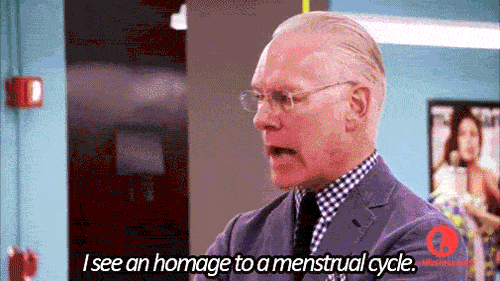 2.
When I talk long-term plans with my boyfriend: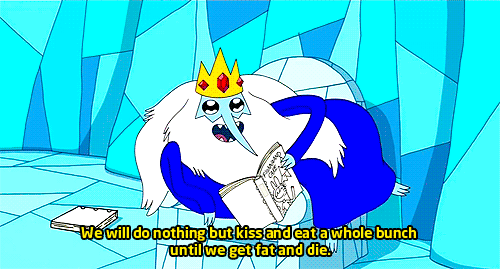 3.
When I try to fix things around the house without my Dad's help: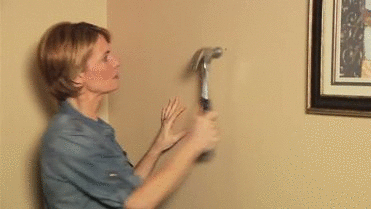 4.
When I have to wake up for my big person job: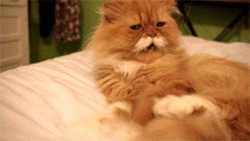 5.
When I get my period: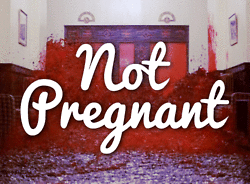 6.
When I see all of my friends go on glamorous trips across the country and/or world, get married, go to dinner, or do basically anything, ever: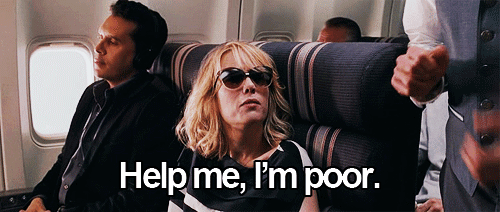 7.
When I am asked, "So what are your long-term plans?"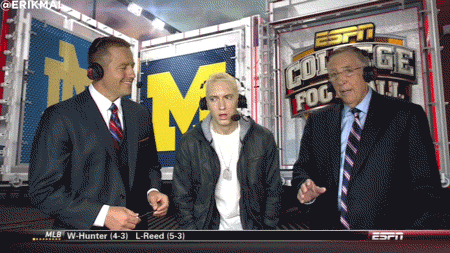 8.
When I see the little things in life go wrong: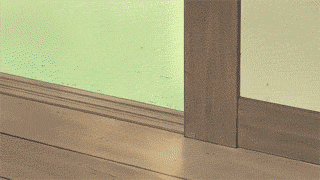 9.
When I have to be at work/school/anywhere and everywhere that isn't my bed: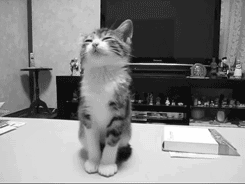 10.
When I have 43 unread emails on a Monday morning: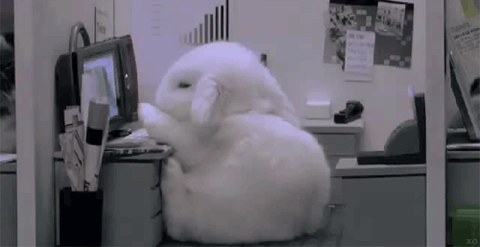 11.
When I walk through my old college campus after graduation: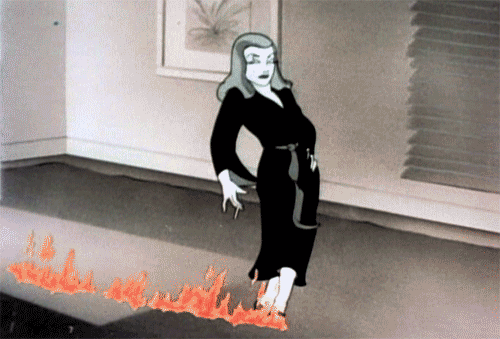 12.
When I make an appearance at family gatherings: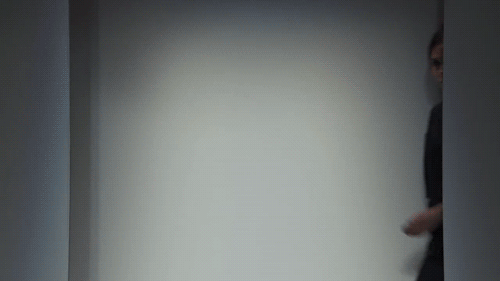 13.
When I tell my boss my 'women troubles' story, and he doesn't buy it: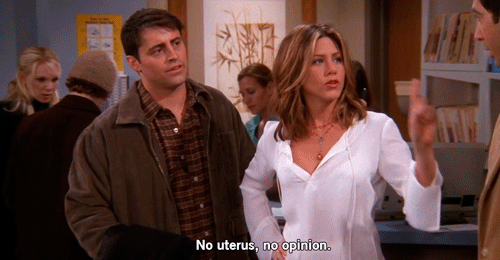 14.
When I hear my friend got back with the douche who broke her heart … again: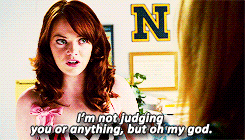 15.
When I need a solution to all of life's problems: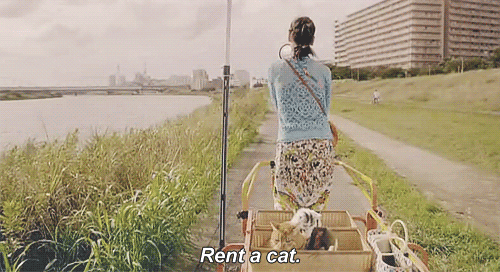 16.
When I find a man who can cook: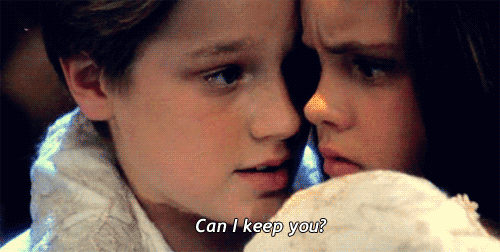 17.
When I have to listen to my perfect friend complain about her perfect life: