Pick an Elise wearing Lennon Glasses.

Pick A Character From Peter Pan.
What Awkward Photo Are You?
You got:

The What?! Photo
You constantly find confusion in outside french classes when building pretend fires.

You constantly find yourself falling to the ground from imaginary mud puddles.

You got:

The ZEBRA MONSTER Photo
You often find yourself walking down your drive way when you are suddenly attacked by a giant zebra.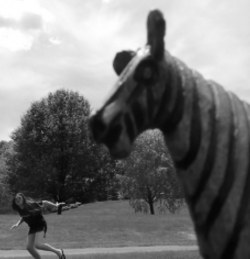 You got:

The What is an Orange? Photo
Why is it orange? It's so round? ....EW IT TASTES DISGUSTING!.......(friend: you don't eat the outside)......WHATTTTTT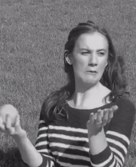 You got:

The You Wanna Go Photo
Hey You! You Wanna Go! Come on! Fight Me! Grrrrrr!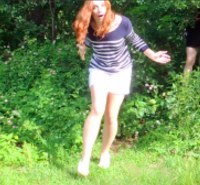 You got:

The WHYYYYYY Photo?
Why sky? Why you rain? Why you sun? Whyyyyyyyyyyyyyyyy!?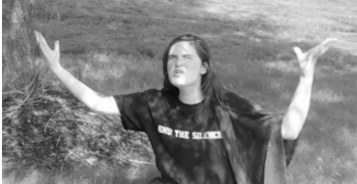 This post was created by a member of BuzzFeed Community, where anyone can post awesome lists and creations.
Learn more
or
post your buzz!