Vice reporter Simon Ostrovsky was taken hostage by separatists while he was working in Slovyansk earlier this week. He tweeted Thursday that he is safe.
Vice posted the following statement:
VICE News is delighted to confirm that our colleague and friend Simon Ostrovsky has been safely released and is in good health. We would like to thank everyone for their support during this difficult time. Out of respect for Simon and his family's privacy, we have no further statement at this time.
A Radio-Canada journalist tweeted Ostrovsky is with him.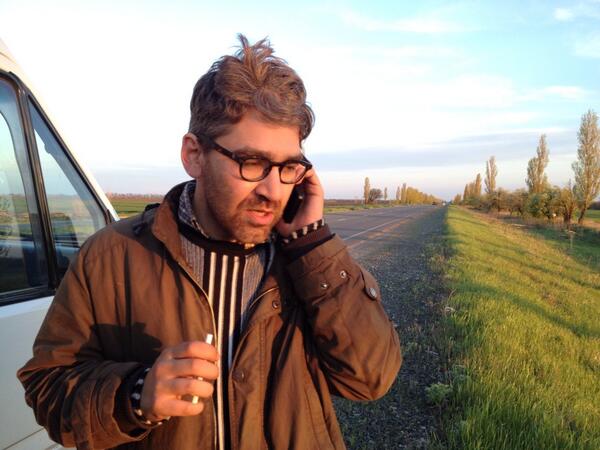 The reporter, Jean-François Bélanger, said Ostrovsky was beaten and blindfolded.