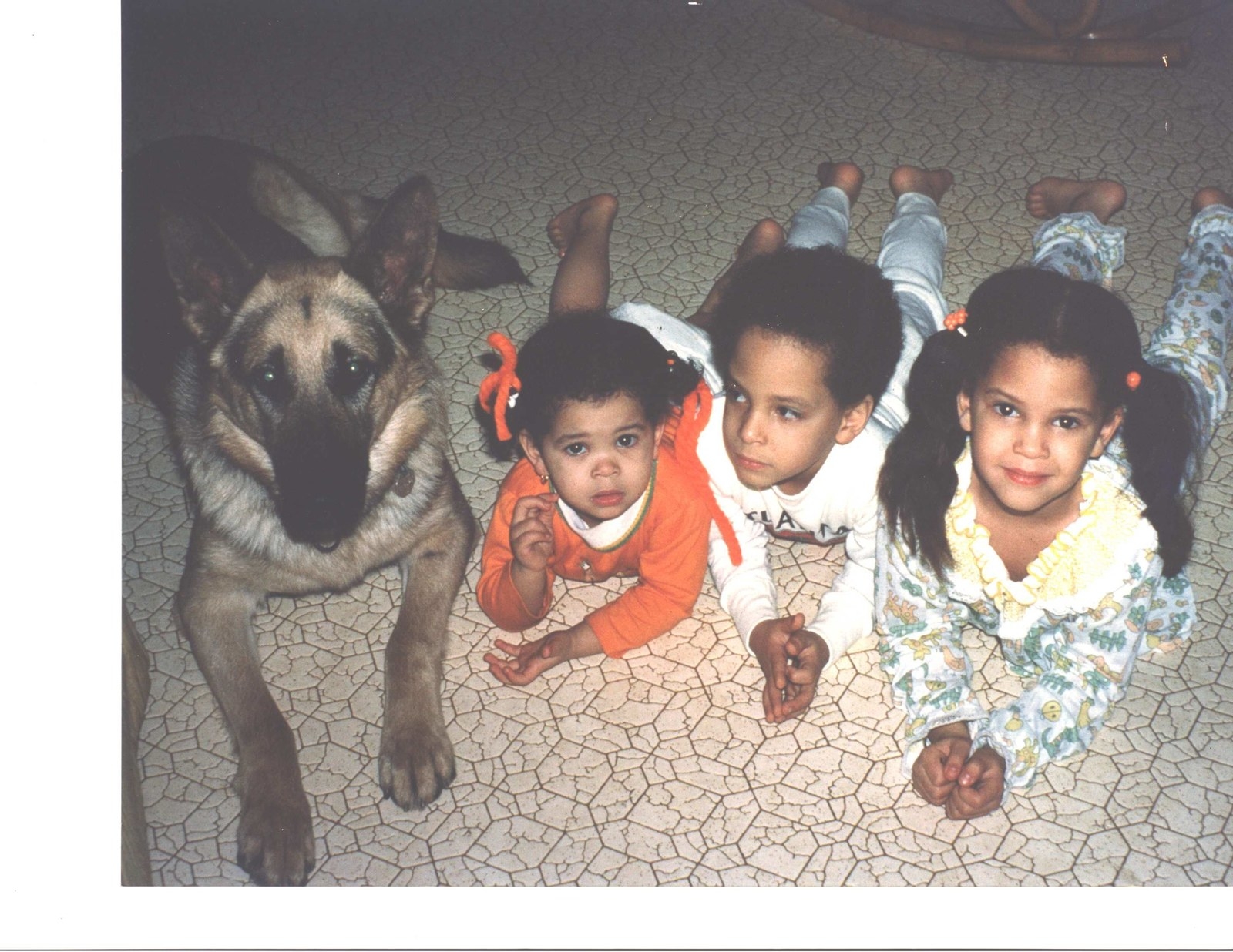 As adults, we have that special bond that only siblings share–the one that provides comfort because you had the amazing experience of growing up together, the good, the bad, and everything in between. Through it all, I came to realize that my siblings are my friends for life, while other friends come and go, and that's priceless.
It's only natural that I want my kids to eventually have the same type of relationship. It's a tad hard sometimes to imagine they would ever consider each other friends, given all the "she's staring at me" arguments and giggling games of tag gone wrong until it's just plain hitting each other while whining. But the truth is, they actually do play well together, for the most part, and they do already have something pretty special.
If you're about to have a baby, I highly recommend doing these three easy things to start off on the right foot.
1. Host a Big Sibling Baby Shower: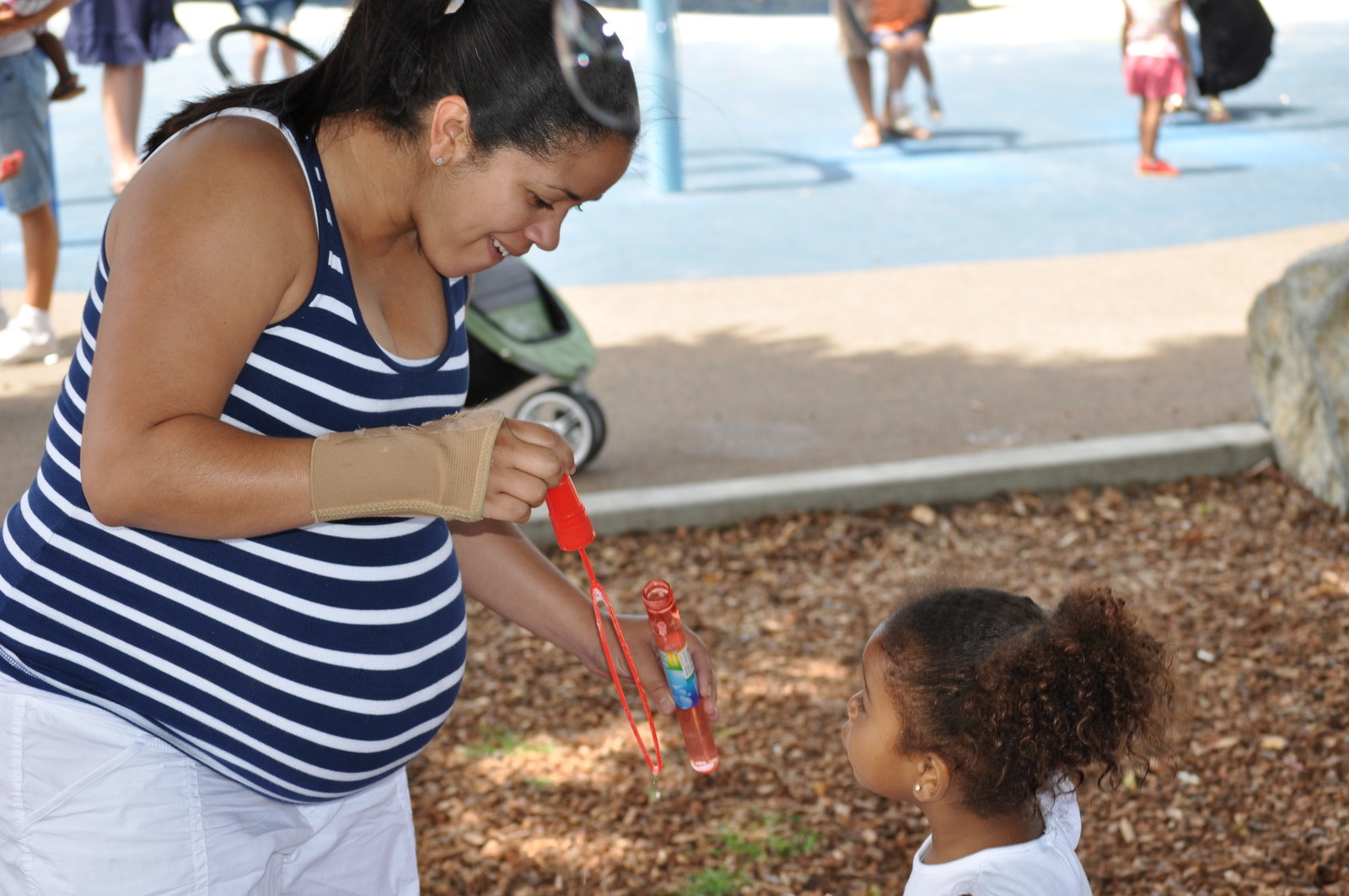 2. Buy an Anatomically Correct Doll:
Young children need a little practice before the new baby arrives. Buying an anatomically correct doll helps them visually and mentally prepare for another tiny being. My mom always tells a story about how when I was born, the first thing my older brother said when he saw me was, "Oh, you meant a baby, baby!" as if she was pregnant with some other type of baby. His young mind didn't grasp that all the excitement was actually about a real baby, until he saw me. A doll helps make the notion more real and starts to teach young children that things are about to change. Additionally, young children can continue care for the baby doll when the real baby arrives–my daughter loved looking after "Baby Blue" while I was nursing or changing Avery. Baby Blue kept Gigi occupied and included.
3. Have the Kids Share Bedrooms:
Once your baby is successfully sleep trained, it's nice to put the kids in the same bedroom. This obviously can be very tricky and make things much harder in many respects. Our kids shared rooms when Avery was a baby and we completely regressed on the sleep training because both kids were in the room (hence the note to wait until the sleep training is rock solid). However rocky, sharing a bedroom builds an early foundation of closeness as kids have to navigate sharing a space and all the things that come along with that through each developmental phase. My kids no longer share bedrooms, there is a limit to this notion, but I know they are closer today because they once shared a bedroom.
Now that my children are getting older, it's time to revisit the notion of building a stronger sibling bond, adjust, and stealthily employ new tactics. They are still pretty tight, which is great, and I need to keep this momentum going. What's worked for you
This post was created by a member of BuzzFeed Community, where anyone can post awesome lists and creations.
Learn more
or
post your buzz!