This post has not been vetted or endorsed by BuzzFeed's editorial staff. BuzzFeed Community is a place where anyone can create a post or quiz.
Try making your own!
8 Reasons Why Kids Should Play Outside In Winter
Wait. Kids should play outside in winter? In the cold, wet, dreich weather…? Yes! And a big, FAT yes at that! There is a whole range of benefits as to why you should send your wee ones out to play no matter what the weather. Here's why:
Exercise is important regardless of the weather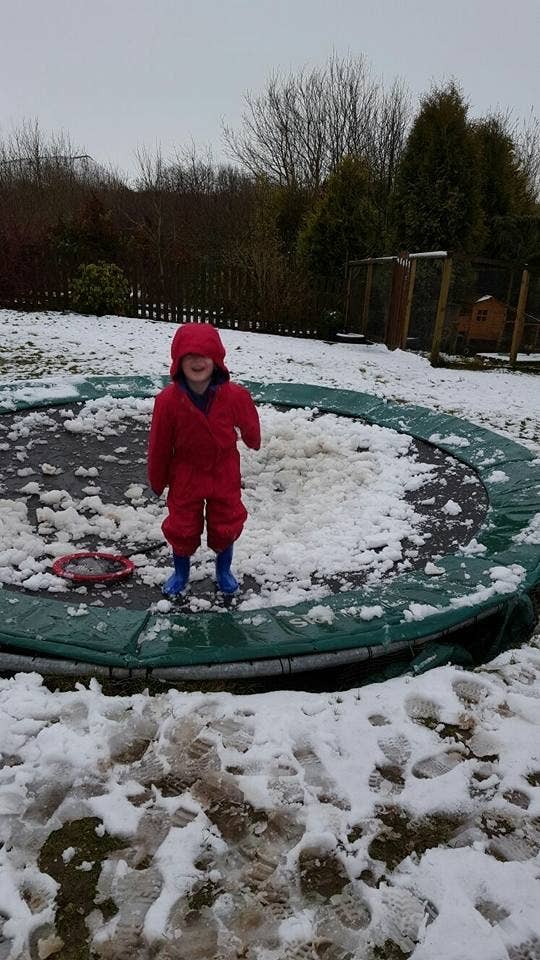 Being outdoors will boost their immune system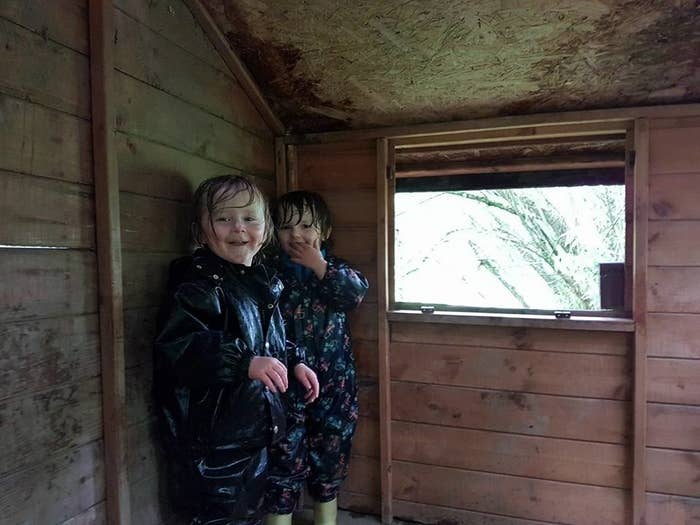 Nature play will get them thinking creatively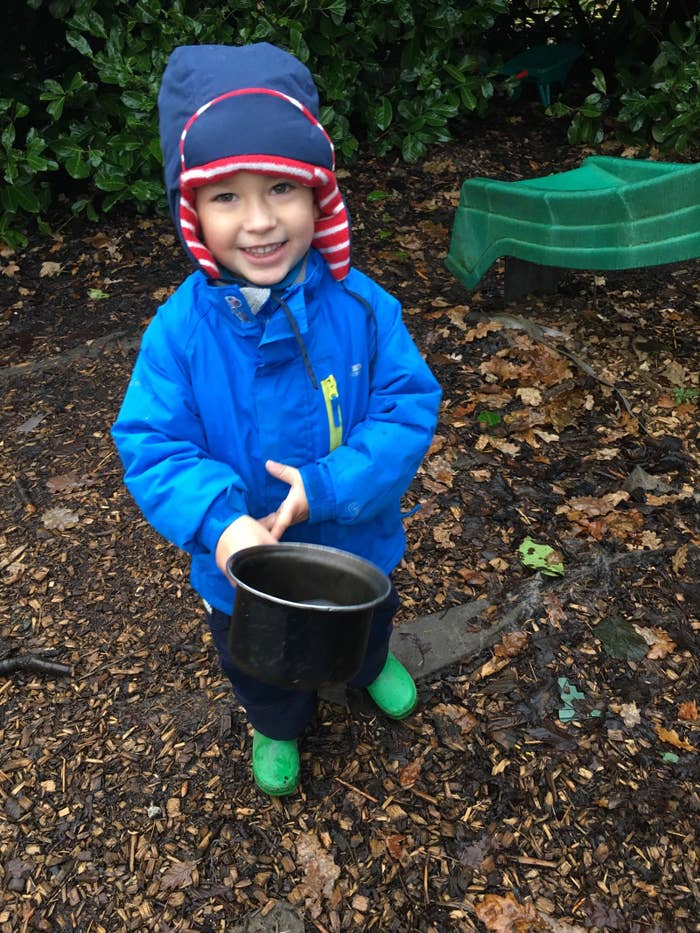 Developing resilience is important for life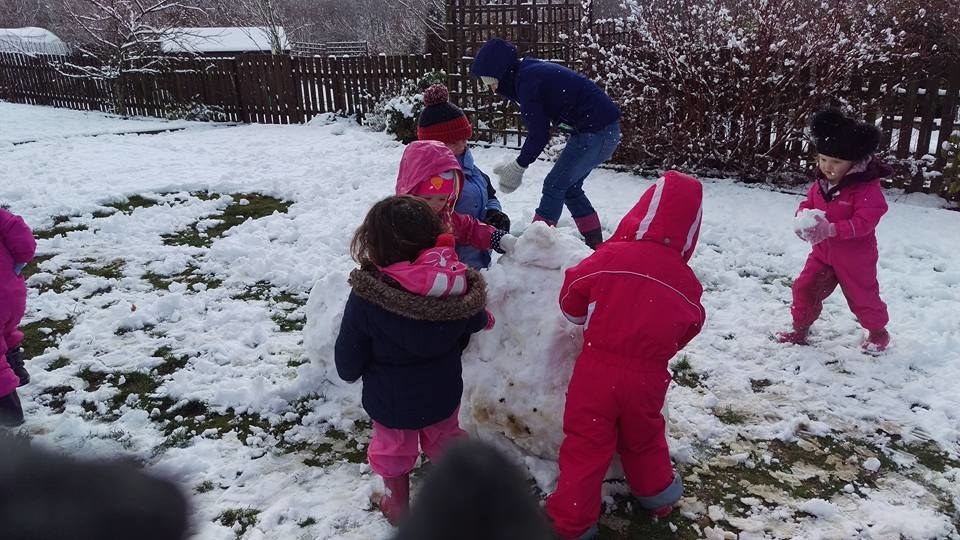 Outdoor play encourages appreciation of the natural world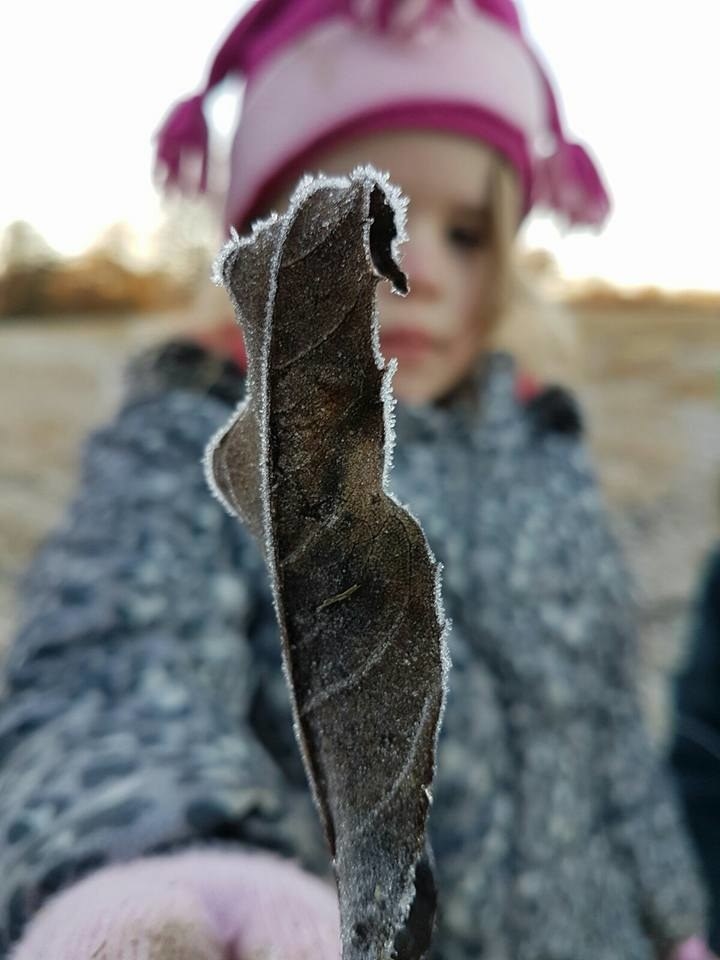 Developing problem-solving skills is vital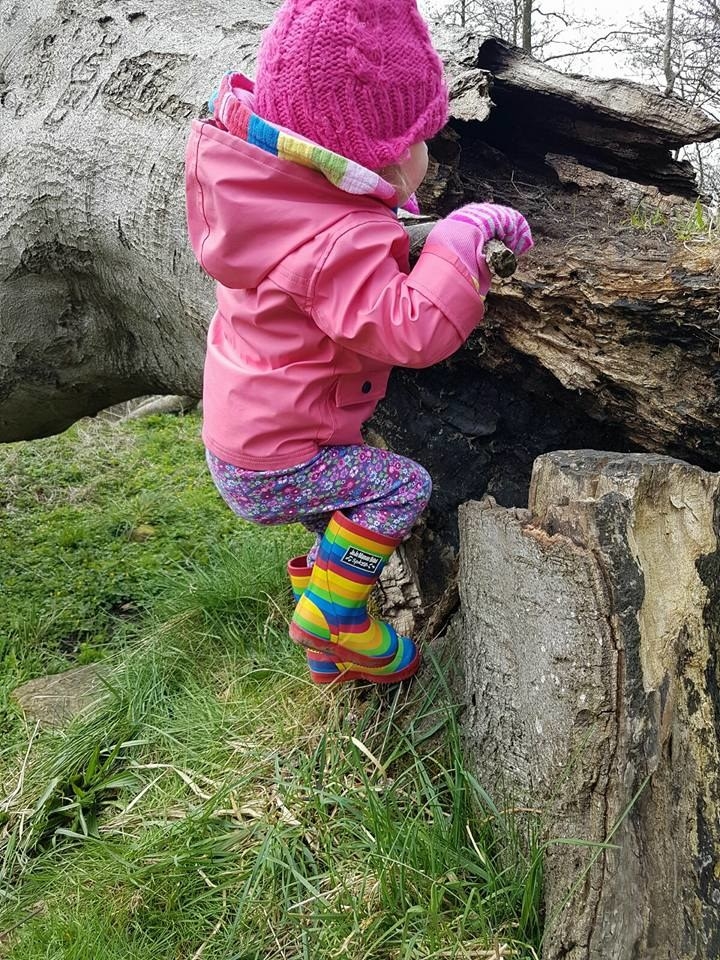 Kids need Vitamin D!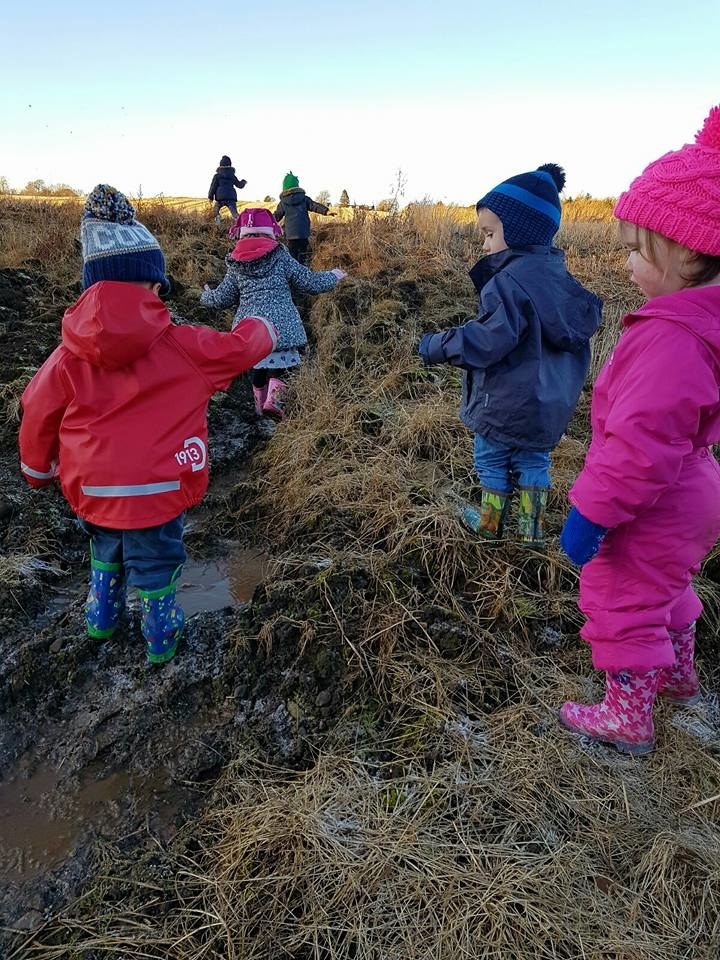 It's important to enjoy the simple things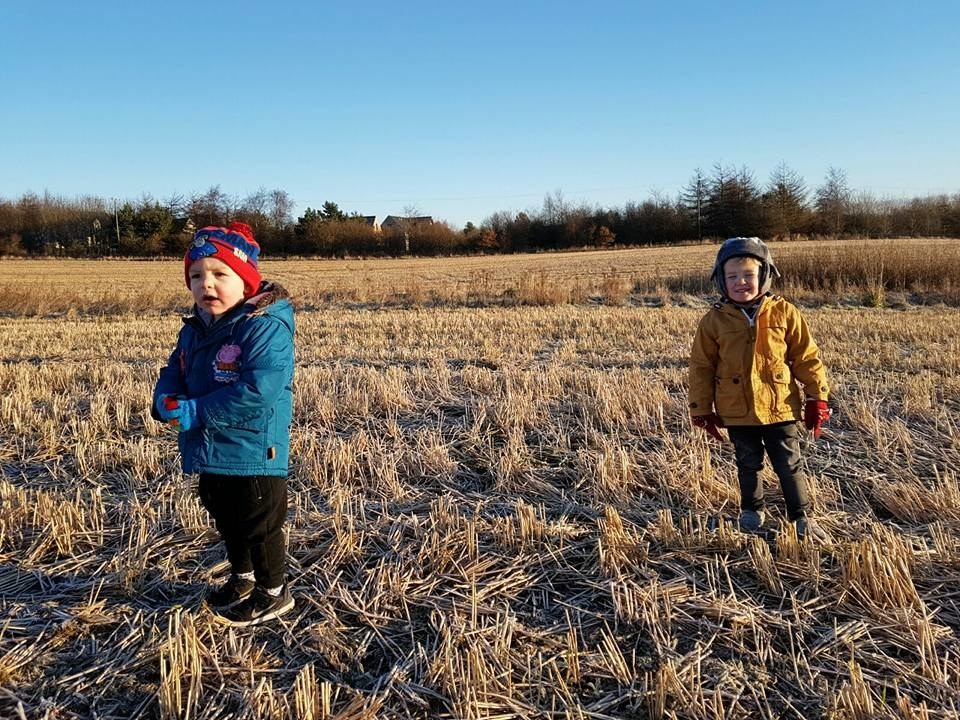 Do you agree with us?
We hope we have at least partly convinced you to change your mind on winter outdoor play? Let us know!