1.
Because, let's be honest, we spend all year waiting for summer BBQ season to arrive.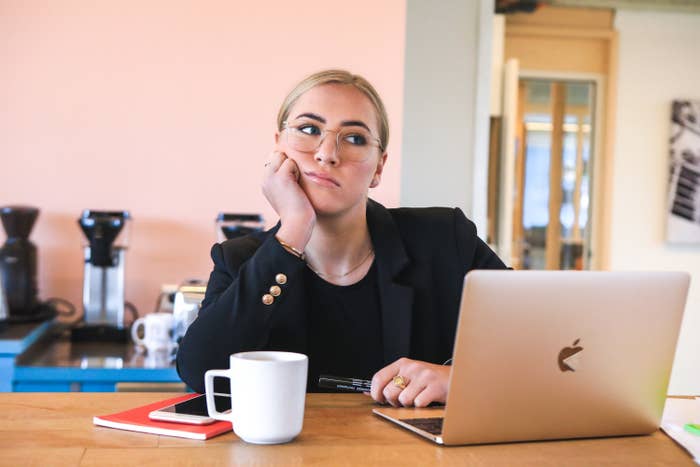 2.
Because everything feels, looks and tastes better in the summer — and that's a fact.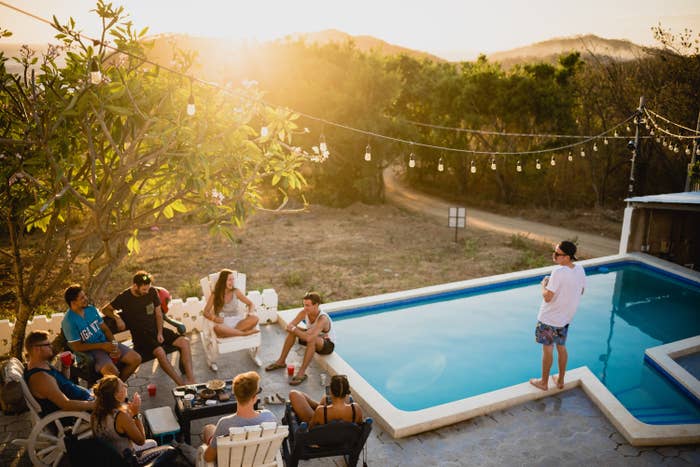 3.
Because there's no smell that will make you salivate faster than a well-lit barbie.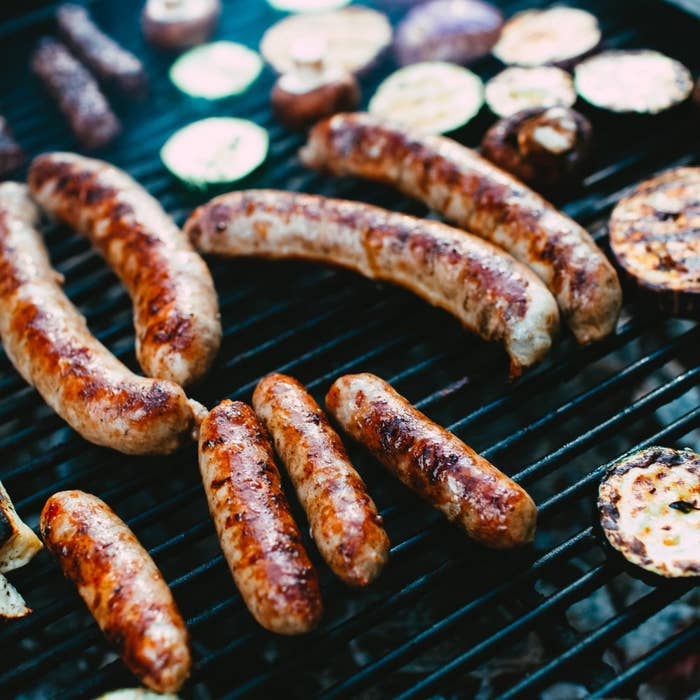 4.
Because you can consume all your favourite bevvies while still getting your daily dose of Vitamin D.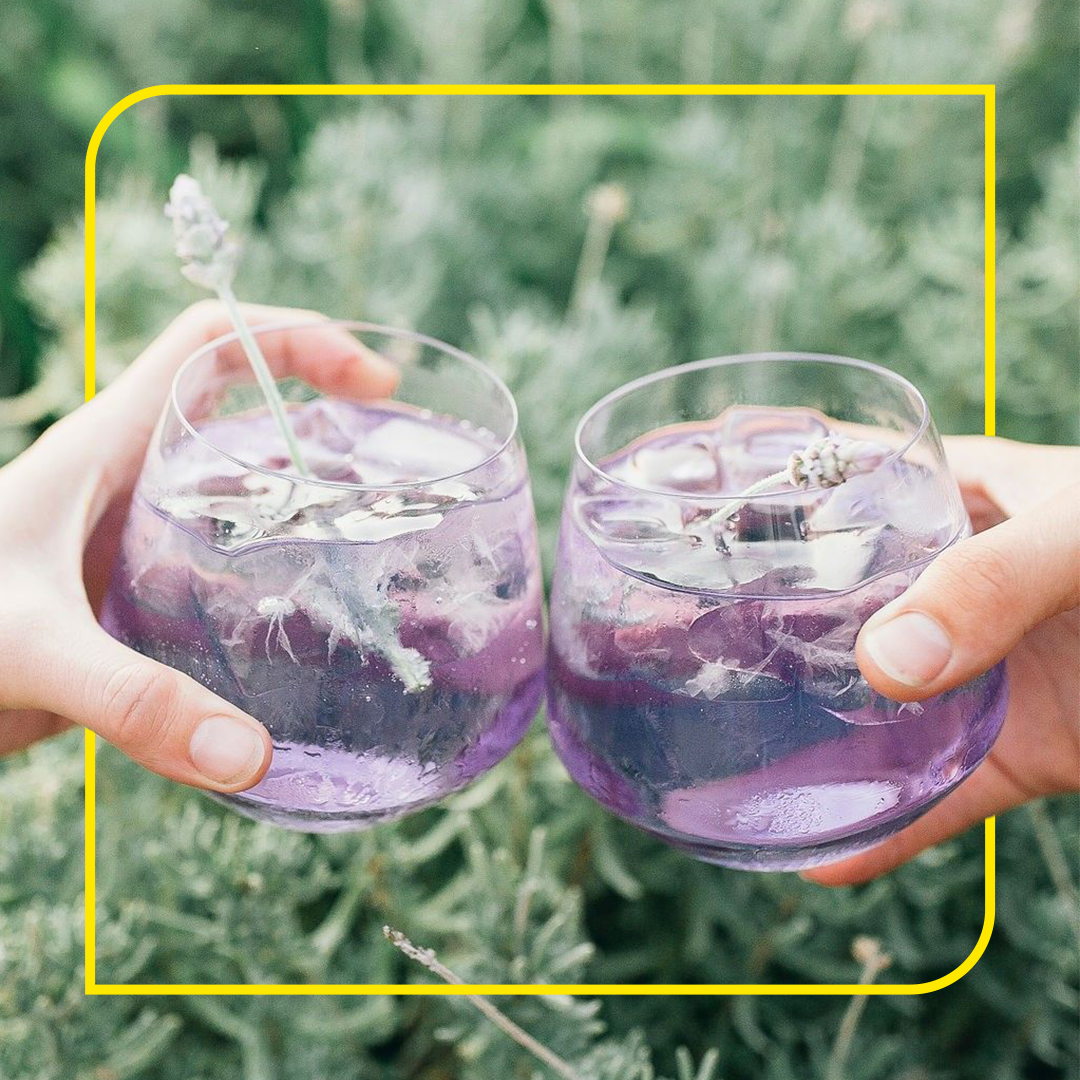 5.
Because you can rock up with an ice-cold carton of beer and all of a sudden, you're everyone's best mate.
6.
Because it's a great excuse to ~get fancy~ and pair your snags with some new booze.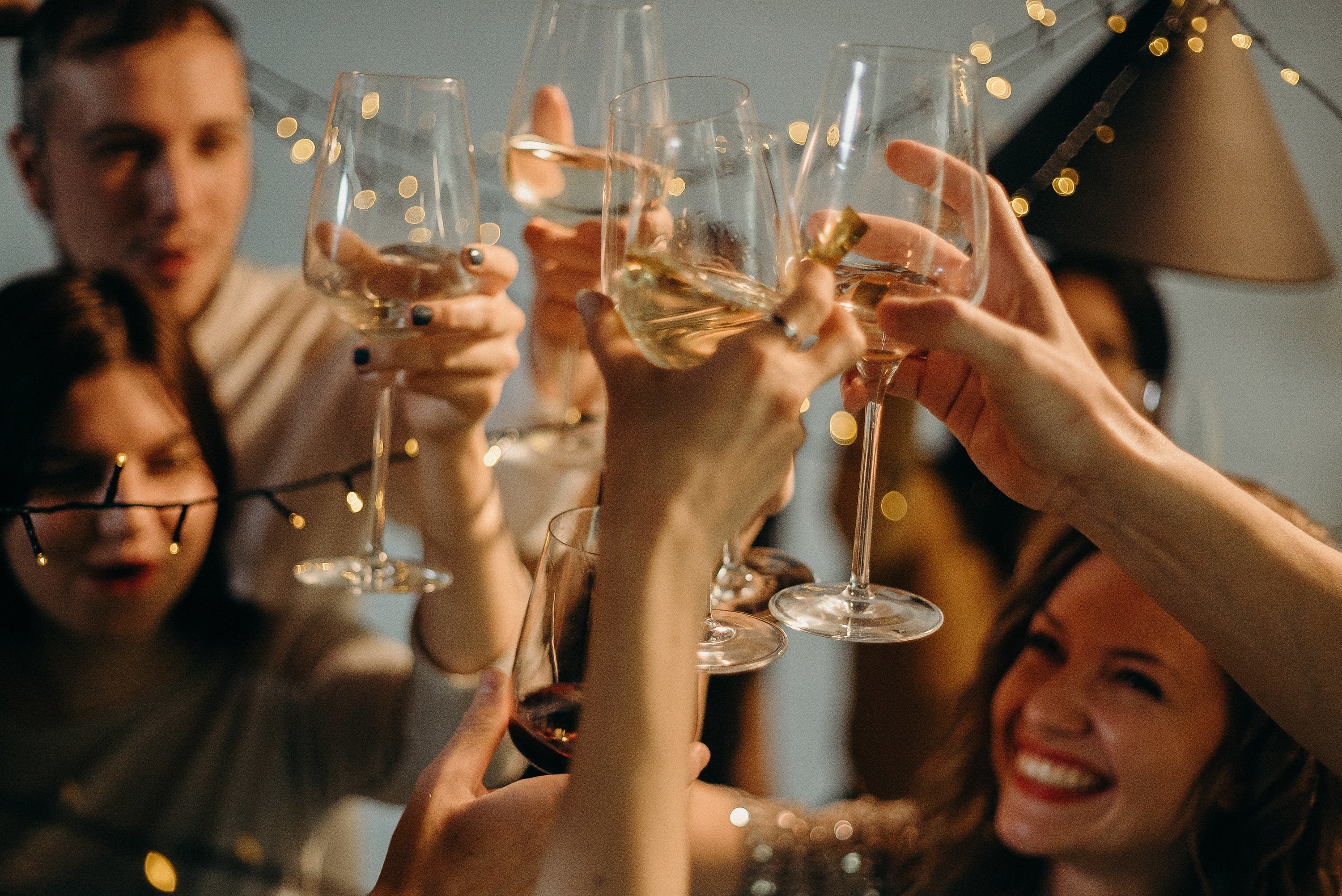 7.
Because summer barbies are pretty much Australia's one claim to fame internationally — and for good reason.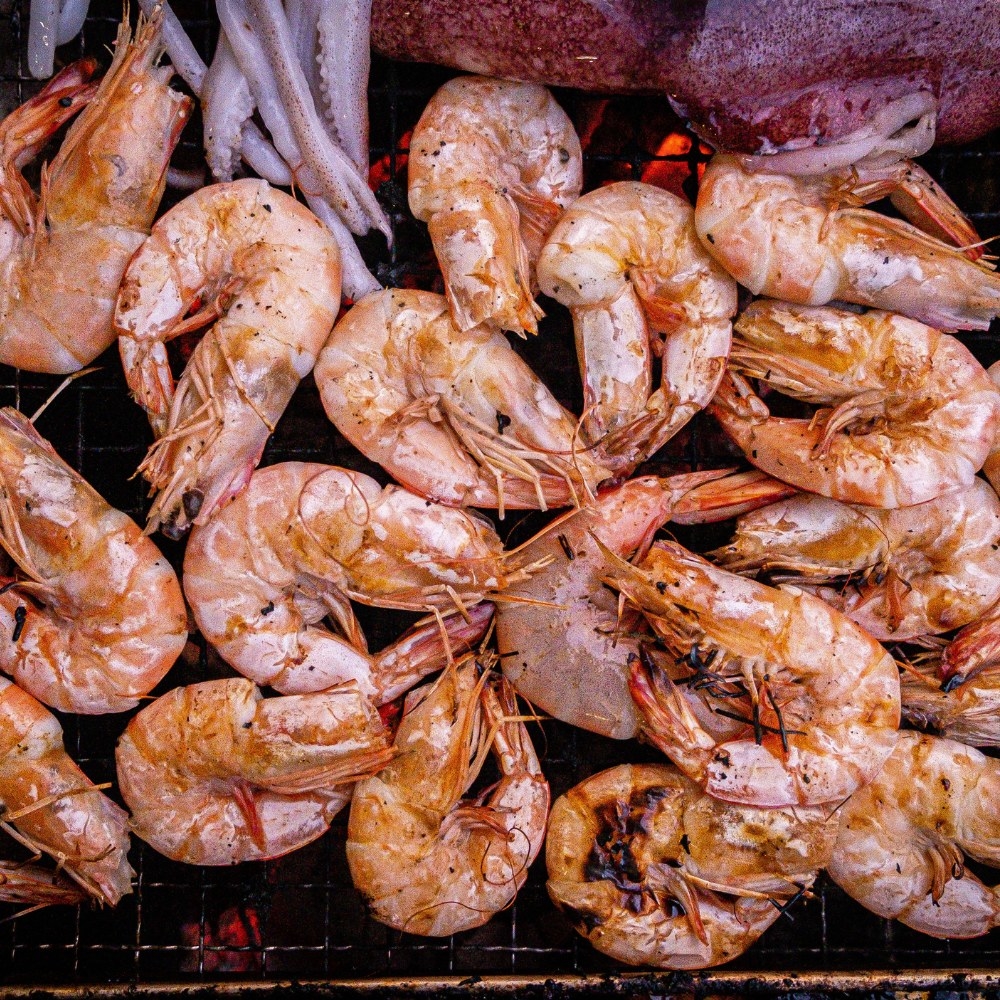 8.
Because it's all the same joy and excitement of Christmas, but without all of the hassle.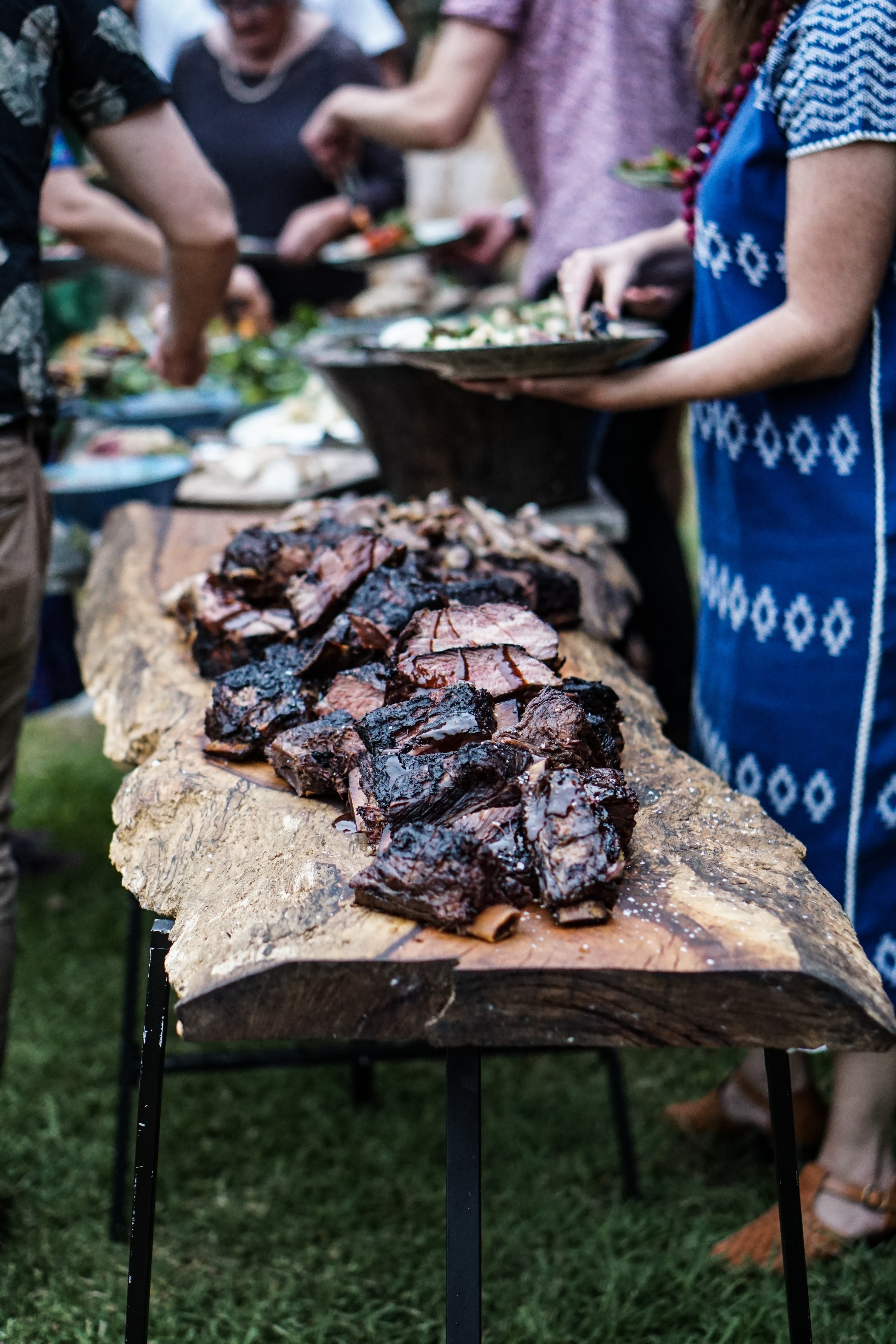 9.
Because barbies can often last for 12+ hours without losing steam.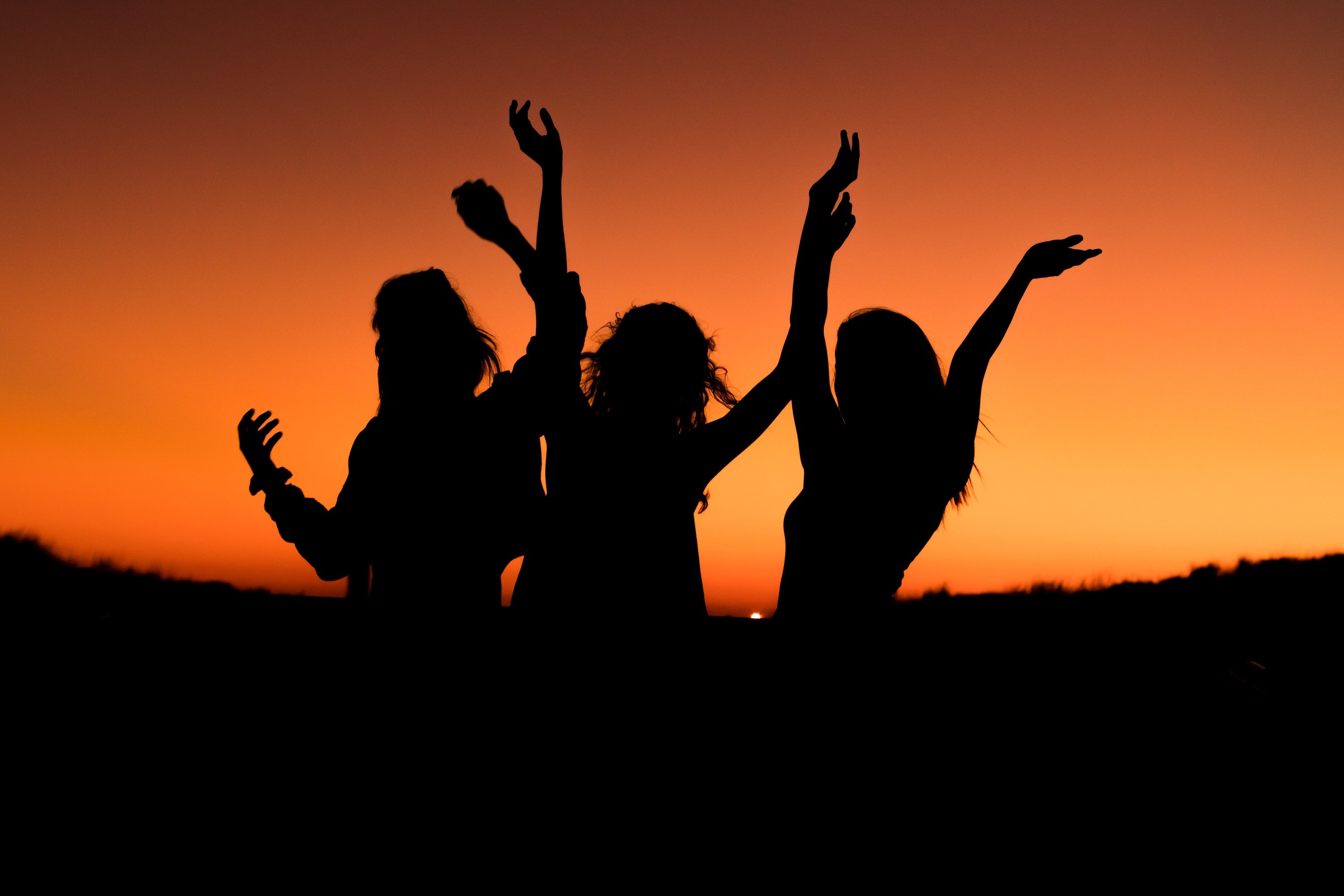 10.
And finally, because it brings people together for quality time, without the fanfare of a 'big' event.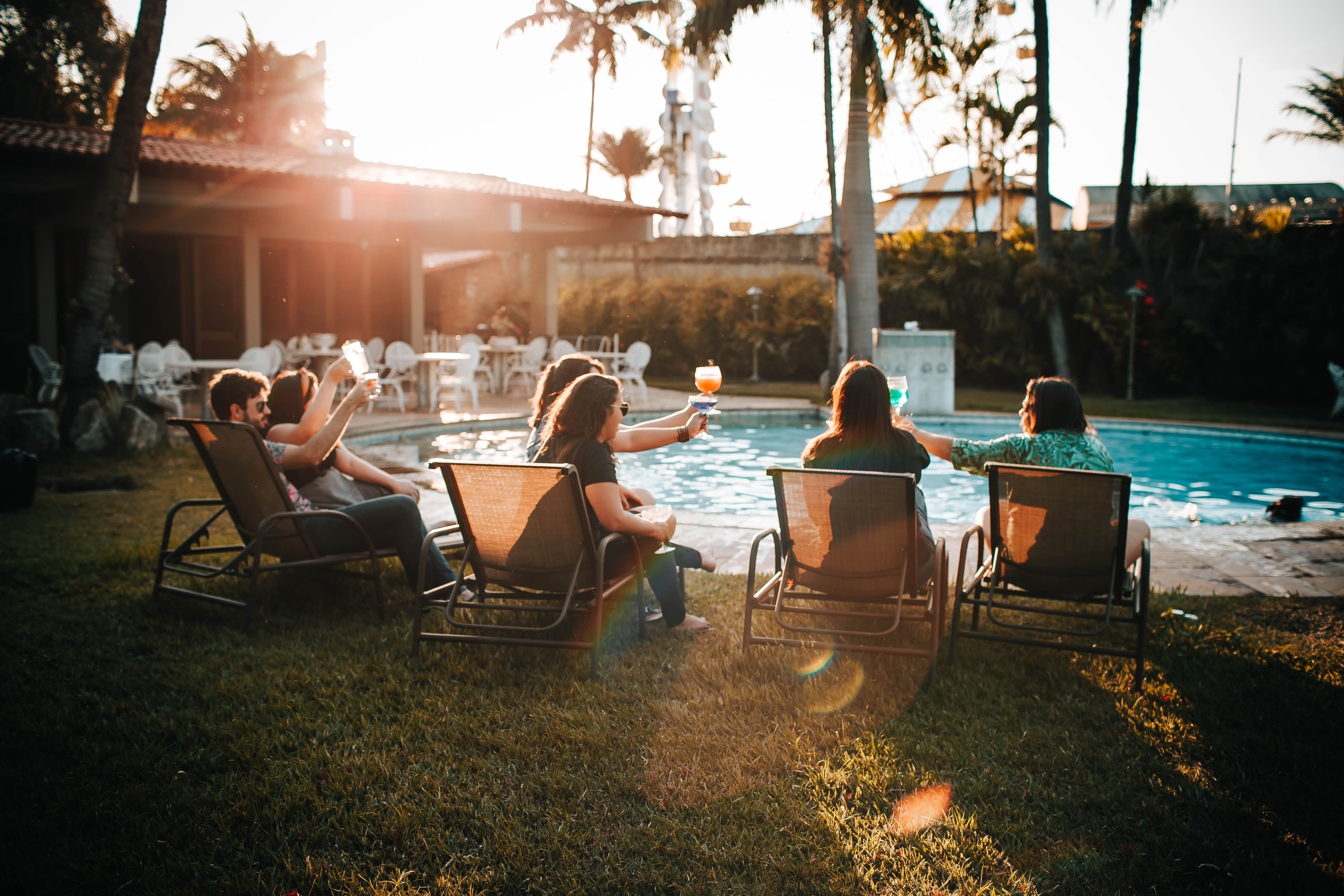 Liquorland have got summer sorted this year, with the best selection of meal-matching beverages, local brews, classic favourites and low-alcohol drinks for everyone. Shop their full range online here. Plus, you can grab free shipping on all orders over $35 with our exclusive discount code 35freeship.