This post has not been vetted or endorsed by BuzzFeed's editorial staff. BuzzFeed Community is a place where anyone can create a post or quiz.
Try making your own!
The Ultimate Guide To Tech Media - Infographic
Its no secret that the tech media landscape has changed drastically in the last few years. After analyzing 100,000 articles and the business models of a dozen tech media sites this is what I found.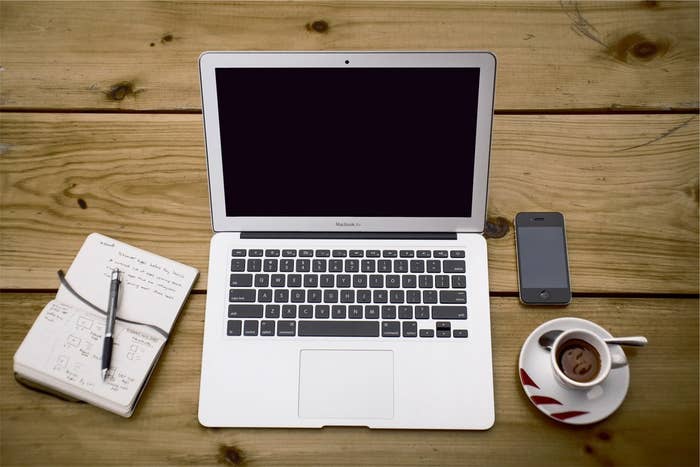 It has been an incredibly busy year for tech media publications. May alone has been quite the month.
AOL, which owns numerous media properties including The Huffington Post and TechCrunch, was acquired by Verizon earlier last month for $4.4 billion.
Just last week Recode, founded by Walt Mossberg and Kara Swisher both former journalist of the Wall Street Journal, was acquired by Vox Media. Vox is also the parent company of The Verge, another tech media property. The most recent round of funding raised puts Vox at a valuation of $400 million (New York Times).
The same day, Gigaom announced that it would be starting up again in August after being acquired by Knowingly Corp an Austin, Texas based tech media startup. Gigaom sadly closed its doors in March after nine years in operation and raising slightly over $22 million in venture capital funding.
To say tech media landscape has changed would be a gross understatement.
I wanted to dig deep to see how each of these media companies matchup. After gathering data on 100,000 articles across 12 media channels I put together this infographic.
This infographic was originally published on Lipmanb.com

If you enjoyed reading this, give me a favor and click here to share this infographic on Twitter. It only takes two seconds.