My Idol is an application where you can use photos to create a personalized idol, dress it up, and even make it dance. The app's popularity has skyrocketed this past week becoming known for cute and quirky avatars and also some mildly horrific mash-ups.
1.
This noble steed.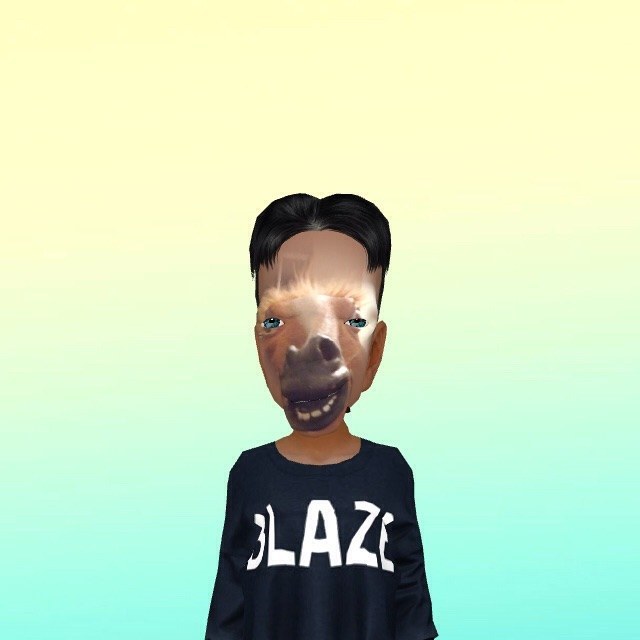 2.
I don't know what's going on but I don't like it.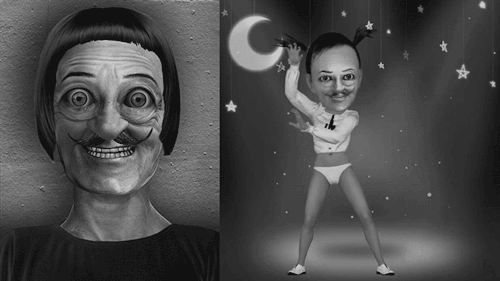 4.
Is that you, Betsy?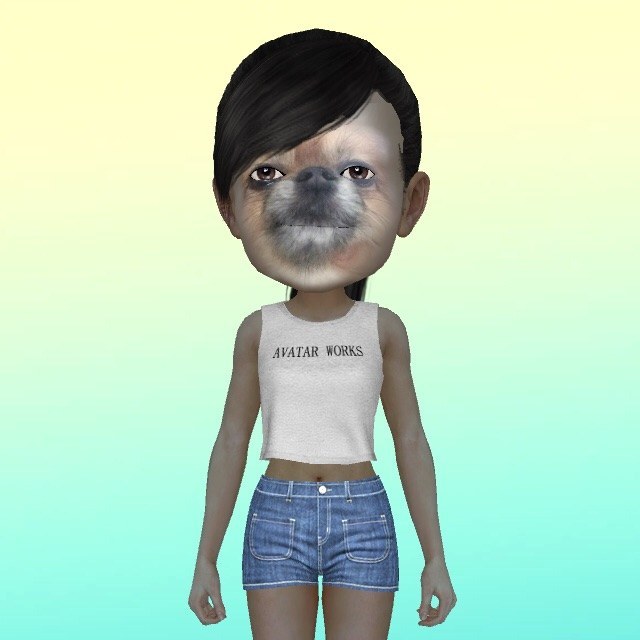 6.
Meet "Abigail."
7.
"Putin being Putin."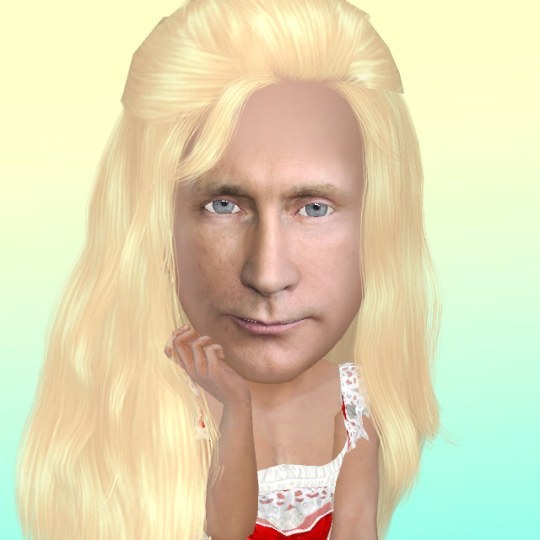 8.
Cats have been ruined forever.
9.
Bart.
10.
Not sure what's happening here.
13.
Pearl, what have they done to you?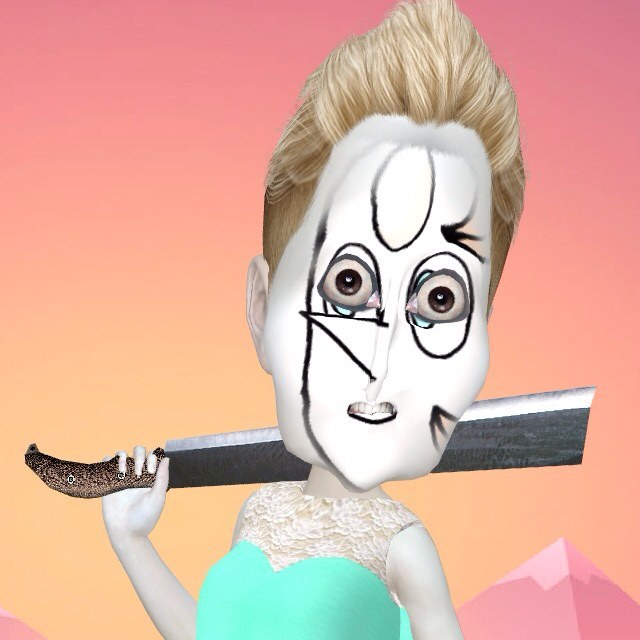 14.
Steven Universe.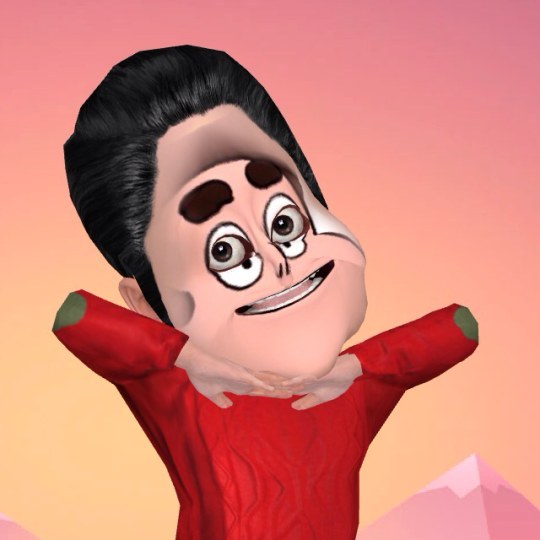 This post was created by a member of BuzzFeed Community, where anyone can post awesome lists and creations.
Learn more
or
post your buzz!