Big news: The taco emoji is a real thing, and you can have it in your iPhone in about a minute.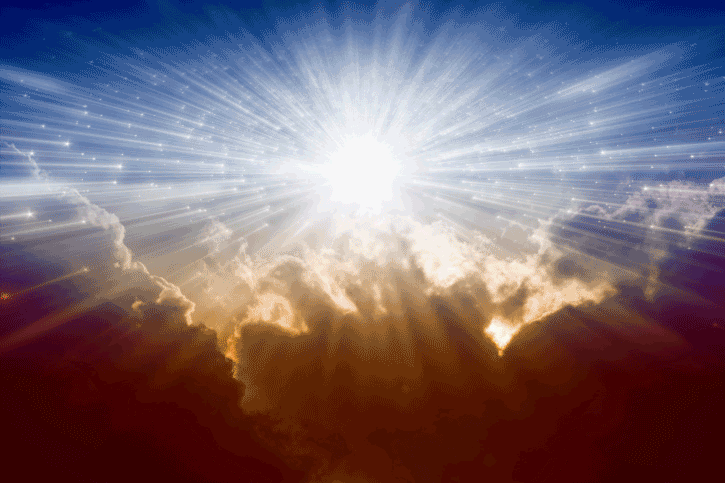 We know you've been waiting for it.
We know you've been experiencing some frustration about the lack of tacomoji.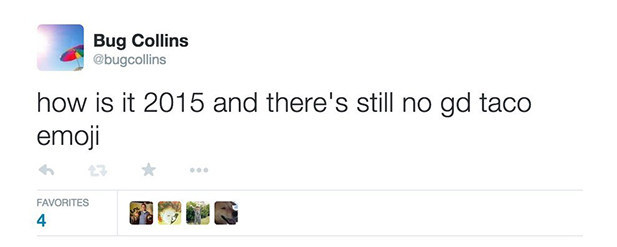 We know even your mom is sick and tired of not being able to express her feelings with a taco.

BUT DON'T WORRY, BECAUSE HERE IT IS: THE TACO EMOJI.
LINE has given it to you. And we're letting you know.
Now, instead of writing things, you can just send a big taco like a normal person!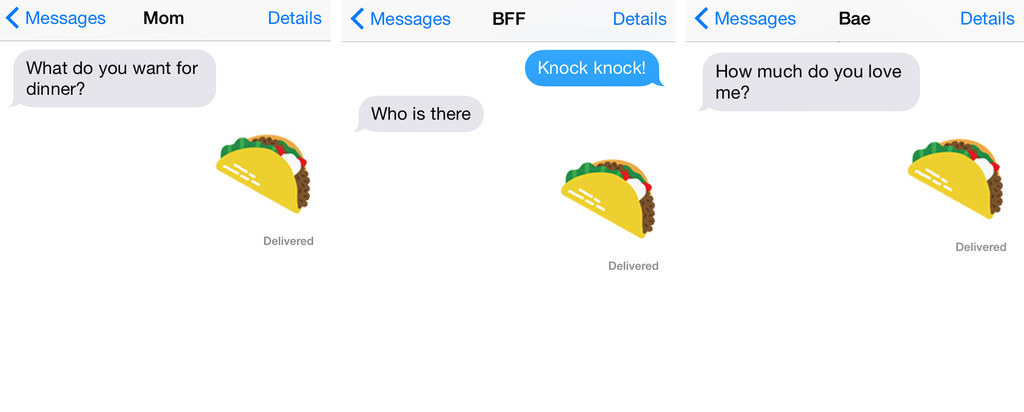 You'll never have to type the word "taco" again, and that's a good thing!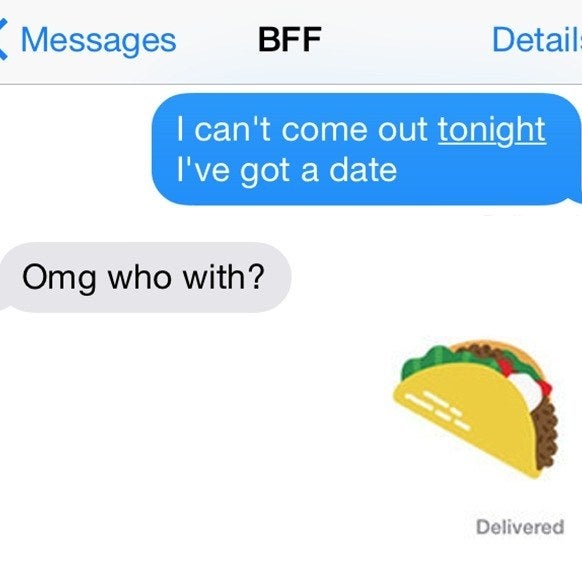 Download Emoji LINE here to get the taco emoji inside your iPhone almost immediately.
You'll also get another 3,000+ Emoji and Stickers for free! Only LINE users will be able to unlock the full keyboard set.
Now go forth and taco text!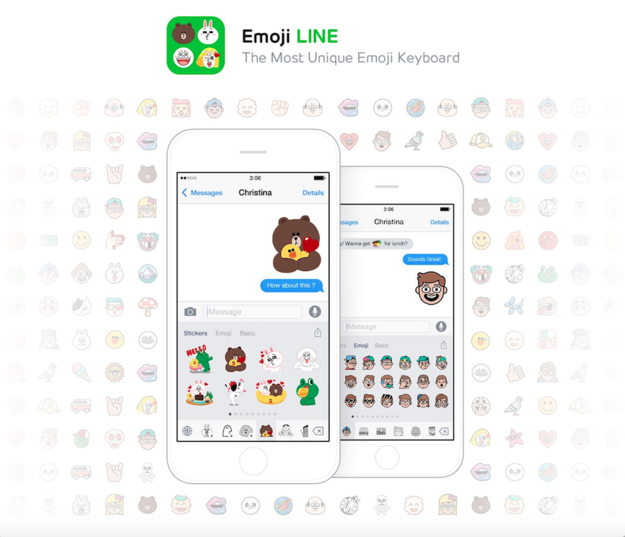 All tacos courtesy of LINE