LOOK AT THIS PHOTOGRAPH. No, really, please look at it.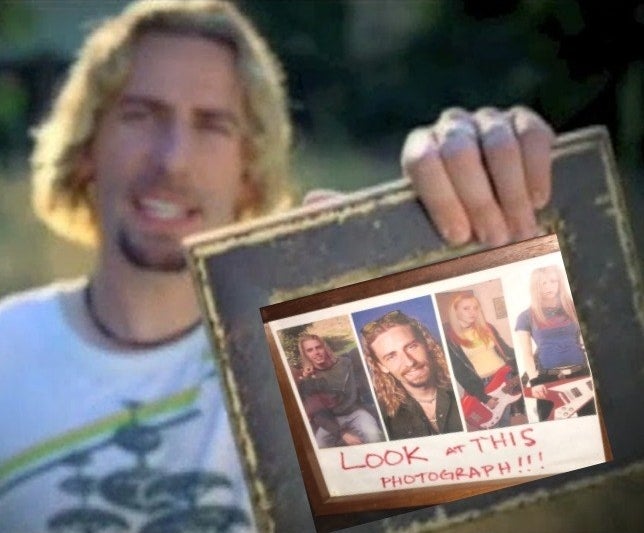 Kate and Derek dressed up as Avril Lavigne and Chad Kroeger, the most underrated celebrity couple of all time**.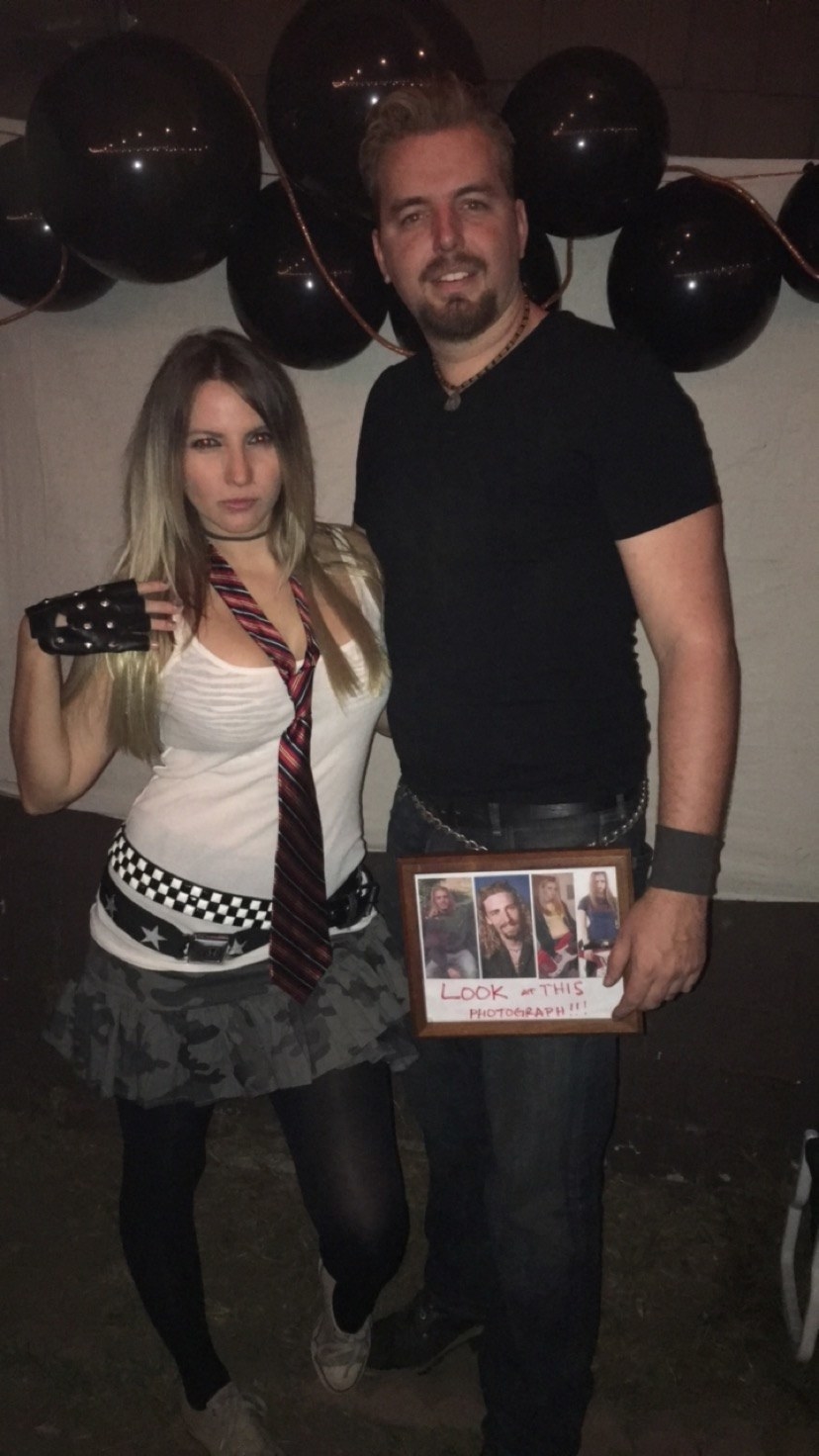 A few months ago, Kate found pictures of Derek when he was a teenager. It was impossible to ignore the truth: her boyfriend looked just like Mr. Nickelback himself... ramen noodle waves and all.
Kate had to show Derek what she looked like back in high school. Here she is rocking Avril's dark eyeliner, red guitar, graphic tee and angsty glare.
The universe was clearly giving these lovebirds the best Halloween costume idea of all time.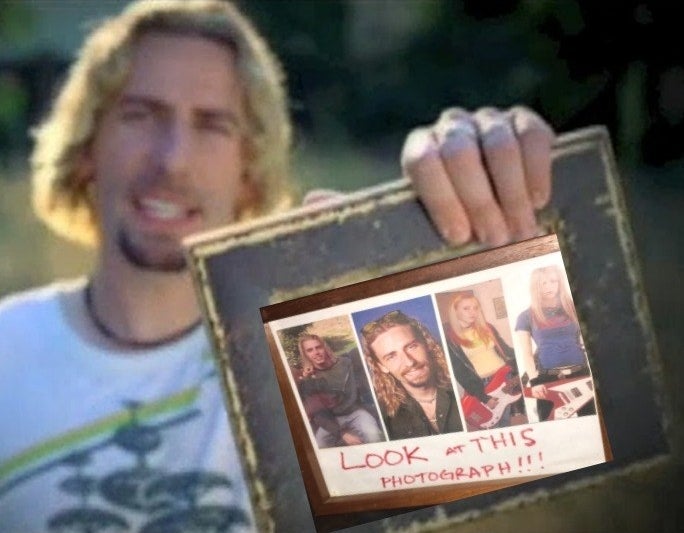 They already had all the right clothes and accessories. Only one thing was missing: that signature Nickelback hair.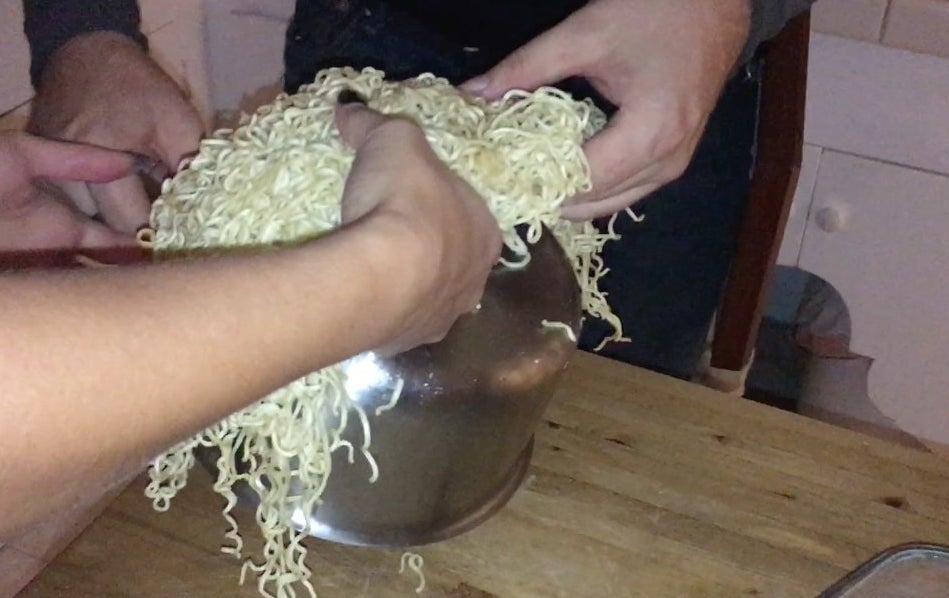 What does it all mean? Does it have something to do with the Avril Lavigne conspiracy theory? Is it Chad Kroeger's elaborate scheme to distract everyone from hating on him for 5 minutes? There's really no way of knowing.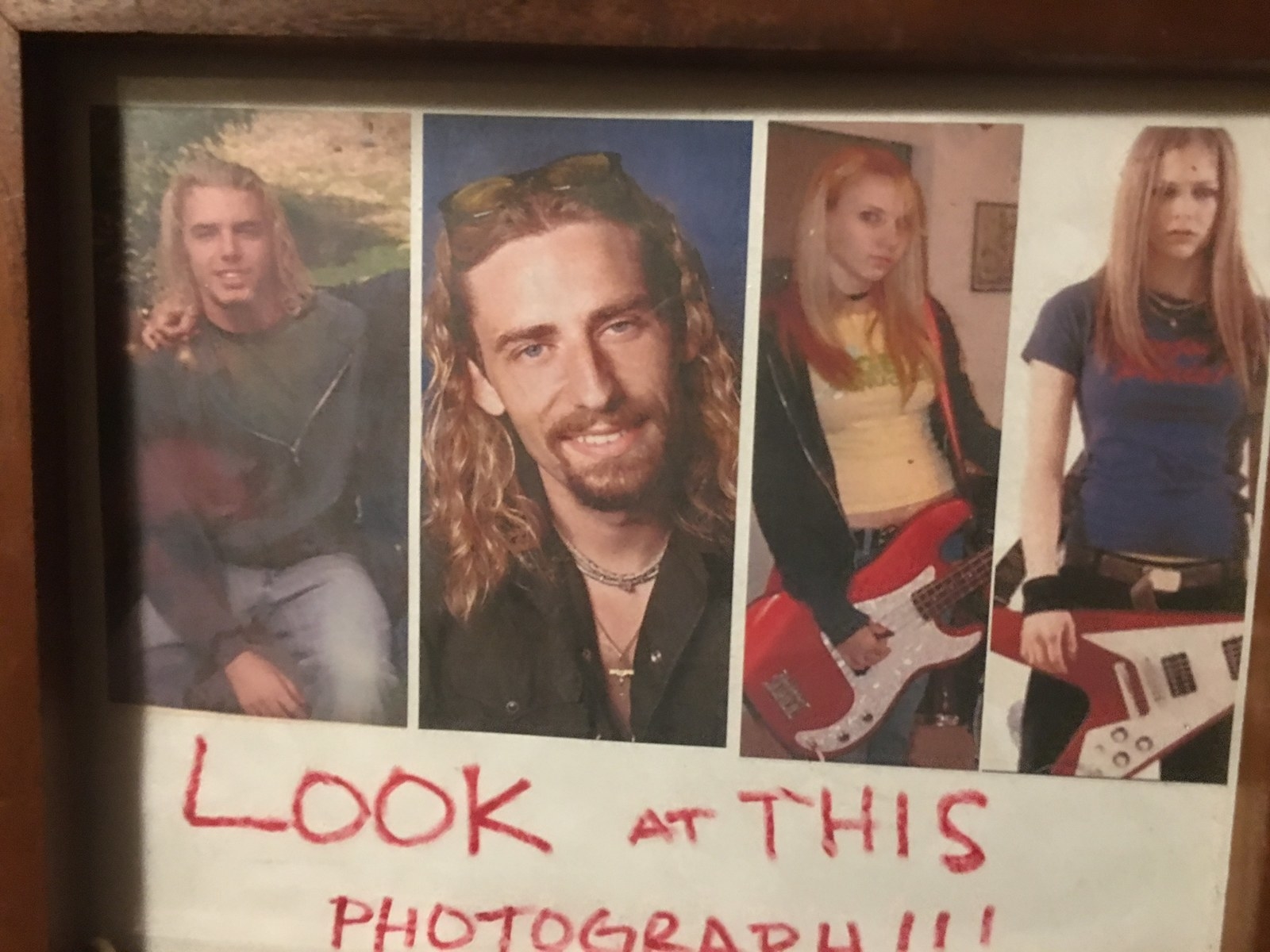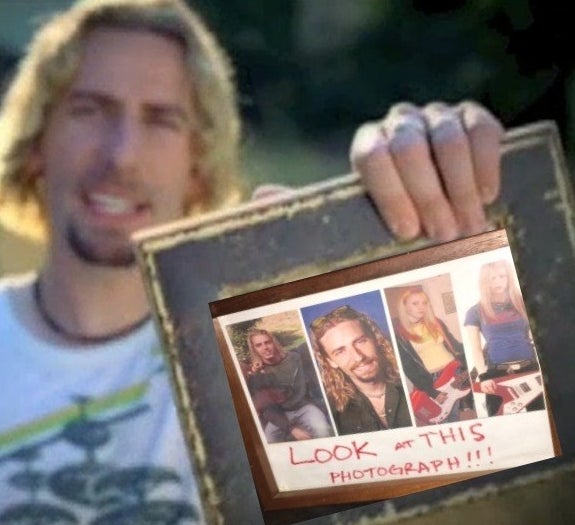 This post was created by a member of BuzzFeed Community, where anyone can post awesome lists and creations.
Learn more
or
post your buzz!