You're in that awkward phase where your ~super cute~ hairstyles bordered possible Halloween costume.
Looking back on your yearbook photos, you may wonder why no one stopped you.
And your lipstick may have made you look more like a vampire from Twilight than the ~*glam diva*~ you were aiming for.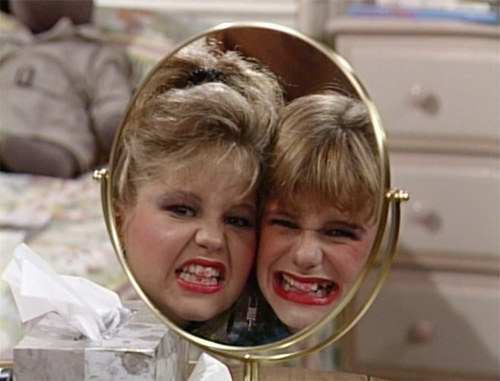 Thankfully, you're not alone — we've all been there.
So we want to know: what beauty advice would you give your 17-year-old self?
Let us know in the comments, and your response may be featured in an upcoming BuzzFeed post!