Here's Why Women Are Putting An Open Flame To Their Hair
Apparently fire gets rid of split ends.
Recently, Victoria's Secret model Alessandra Ambrosio posted a picture to Instagram of her having her hair burned with a candle.
First, the stylist starts by twisting dry hair.
Then they grab a candle and start waving the FLAME up and down the twist to BURN off flyaways.
If you feel compelled to try this treatment, make sure you go to a professional.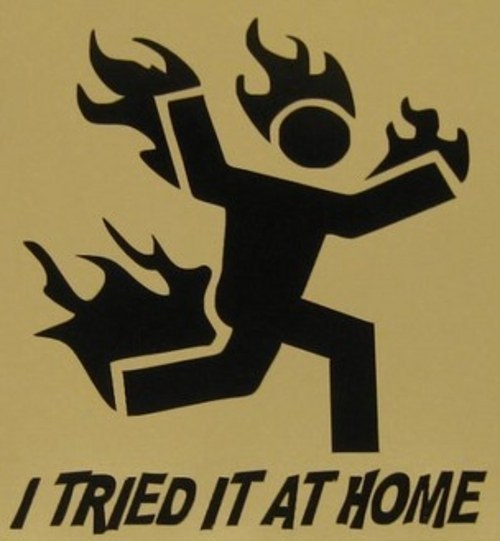 Thumbnail credit: wayofliving.it