1.
At some point your Bride will lose it.
2.
Not all brides love dress shopping.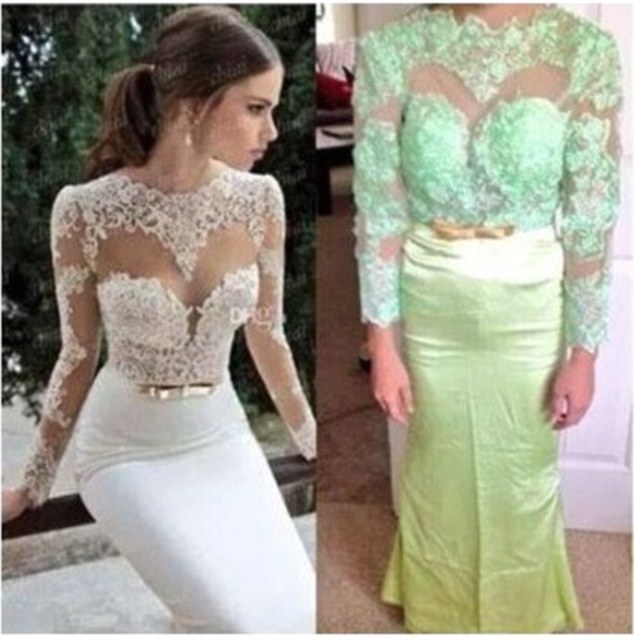 3.
Make sure you know exactly what your bride expects on her hen.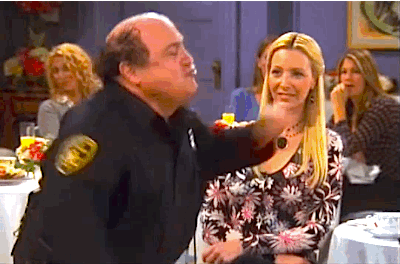 4.
Don't have a big meal before your dress fitting – you will regret it.
5.
Don't let the Bride drink too much. Or yourself for that matter.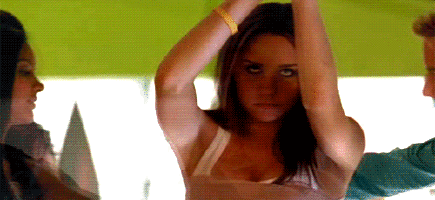 amzn.to
The hilarious new summer bestseller from Lindsey Kelk, bestselling author of the I Heart series.
Everyone loves a bridesmaid - except Maddie, who's perpetually asked to be one.
Everyone loves a wedding - except Maddie's best friend, who's getting divorced.
And everyone loves the way Maddie's so happy behind the scenes - except Maddie herself.
One best friend is in wedding countdown while the other heads for marriage meltdown. And as Maddie juggles her best chance at promotion in years with bridezilla texts and late-night counselling sessions, she starts to wonder – is it time to stop being the bridesmaid?
This post was created by a member of BuzzFeed Community, where anyone can post awesome lists and creations.
Learn more
or
post your buzz!