We can all agree that the National Dog Show is the best part of Thanksgiving, right? I mean, come on. But really, watching dogs watch the dog show is the best way to watch.
AHHHHHHHH!!!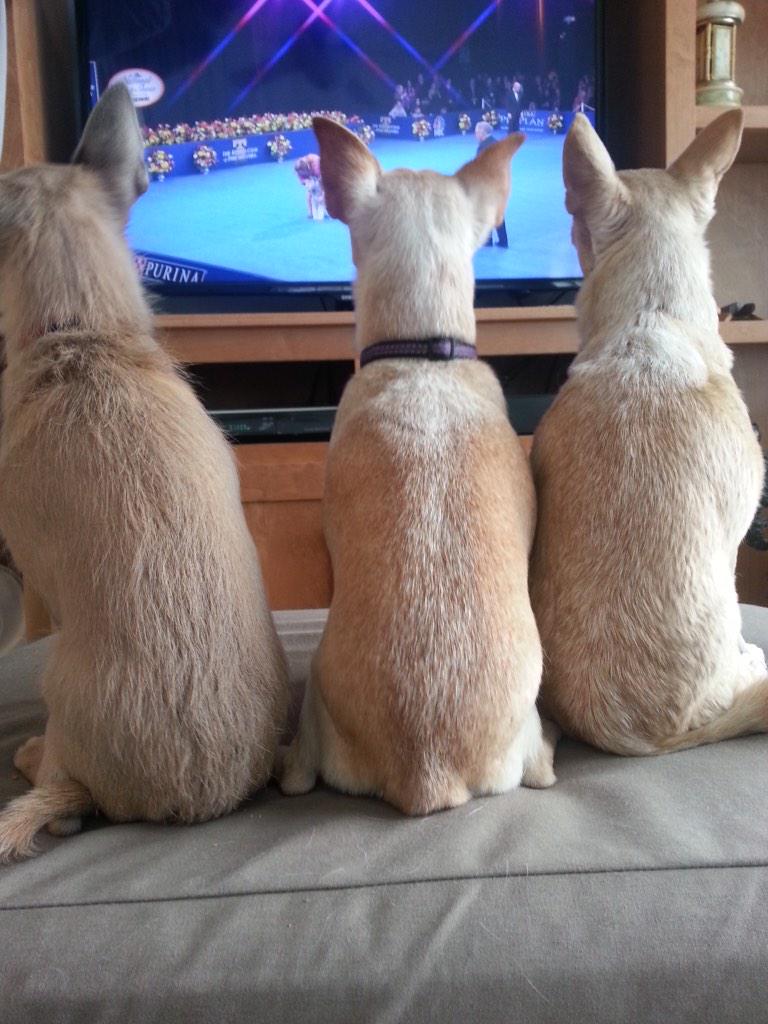 Tryptophan kicked in early, huh? OMG.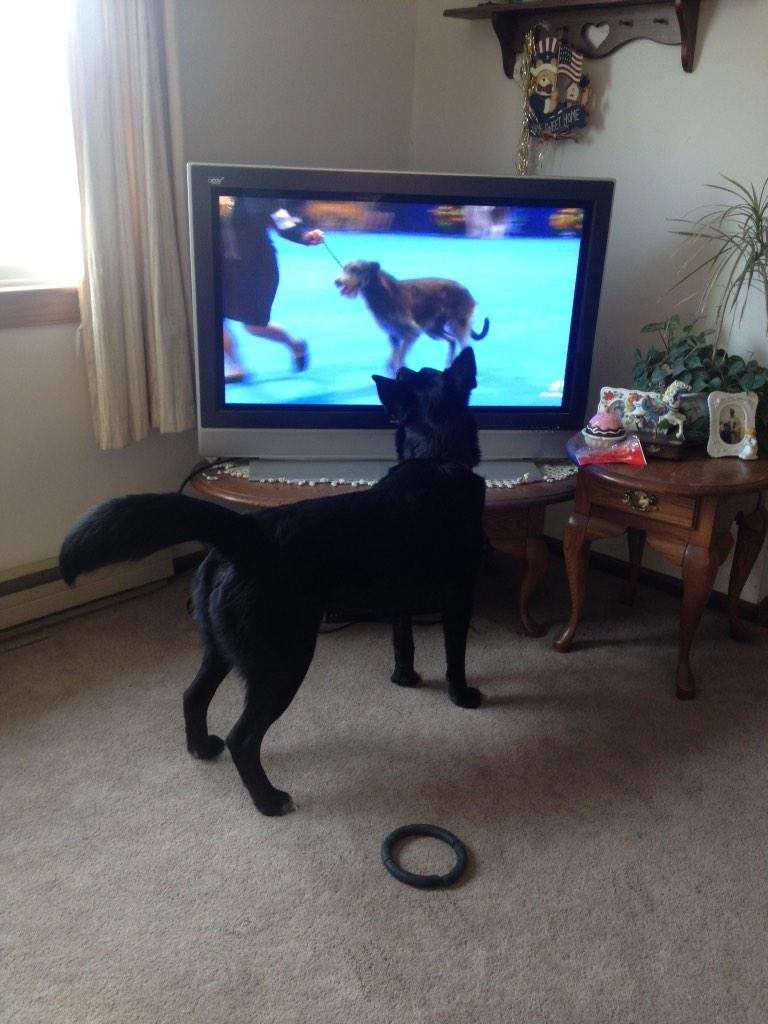 Like, honestly.
Maybe next year you'll be on stage, pups.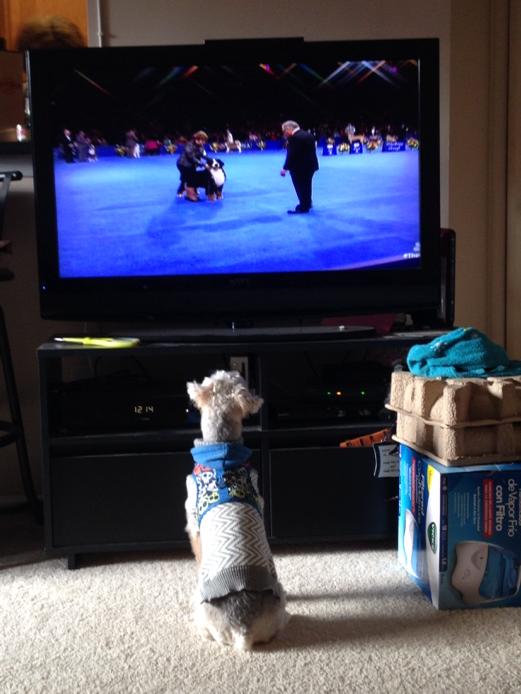 For this Thanksgiving tradition, we are truly #blessed.