Meet Shalane Flanagan, Massachusetts Native And The Fastest American Woman At The Boston Marathon
The Marblehead, Mass. native finished seventh overall in Monday's marathon.
by
,
This is Shalane Flanagan, she just absolutely killed it at the Boston Marathon. She came in seventh. She had an official time of 2:22.02, it's her personal best. It was the fastest of any American woman Monday.
The 32-year-old runner told reporters at the finish line today that she intends on coming back every year until she wins the whole thing.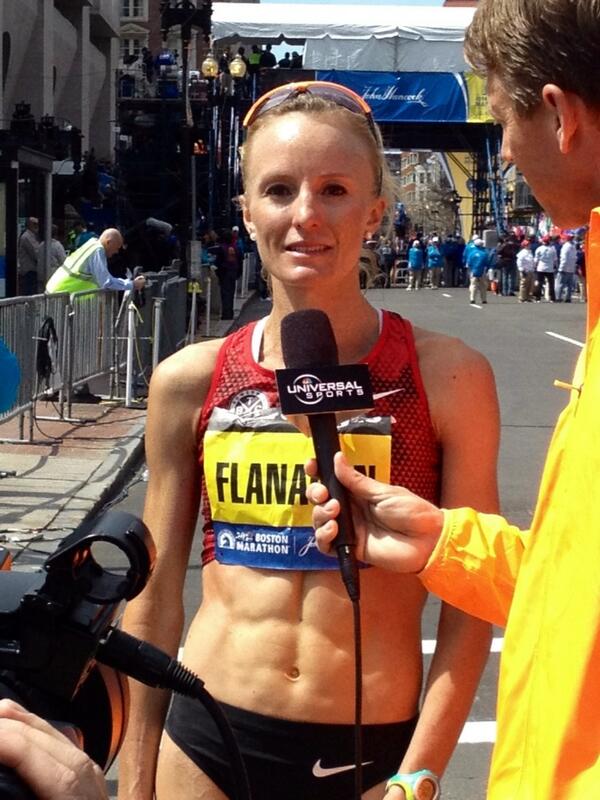 "I ran everything I had in me today, right until the tape," she said at a post-race press conference Monday. "I'll be back to run here until I win it."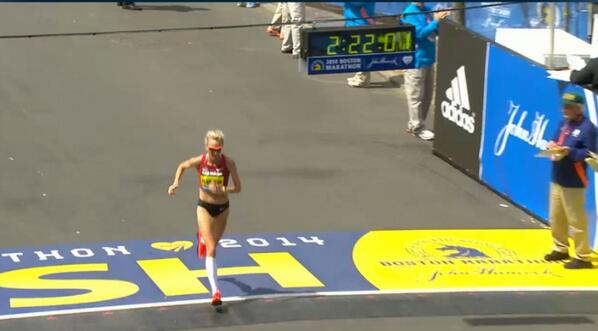 ''If I could have one wish, it would be to win this specific race on this specific day... It basically would be the highlight of my career, for sure. If I could win this specific Boston: It has the most power, the most meaning behind it, of all the Boston Marathons that would be run.''
At the 2008 Olympics in Beijing, Flanagan took home the bronze medal for the 10,000 meter race. She became only the second American woman to medal in the event. She's been called a hometown favorite by Bostonians. And let's face it, she knows what Boston likes.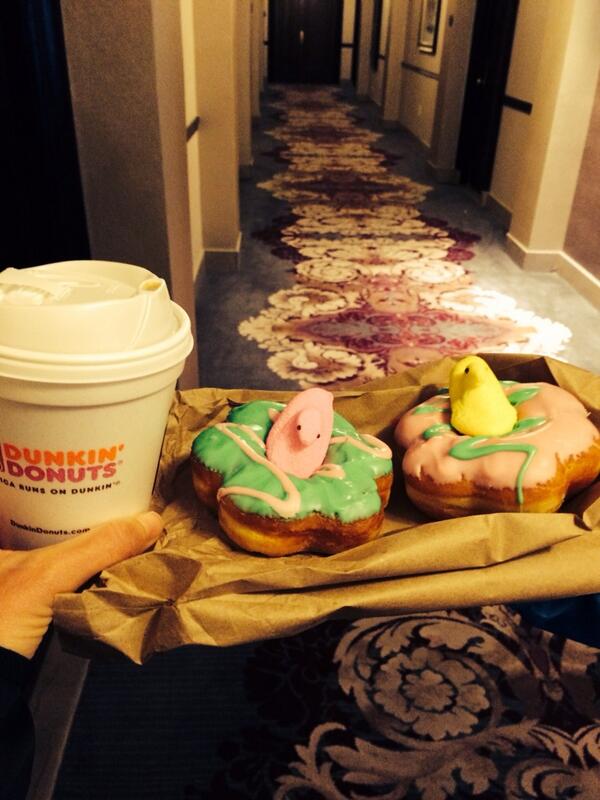 It's not just about repping Dunkin Donuts, though. She went to Marblehead High School, a small town 20 minutes north of Boston.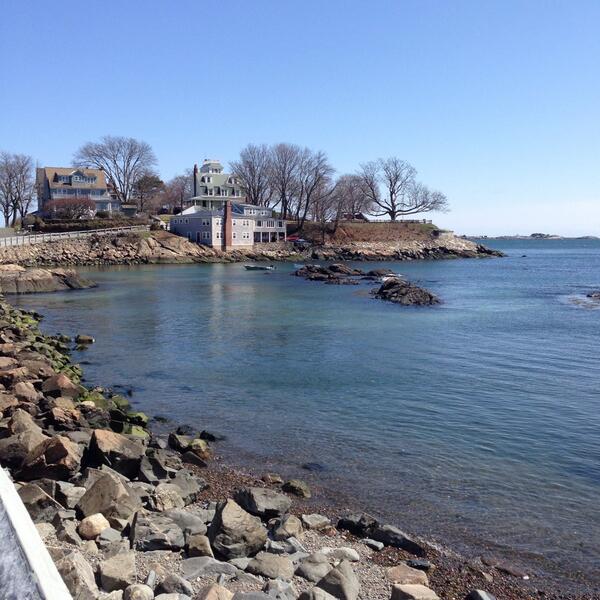 She was a major Marblehead High School track and cross country star. Shocking right?
Today, though, she had two coasts rooting for her. She currently lives in Portland, Ore. where she's a volunteer assistant coach for Portland State University's women's cross country team.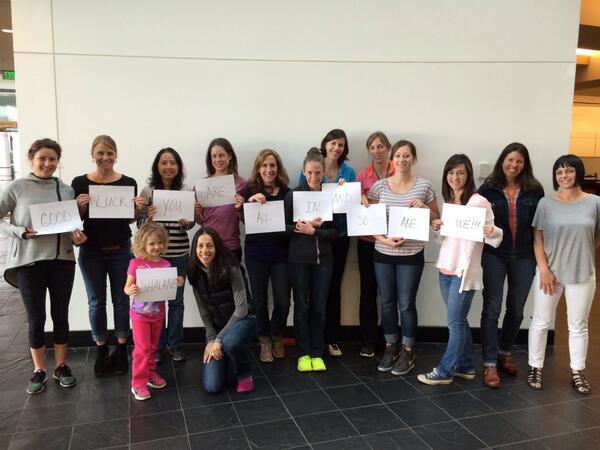 And to have a Massachusetts native so close to first was obviously a huge deal this year.
Way to go Shalane!