Adrian Wojnarowski reports that the New York Knicks will trade Iman Shumpert and J.R. Smith to the Cleveland Cavaliers, who will then send Dion Waiters to the Oklahoma City Thunder.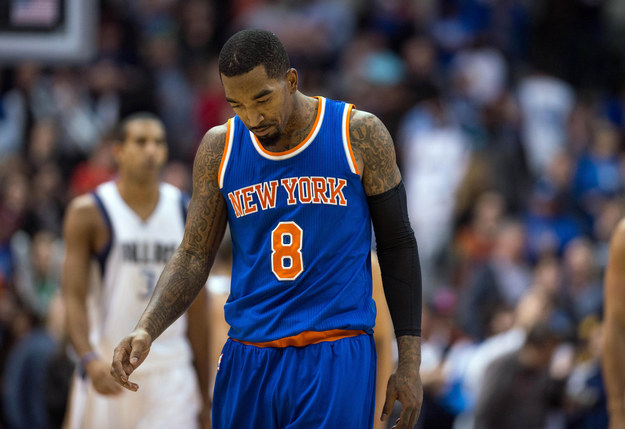 In return, the Knicks will receive and waive three players, and get a first-round draft pick.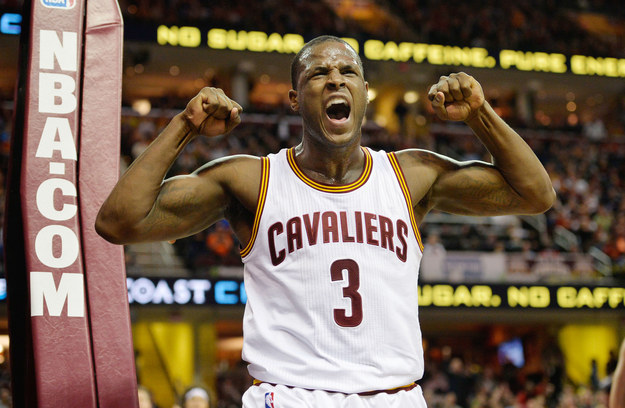 The monster trade is said to take place tonight after all three teams involved — Knicks, Cavaliers, and Thunder — have played games.
Dion Waiters was pulled before the start of the Cavaliers' game against the Sixers.
Smith might have known his fate before the start of the Knicks' game against the Grizzlies:
This story is developing and will be updated. Follow BuzzFeed News on Twitter.