Here's Who Was Inducted Into The MLB Hall Of Fame This Year
Three of four were first-ballot inductees.
Last year, we saw Greg Maddux, Tom Glavine, and Frank Thomas inducted into the MLB Hall of Fame as players.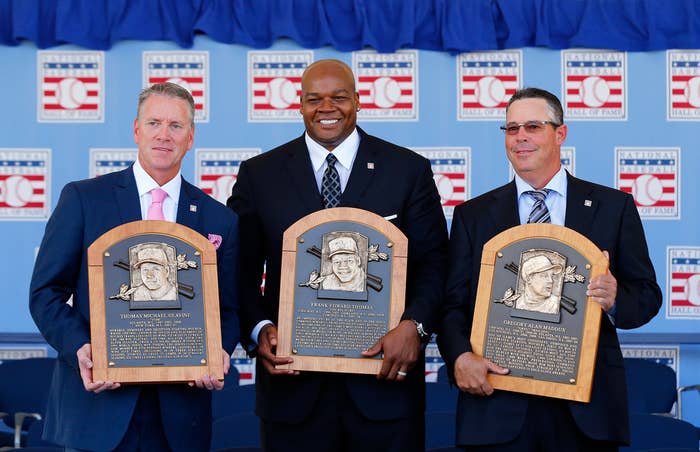 This year's MLB Hall of Fame ballot was once again jam-packed with your childhood heroes. Here's the list of this year's inductees:
You can find the full list of nominees here.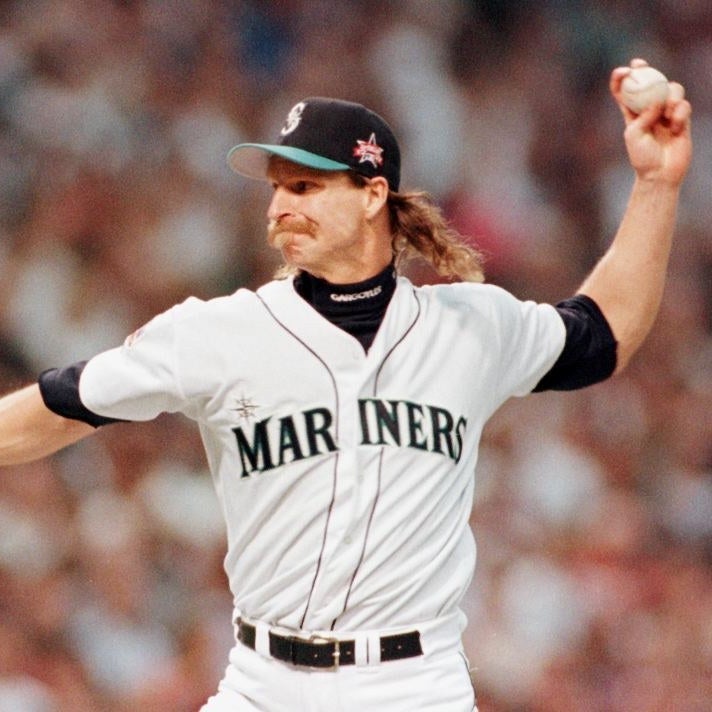 Randy Johnson was an easy first-ballot inductee, hurtling into the Hall with a vote on 97.3% of ballots. Johnson played 22 seasons in the MLB, most notably with the Mariners and Diamondbacks for ten and eight seasons, respectively. His career ERA was 3.29 over 4,135.1 innings. (With the Diamondbacks, he posted a 2.83 ERA.) The five-time Cy Young Award winner was named World Series MVP in 2001.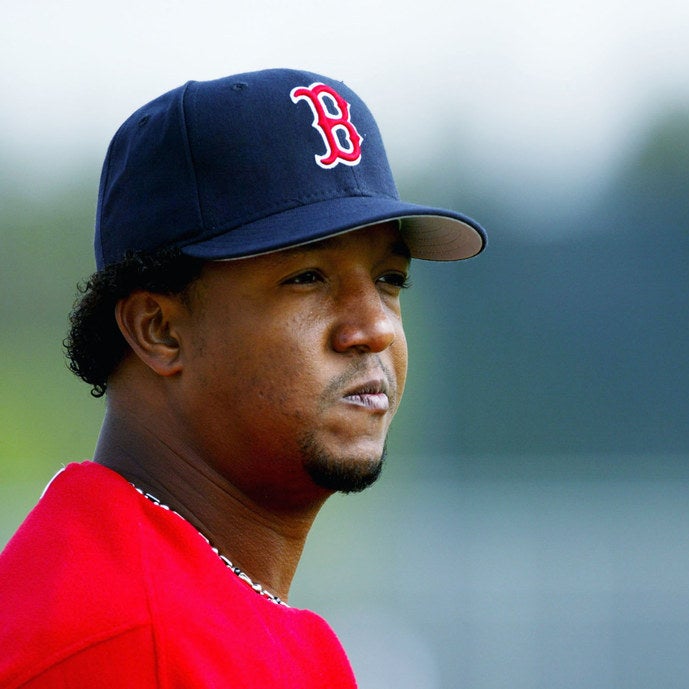 Pedro, another first-ballot inductee, was voted in by 91.1% of writers. He started his career with the Dodgers and Expos, but spent seven seasons in Boston. He was a member of the 2004 World Series winning Red Sox team. His career ERA was 2.93. In 2000, he finished the season with a 1.74 ERA. He won the Cy Young Award thrice — in 1997, 1999, and 2000.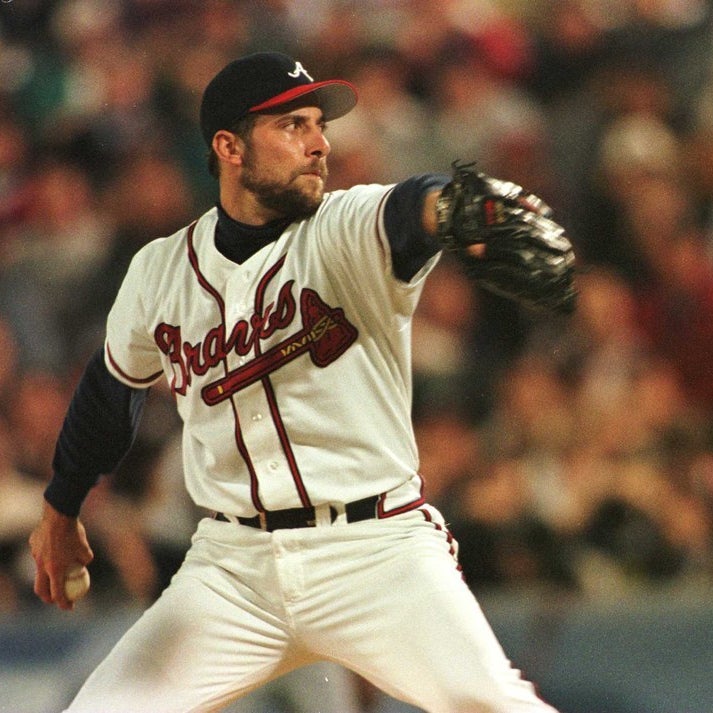 John Smoltz, who pitched for the Braves for 20 years, was voted into the Hall with 82.9% of votes. Like Johnson and Martinez, it was his first season. Smoltz won the Cy Young Award in 1996, and was an eight-time All-Star. The Braves won the 1995 World Series with Smoltz on their roster. He retired in 2009 at age 42. His career ERA was 3.33 over 723 games.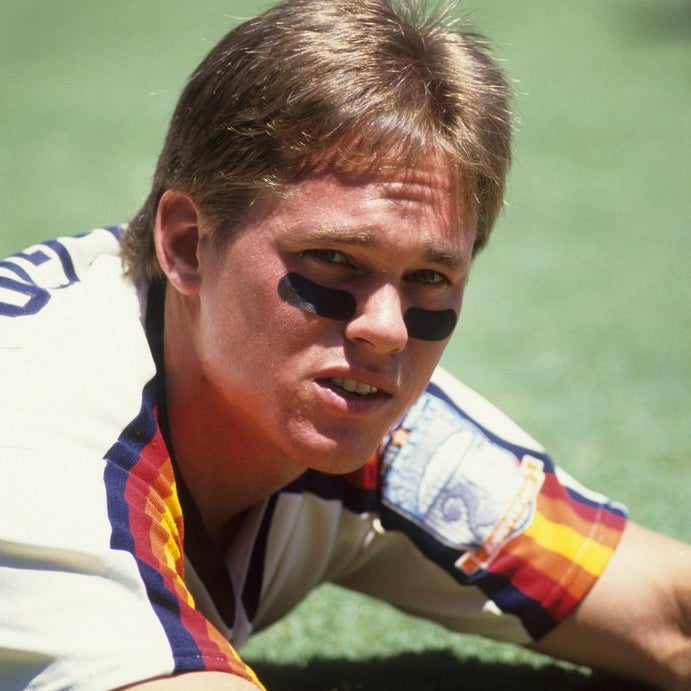 Lifelong Astro Craig Biggio was inducted after three years on the ballot. He was voted in by 82.7% of voters. He played for the Astros for 20 years, retiring in 2007. In 1992, 1996, and 1997, he played in all 162 games during the season. His career batting average was .281, with a few seasons over .300 in the 90s. He finished his career with 3,060 hits and 291 home runs. As a second baseman, Biggio won four Gold Glove awards. He was also a five-time Silver Slugger recipient.
To be elected to the Hall of Fame, a player must receive votes from 75% of members of the Baseball Writers Association of America (or later, from the Veterans Committee).
Writers are allowed to vote after ten years in the BBWAA. On each ballot, they are allowed to vote for up to ten players. Many make their ballots public after the voting has concluded, offering an explanation of their choices.
Players can remain on the ballot for ten years, as long as they maintain at least votes from at least 5% of voters. Prior to the last election, players were eligible for fifteen years.
As we're now nearing twenty years out from the peak of the steroid era in baseball, the ballot is loaded with a few players who were undeniably exciting, but their method of play was morally questionable. This was the third year on the ballot for Roger Clemens, Barry Bonds, and Sammy Sosa. It was Mark McGwire's ninth.
The Steroid Era has complicated what it means for a player to be Hall of Fame worthy in the eyes of voters and fans alike. There are reasonable arguments for both sides of the debate, but the truth remains that the super sluggers need what every other Hall of Famer has earned: 75% of votes.